As we say goodbye to summer, it's time to enjoy all the beauty that fall has to provide. This list of fun and family-friendly fall activities will help the entire family enjoy the beauty and bounty of fall.
I love living in a place where I get to enjoy the change of seasons, and I love them all…well, mostly.
I love the renewal of Spring as everything — quite literally – Springs back to life.
I love Summer with its hot days and warm summer nights, Summer BBQs, swimming, gardening and all of the lovely parts of Summer.
I love the colors and the crispness of Fall, and the bounty of food that comes with it.
And I even love Winter, for the first few weeks. The first snowfall, the beauty of snow-covered trees, and the infusion of holiday spirit with Christmas lights twinkling off freshly coated lawns. Of course, once Christmas is over… Winter loses a significant amount of its appeal, despite the fact that it has a long, long, LONG time to go before it's over.
But let's not focus on that. Let's turn our attention to the beauty of Fall and the fun things you can do with the whole family.
This list of fun & family-friendly fall activities will provide some inspiration on fall excursions and indoor activities that can help you make the most of this beautiful season.
With 2020 being so… well… 2020, some of these activities will require advanced planning and precautions. But just because the world is facing unprecedented times does NOT mean you can't enjoy all of the beauty that fall has to offer!
15 Fun & Family-Friendly Fall Activities
There are so many family-friendly fall activities that it was hard to pick just 15, but these were our favorite things to do with the family, especially when we didn't have a lot of money to spend!
Go for a Fall Colors Drive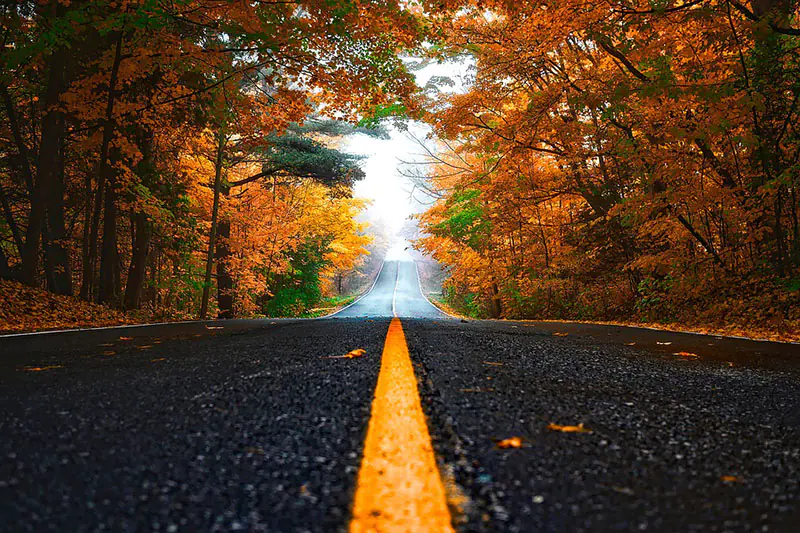 If you live in a place where the leaves change colors, pile all of the kids in the car and take an afternoon drive to see some of the most beautiful displays of fall colors.
Pack some snacks and you can make a picnic out of it as well.
Take a Nature Walk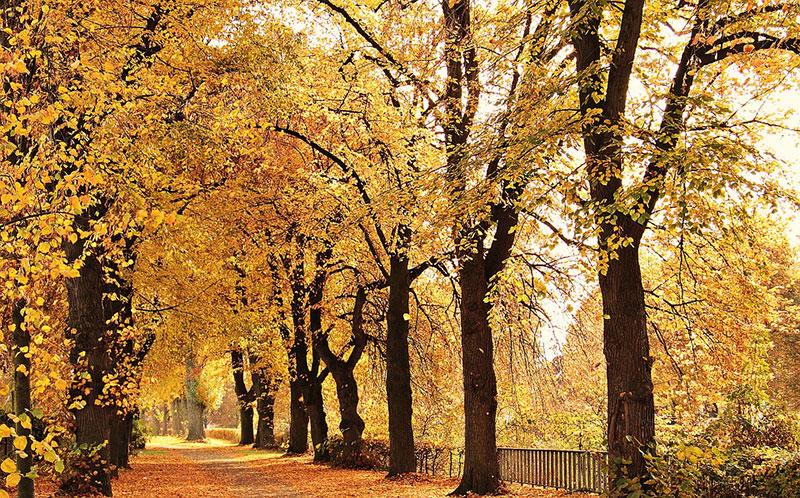 You can also enjoy the bounty of fall colors up close by taking a walk in a local forest, walking trail, or park. Let your kids collect some leaves, pine cones, and other fall treasures so that you can use them to create some fun DIY fall decor craft projects (see later in the list).
Play with the Fallen Leaves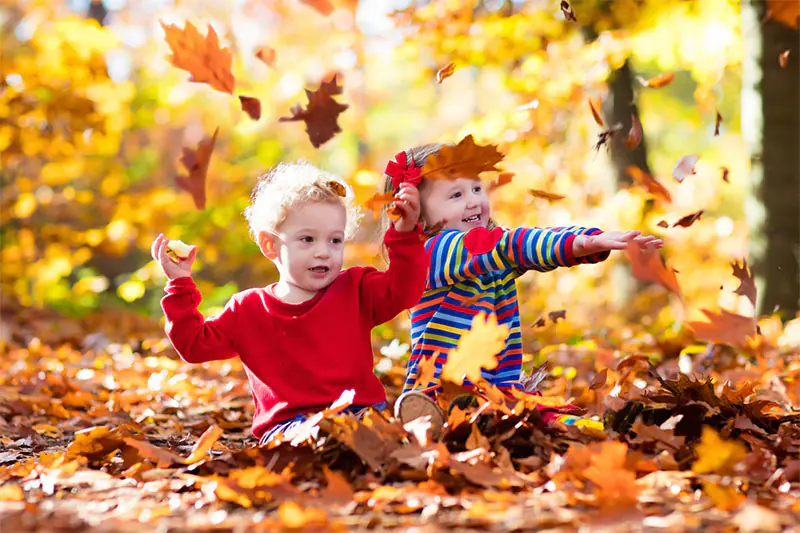 There's something so much fun about diving into a pile of fallen leaves.
I remember this particular activity very fondly from my youth. And even as a parent, I loved watching my kids excitedly jump into a mound of freshly piled leaves, even if it meant I had to pile them again once they were done.
And why let them have all the fun! Jump in the pile yourself and have a family leaf fight!
Make Some DIY Fall Decor
Take some of those fall treasures that you've found and turn them into fall-inspired art and decor projects. The kids will love spending the time turning found objects into decorative treasures that you can proudly display around the house.
If you need some inspiration, you can check out our list of 88 Awesome DIY Fall Decor Ideas.
Visit a Pumpkin Patch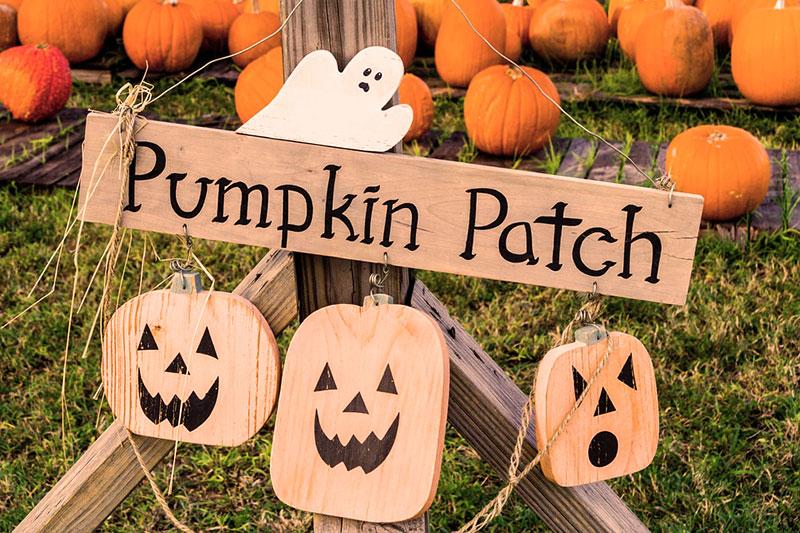 Fall is when all of the pumpkins are ready for harvesting, which is why they are such an icon of the season. Rather than picking your pumpkins up at the local supermarket, find a local pumpkin patch and let the kids explore the grounds and pick their own pumpkins right from the patch.
Carve Up Some Pumpkins
Now that you have all of those wonderful pumpkins fresh from the pumpkin patch the real fun begins!
When the kids were younger, we used to get them a pumpkin each and let them explore their own creativity. Plus, of course, we had our own pumpkin that we could use to create some wonderful designs. If you need inspiration, checkout out this list of some of the coolest carved pumpkins!
Roast Pumpkin Seeds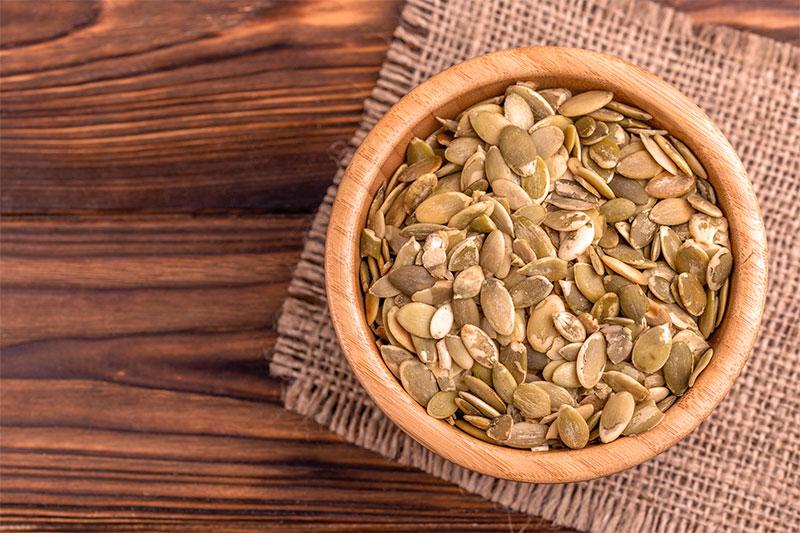 Of course, having that many pumpkins meant we had a LOT of pumpkin seeds. But that was OK, because everyone loved roasted pumpkin seeds. The best part of this activity is that it comes in two parts… part 1 the actually seasoning and roasting of the seeds, and part 2 being the eating of the seeds, usually while curled up together watching a movie.
Explore a Corn Maze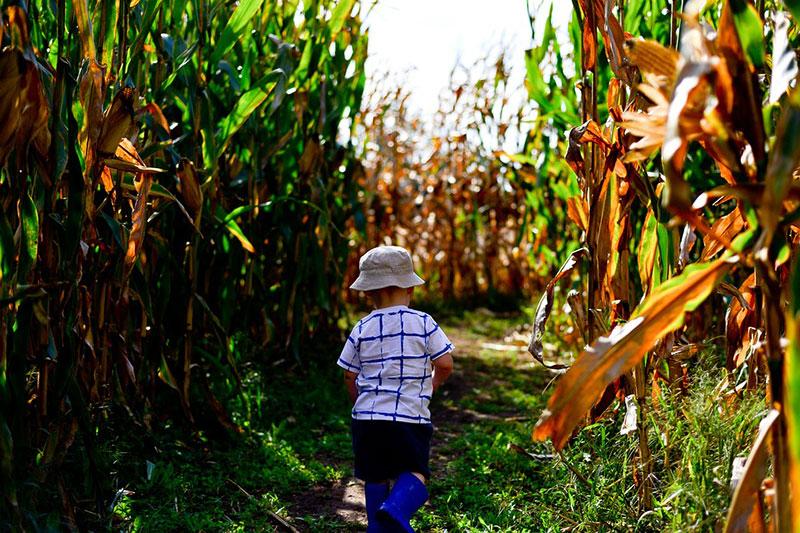 Any kind of maze can be a fun family experience, but a corn maze is quintessentially fall. Usually found at fall fairs and other festivals, they can be so much fun to explore!
Hop on a Family Hay Ride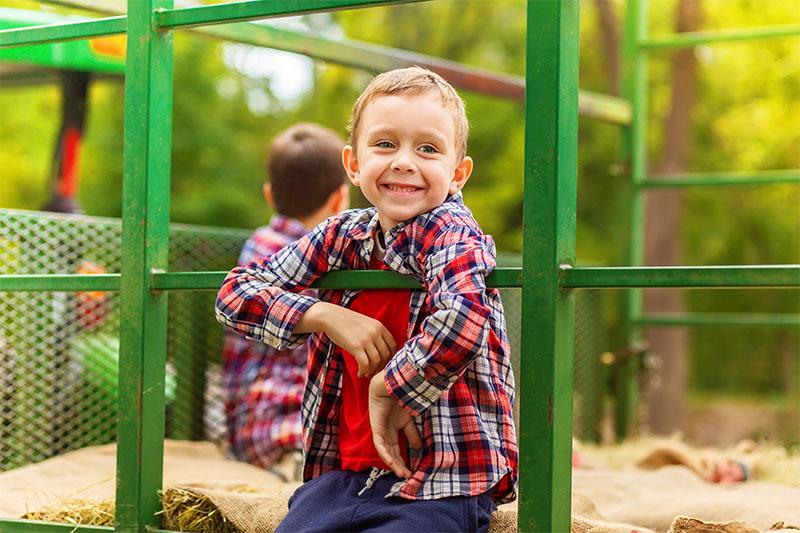 Hay rides have been a part of fall for generations, for good reason. They are good, wholesome fun for the entire family!!
Plus, you can usually combine a hay ride with other activities, as they are usually offered in the same place you would find a pumpkin patch and/or a corn maze!
Tour a Family-Friendly Haunted House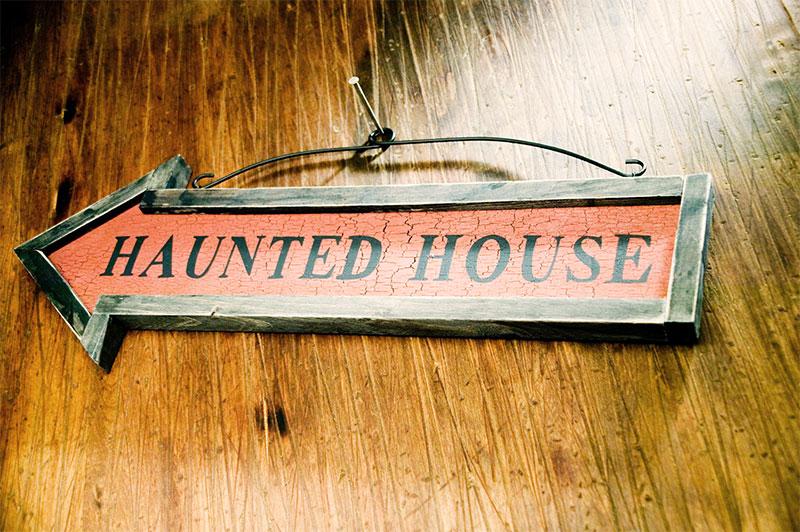 This may not be appropriate if you have really young children, but once your kids are old enough to enjoy the occasional fright, try to find a fun haunted house to explore.
And, of course, I mean one that has been decorated… don't go hanging around abandoned buildings looking for ghosts, because you might just find one!
Family Style Trick-or-Treating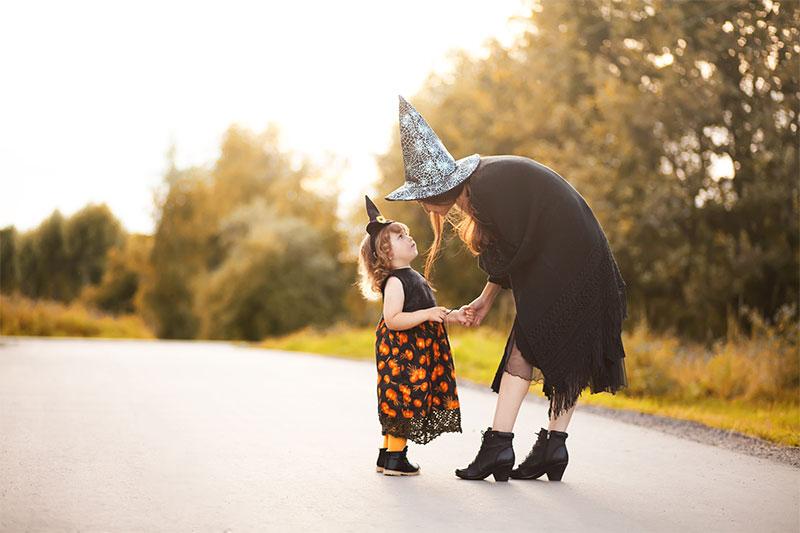 Although I have heard some debate these past few years whether one should still allow their child to go trick-or-treating, but I can't imagine depriving my children of this activity. It was a treasured part of my own childhood.
But instead of sending them out on their own, make a family event of it where EVERYONE dresses up and goes door-to-door together.
Go Apple Picking at an Apple Orchard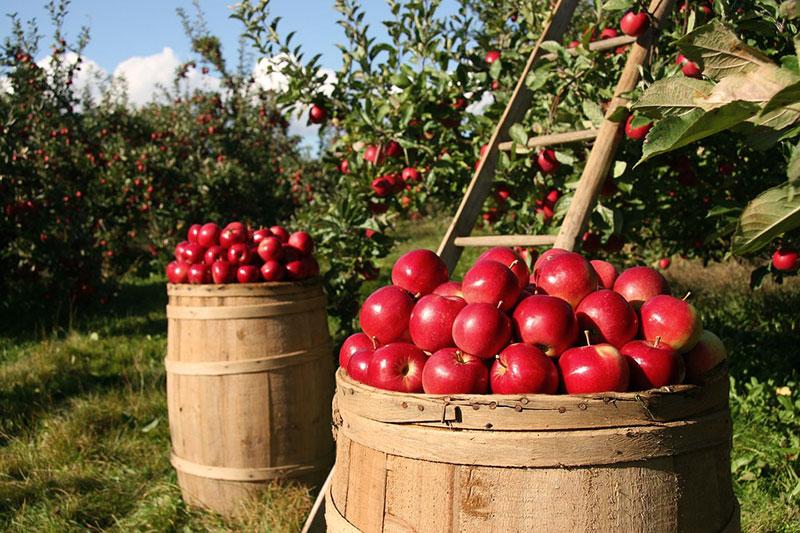 Find a local apple orchard and take the family apple picking. Many orchards offer this family-friendly activity, which can keep the family busy for hours. Plus, as a bonus, you get a LOT of delicious fresh-from-the-orchard apples that you can use for pies, cobblers, cookies, and more!
Bake a Pie (or Cobbler) Together as a Family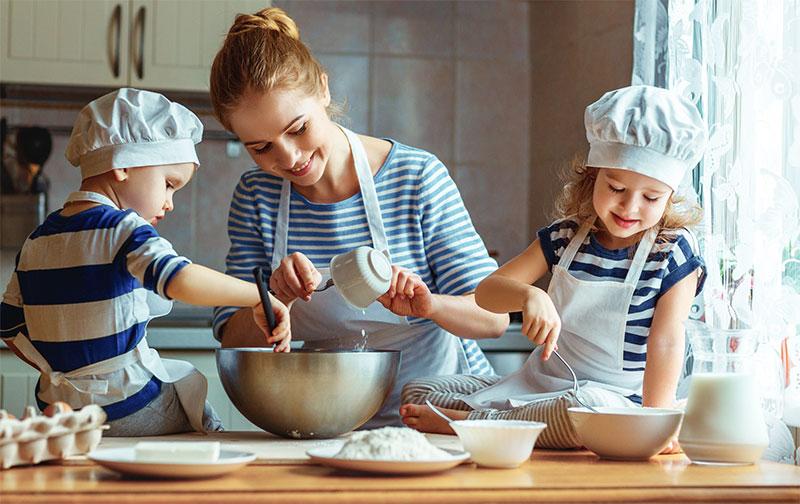 You can pick your favorite pie or cobbler, whether it be using the apples you just picked yourself, some pumpkin from the pumpkin patch, or a good old-fashioned cherry cobbler.
Let your kids get involved in all of the aspects of baking the pie, so they can take pride when the dessert is served!
Bake up a Batch of Fall Cookies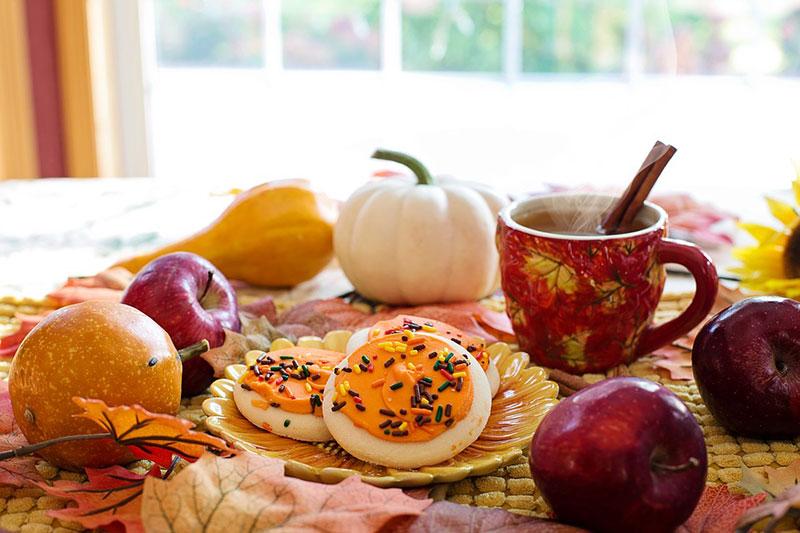 Another wonderful way to bake with the family is by cooking up a fresh batch of cookies. But don't just settle for your standard chocolate chip, pick a Fall Cookie recipe that can really help you celebrate the season.
Enjoy a Cup of Delicious Hot Chocolate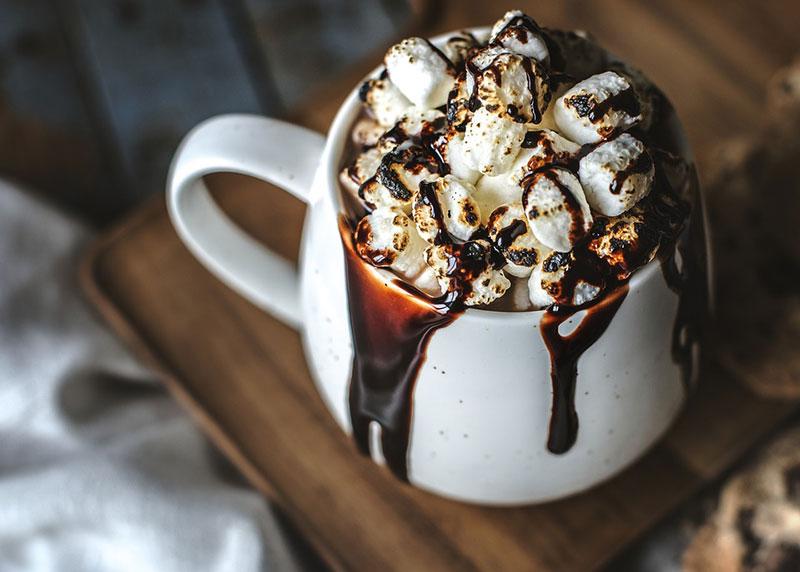 There is something so deliciously cozy about a cup of hot chocolate on a crisp fall evening, especially after a fun-filled day exploring the bounties of fall.

For the kids, add some marshmallows for fun.
For the adults, try adding a splash of Butterscotch Liquor. Trust me!!!!
What other family-friendly fall activities do you love?
We'd love to hear about the family-friendly activities you have planned for this fall.
Let us know in the comments below!!!