At Art & Home, our family is dedicated to providing unique products for you and your home.
Since launching in 2006, Art & Home has always been a family-owned and operated business, so we know how important it is to have your home reflect who you are… your individual style, your taste, and more.
What started as a hobby back in 1994 became a Father / Daughter business over 15 years ago, and it has stayed true to its roots ever since.
We've never grown so big to become out of touch with our mission, and why we started this website in the first place.
To find and share beautiful things.
When you shop at Art & Home, you are supporting a family – not a conglomerate!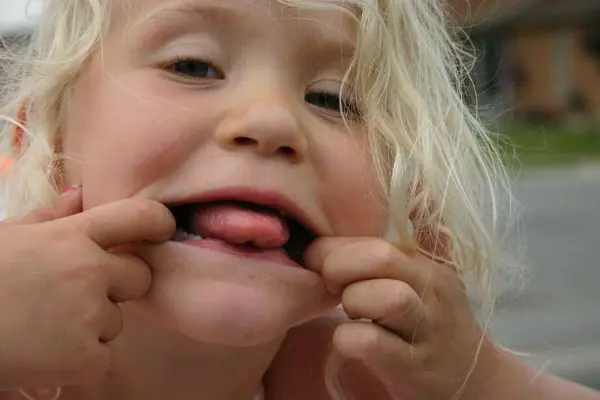 Inside our company, you'll find a family working hard to provide wonderful service to our customers. We are very pleased that you took the time to visit, and we hope we can help you add something very special to your home. 
Inside these pages, you'll find a wide array of products that you can use to treat, pamper, amuse and entertain yourself and your family.
Art & Home is pleased to offer some of these amazing products through our online shopping & checkout – powered by PayPal for best-in-class online shopping security.
Others are offered through unique partnerships with some of the top furniture and home decor retailers in the United States.
Add to Cart – Indicates an item you can purchase directly from Art & Home
Unlock Current Deal – Will direct you to the retail partner for up-to-date information, prices, and shipping costs
---
As a family-run business, our customer's satisfaction is very important to us.
If you email us, you'll either reach myself or one of the members of my family, so expect a pleasant buying experience. No pushy salespeople, no nameless, faceless call-center representatives… just us.
As a small company, we can focus on truly unique products.
We review dozens of suppliers each year and select only those products that reflect our belief that everyone deserves a beautiful home.
From stunning fine art tapestries to unique metal wall art to gorgeous oil-on-canvas paintings to unique home decor items to handyl kitchen gadgets, you're sure to find something perfect! Imagine the possibilities!
---
We're here to help!
Our administrative office is located in Canada, but all orders are shipped from one of many distribution centers located throughout the U.S. Although we don't manufacture any of these products ourselves, we work closely with manufacturers that we trust to deliver excellent quality and top-notch service.
If you have any questions about our store or our products, please feel free to Contact Us!
Our legal entity name is 13265447 Canada Inc., but most people know us as Art and Home.
In an effort to keep our prices as low as possible, we do not run a costly call center, which can often increase prices by 20 – 40%, even if you never need to call it.
---
All prices are in U.S. dollars and all products are warehoused in and shipped from the U.S.
See our Shipping & Returns Policy page for complete details.