As the hectic Christmas season approaches, it is nice to be reminded of the true meaning of Christmas. These beautiful quotes about Christmas include some of the most treasured Christmas sayings, all beautifully designed so that you can share them with friends and family.
I love Christmas. There's something magical about this time of the year. Magical enough for me to almost not mind that fall is over and winter has officially engulfed my town.
Christmas is a time of family. It is a time to remember all of the people who make our lives special. It's a time to express the joy and the love that those people bring into our lives. Whether you are spending this time decorating your Christmas tree, watching your favorite Christmas movies, baking up a batch of Christmas cookies, creating some lovely DIY Christmas decorations, or baking an elaborate Gingerbread house, the important thing is doing it with those you love.
To help celebrate the spirit of Christmas, we have pulled together some of our favorite Christmas quotes and illustrated them in a way we hope you will enjoy. From classic quotes about Christmas from Bob Hope, to one of the best modern Christmas quotes by Will Ferrell, this collection is sure to please.
And, for those who prefer to enjoy these kinds of things in a more social setting, we will be sharing them on our Pinterest, Facebook, and Instagram accounts – so feel free to check them all out there as well!
So grab a cup of hot chocolate, sit back, and enjoy this delightful collection. And feel free to share any of these designed Christmas quotes with your friends, family, and loved ones.
Merry Christmas!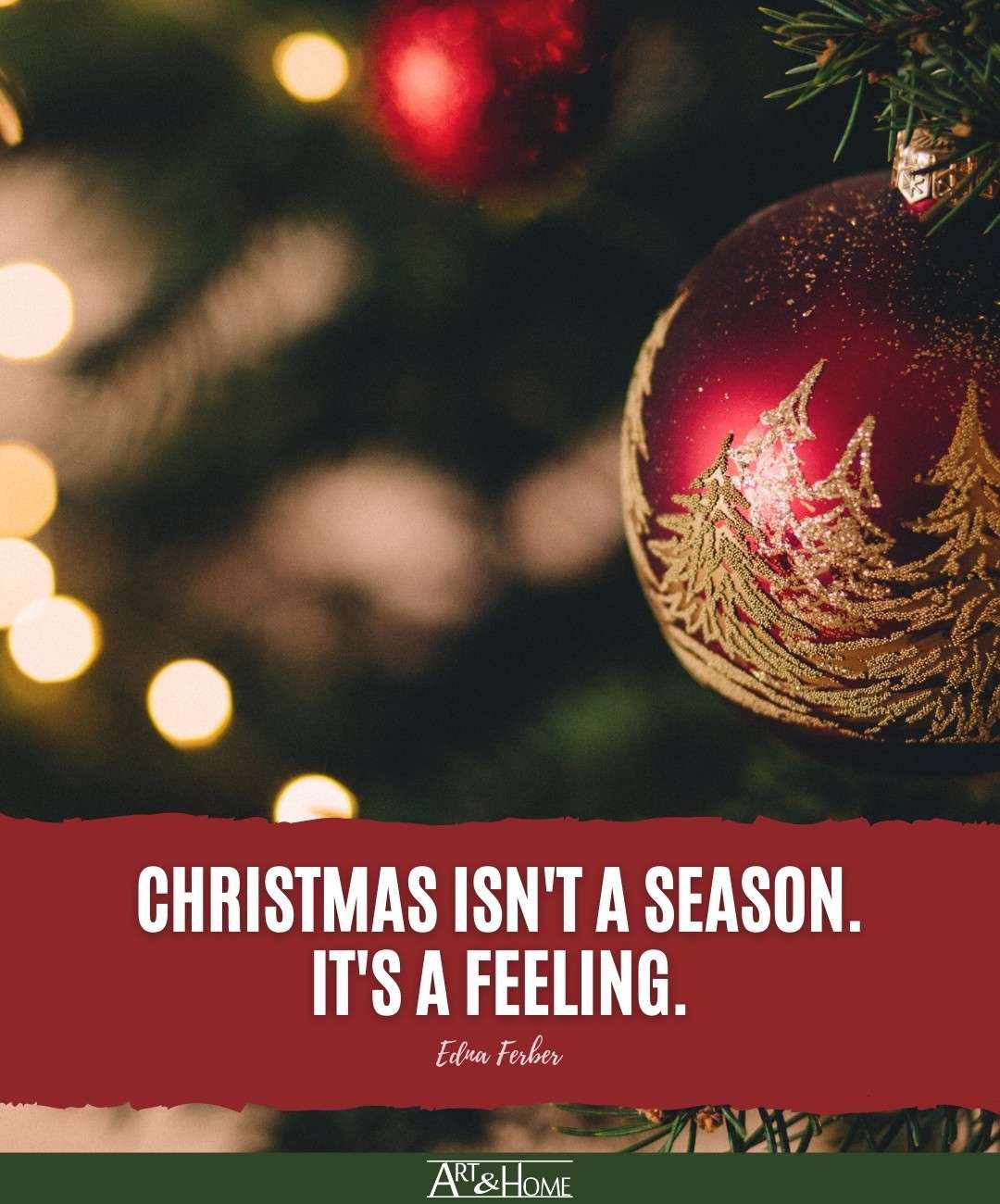 ---
Christmas isn't a season. It's a feeling.
---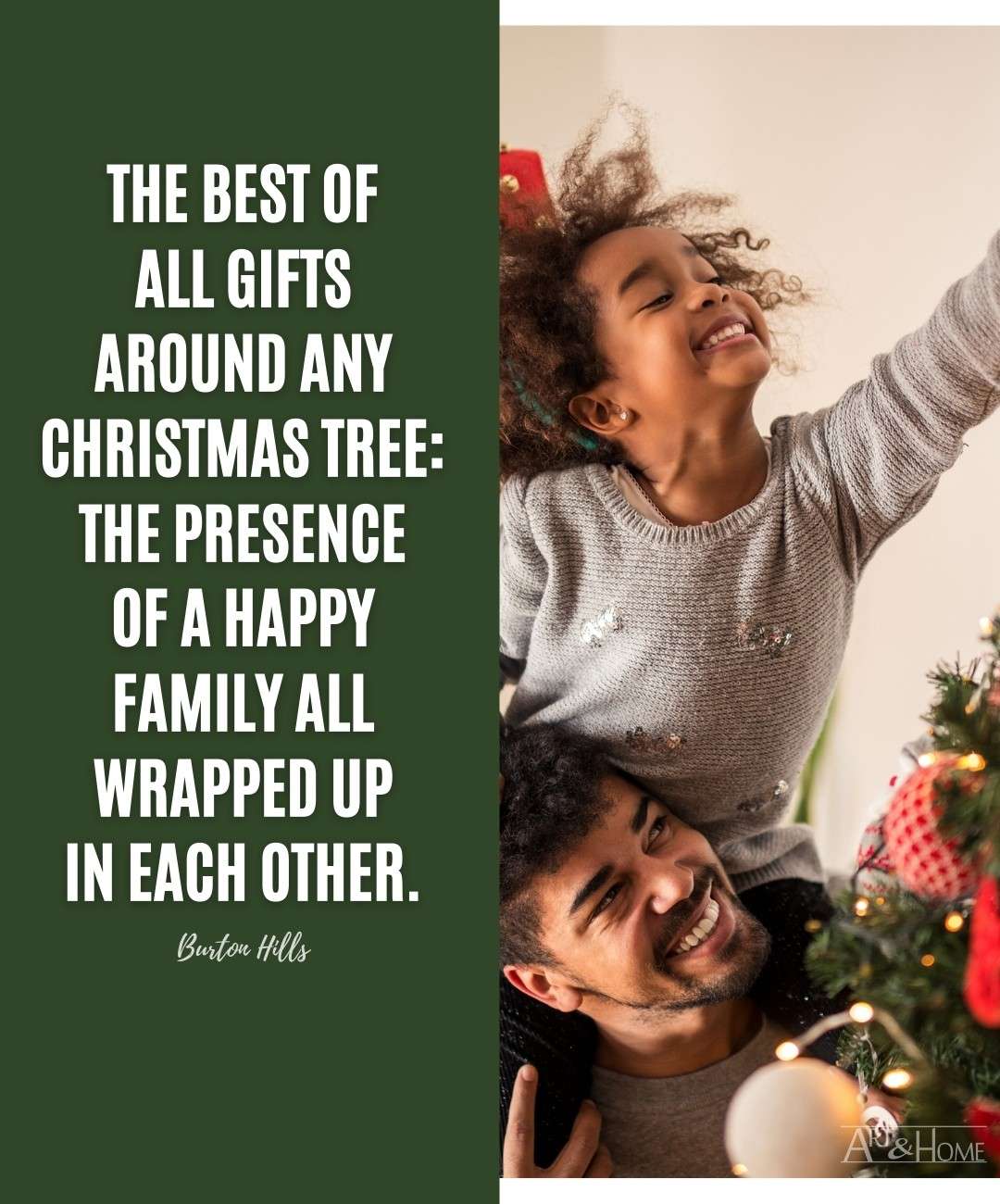 ---
The best of all gifts around any Christmas tree: the presence of a happy family all wrapped up in each other.
---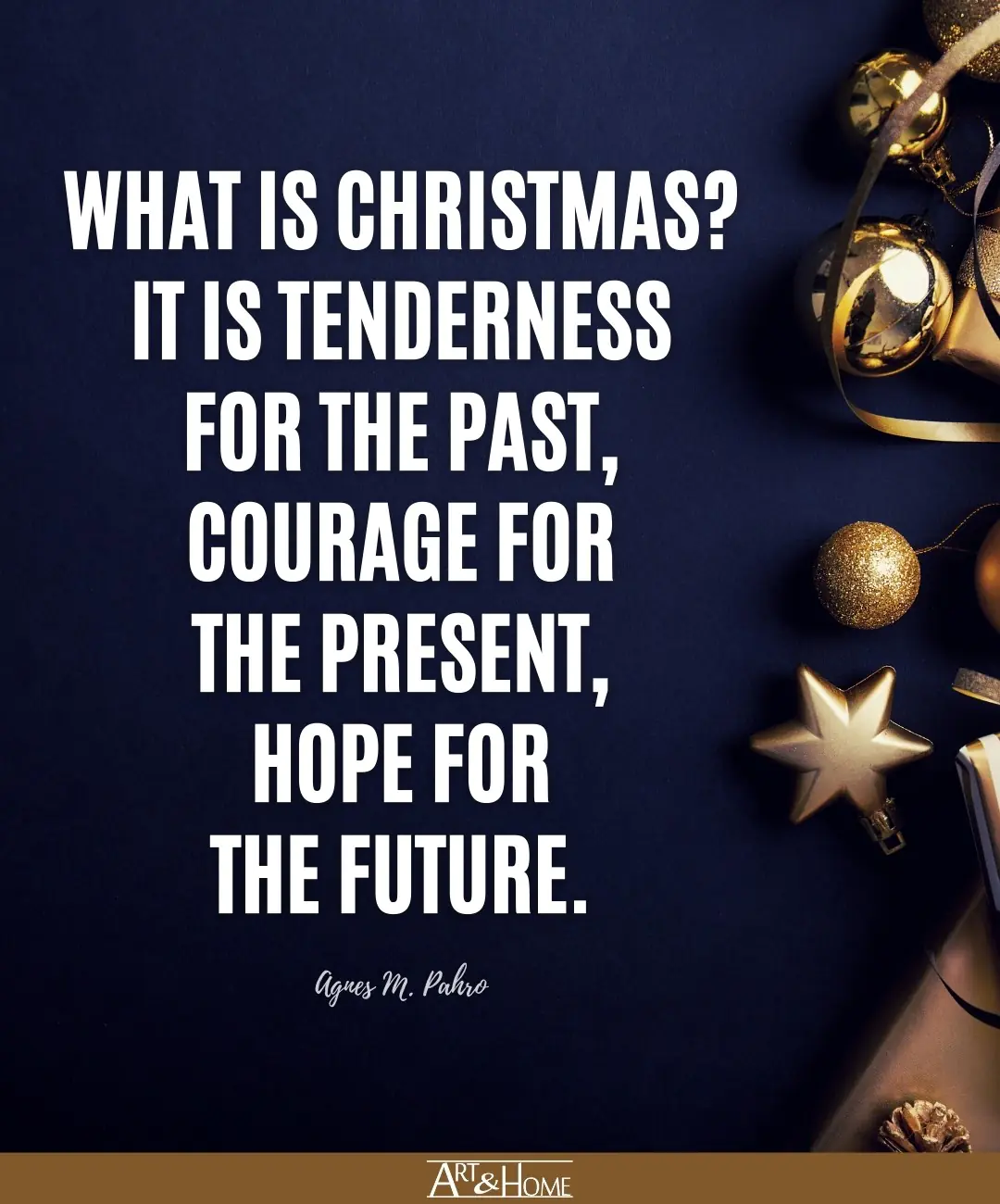 ---
What is Christmas? It is tenderness for the past, courage for the present, hope for the future.
---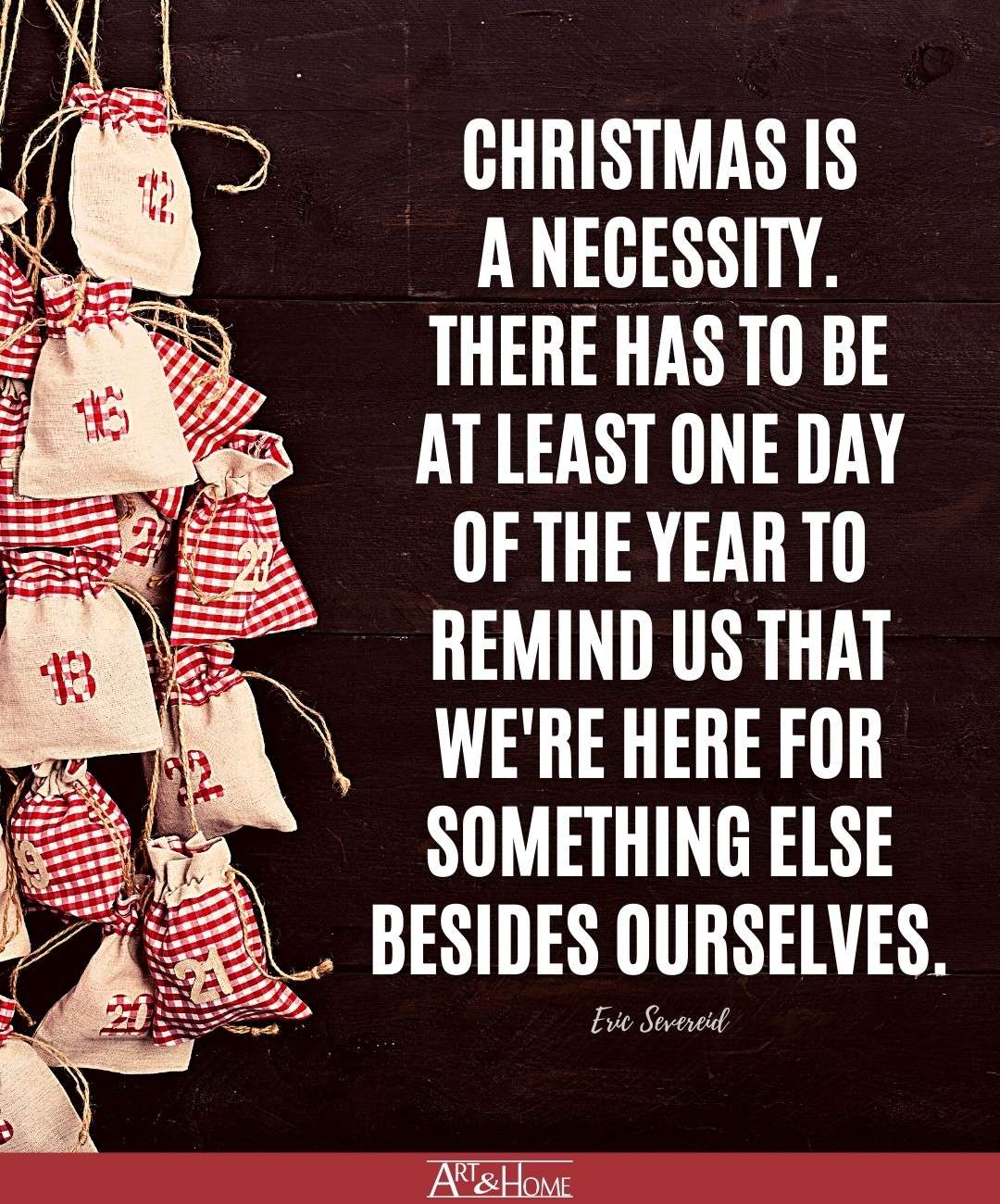 ---
Christmas is a necessity. There has to be at least one day of the year to remind us that we're here for something else besides ourselves.
---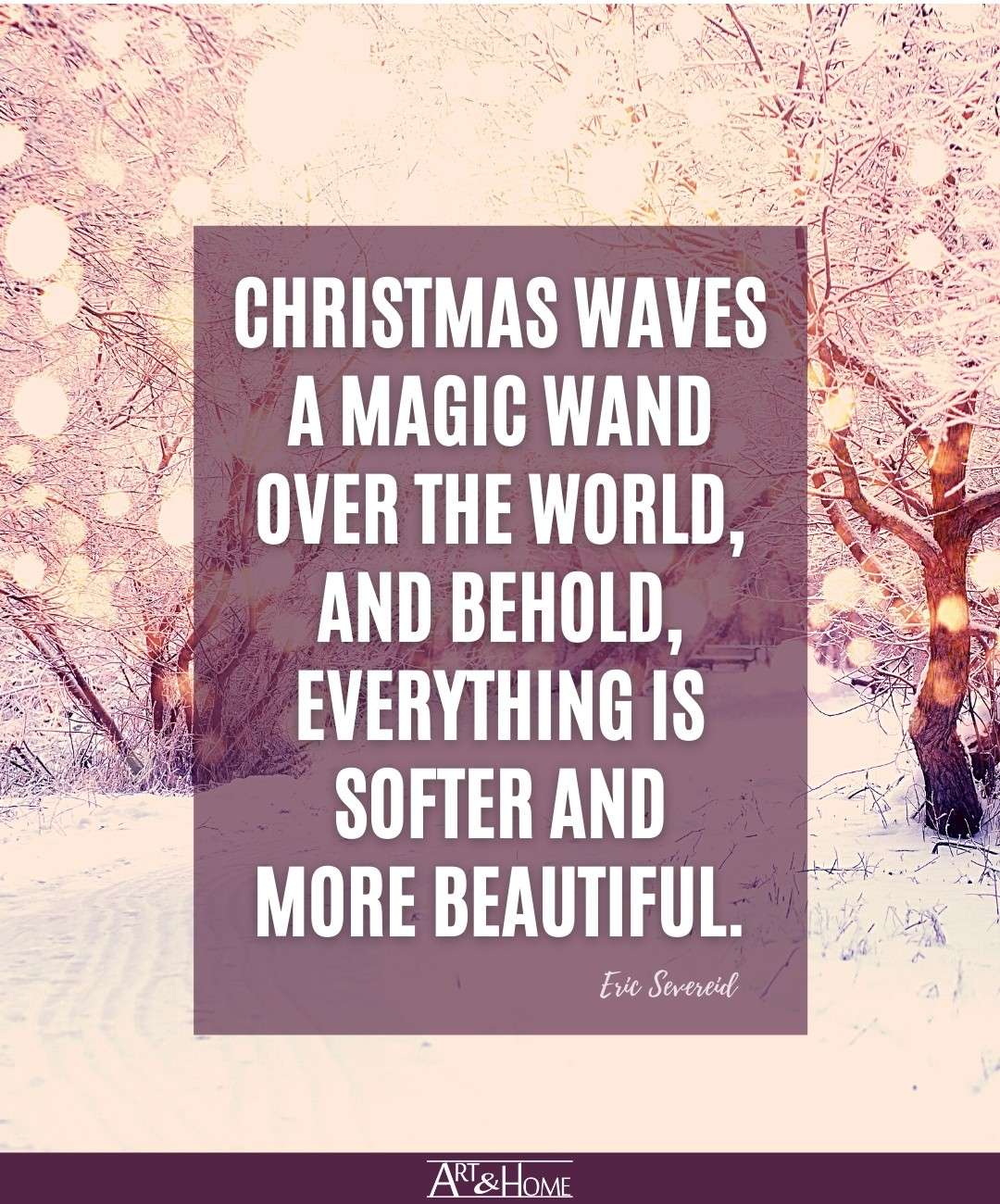 ---
Christmas waves a magic wand over the world, and behold, everything is softer and more beautiful.
---
---
He who has not Christmas in his heart will never find it under a tree.
---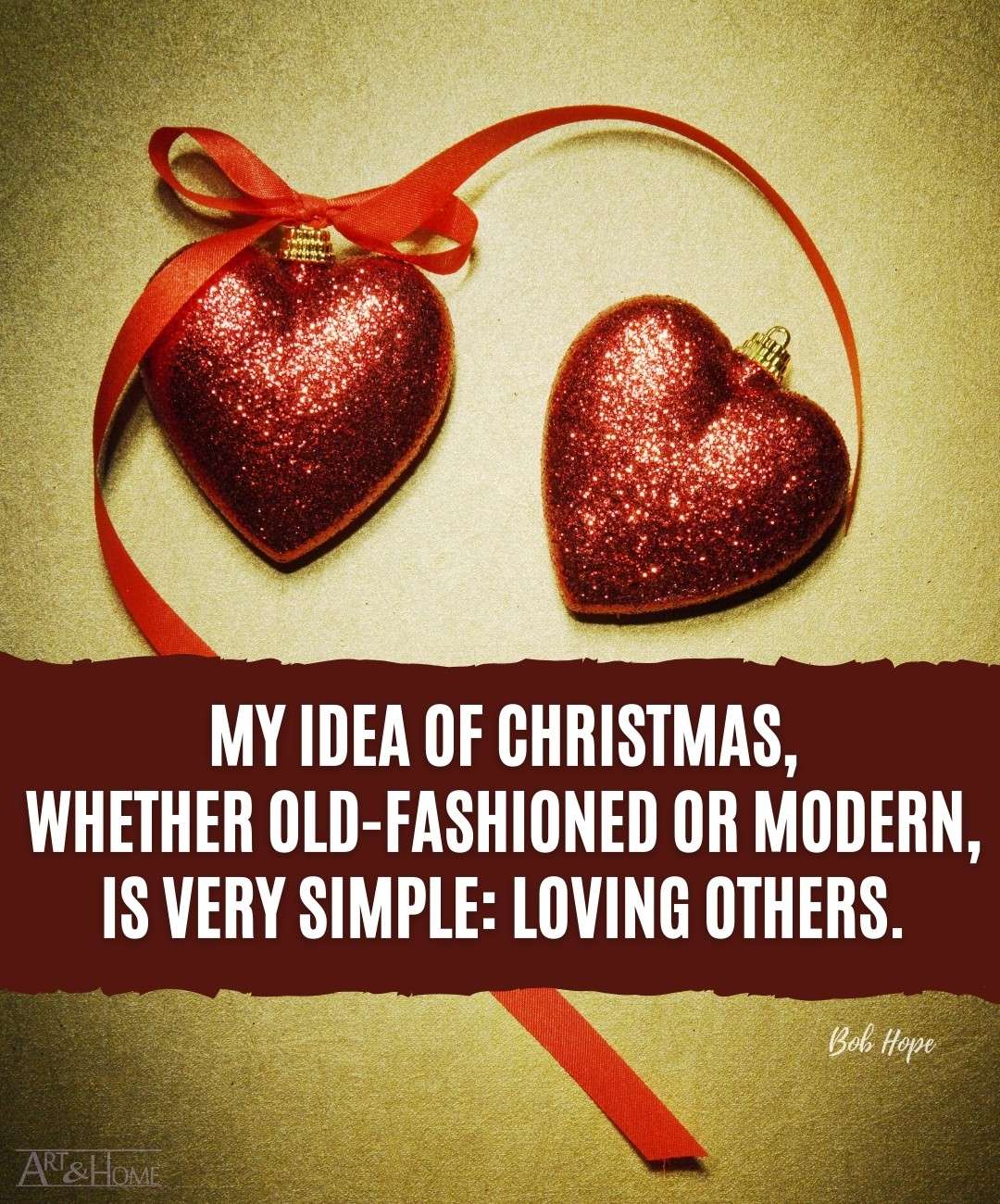 ---
My idea of Christmas, whether old-fashioned or modern, is very simple: loving others.
---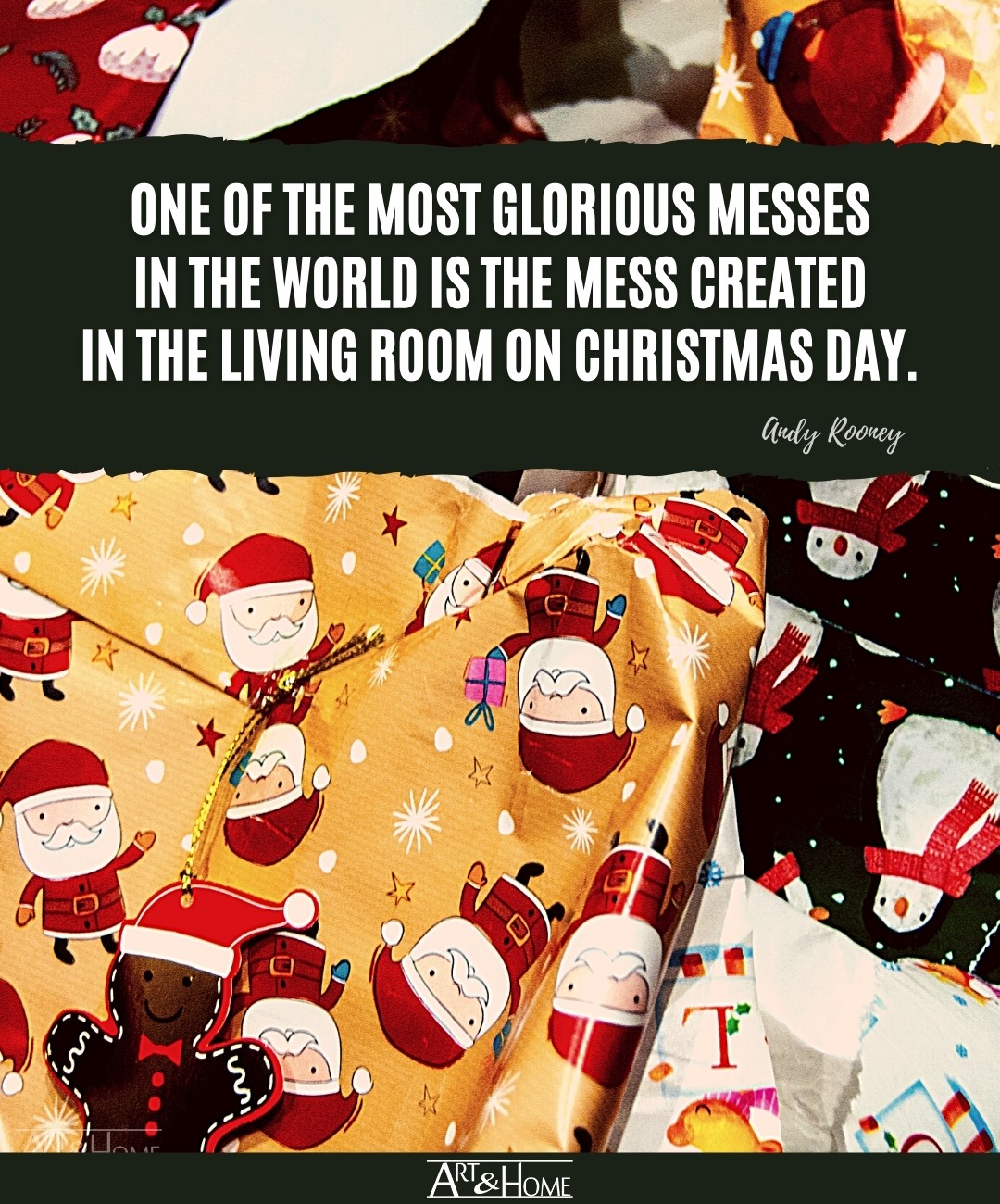 ---
One of the most glorious messes in the world is the mess created in the living room on Christmas Day.
---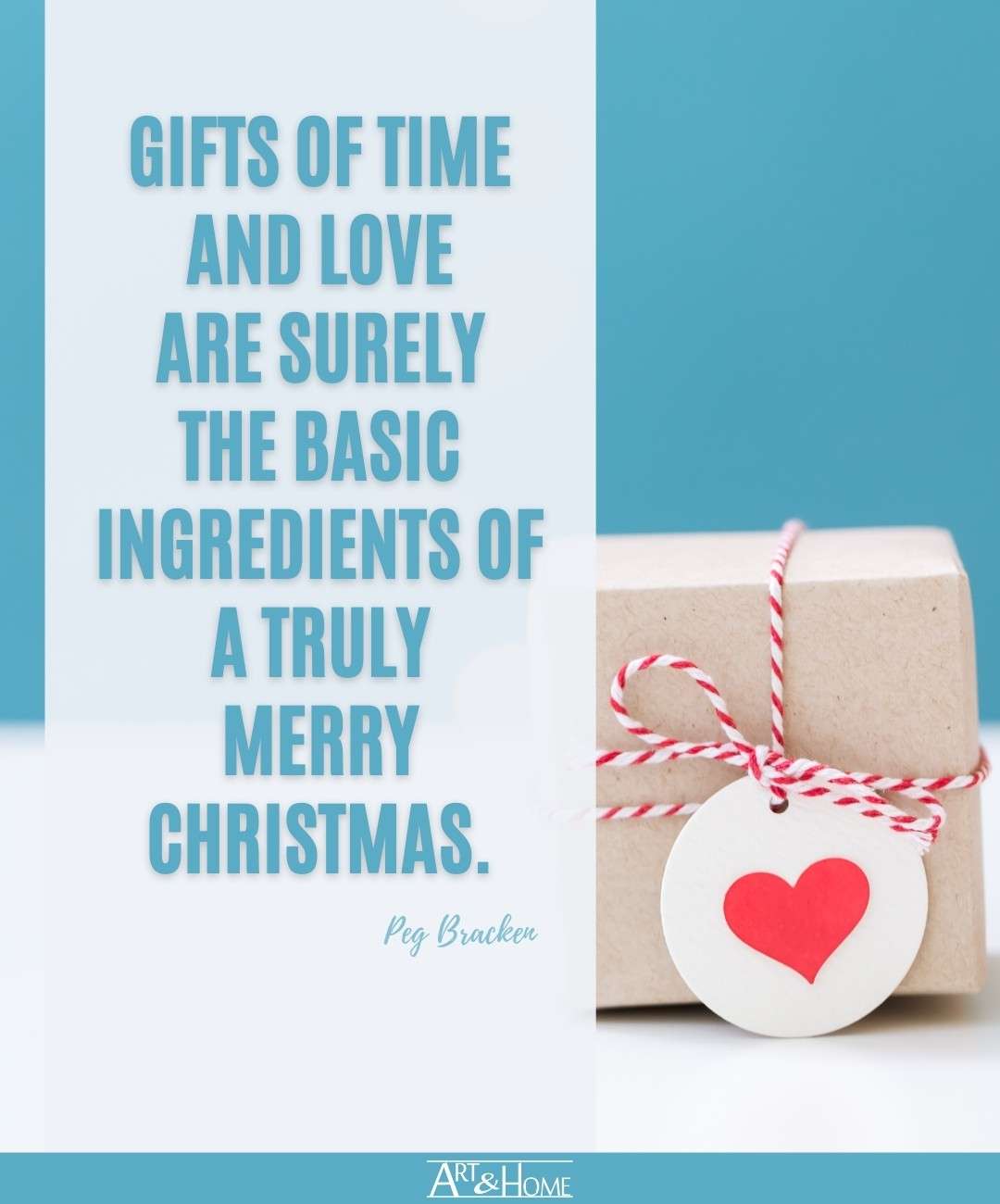 ---
Gifts of time and love are surely the basic ingredients of a truly merry Christmas.
---
---
Christmas is the day that holds all time together.
---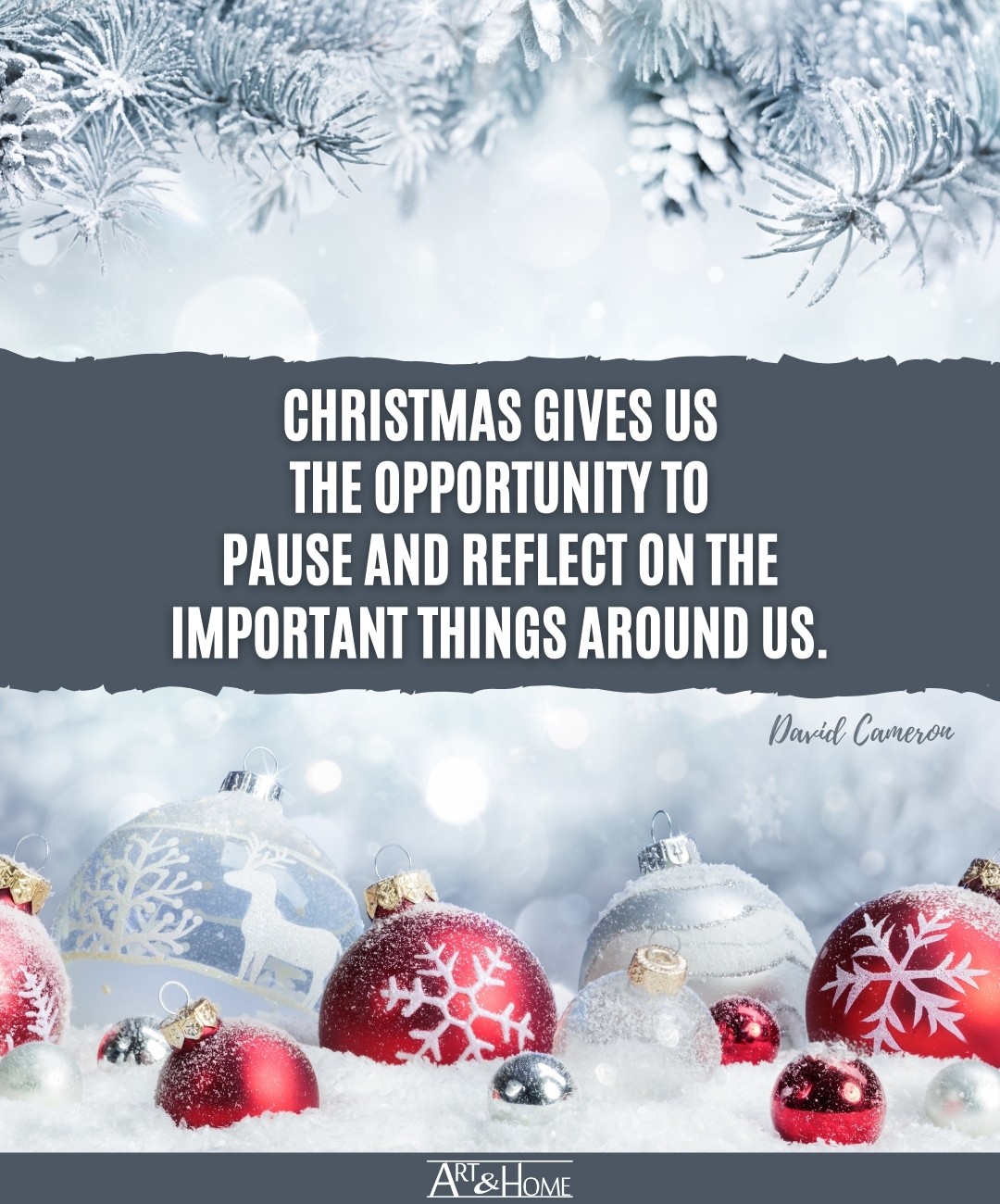 ---
Christmas gives us the opportunity to pause and reflect on the important things around us.
---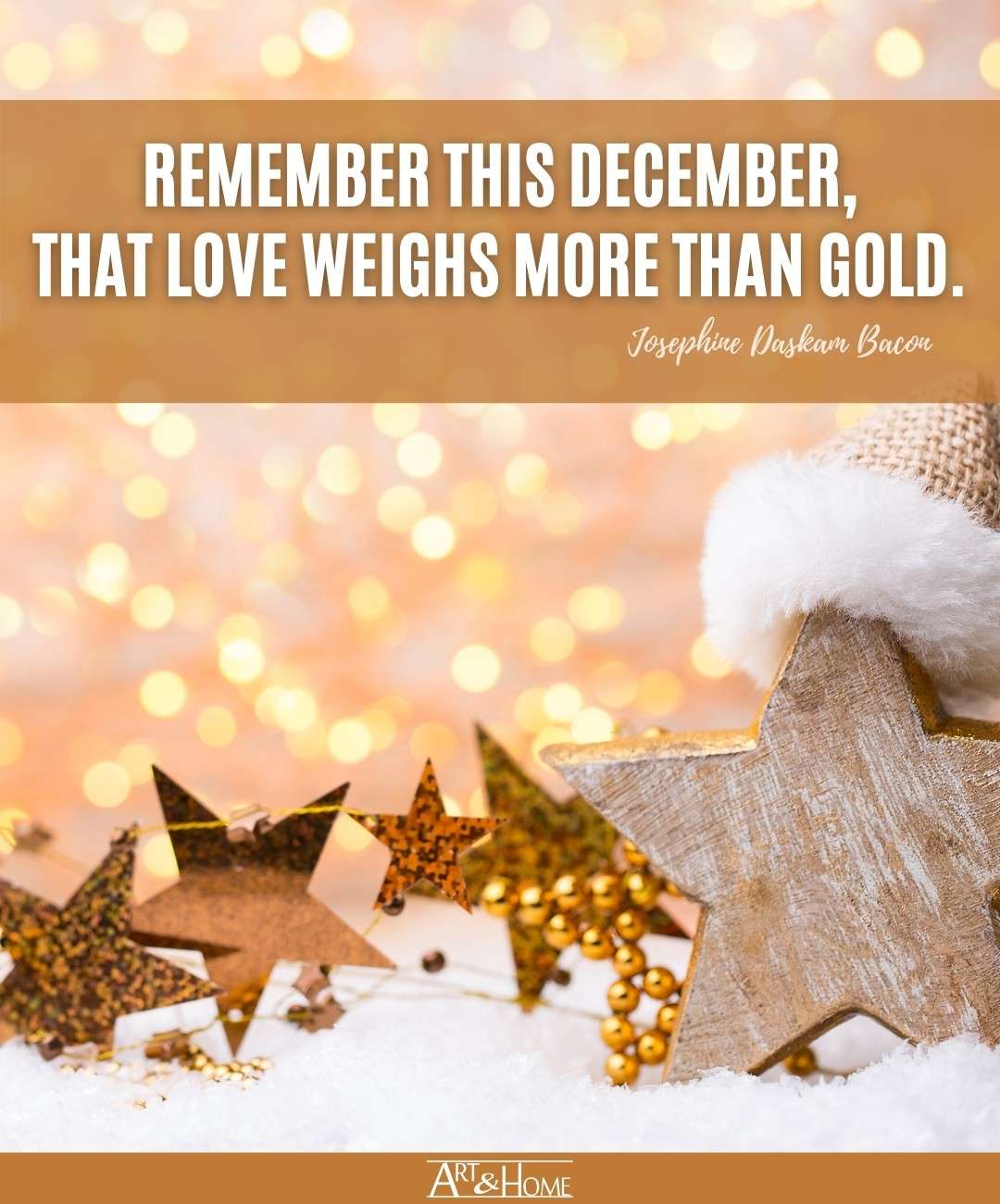 ---
Remember this December, that love weighs more than gold.
---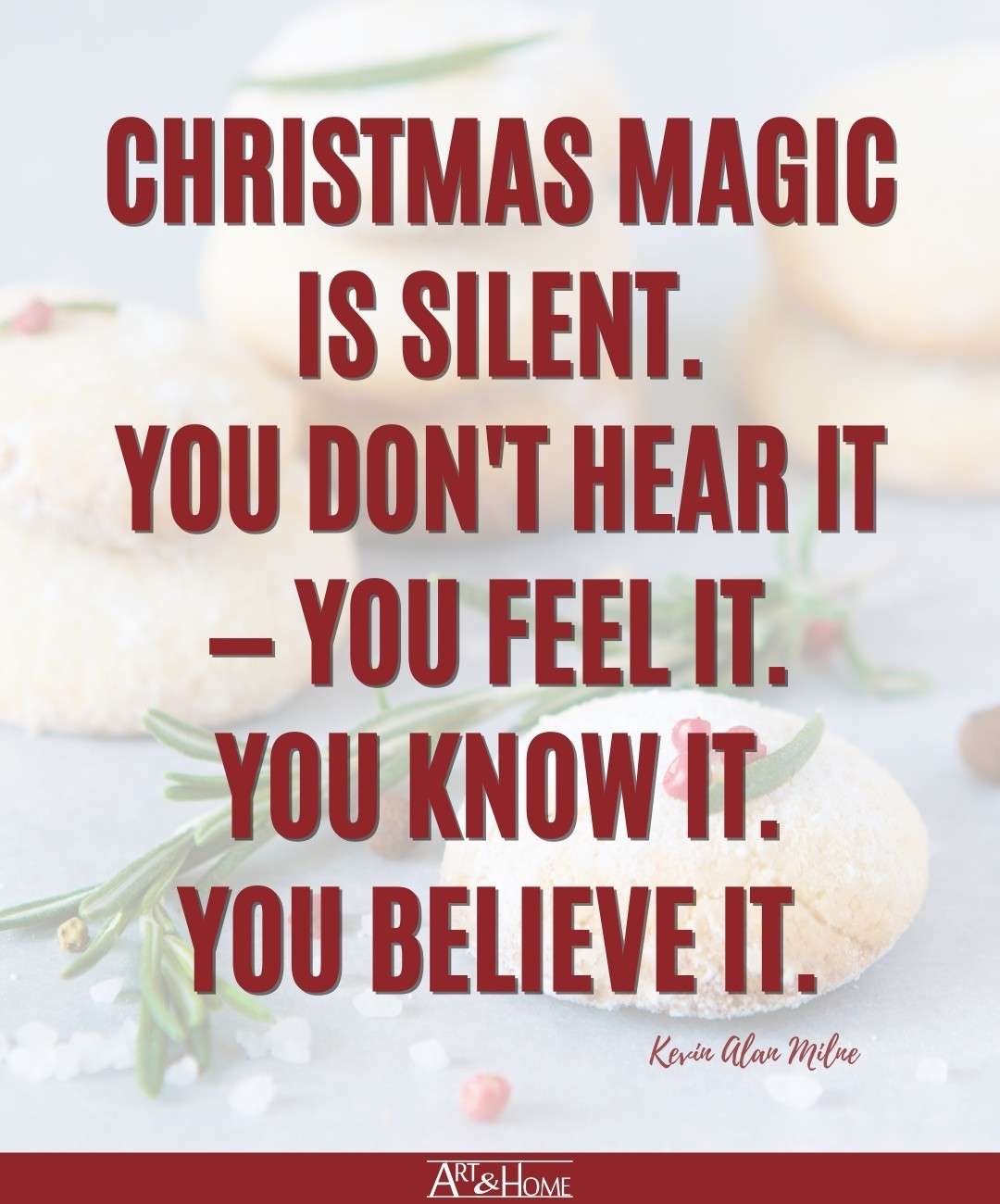 ---
Christmas magic is silent. You don't hear it — you feel it. You know it. You believe it.
---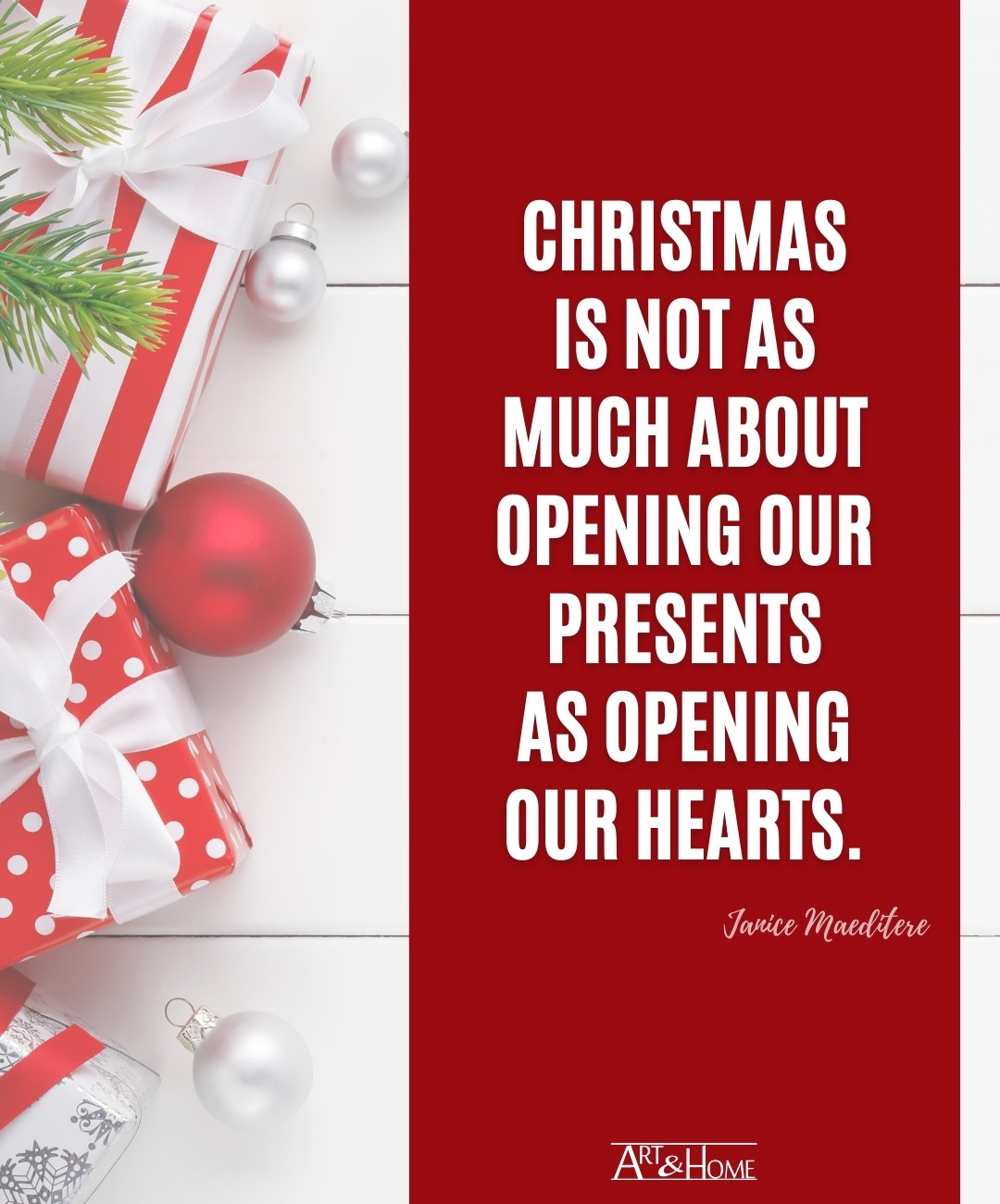 ---
Christmas is not as much about opening our presents as opening our hearts.
---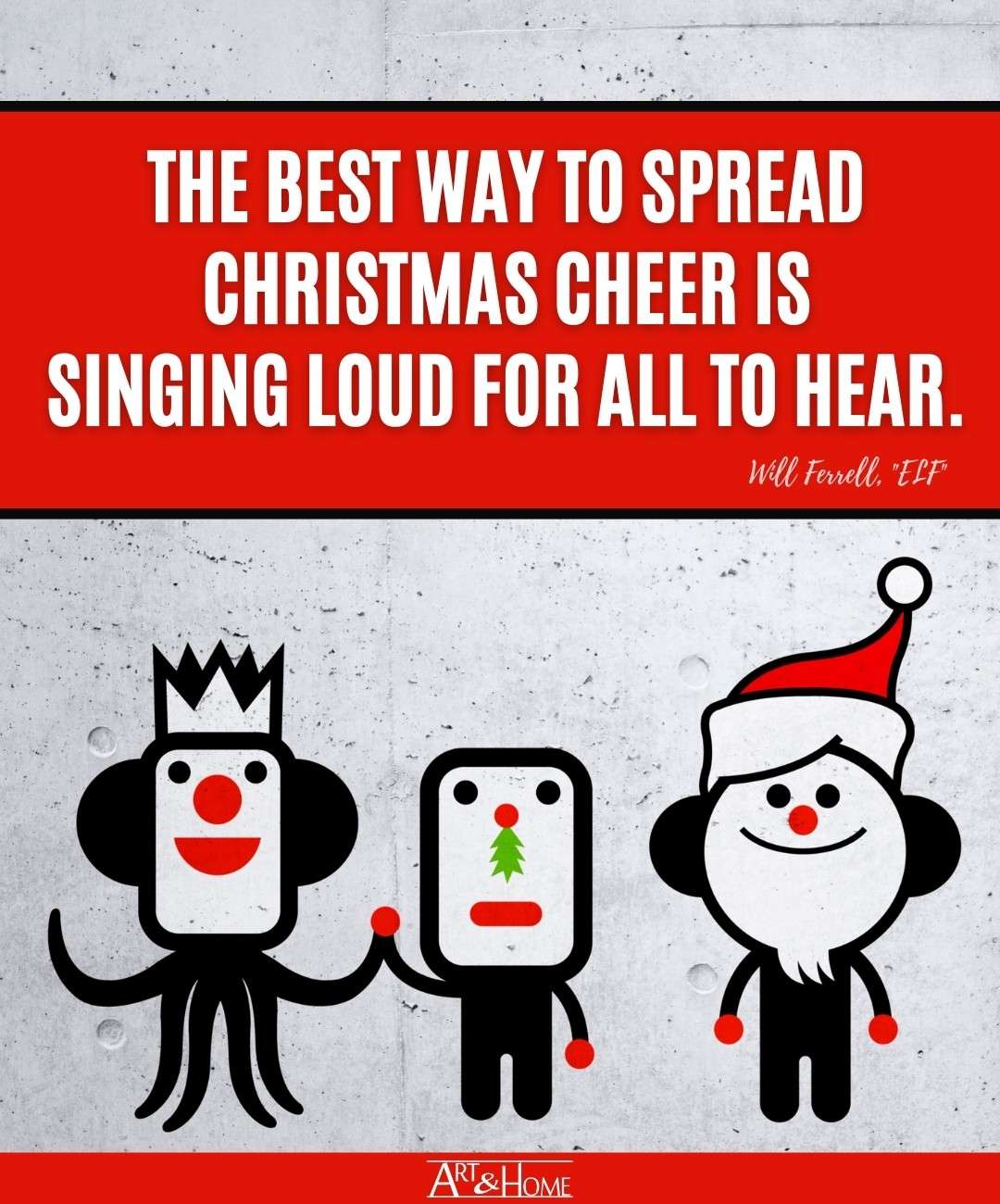 ---
The best way to spread Christmas cheer is singing loud for all to hear.
---
---
Christmas is the season for kindling the fire of hospitality.
---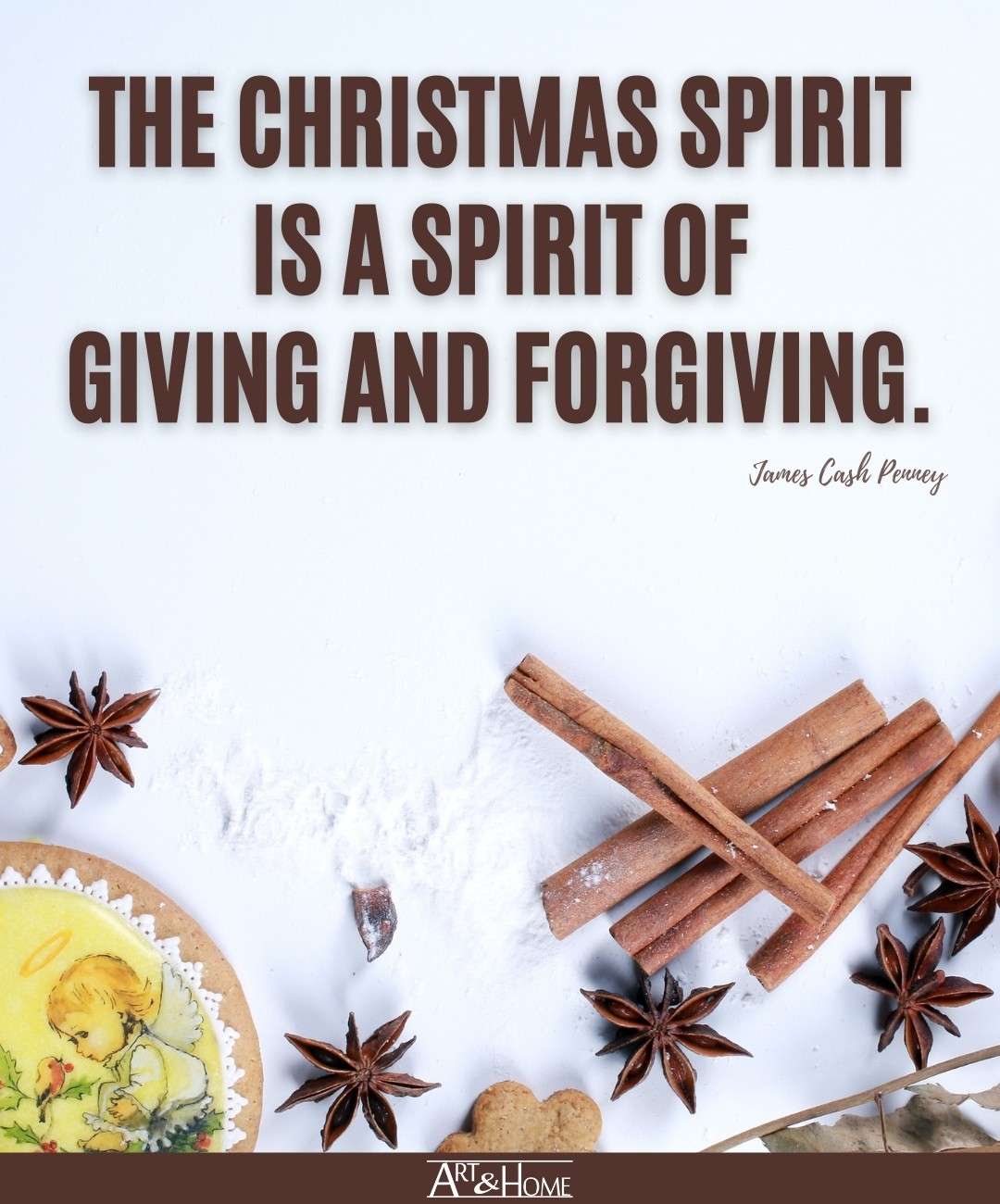 ---
The Christmas spirit is a spirit of giving and forgiving.
---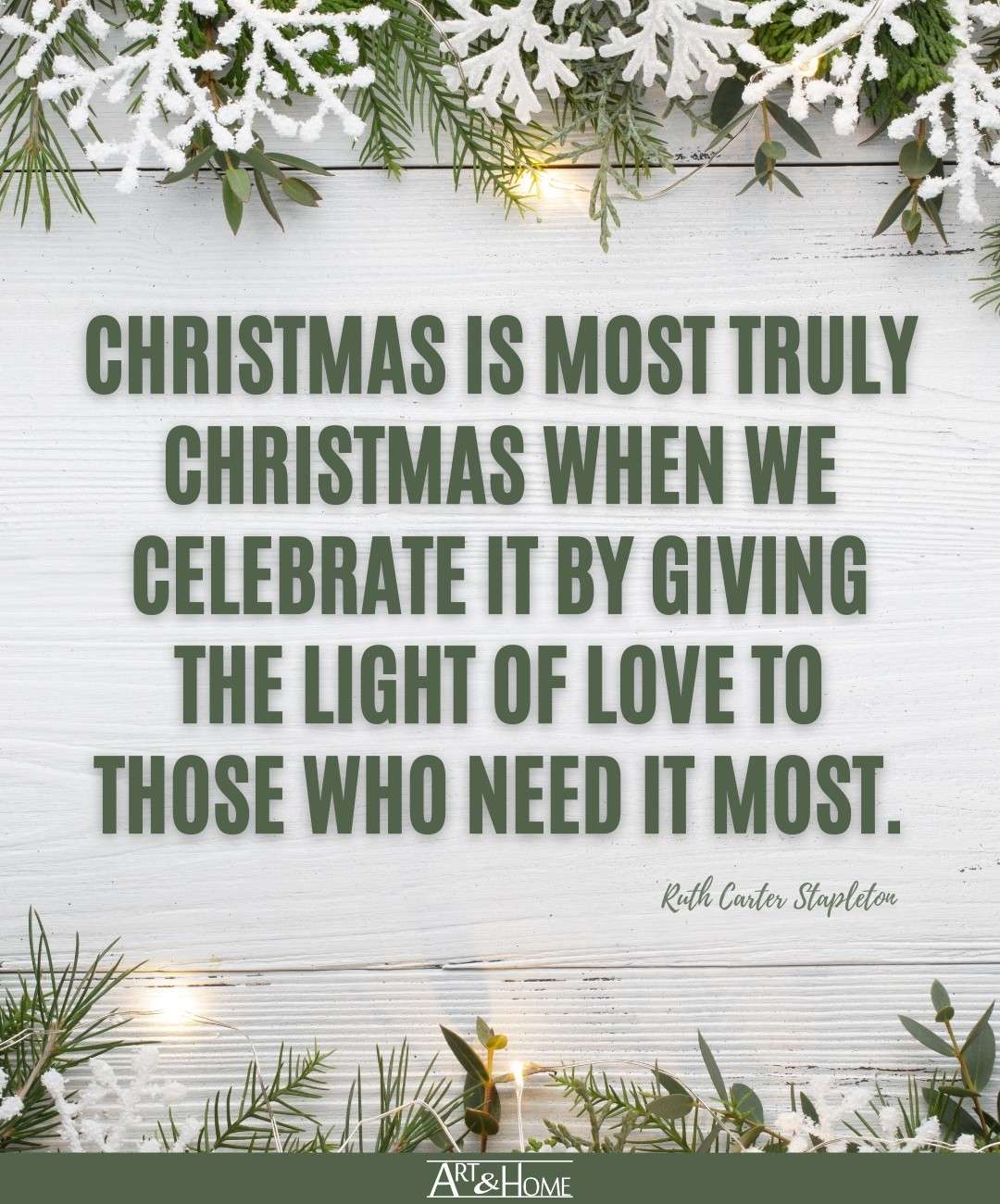 ---
Christmas is most truly Christmas when we celebrate it by giving the light of love to those who need it most.
---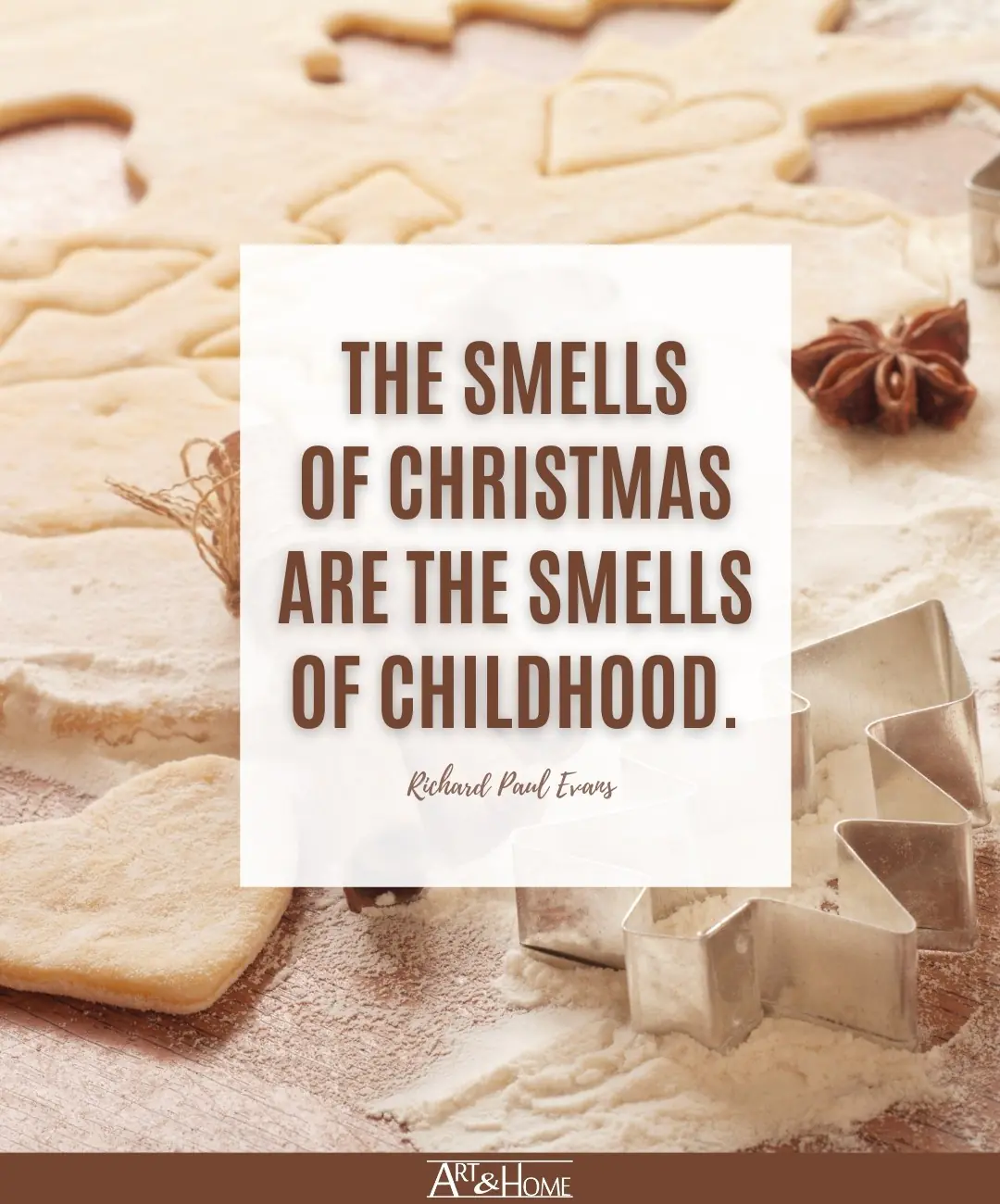 ---
The smells of Christmas are the smells of childhood.
---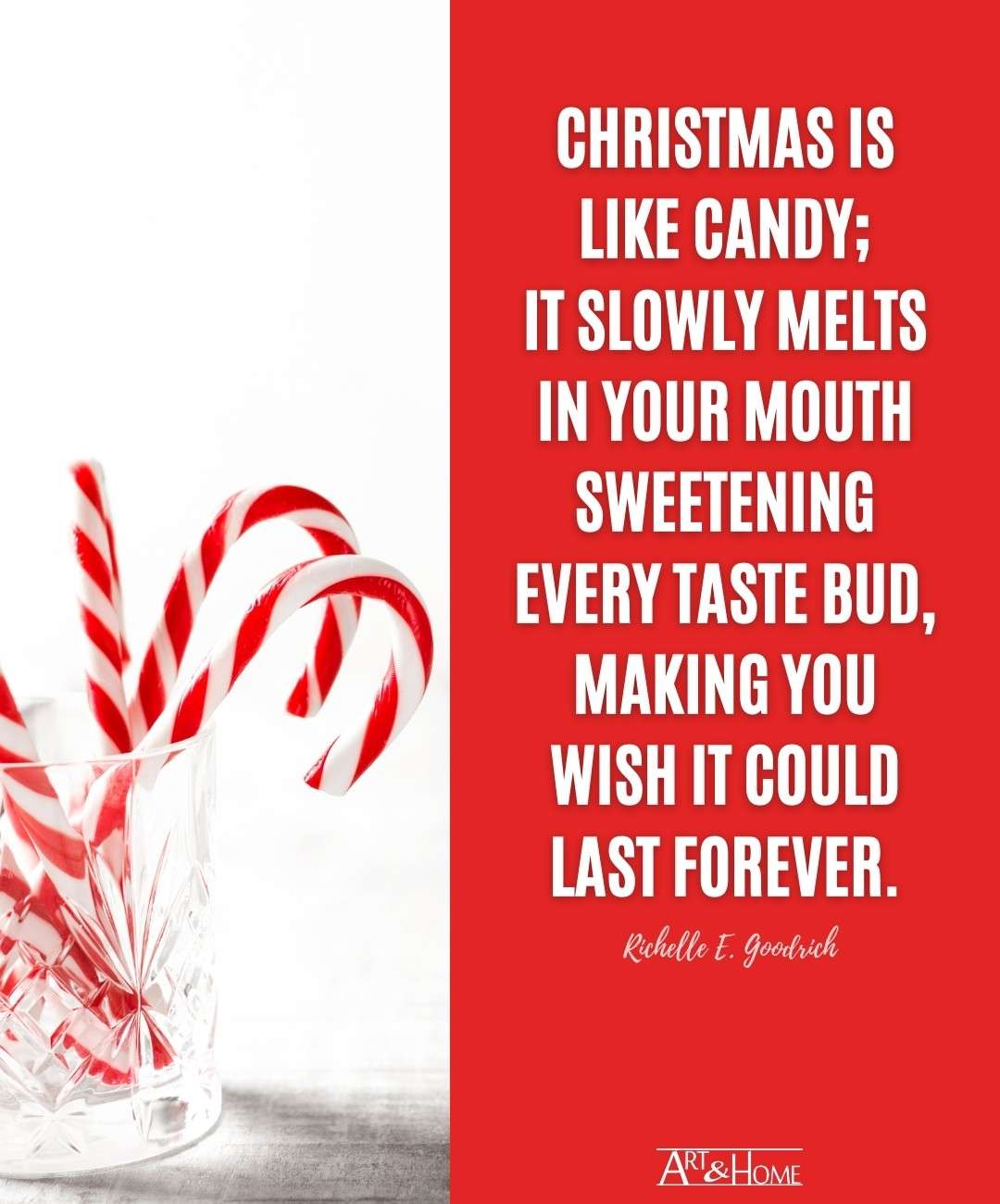 ---
Christmas is like candy; it slowly melts in your mouth sweetening every taste bud, making you wish it could last forever.
---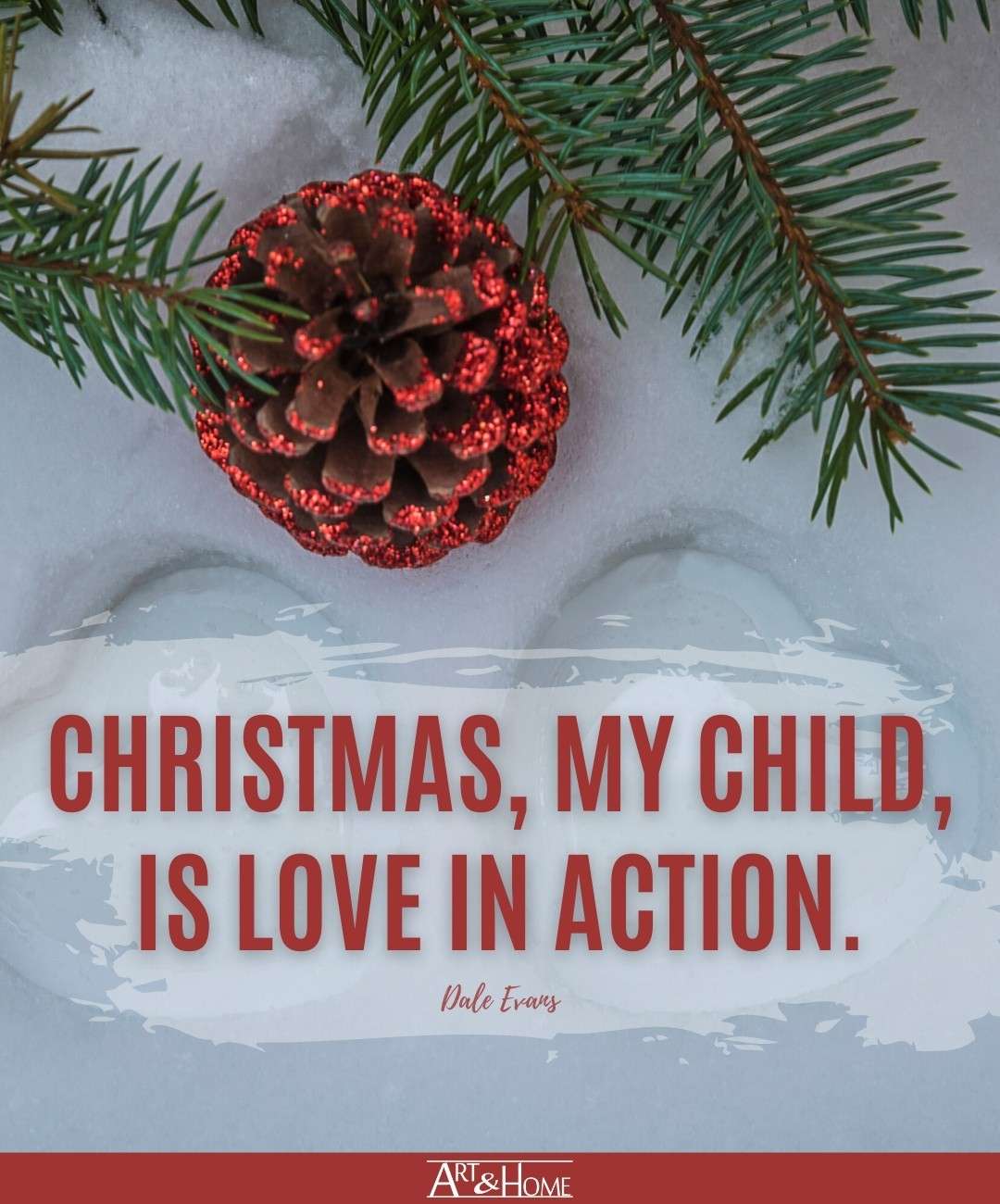 ---
Christmas, my child, is love in action.
---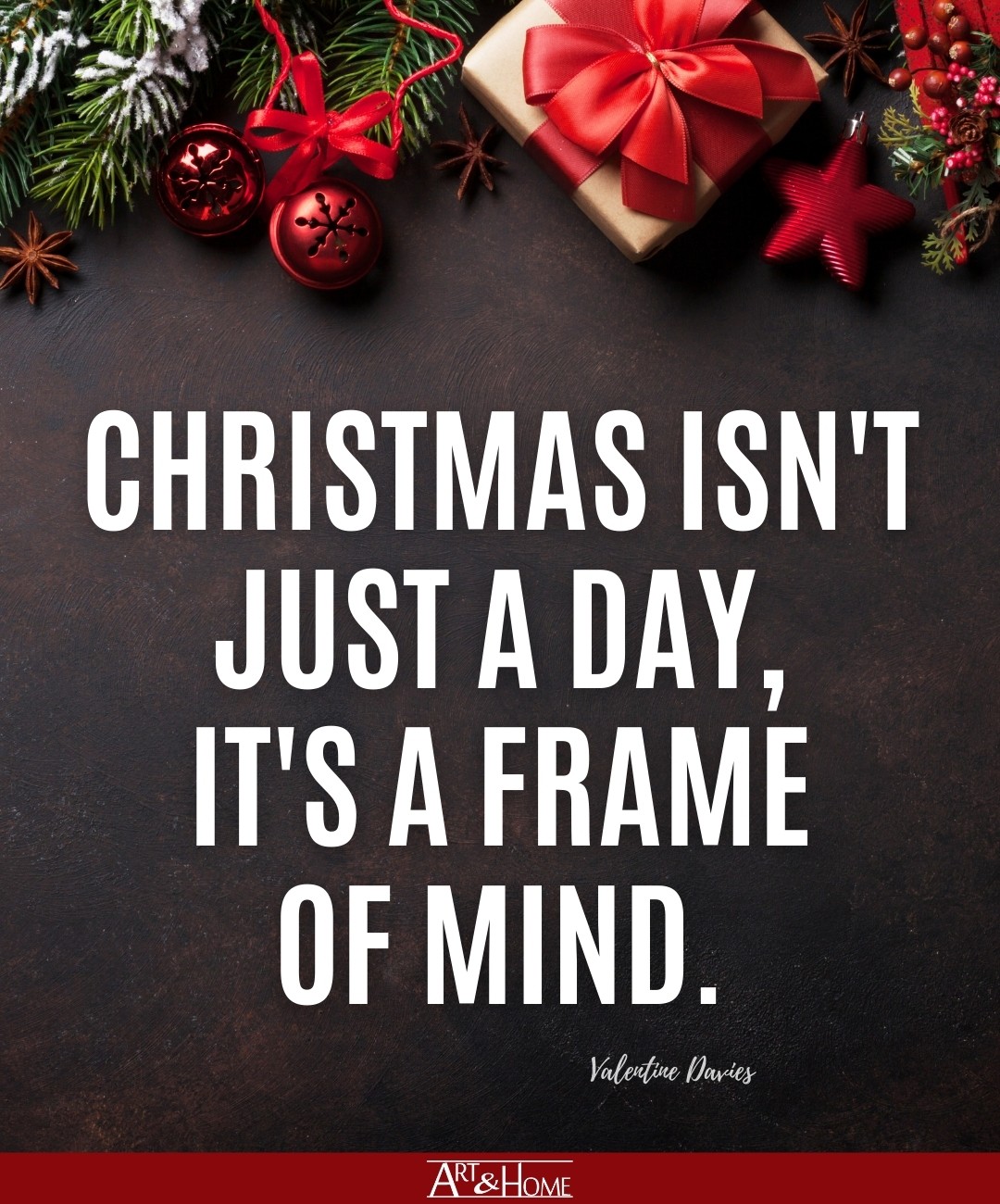 ---
Christmas isn't just a day, it's a frame of mind.
---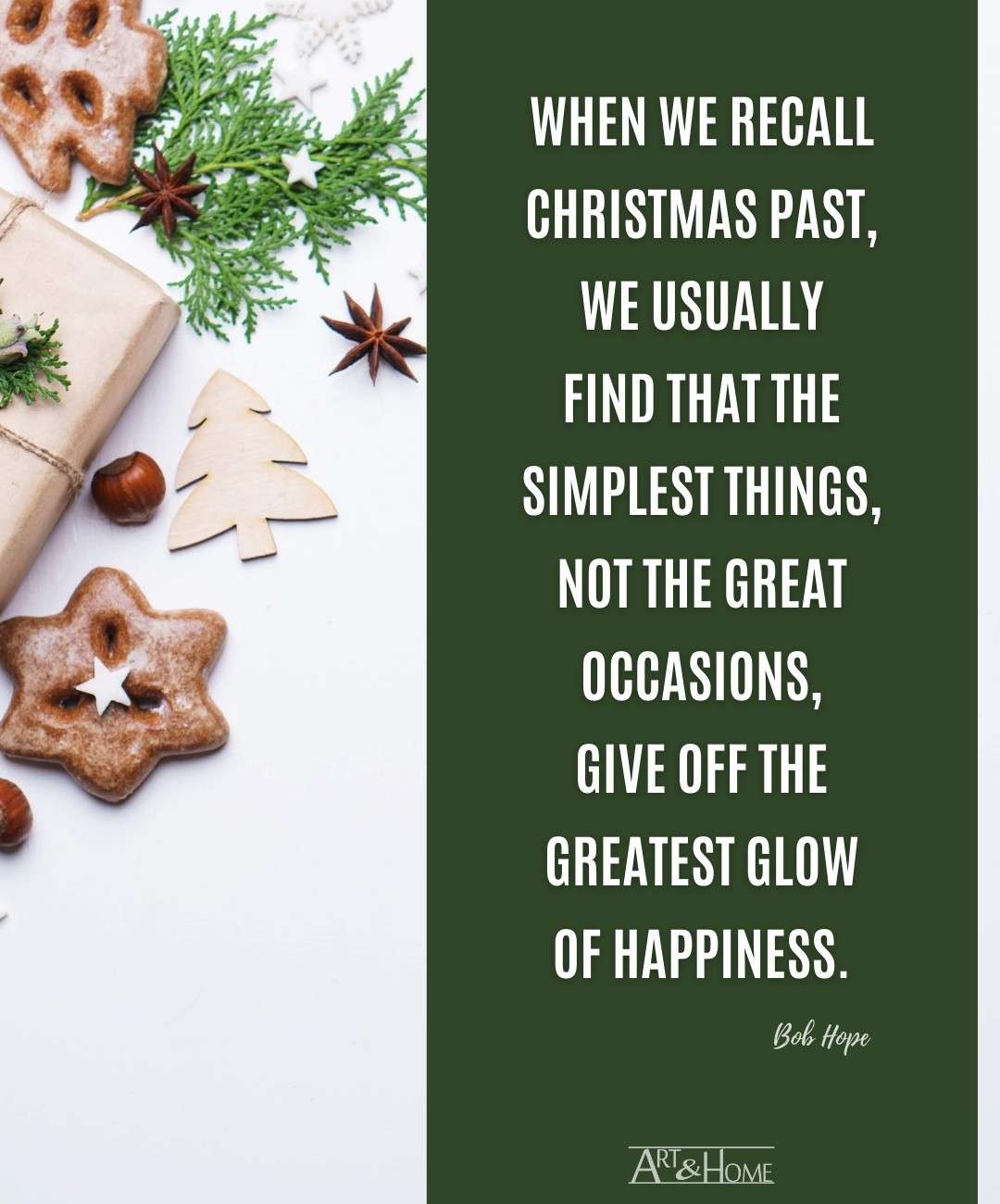 ---
When we recall Christmas past, we usually find that the simplest things, not the great occasions, give off the greatest glow of happiness.
---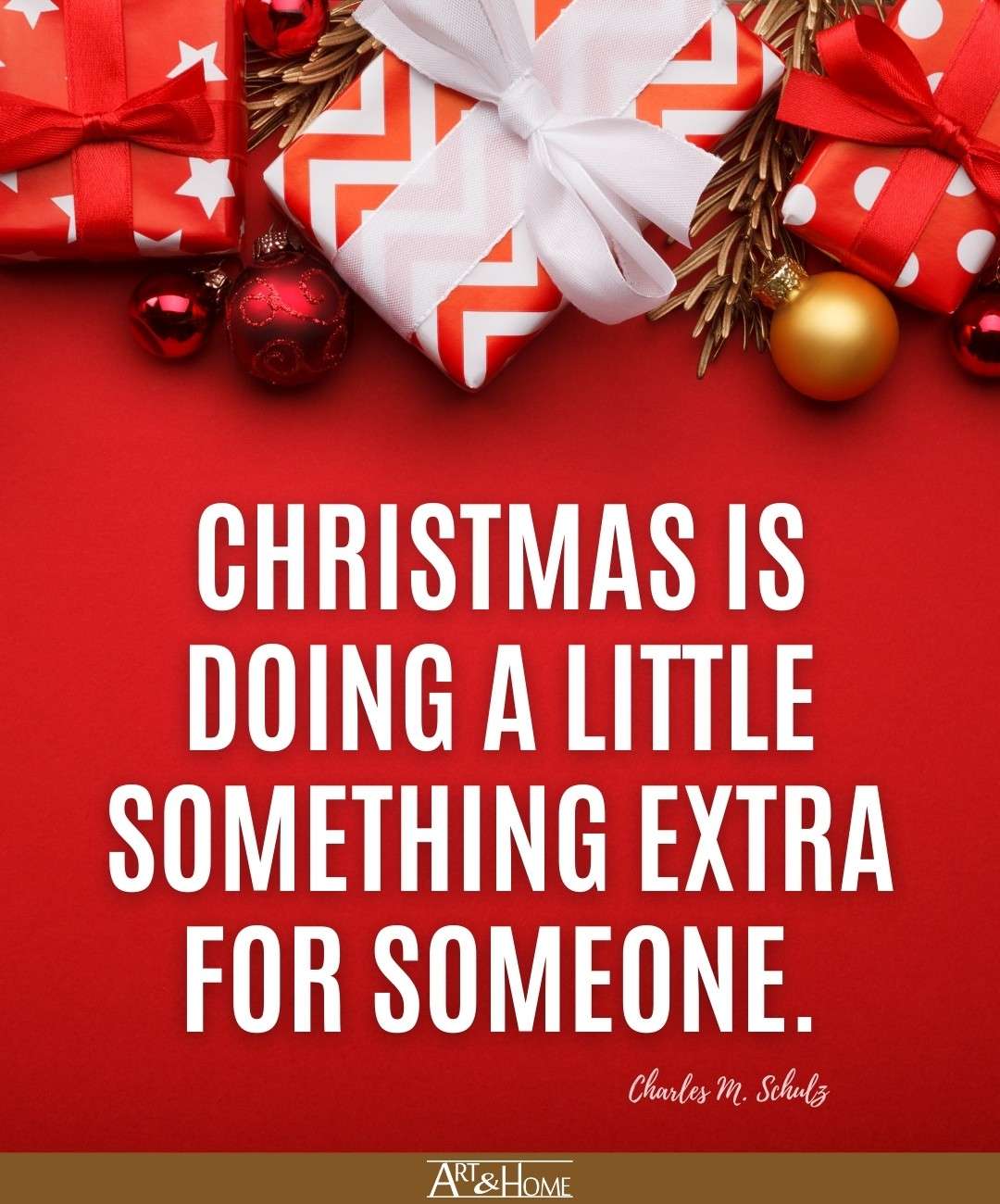 ---
Christmas is doing a little something extra for someone.
---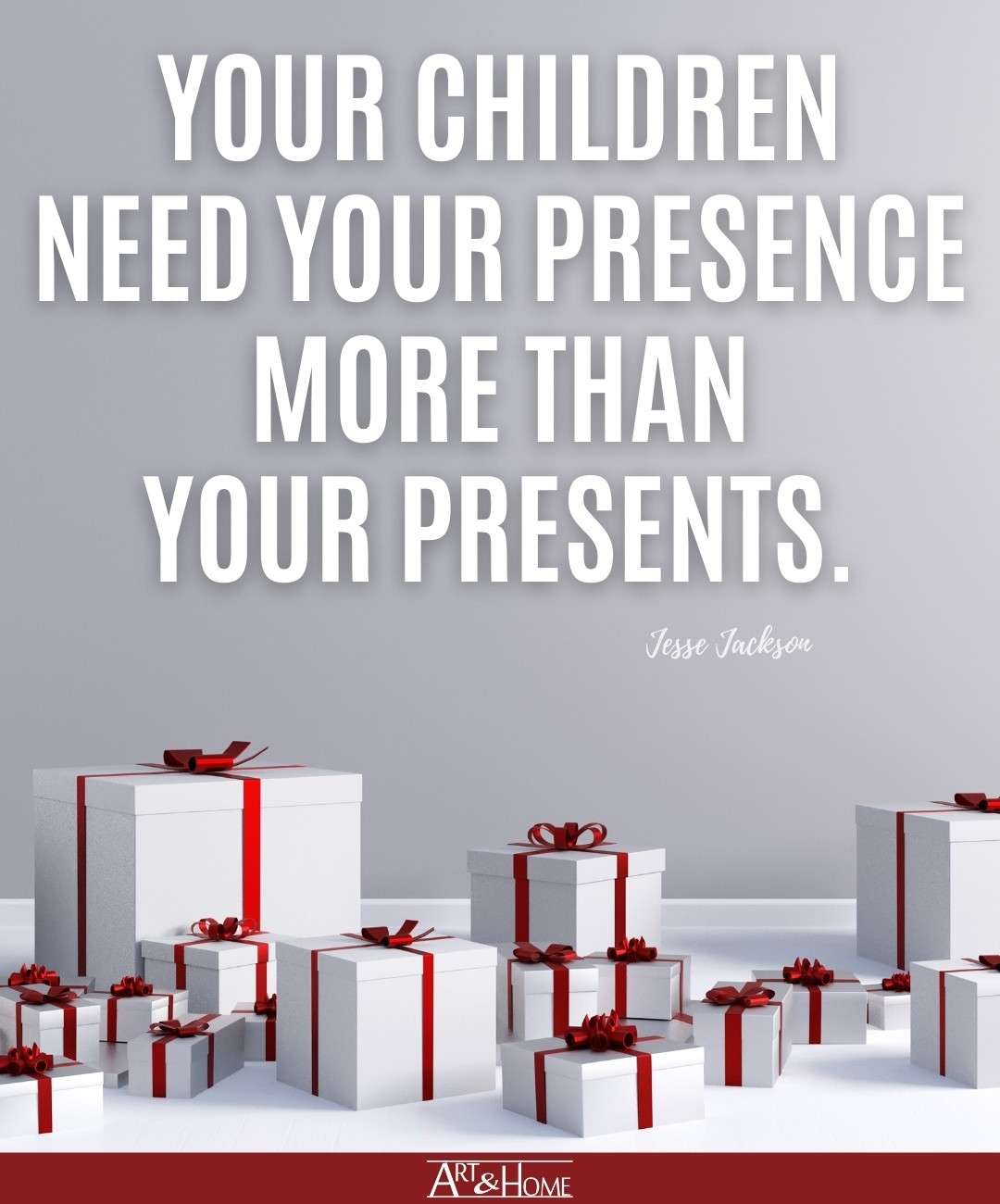 ---
Your children need your presence more than your presents.
---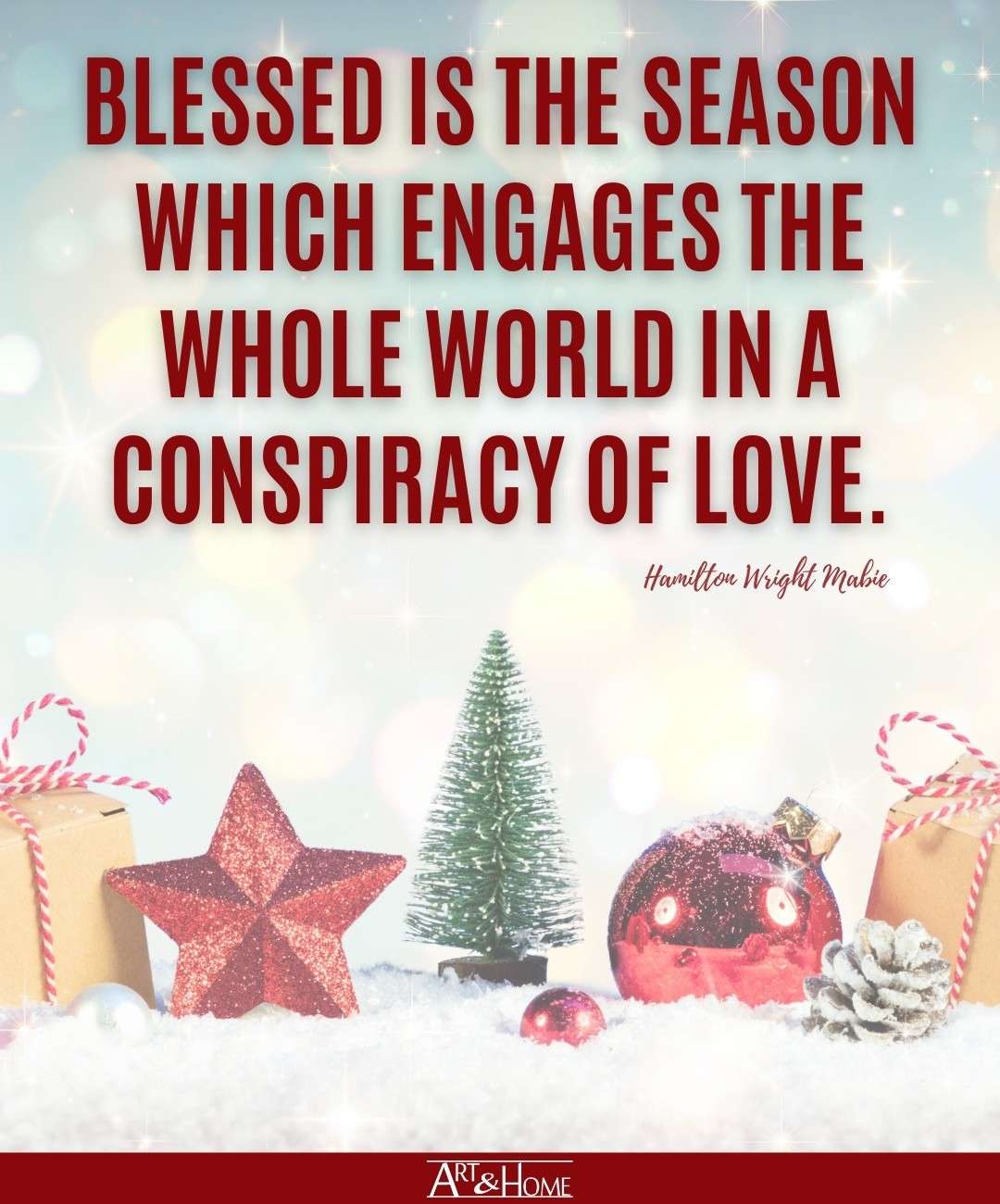 ---
Blessed is the season which engages the whole world in a conspiracy of love.
---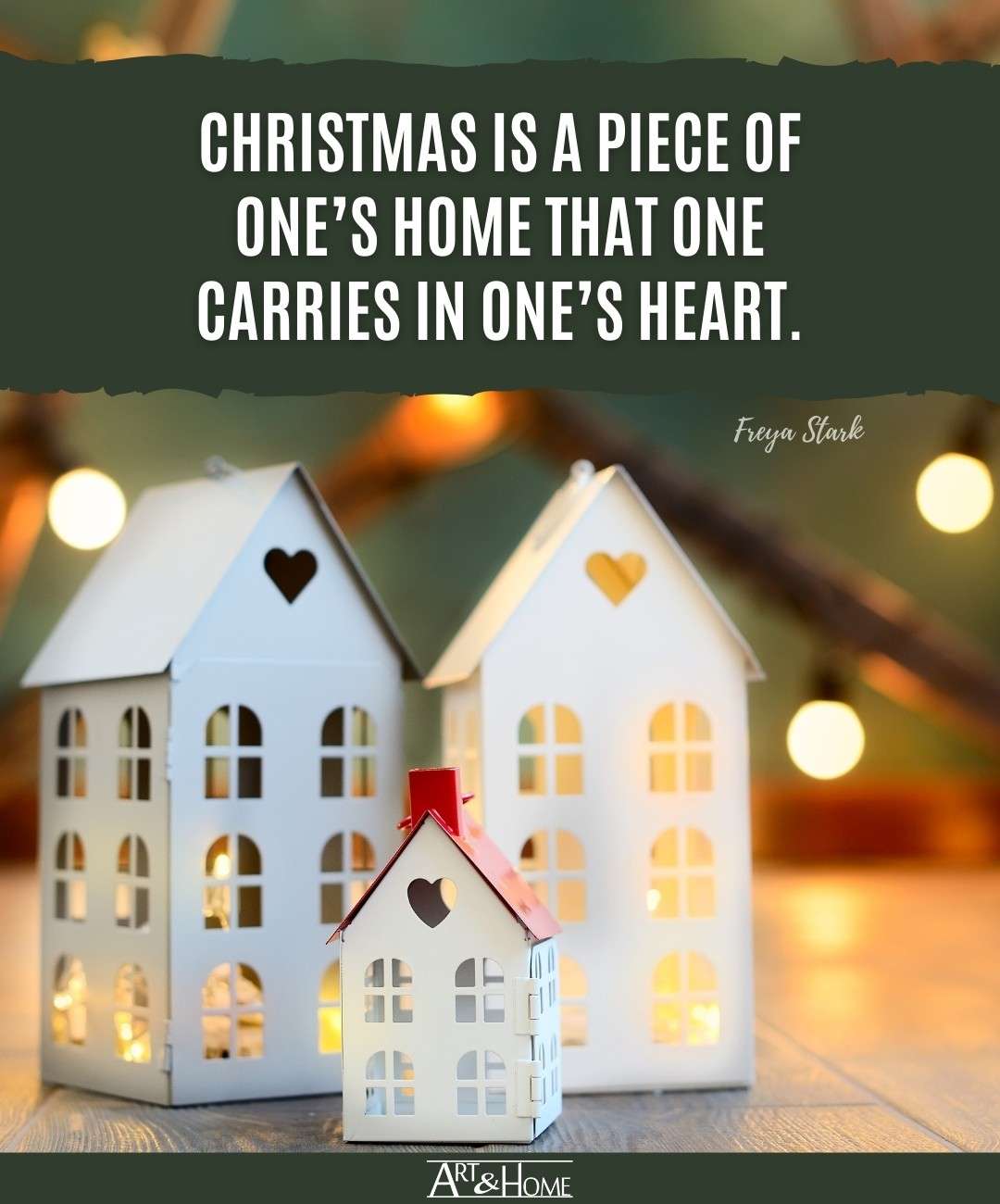 ---
Christmas is a piece of one's home that one carries in one's heart.
---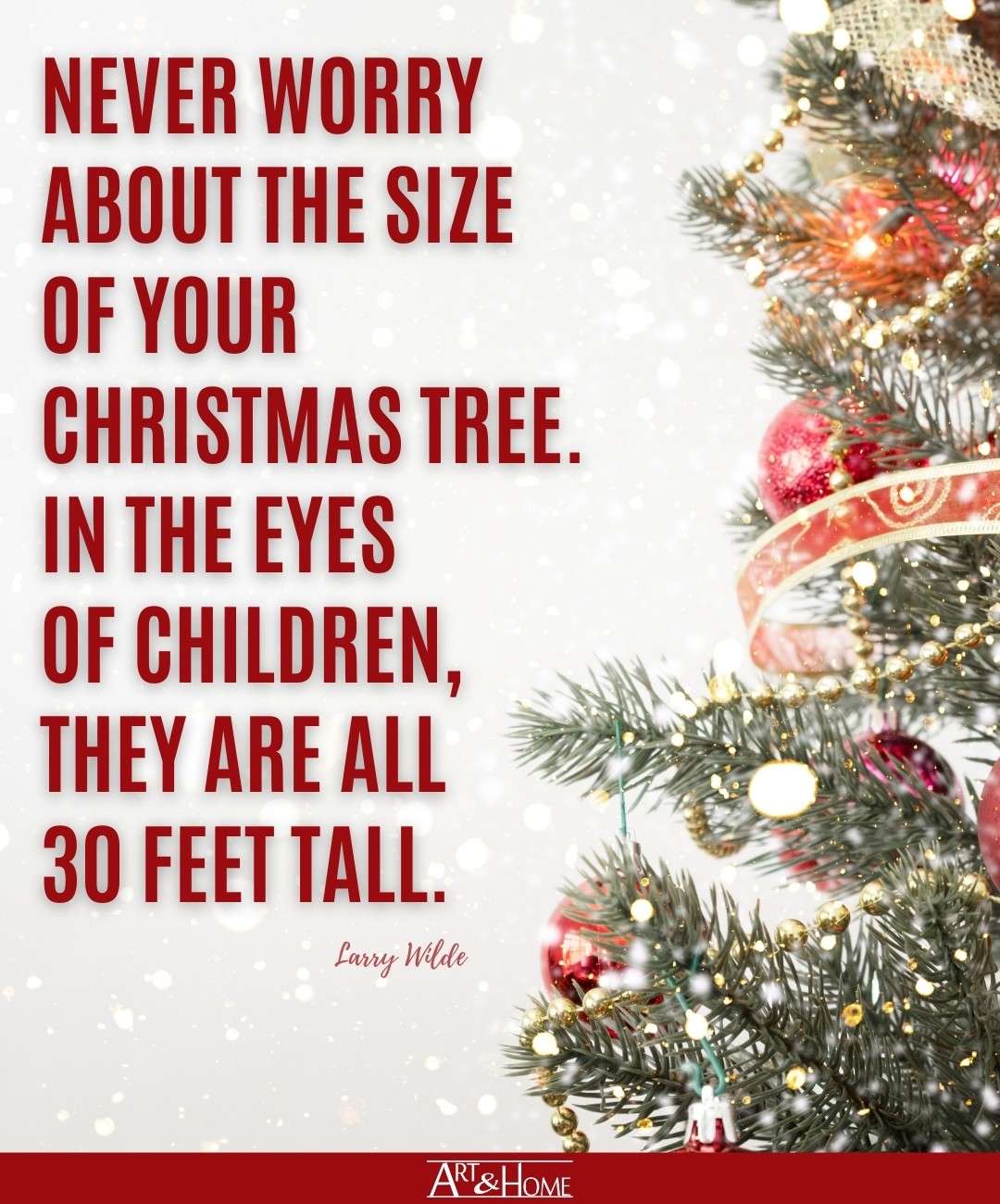 ---
Never worry about the size of your Christmas tree. In the eyes of children, they are all 30 feet tall.
---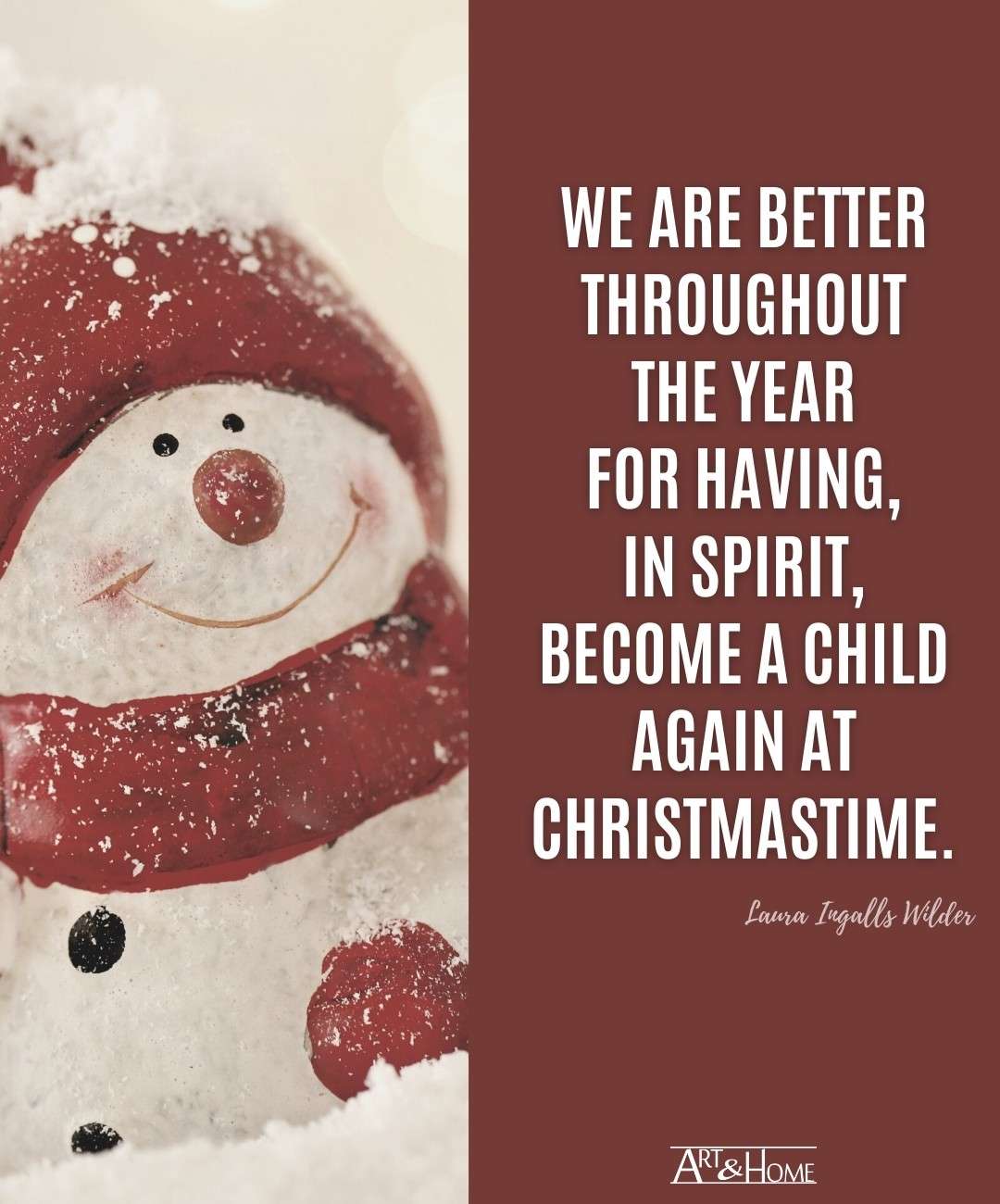 ---
We are better throughout the year for having, in spirit, become a child again at Christmastime.
---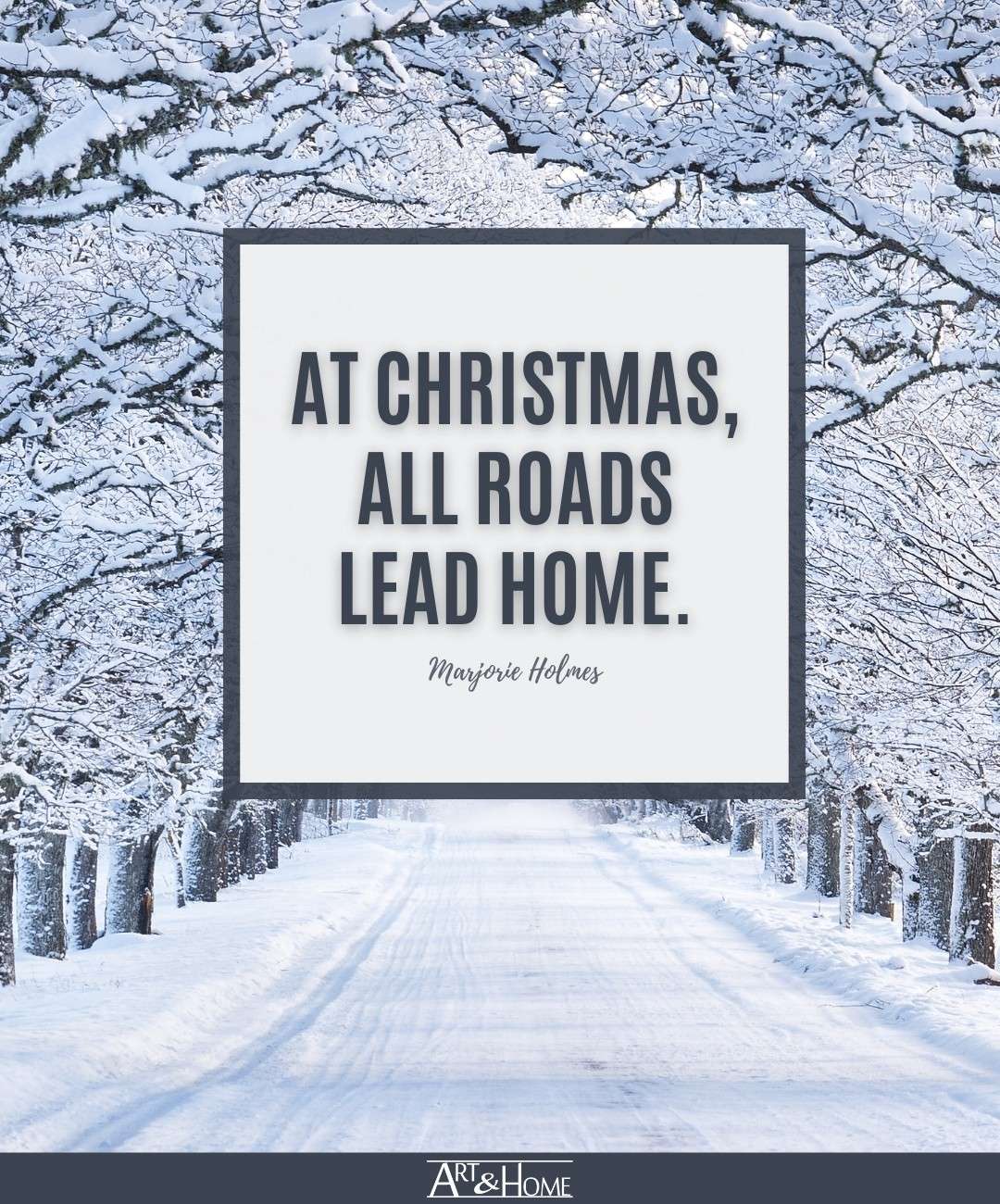 ---
At Christmas, all roads lead home.
---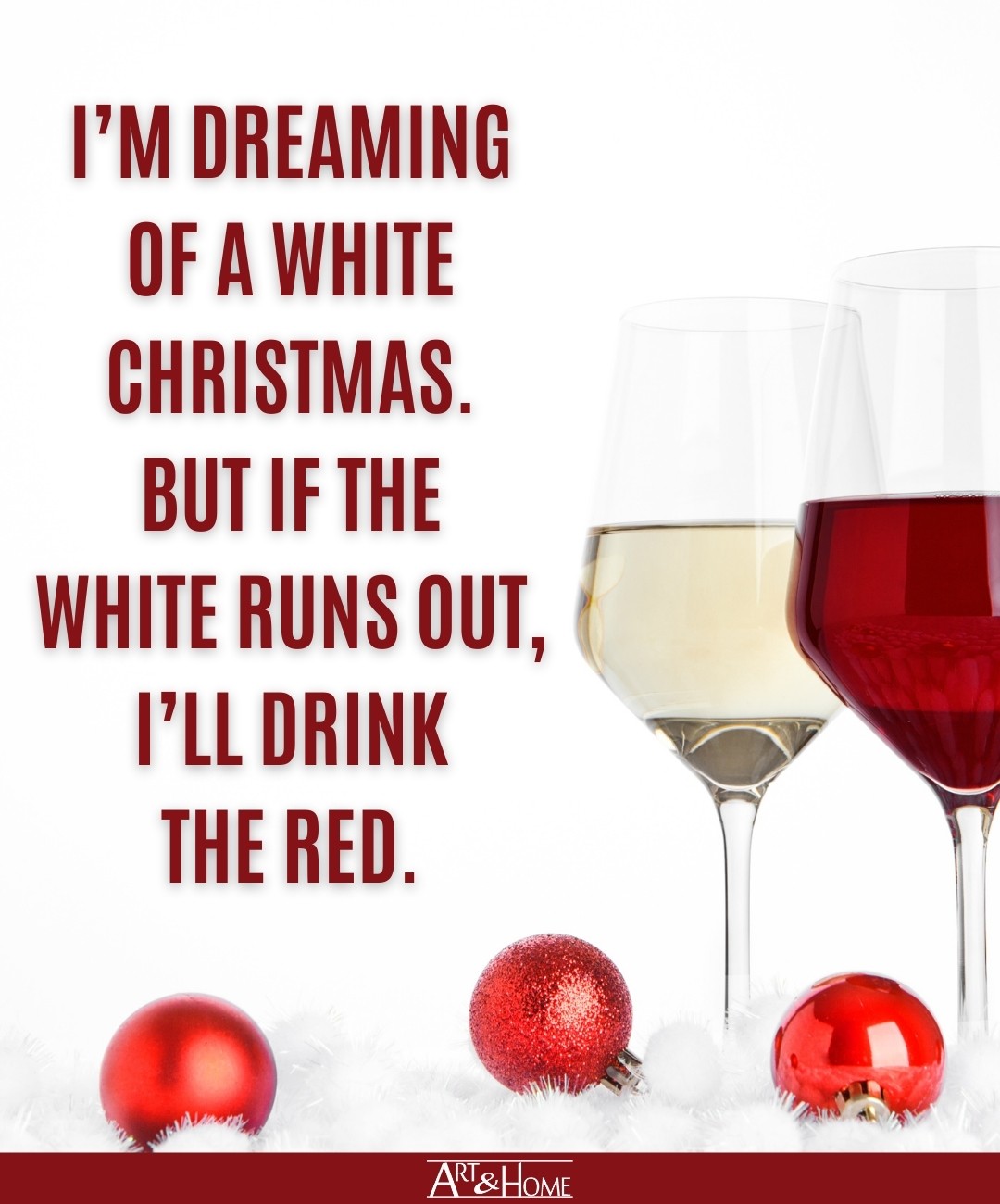 ---
I'm dreaming of a white Christmas. But if the white runs out, I'll drink the red.
---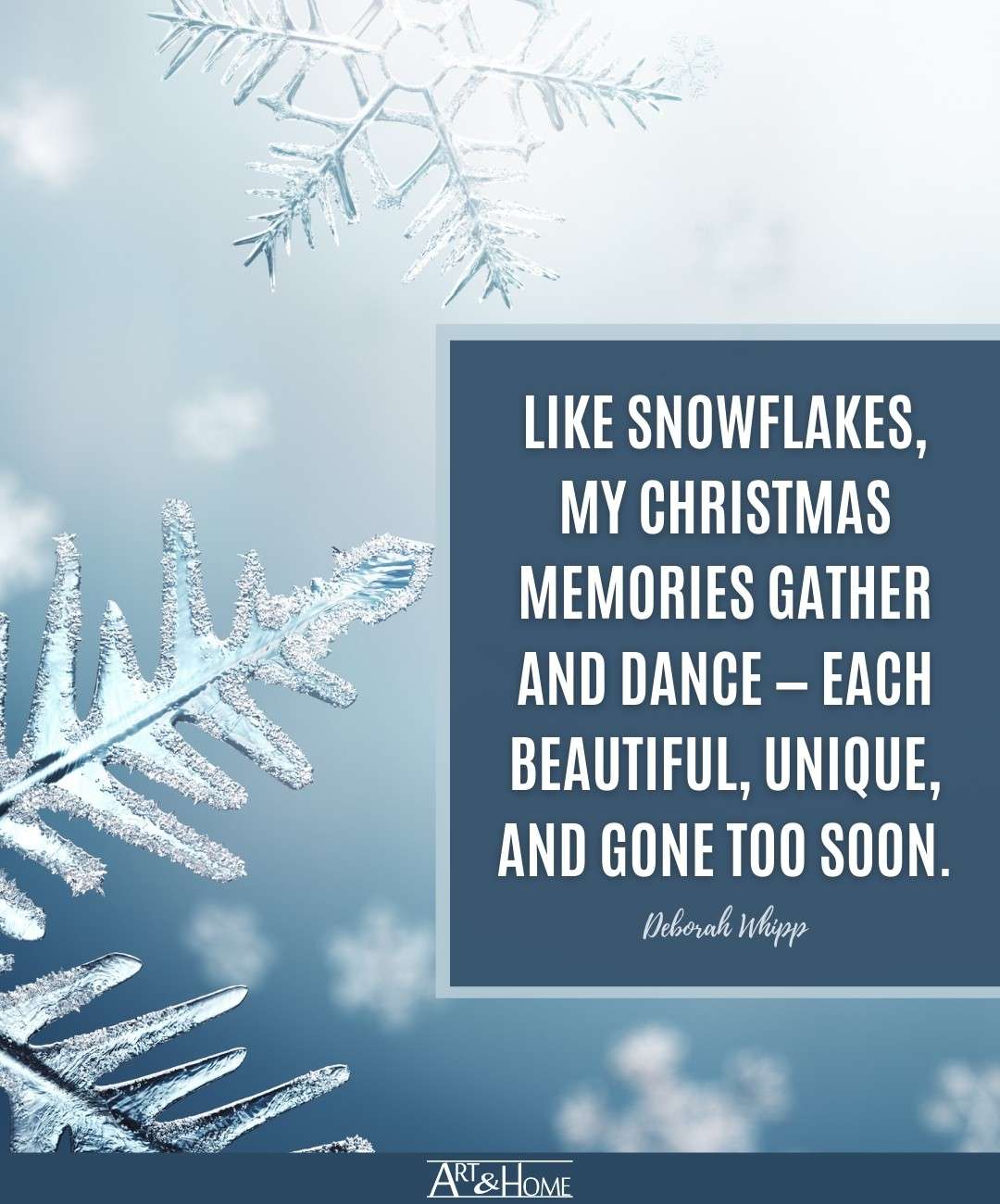 ---
Like snowflakes, my Christmas memories gather and dance — each beautiful, unique, and gone too soon.
---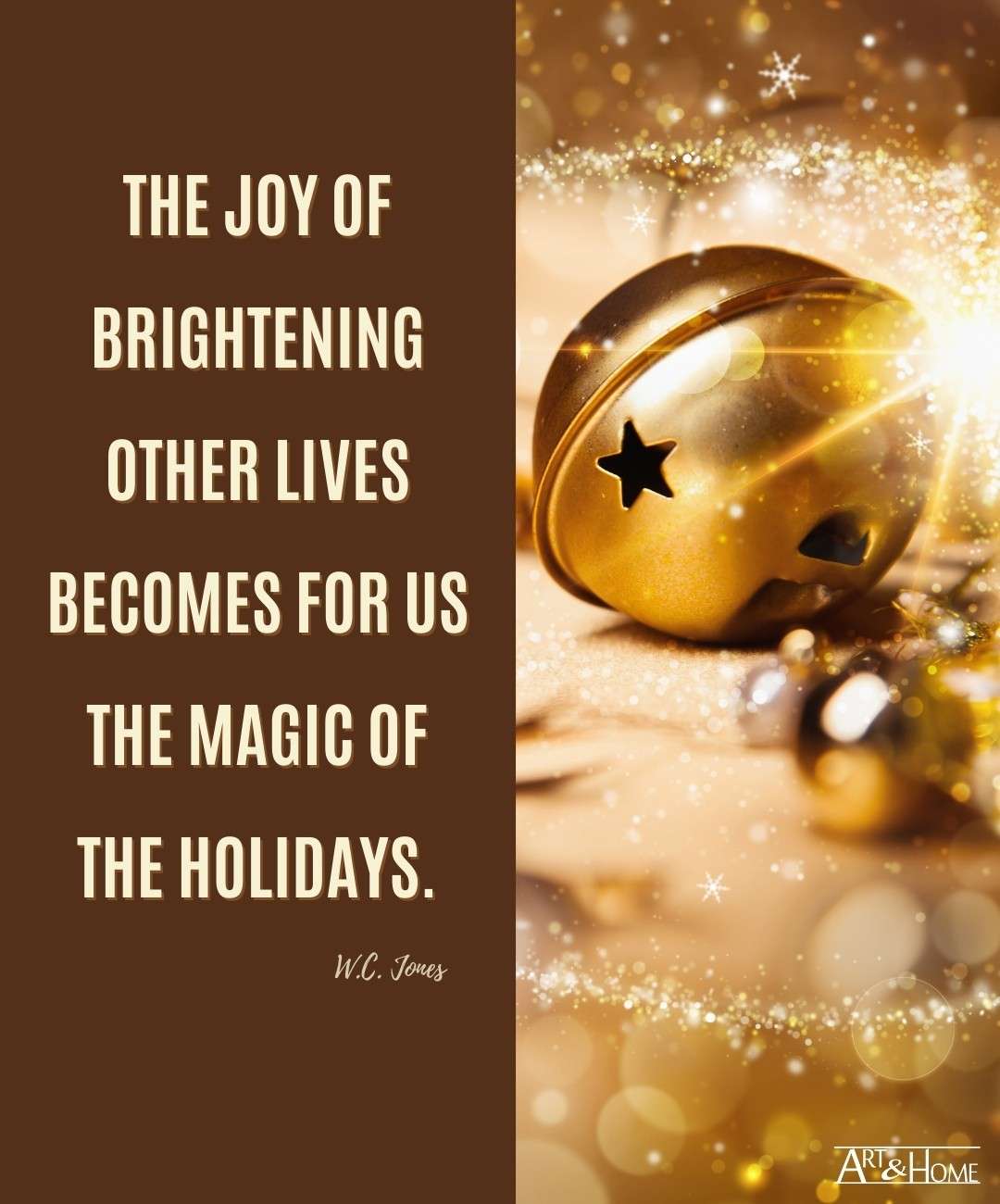 ---
The joy of brightening other lives becomes for us the magic of the holidays.
---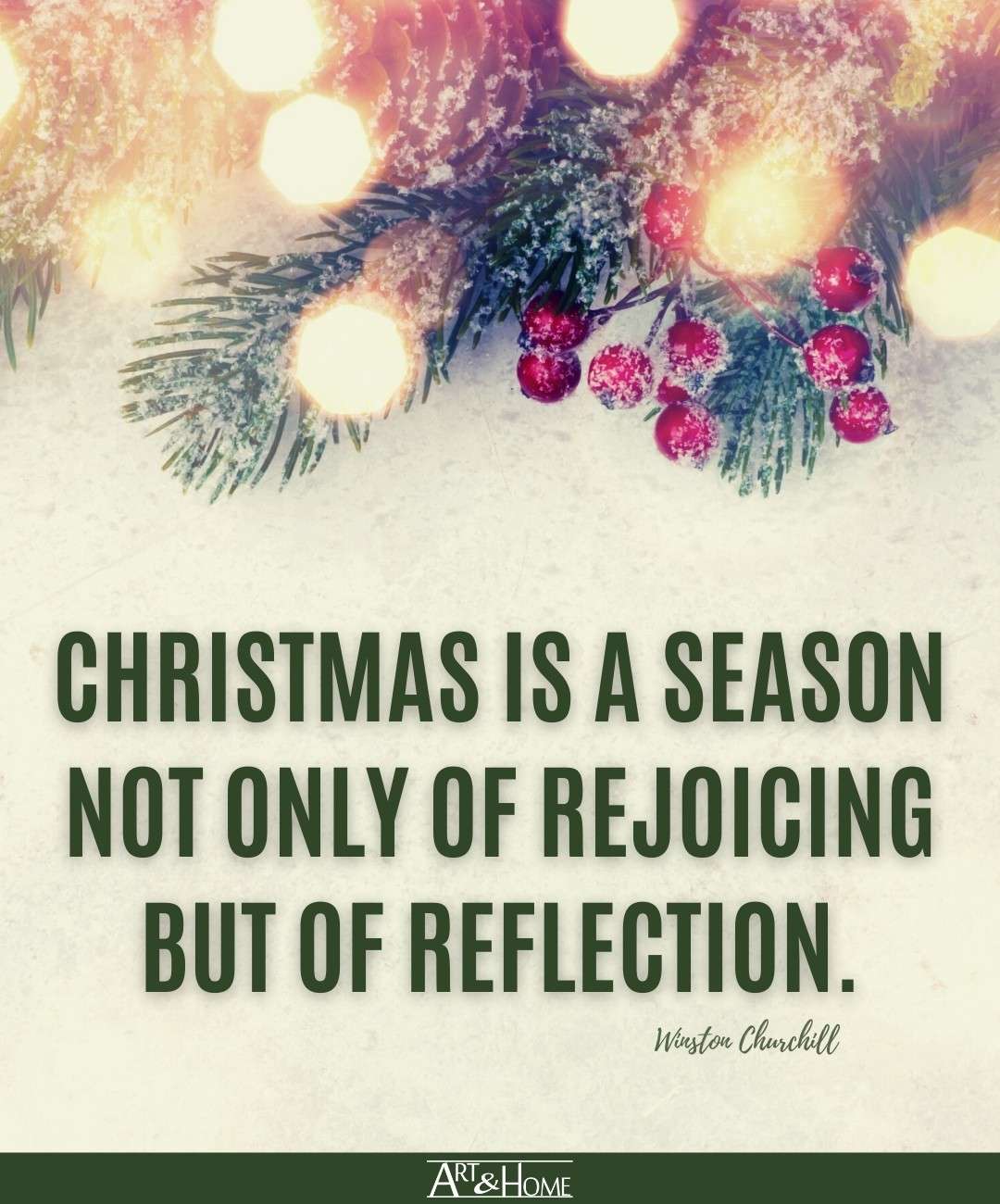 ---
Christmas is a season not only of rejoicing but of reflection.
---
---
Christmas is the keeping-place for memories of our innocence.
---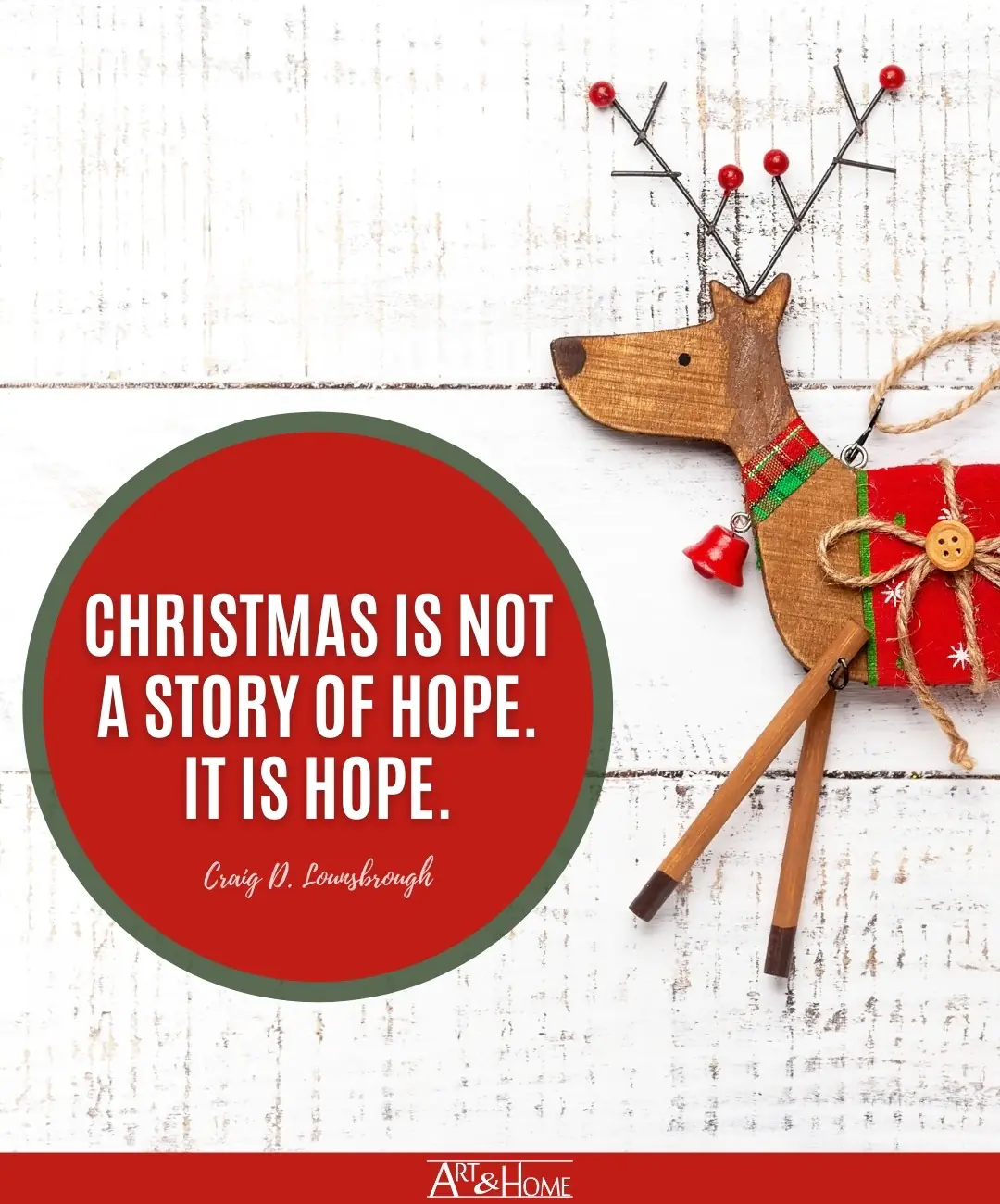 ---
Christmas is not a story of hope. It is hope.
---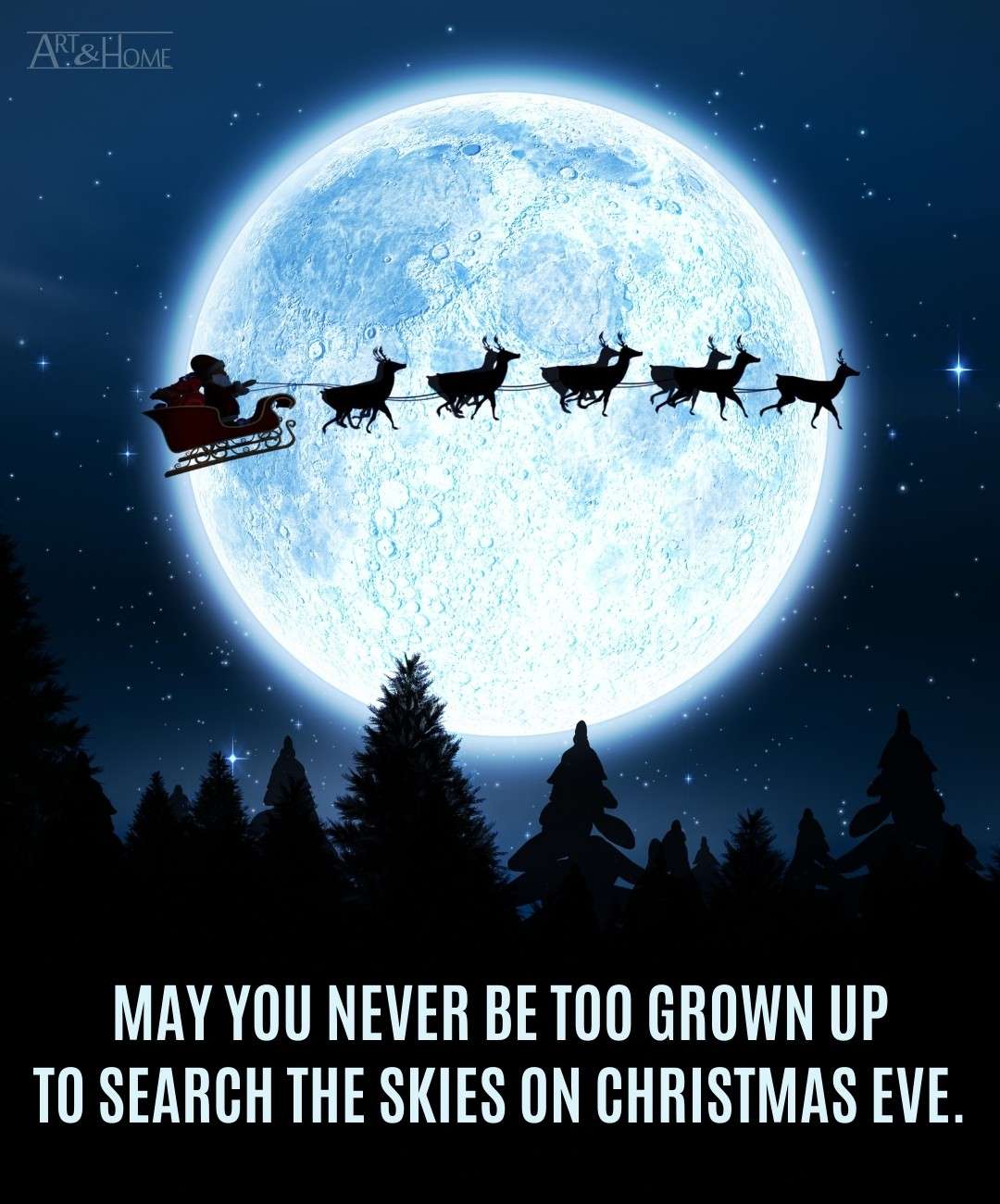 ---
May you never be too grown up to search the skies on Christmas Eve.
---
And there you have it. Our wonderful, fun, heartwarming, and inspirational quotes about Christmas.
Which is your favorite quote about Christmas? Is it in the collection above, or did we miss it? Let us know in the comments below!
---
WORDS OF WISDOM – THE BEST QUOTES TO GET YOUR THROUGH YOUR DAY
---