What will interior design look like in 2022? That's a question that many people are asking these days. We have gathered together the top interior design trends for the upcoming year, and we are excited to share them with you!
These trends encompass everything from color schemes to furniture styles, so there is something for everyone.
Our homes will still be the center of our lives for some time, and over the past few years, many of us have reflected on who we are and how we live. That intentionality is reflected in interior design trends expected for the upcoming year.
Here are our top trends to watch out for in interior design for 2022.
We've said goodbye to 2021 and said hello to a brand new year. Some elements of life are returning to some sense of normalcy, while others are still up in the air. Looking to the year ahead, there's plenty of hope, but there remains a strong desire for stability and comfort, which extends to the trends in decorating our homes.
Sustainability & Repurposing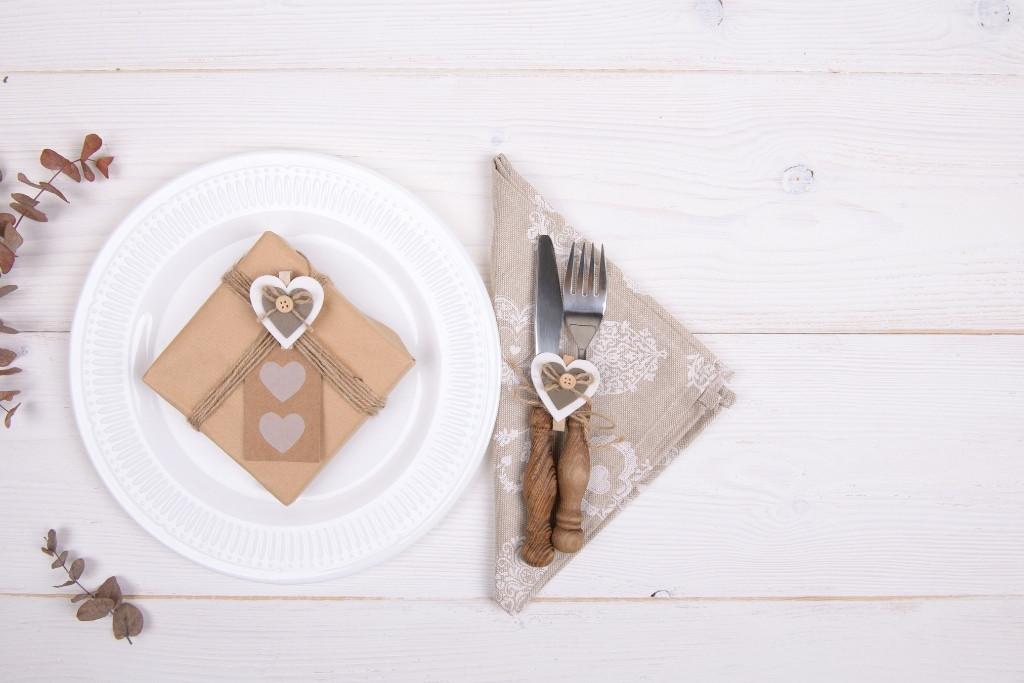 Sustainability and repurposing are two interior design trends that are here to stay. People are increasingly interested in living more sustainably, both environmentally and ethically, and this interest is reflected in interior design trends.
The trend of sustainability is not going anywhere. In fact, it is only going to become more and more important as we move into the future. Consumers are becoming more and more interested in sustainable products, and interior designers are taking note. Expect to see many eco-friendly materials being used in interior design in 2022, such as bamboo, cork, and wool felt.
In addition to the eco-friendly trend mentioned above, one way to make your home more sustainable is by using reclaimed materials in your interior decorating schemes.
Minimalism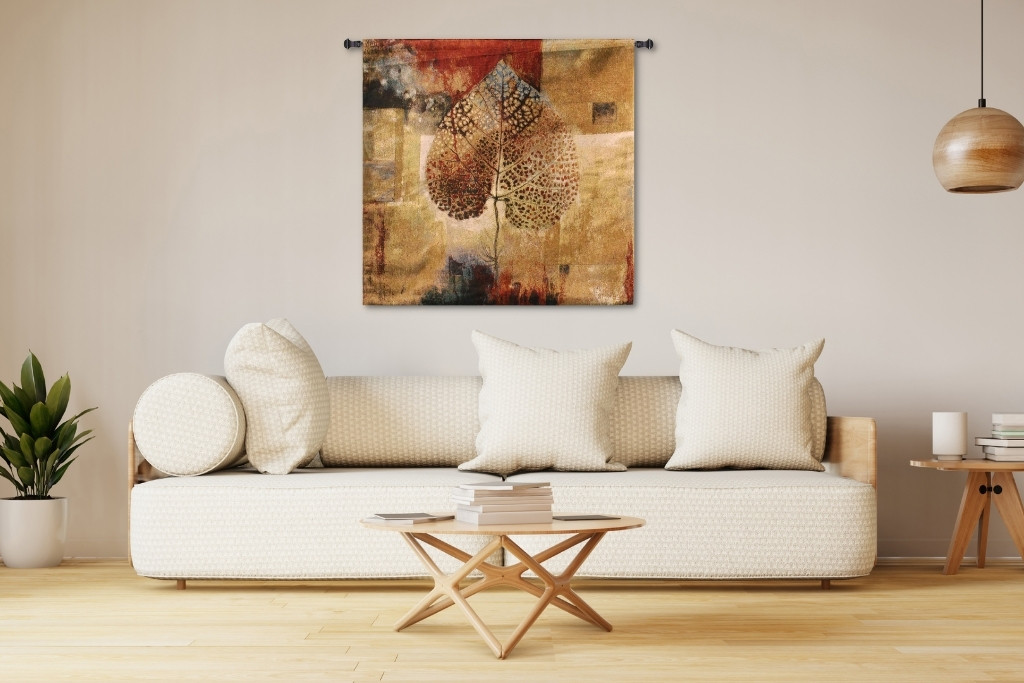 After years of maximalism, minimalism is finally making a comeback. This style focuses on simplicity and functionality, using clean lines and empty spaces to create an airy feel. Furniture will be sleek and simple, with few decorations or accessories. If you're looking for a calm and relaxing atmosphere, try out this interior design trend for 2022.
Minimalist decor is all about simplicity and functionality. Furniture is sleek and simple, with few decorations or accessories. If you're looking for a calm and relaxing atmosphere, try out this interior design trend for 2022.
The Journey Home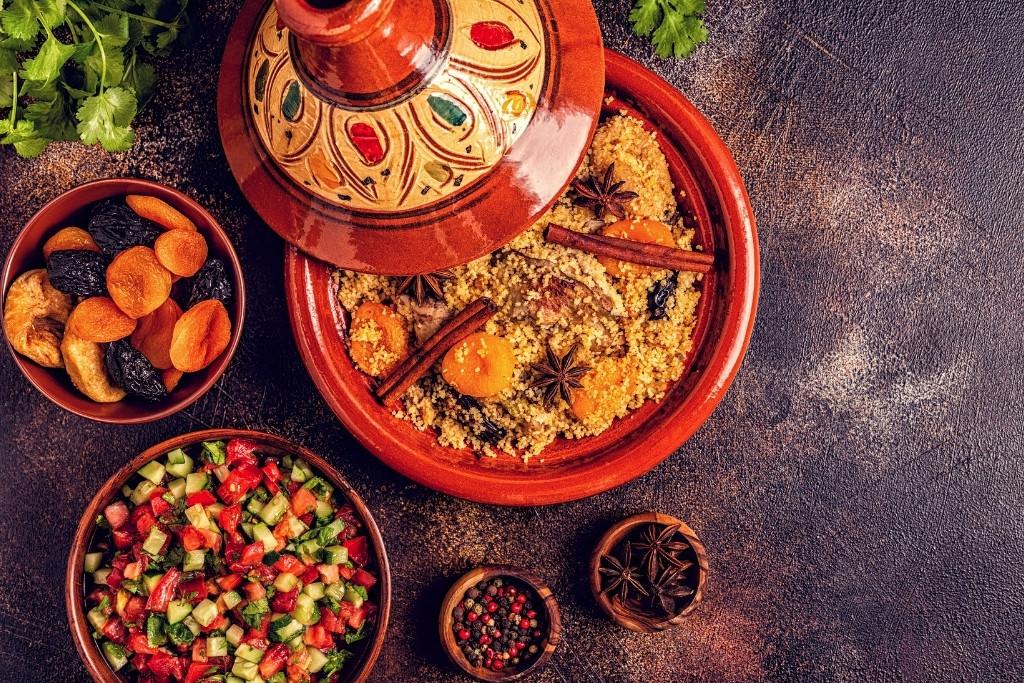 Travel might not be back to normal yet, but that doesn't mean we can't bring the world into our homes! This interior design trend takes inspiration from around the globe, using foreign objects and decorations in interior decorating.
Many interior designers are predicting an increased interest in treasures found at flea markets or items collected while traveling abroad. Look for rugs made of different materials than you would typically find in your home country!
Muted Tones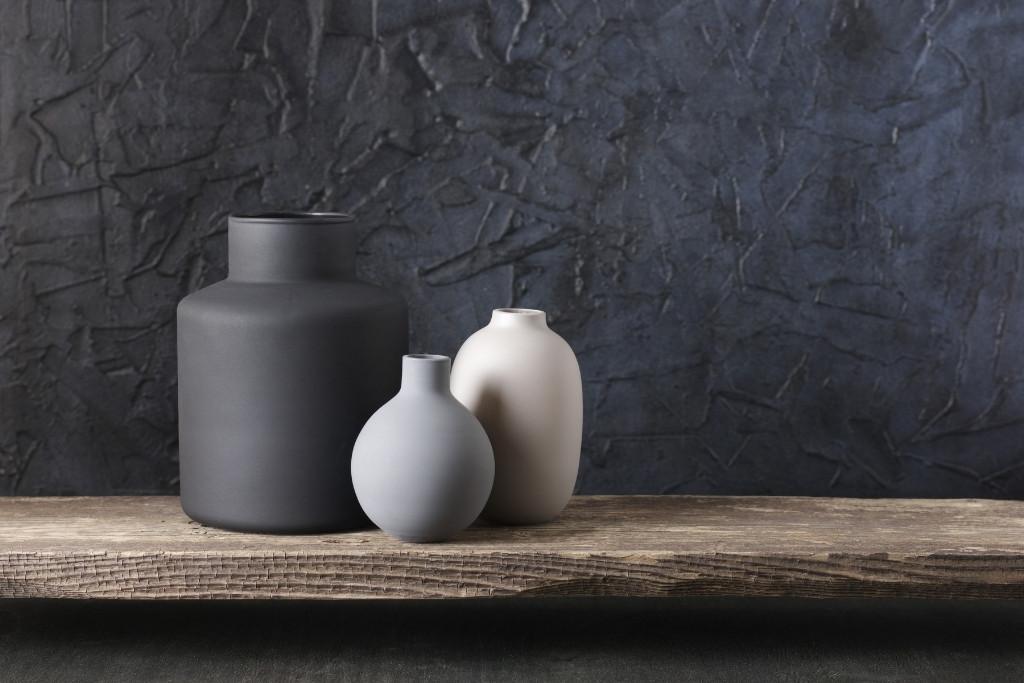 Neutrals have always been a favorite color palette among interior designers, but they are expected to become even more popular as we move into 2022.
They create a relaxing atmosphere and are perfect for those who want to avoid a bold or flashy interior design. Muted tones can be used in any room of the house, and they work well with both minimalism and The Journey Home trend.
Muted tones are colors that are muted or softened, typically by adding a small amount of black, gray, or white. This results in a subtle, calming effect that is perfect for interior design.
Artisan Furniture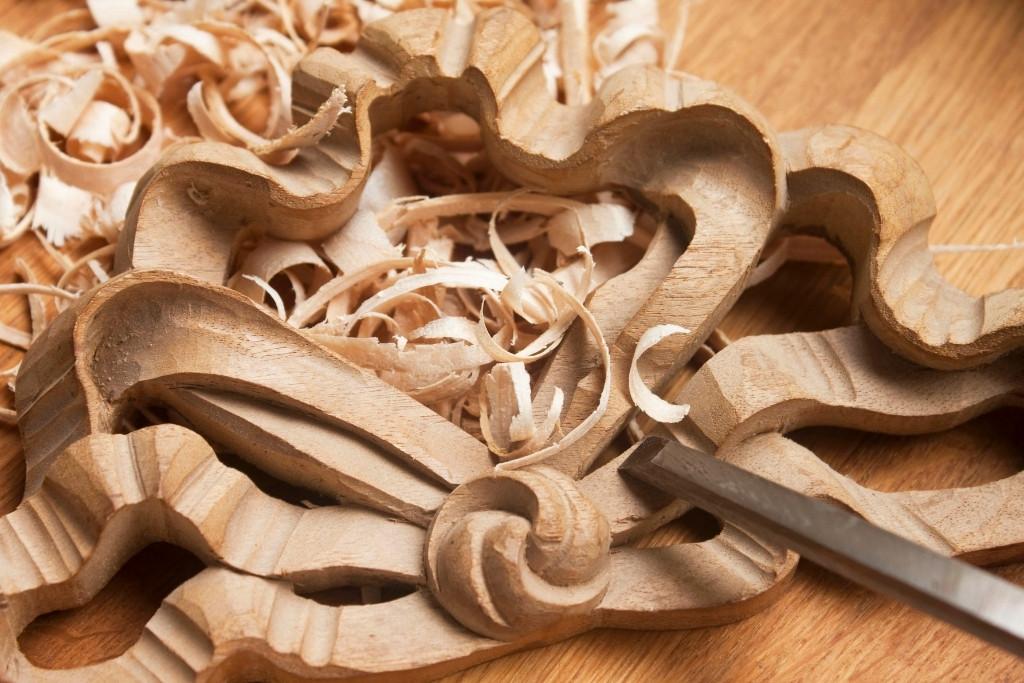 With the rise of online shopping, more and more people are looking for unique pieces that cannot be found at big-box stores. This has led to a resurgence in artisan furniture, which is made by hand with high-quality materials.
An artisan is a craftsman who makes things by hand, using skill and care. Furniture that is artisanal is made this way, by a skilled craftsman. It is usually of high quality because it takes a lot of time and effort to make something by hand.
Expect to see many intricate details and unusual designs in furniture made by artisans in 2022. If you're looking for something truly unique, this might be the interior design trend for you!
Focus on Resale Value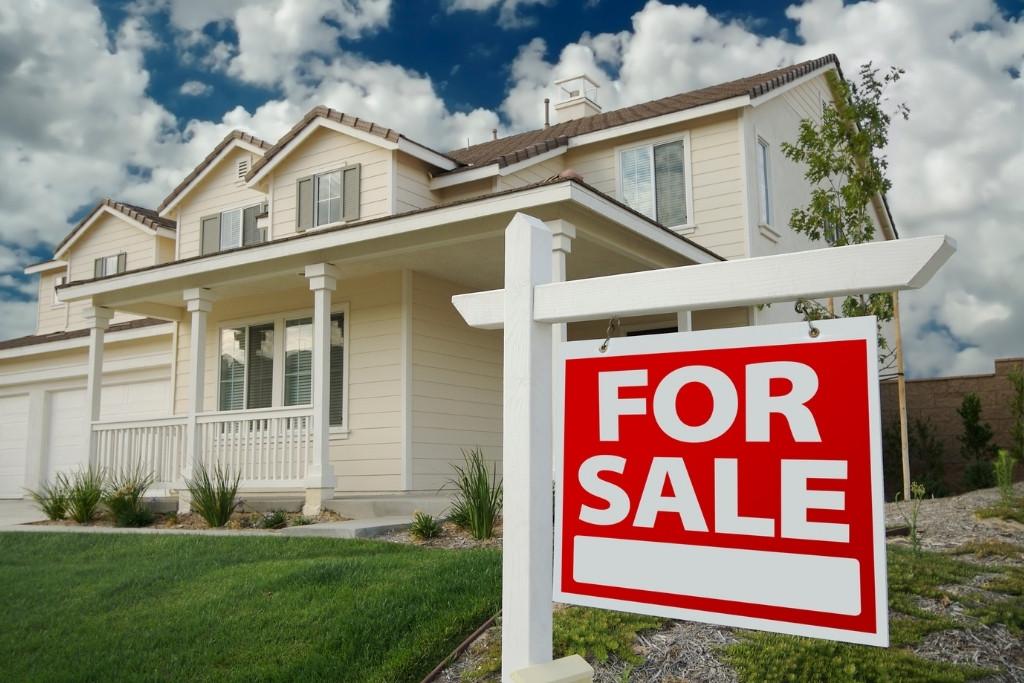 As the real estate market continues to heat up, many people are keeping an eye on the potential resale value of their homes while they are redecorating.
Of course, if you're planning to sell your home and want to spruce your home up to attract potential buyers, it's best to consult with a professional realtor. Some interior design trends go hand-in-hand with strategies for staging a home, but some are counter to that goal.
Talk to experienced Burlington realtors before making significant changes to your home, so you don't waste your precious time, effort, or money.
Get Curvy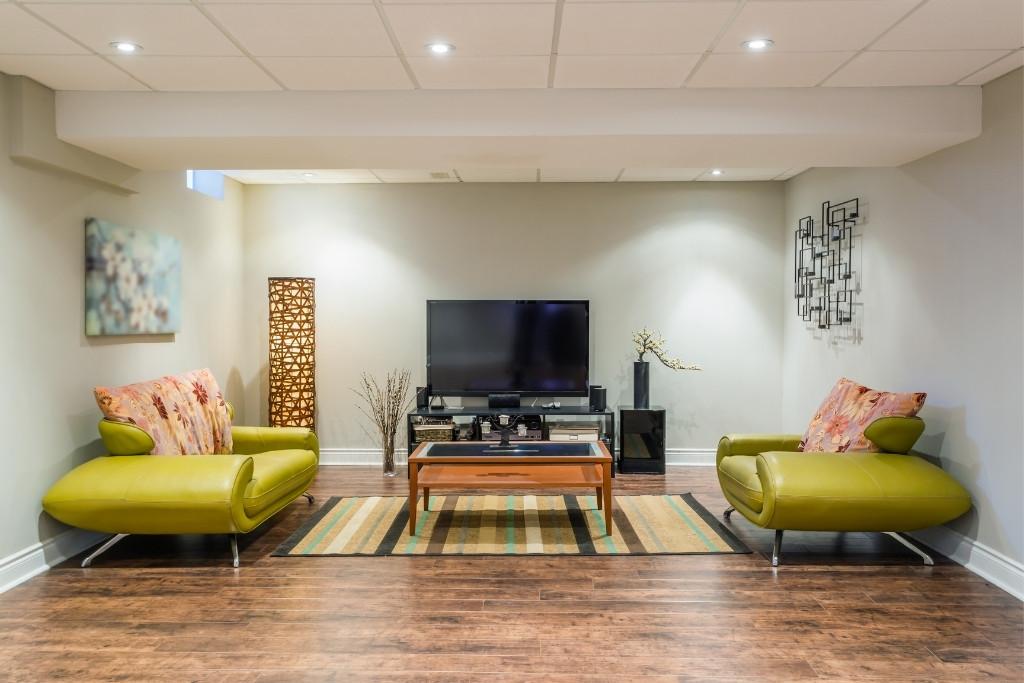 Sleek, clean lines have been emphasized in the past few years, but this is about to change. Expect to see soft, wavy, curved lines in furniture, architecture, and patterns. These soft lines have already begun to pop up in many retailers' furniture collections and reflect the growing desire for comfort during the stressful times we're living in.
The straight, angular lines of the past few years don't give off the same feelings of calmness and comfort as curved lines do, and right now, people want to be hugged by their furniture and decor, so expect to see more of this trend.
Old and New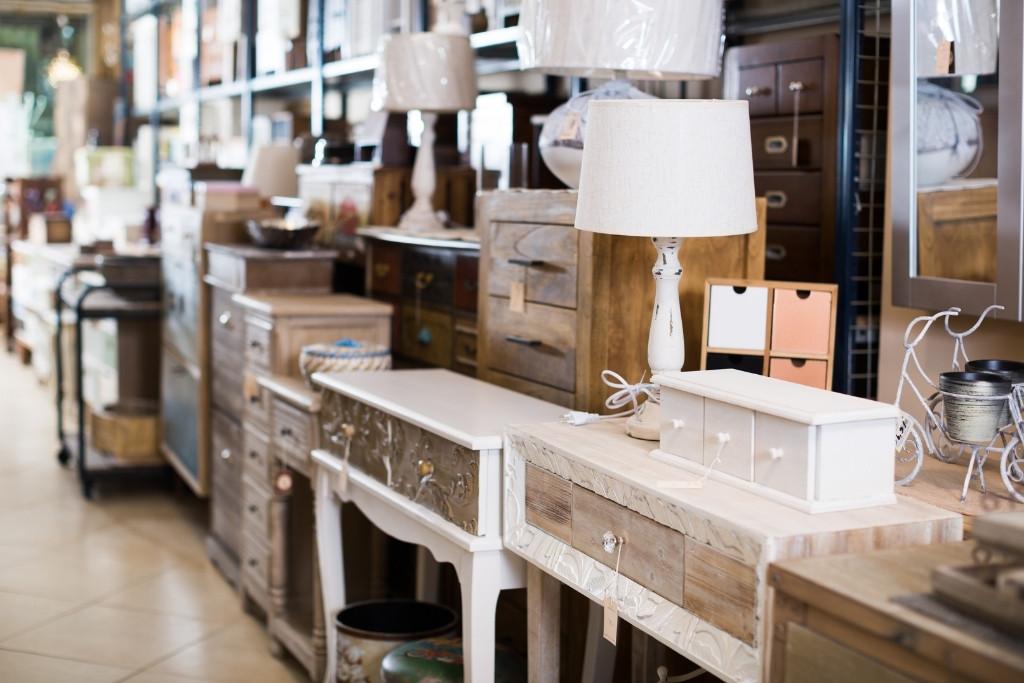 While for many years millennials have been eschewing the antique furniture their parents loved so much, there's a growing trend now to incorporate antique and vintage furnishings in home decor, but with a new twist. Rather than a room full of heavy, brown antique furniture, it's more common to see a sprinkle of vintage and antique pieces surrounded by more modern design furnishings.
Not only does this trend go hand-in-hand with the trend of sustainability and repurposing items, but it creates a whole new look when there's a juxtaposition between the new and the old.
Warm & Earthy Colors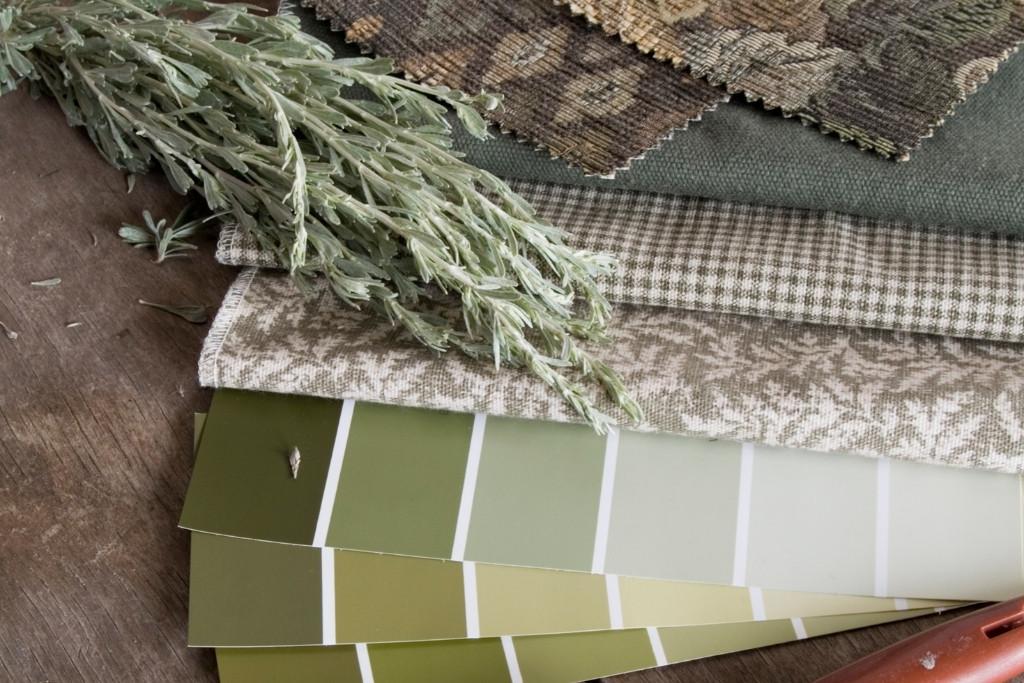 Color is one of the easiest ways to freshen up your interior space, but it's hard to know what will be on-trend or feel out of date in a year or two. You want something that feels classic and special enough for your home. Warm earth tones are a great option.
The clean look of crisp whites and other cool neutrals that have dominated for many years are still popular, but trends are starting to shift in a different direction. As with the trend of curvy lines gaining ground because of the comfort it provides, warmer color palettes are becoming popular.
Expect to see a slight shift to nudes, beiges, and creams in addition to rich, earthy shades like camel and taupe on walls and other furnishings. This look creates a cozy, comfortable atmosphere that people are craving this year. For some inspiration, check out this collection of beautiful red living rooms!
Natural Materials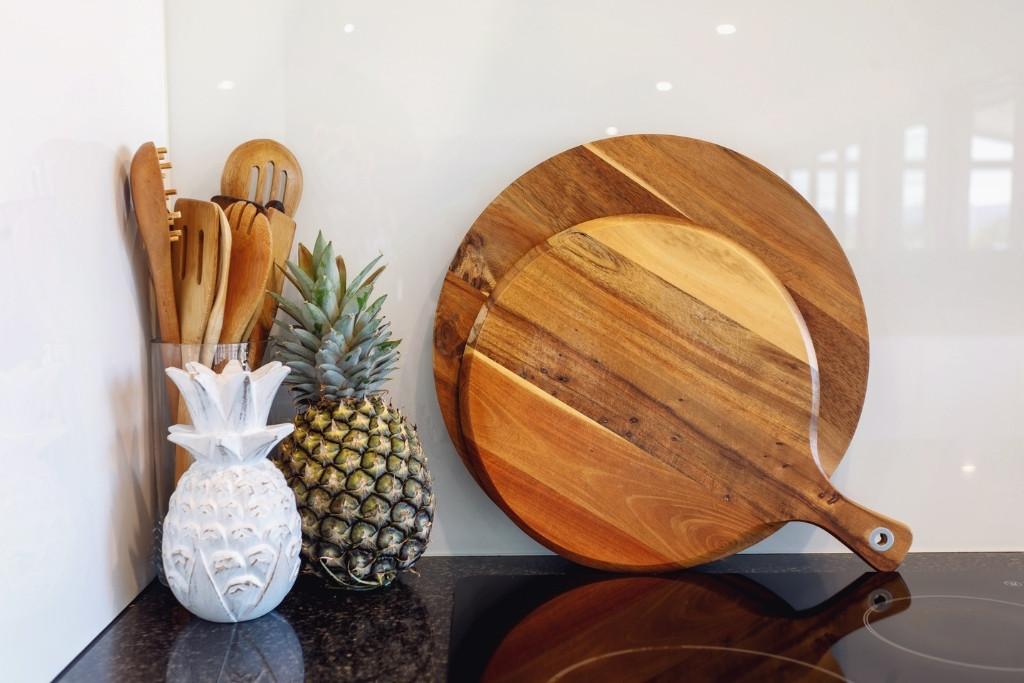 While interior design trends are often changing, there is one thing that remains constant and will never go out of style: natural materials. The use of natural materials in interior spaces has been trending for several years now, but the new trend is to combine them with rich textures and colors as well as contrasting shapes like those mentioned above.
For example, a neutral-colored interior space might have raw wood elements with dark grains contrasted by soft curves and warm colors in the furniture. This style is not only timeless but creates an interior that feels comforting and cozy.
Modern Rustic Style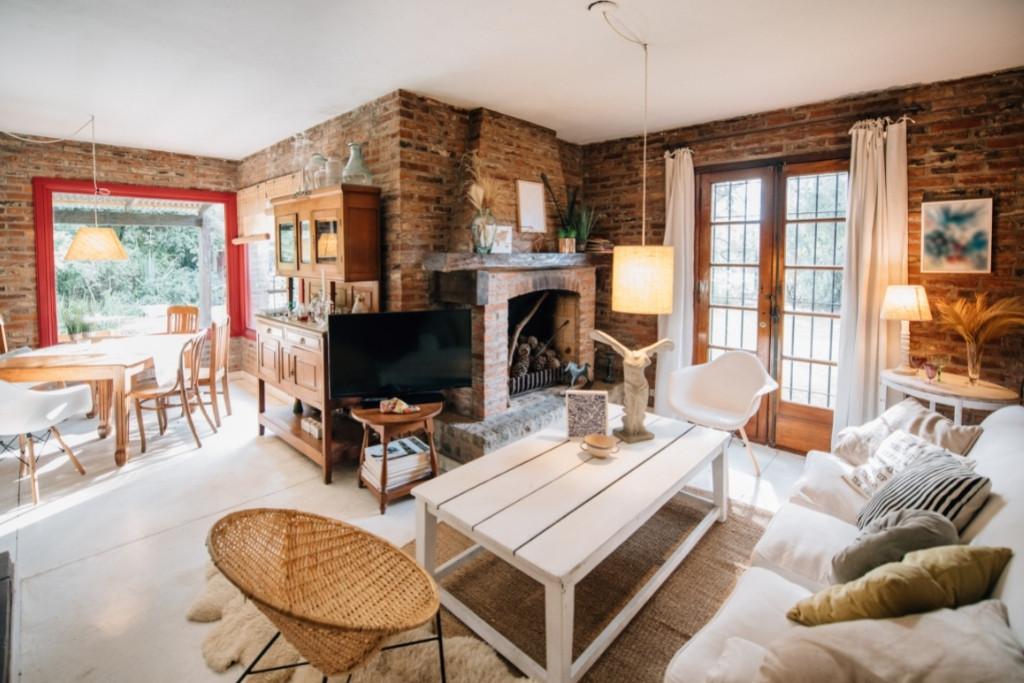 The modern rustic look has been trending for several years now as well, and it shows no signs of slowing down in popularity. Just like with other interior design trends, some people are looking for new ways to combine this popular interior look with other interior design styles. A fresh take on the rustic style is known as cottagecore design, which includes a mix of vintage or antique pieces into more contemporary spaces. Another way to freshen up your home's interior decor while continuing to use a modern rustic style is to add more natural materials.
For example, you might use a modern rustic coffee table with a live edge on top or include stone tiles in your interior design scheme. This trend allows for a lot of flexibility and creativity when it comes to interior design.
Textiles as Wall Decor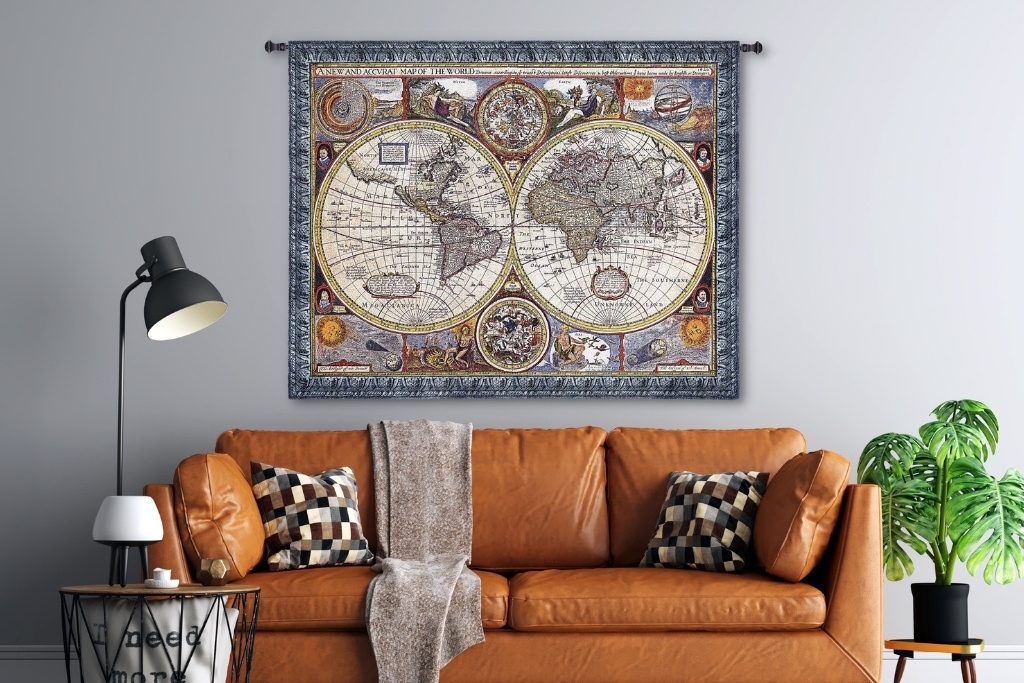 While textiles have been used as wall decor for many years, there's a continued resurgence in a particular type of this decor: tapestry wall hangings. Tapestries are a great way to add color and texture to your interior space, and they come in a variety of shapes, sizes, and styles. From abstract tapestries to medieval tapestries to floral tapestries and everything in between, there are designs for practically any home.
Plus, they're an affordable way to add some personality to your walls. You can find tapestries made from a variety of materials, including cotton, wool, and silk. They can be quite expensive, depending on the quality and the materials used, but most tapestries range from $100 – $250 for a high-quality, woven tapestry.
If you're looking for a unique way to add some personality and color to your interior space, consider hanging a tapestry. It's a trend that is sure to stay popular for years to come.
Keep It Personal and True to You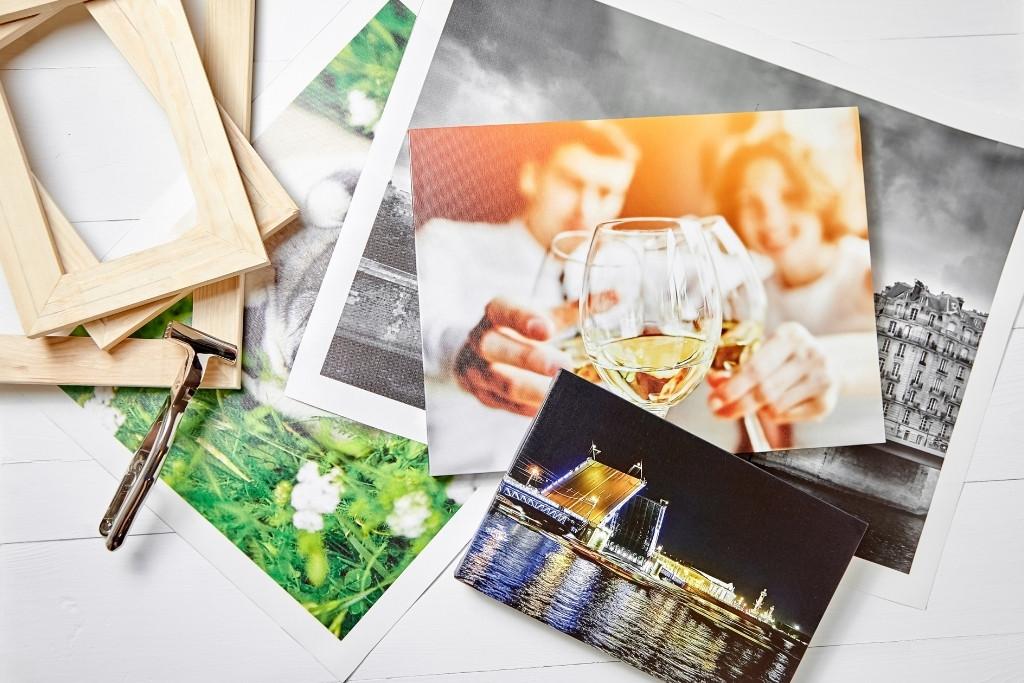 One of the best things about interior design is that it can be totally customizable to reflect your own personality and style. There are no rules when it comes to interior design, so you can really let your creativity run wild.
One way to reflect your personality in your interior design style is to use colors and textures that appeal to you. If you love nature, then use natural materials in your interior design scheme. If you love bright colors, then use lots of bright colors in your interior design.
Another way to inject your personality into your interior design style is by adding personal touches throughout your home. For example, you might hang family photos or pieces of art that you've created yourself on the walls. You could also use furniture or accessories that have special meaning to you.
Whatever your interior design style, make sure it reflects who you are as a person and makes you feel happy and comfortable in your own home.
Interior Design Trends for 2022
Interior design trends for 2022 will continue to reflect the current trend of comfort and coziness. Expect to see warmer colors, natural materials, and a modern rustic style used together to create interiors that are both timeless and inviting. Tapestries will also remain popular as wall decor, along with personal touches that make each interior unique. So let your creativity run wild and create an interior design scheme that is truly reflective of you!