Is your bedroom currently uninspiring? A place where you lay your head at night and never spend any 'me' time in? Why not add a splash of style into your bedroom decor and make it your ideal place to enjoy long lie-ins and cozy nights?
Sometimes, we forget about the style and design of the bedroom because we are the only people who will – normally – see it. But it's just as important to treat yourself with a stylish retreat as it is to present a well-decorated living room to your guests.
Here are a few tips and tricks on how update your bedroom to create a warm and relaxing place at the end of the day.
Wow with wallpaper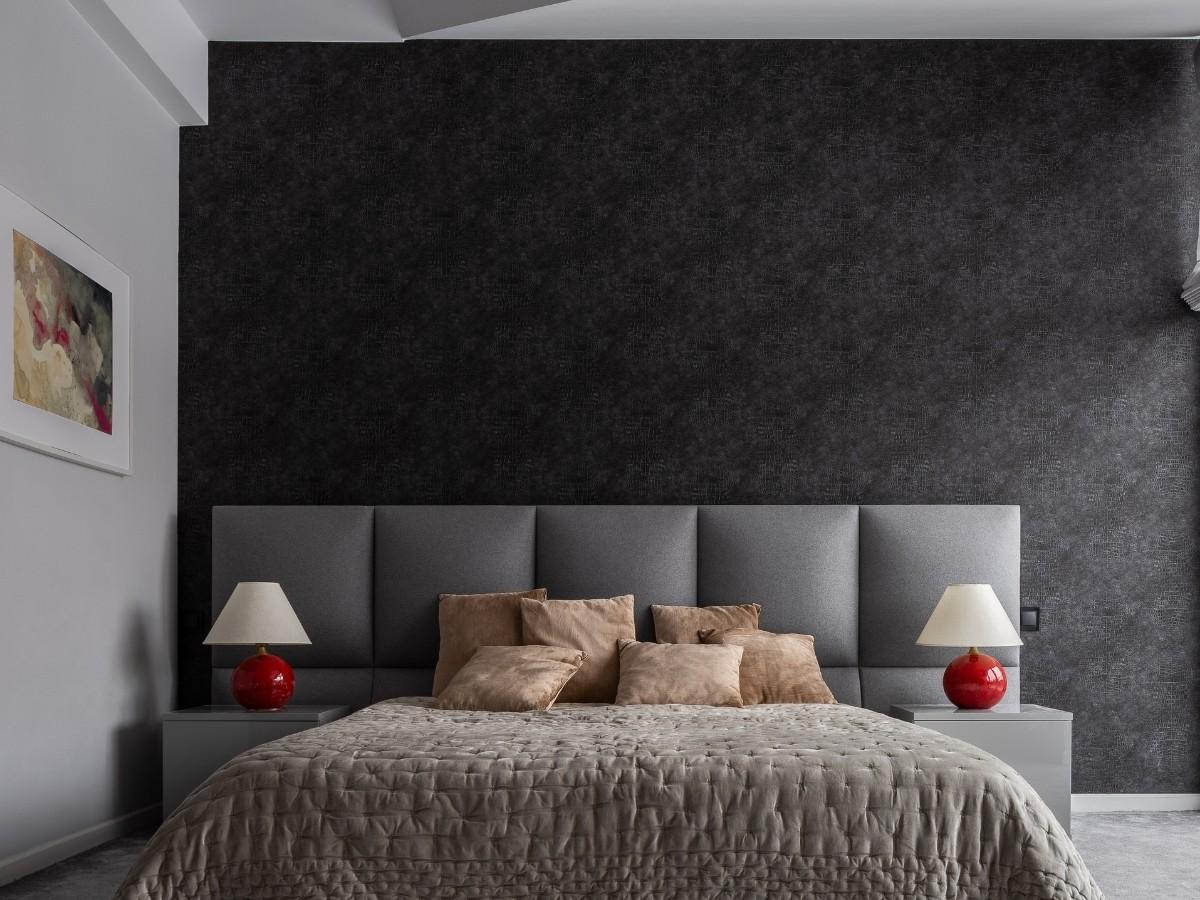 One great way to add some personality to your bedroom is to decorate with some beautiful wallpaper. The great thing about today's wallpaper designs is that they can be as bold as you want or as subtle as you like. This gives you the option of creating a dramatic focal point in your bedroom, or simply adding a hint of texture to help highlight the rest of the bedroom's style.
If you're buying good quality wallpaper it will be worth hiring a decorator, so you end up with a good finish. Make sure you buy enough rolls of the wallpaper as there can be slight variations between batches. And when working out the cost to wallpaper a room, remember to factor in any necessary prep work.
Create a Mural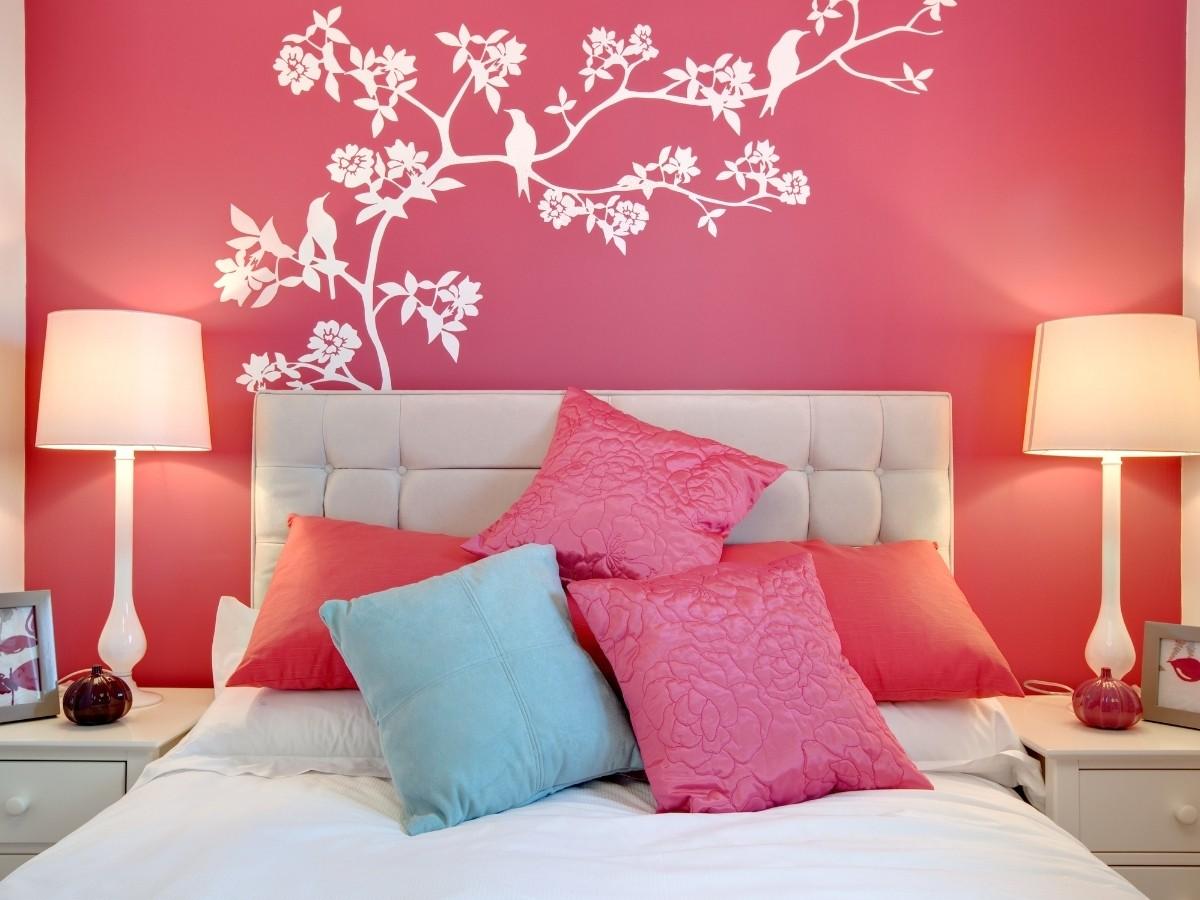 Don't just create a feature wall, go for a floor-to-ceiling mural. This will make a real statement. From natural landscapes to abstract patterns, murals have become a popular way to decorate bedrooms and can create a stunning backdrop to the bed.
Some murals are simple to put up with a peel-and-stick application, others require pasting to the wall in a similar way to wallpaper. You could choose from a custom-made print or an off-the-shelf design, it's up to you.
Add large artwork or art collections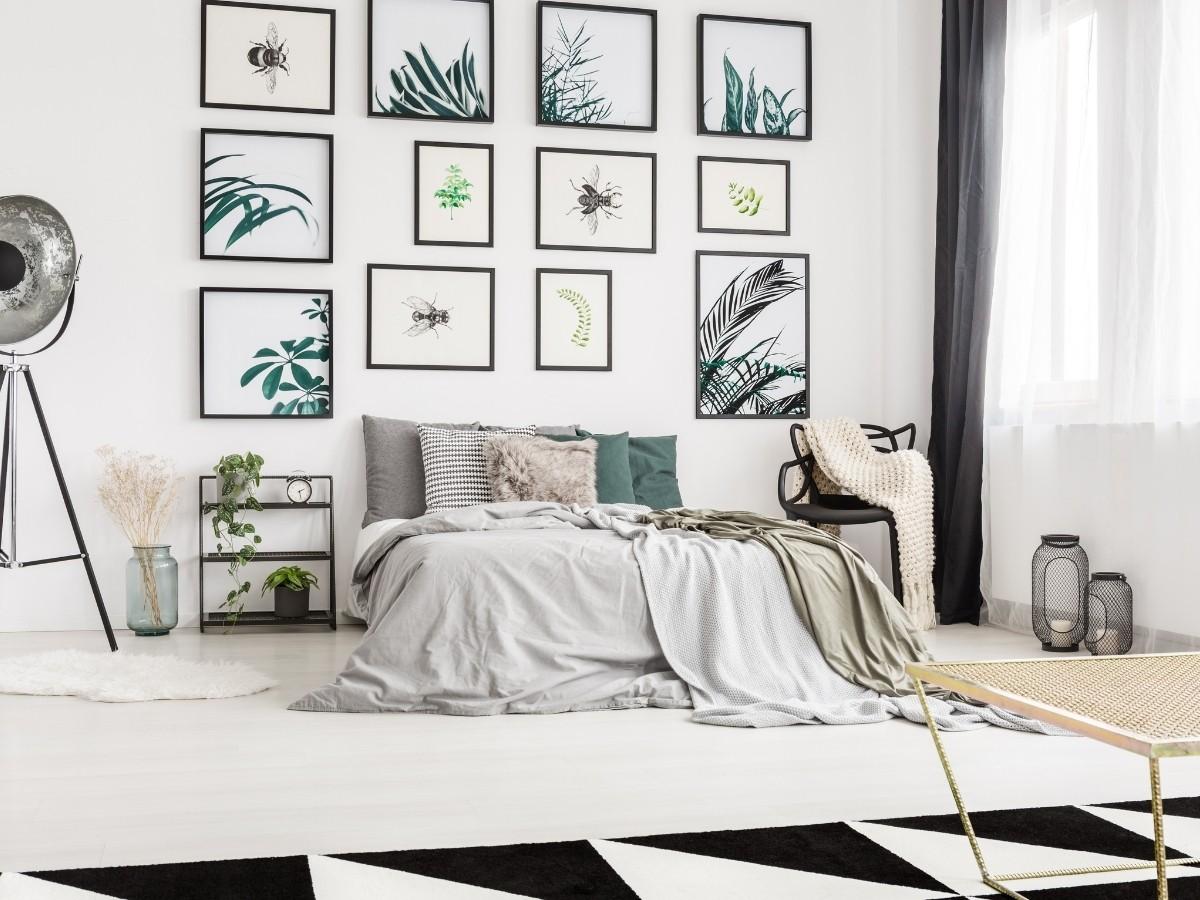 If you're not sure about a mural, you could make a statement by hanging a large piece of bedroom art or a collection of smaller pieces above the headboard instead. Choose artwork that reflects your personality or one that invokes a feeling of calm.
You could go for a large canvas painting or a framed print.  If you fancy something a bit different, how about hanging a square of beautiful vintage fabric, using a tapestry wall hanging, framing a piece of wallpaper, or installing a bold piece of wall decor such as a carved skull?
Invest in a four-poster bed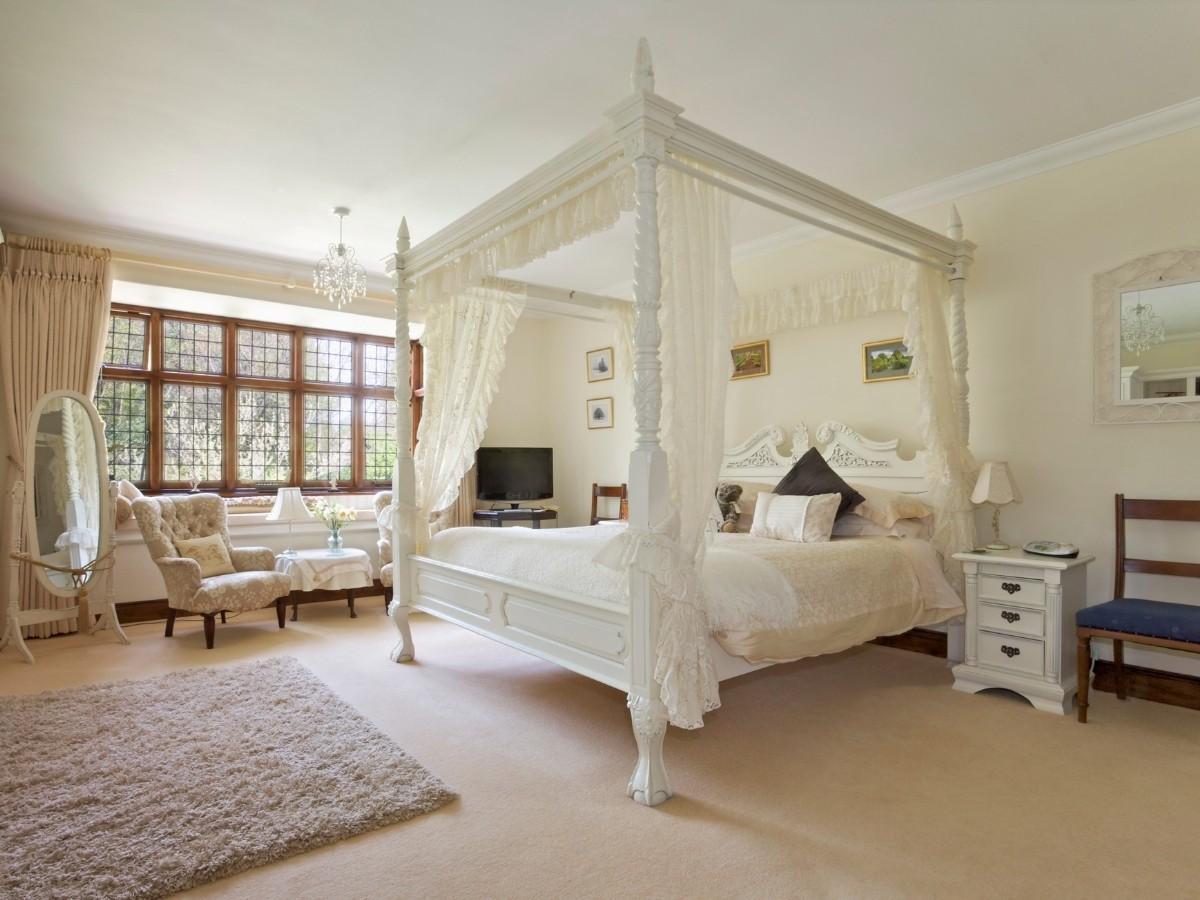 Another way to make a style statement in your room is to invest in a four-poster or canopy bed. Modern four-poster beds are much less imposing and dark than the traditional kind, but still manage to add a bit of elegance to a bedroom.
Make sure you dress the bed with good quality bedding and lots of plump pillows.
Hang long, luxurious curtains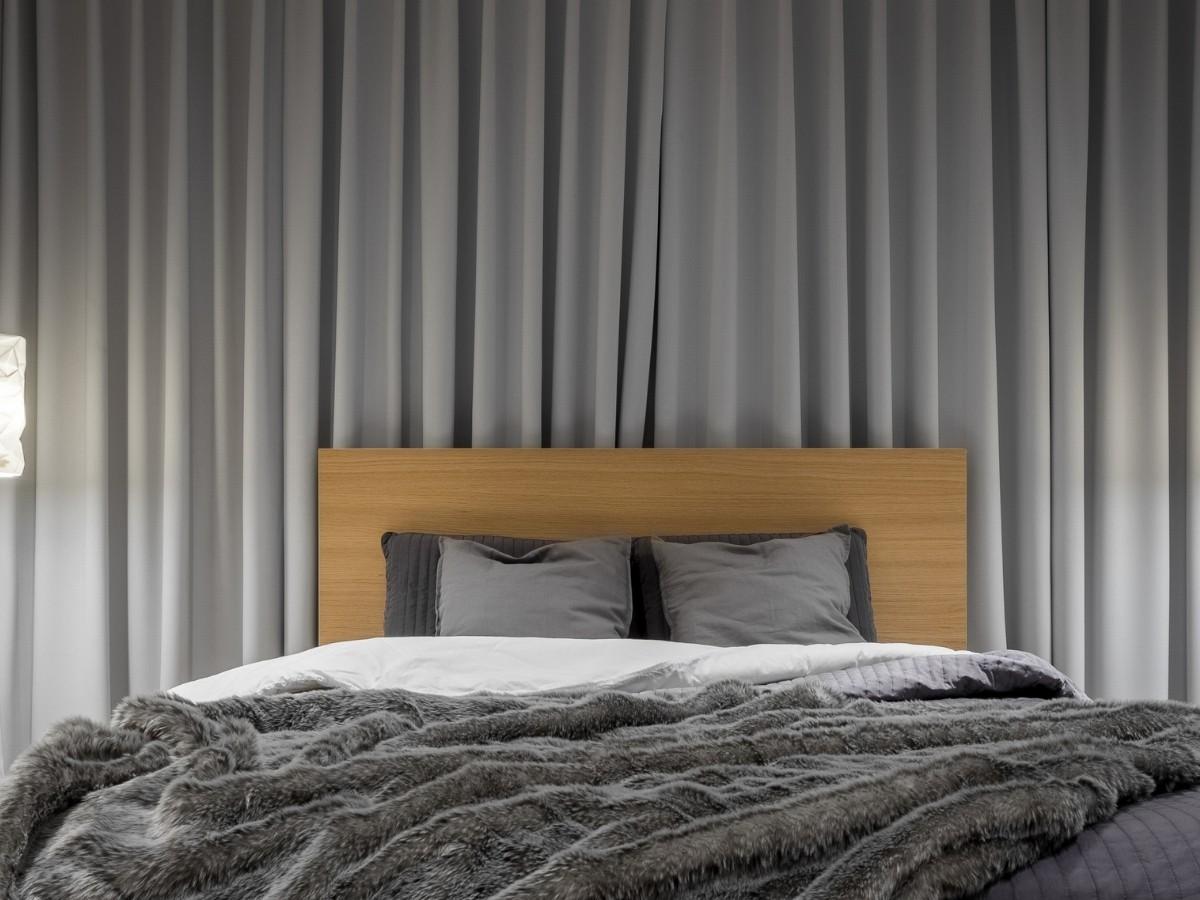 The final tip for giving your bedroom a stylish new look, is to add floor-length curtains for a bit of added luxury. Think bold velvet, deep-colored damask, patterned linen or faux silk drapes for that sumptuous feeling.
If your curtain rail is a bit flimsy for heavy drapes, install one that is stronger and will match the rest of your bedroom's new style. Wood and brushed metal are good options for that timeless appeal.
Have more Bedroom Style Tips?
Let us know in the comments below!