Each year, people decide to sell their house. Some people sell their homes to earn extra income. Others sell their properties for money to buy their dream homes.
The decision to sell your home can be an emotional one, or it can be a purely logical decision to upgrade, downsize, or change locations. Whatever your reasons for – and your hesitations about – selling your home, the one thing you will want to make sure is that you get the most for your current home.
Selling your home for top dollar gives you more money to do what you want after the house closes. Whether that translates to buying power for your new home or investing it into your retirement fund.
To maximize how much you can get for your home sale, here are seven of the top tips about selling your home.
1. Hire a good agent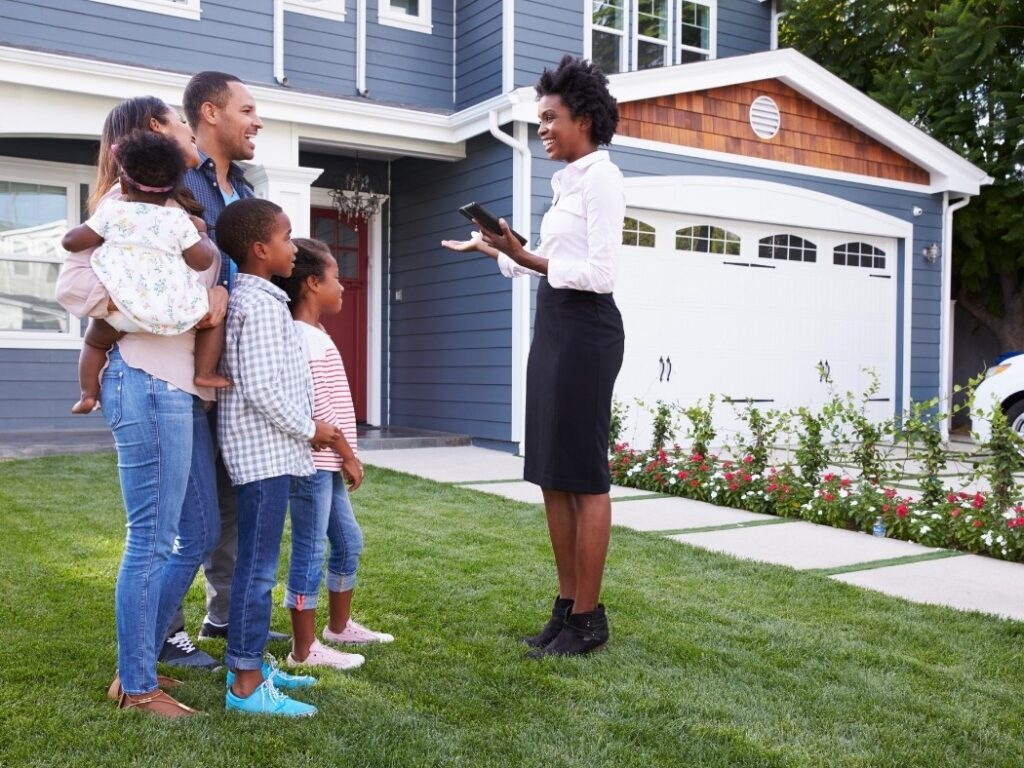 The idea of For Sale By Owner may seem tempting, especially when you consider the high dollar value of home sales these days. However, I have always found that working with a real estate agent is the best way to sell your home. Agents have a better understanding of the market conditions, the ins and outs of the selling process, and can provide some impartial advice on things you can improve within the home to make it sell better.
But it's just as important to select the right agent as it is to select an agent at all. Unfortunately, research shows that 68% of homeowners choose the first real estate agent they interview.
While choosing the first agent you speak to might seem a smart & easy decision, it's a good idea to do more research during this process. Look for an agent well-versed in valuing properties. It's also helpful to choose an agent that utilizes the latest technology to help your home sell quickly.
Years ago, when I was selling one of my first homes, a Real Estate Agent showed up in a taxi for a viewing. This may not seem that odd, except for the fact that he was driving. Although I do appreciate the fact that he was doing his best to earn a living, I also think it's important to make sure that your agent is dedicated to their business and is not simply trying to cash in on some other way to make money.
While hiring a top agent is what most people opt for, those who are budget-conscious are opting for more self-serve options such as selling privately or utilizing a Flat Fee MLS service.
There are pros and cons to each option, but the biggest question to ask yourself is: Can a professional real estate agent sell my house for more than I can?
If you can get more money for your home – even after the real estate fees – through an agent, then it is often far smarter to hire an agent who can help you through the challenges of selling your home.
2. Remodel the kitchen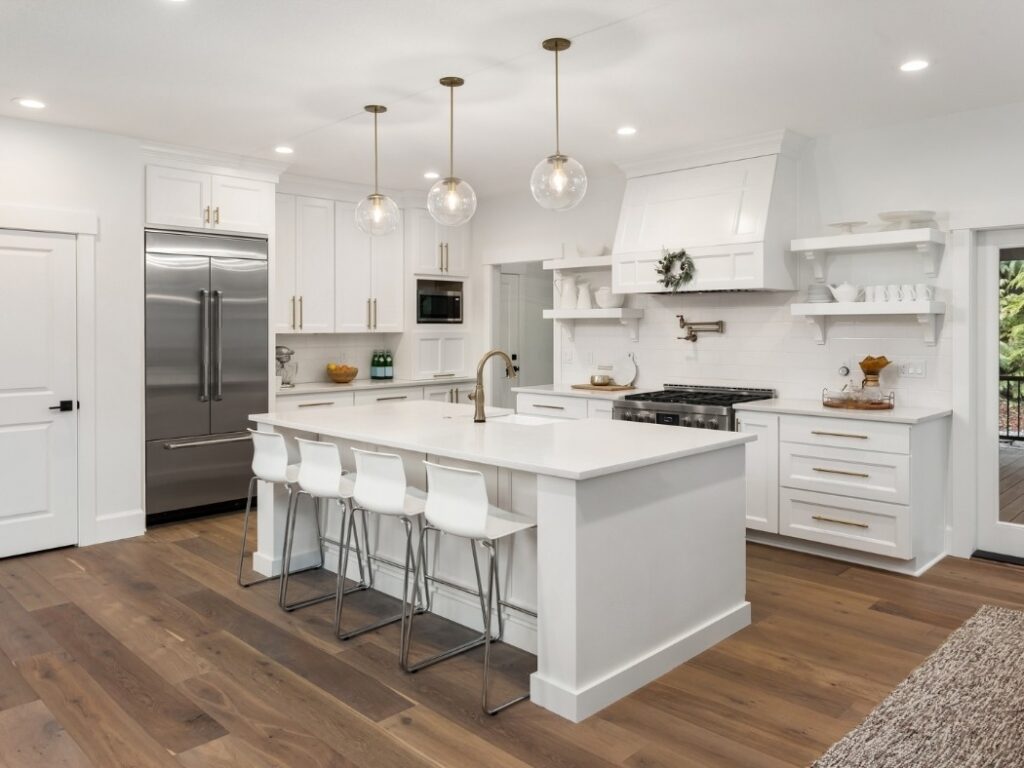 The kitchen is considered by many to be the heart of the home. Another important secret for selling your home is to upgrade its kitchen. The current global pandemic means that in-person dining options are almost non-existent. Now, many people are getting used to cooking and eating more meals at home.
If you want to appeal to potential buyers, it's worth considering a kitchen renovation.
A recent study from REALTOR Magazine found that 69% of buyers would pay more for new appliances and 55% would spend more on homes with granite countertops. Kitchen islands also remain popular features that almost any buyer will fall in love with.
3. Keep the pets out of sight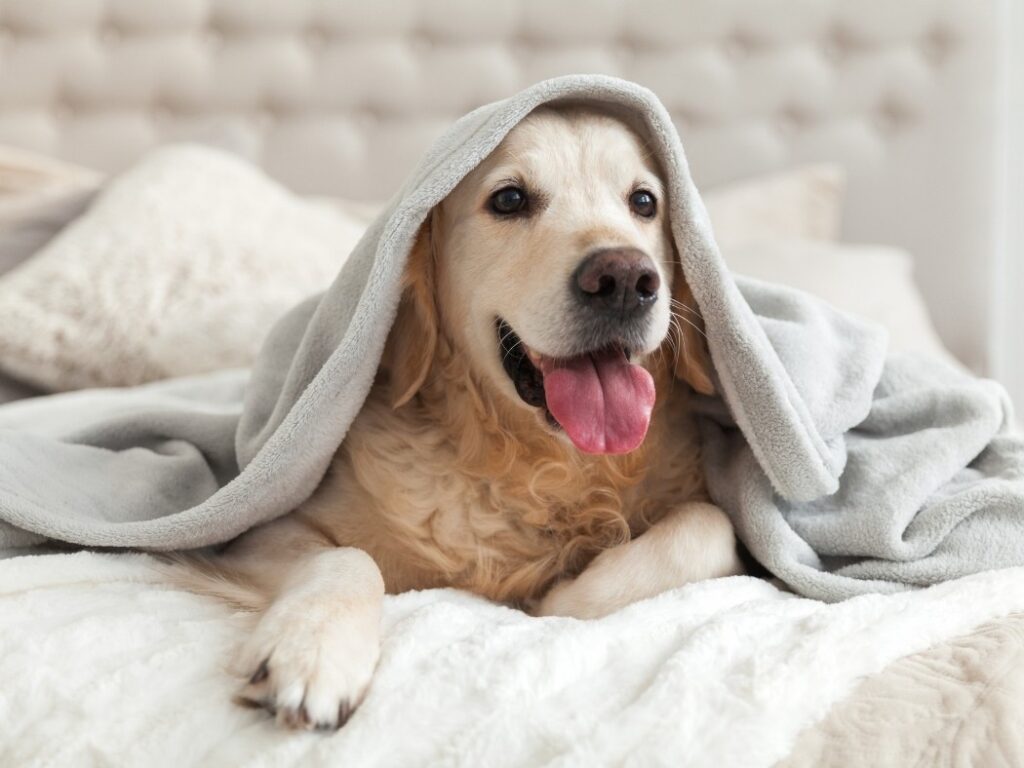 Throughout the nation, many people are proud pet owners. With that said, not everyone is an animal lover. You might think that having your pet around isn't something buyers would mind. You'd be wrong. Some people are scared of dogs. Some are scared of cats. Some are allergic. Few will buy a home where the first impression they get is of being terrified of your overly friendly German Sheppard.
Take your pet somewhere safe outside of your home while showing your property. And give the home a quick clean on your way out the door to clear away pet hair and dander.
Don't worry, you'll have plenty of time to apologize to your pet as you both celebrate selling your home.
4. Take the home out of your house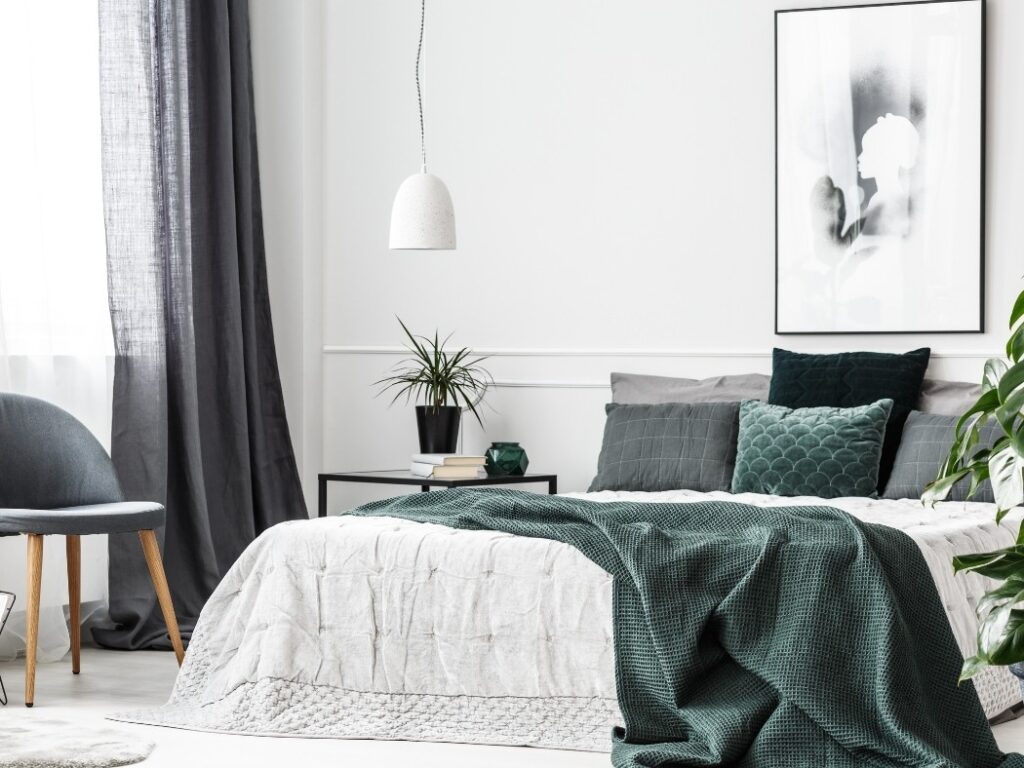 It's understandable to want to give your home a personal touch. You might assume that personalizing your home will make it appeal to a potential buyer. Unfortunately, this isn't true.
What you want to aim for is that the potential buyer can imagine THEMSELVES living in your home, not to be able to imagine what you looked like living in it.
Most buyers will find it hard to imagine their life inside of your home when they're surrounded by your families' photos, keepsakes, and other types of memorabilia.
Pack as much of that away as possible and keep the decor clean, honest, but a little bit impersonal. If needed, you can add some generic decor items to replace some of the more personalized ones. And you don't have to spend a fortune in order to do so, there are plenty of budget-friendly decorating options out there!
5. Don't over upgrade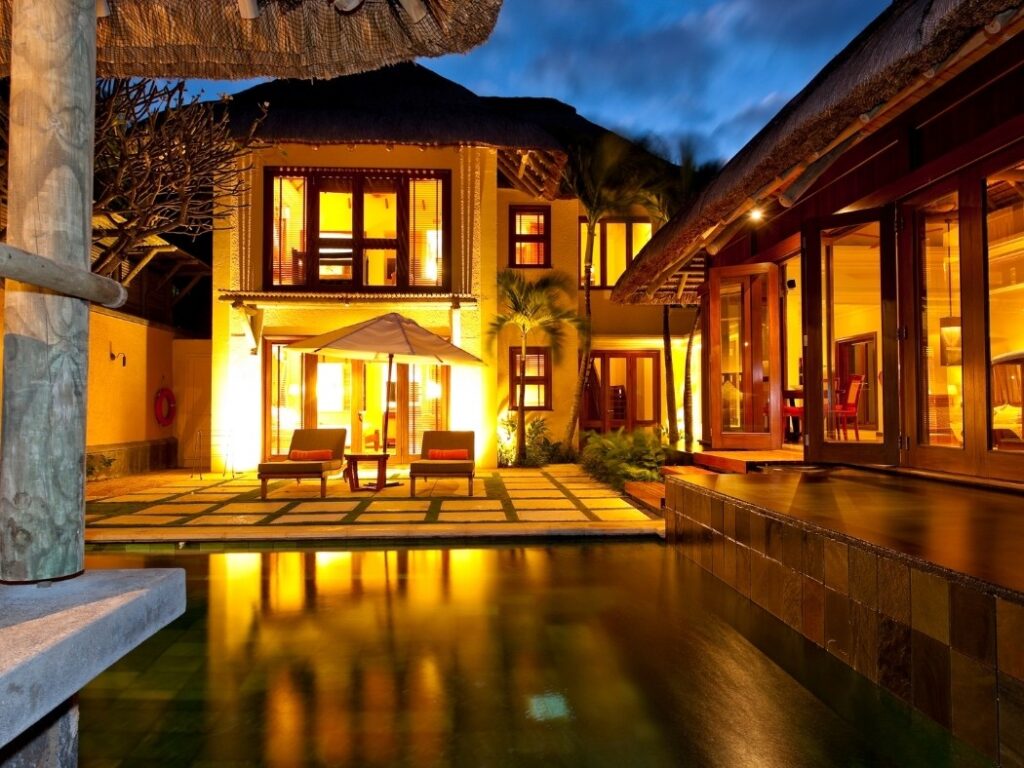 In most cases, upgrading your home helps it sell faster. However, going overboard on upgrades can do more harm than good. There's a standard saying in the real estate world that would definitely apply here: You never want to buy the most expensive house on the block.
You may think that pouring a lot of money into upgrading the entire house will help fetch a higher price tag when it comes to selling, but – more often than not – you'd be wrong. Certain upgrades, such as kitchens and bathrooms, are sure-fire bets when it comes to improving a home's resale value. Other areas, such as pools or elaborate game rooms, can actually turn potential buyers away.
Plus, even if these renovations are able to boost the price of your home, they often don't boost it by enough to cover the cost of the renovation.
Instead of upgrading every part of your home, focus more on quick fixes. A few of these quick fixes are:
Paint your walls
Clean your curtains (or buy new ones)
Replace damaged or outdated door handles
Fix any leaky faucets
Spruce up your cabinetry
Scrub your grout
6. The first impression is often your only impression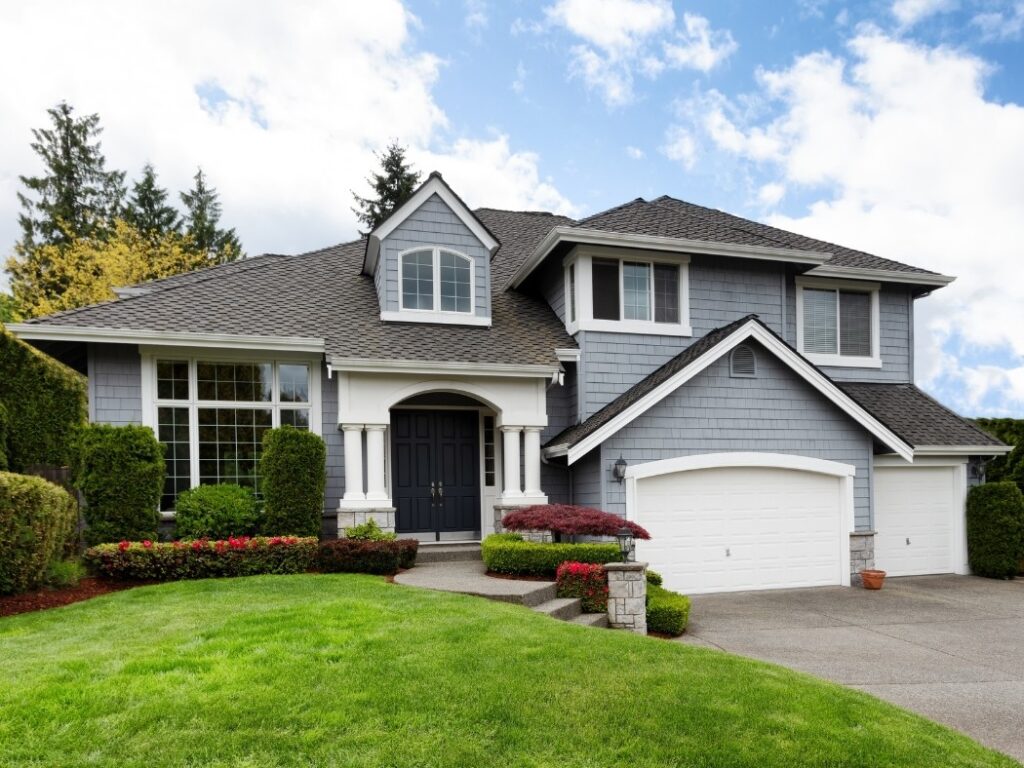 Whether you're meeting someone new or trying to sell your home, it's important to make a good first impression.
With that in mind, potential buyers size up your property long before stepping inside of it. To make a good first impression, make sure you're investing in curb appeal.
Curb appeal also has to do with a home's exterior. A home with good curb appeal looks like it belongs on the cover of a property magazine. Properties with damaged roofs, siding, and other areas won't have this same type of appeal for buyers.
Homes that make a great first impression have well-kept yards, walkways, and exteriors. Some homeowners spruce up their home's curb appeal by placing flowers and other plants to create beautiful outdoor gardens.
Plus, focusing on curb appeal can help you sell your house for more money. One study found that homes with well-maintained lawns and gardens sold for 7% more than properties without curb appeal.
7. Be show-ready at all times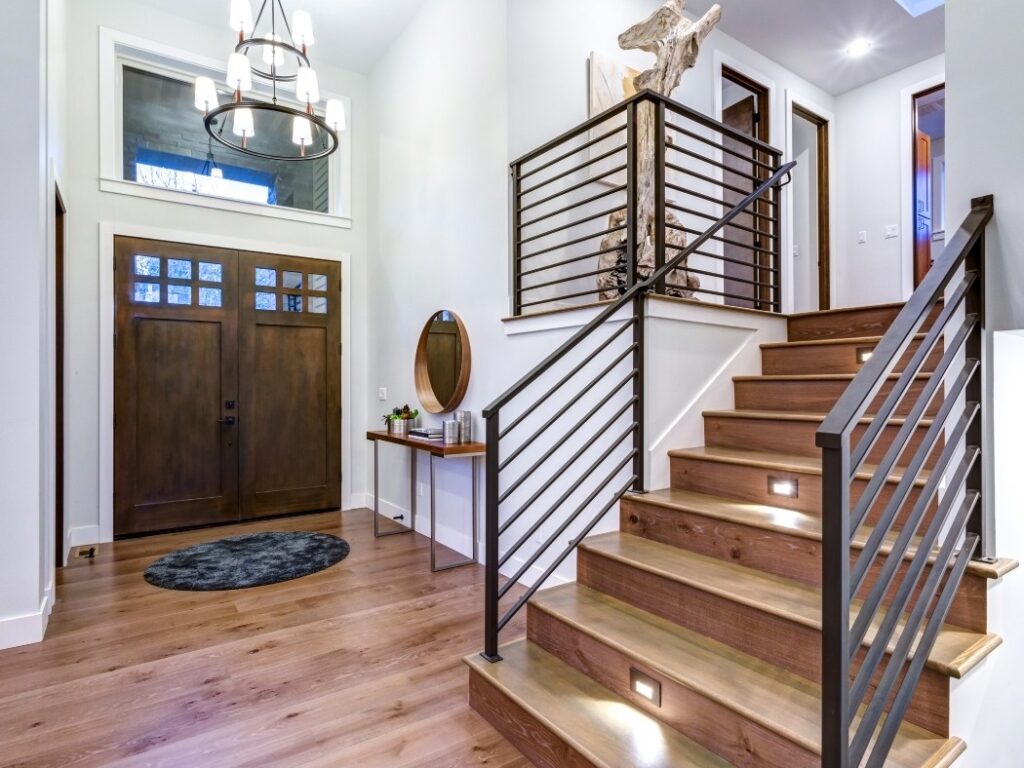 An integral part of selling your home is being ready to show it to a potential buyer. With that in mind, it's a good idea to assume that a buyer might be calling at any time.
We understand that keeping your house in tip-top shape around the clock is the easiest thing to do. But it might just result in your home selling as fast as possible.
Putting restrictions around showing your home – such as requiring 24 hours to book an appointment – can significantly reduce the number of people who could see your home.
According to the National Association of Realtors, here are the most popular ways to get a home show-ready:
Decluttering home (95%)
Entire home cleaning (89%)
Cleaning a home's carpets (78%)
Although none of the tips above will guarantee a higher sale price for your home, it is very hard to imagine how any of them could hurt. And it's always a good idea to put your best foot forward.