A simple kitchen makeover doesn't need to put a strain on your bank account. There are plenty of ways to add some style & improvements without spending too much.
The kitchen is often considered the heart of the home. And, as such, it also tends to be the busiest part of the home. But heavy usage can have a negative impact on the aesthetic of the kitchen, often leaving it dull-looking and full of clutter. 
Maybe you're the type of person who loves to have company over. Or perhaps you are planning to sell your house soon and want to increase the value of your property.
With that, giving the kitchen a quick and easy makeover is a must.
Here are some tips to do a kitchen makeover without spending too much:
1. Set a kitchen makeover budget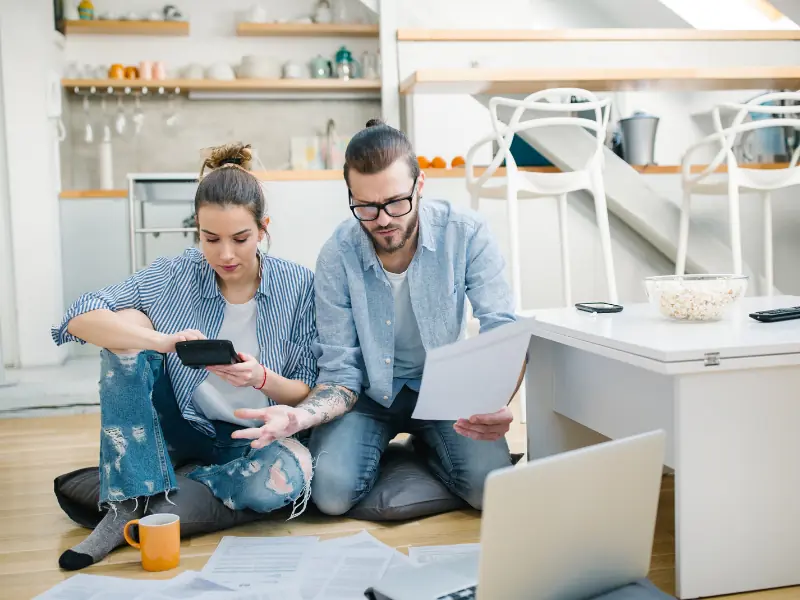 Make a list of the necessary purchases for your kitchen makeover, and set a budget range for each.
You don't have to know the exact dollar amount, but having an allowable and reasonable range will help you keep your total budget under control.
Determine whether you can do it yourself or need to hire a contractor, especially in areas that need some proper fixing.
But please, do not try to DIY something that you are not comfortable with, especially if it involves electrical fixtures or plumbing. You might – as I have done – end up spending more to fix what you did wrong than you would have spent having it done right in the first place.
2. Refresh the kitchen walls with a fresh coat of paint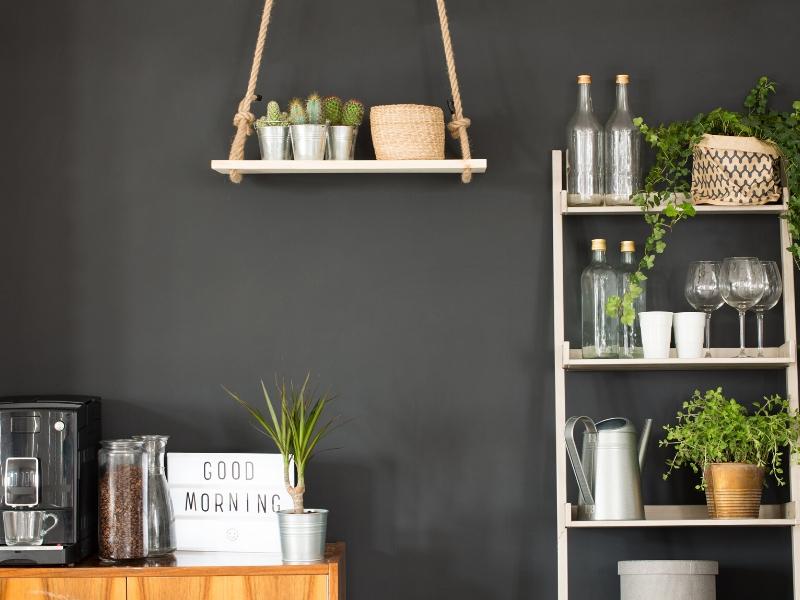 Whether you want to add colors or maintain a neutral color in your kitchen, you can upgrade it by repainting the walls and other surfaces. For the kitchen, the colors white, blue, gray, yellow, and light green really stand out, especially when you have a small kitchen and want it to look bigger.
Repainting will also help you clean up some of the built-up dirt and grime as well as spot holes that you aren't aware of (or might have forgotten about).
3. Install a new backsplash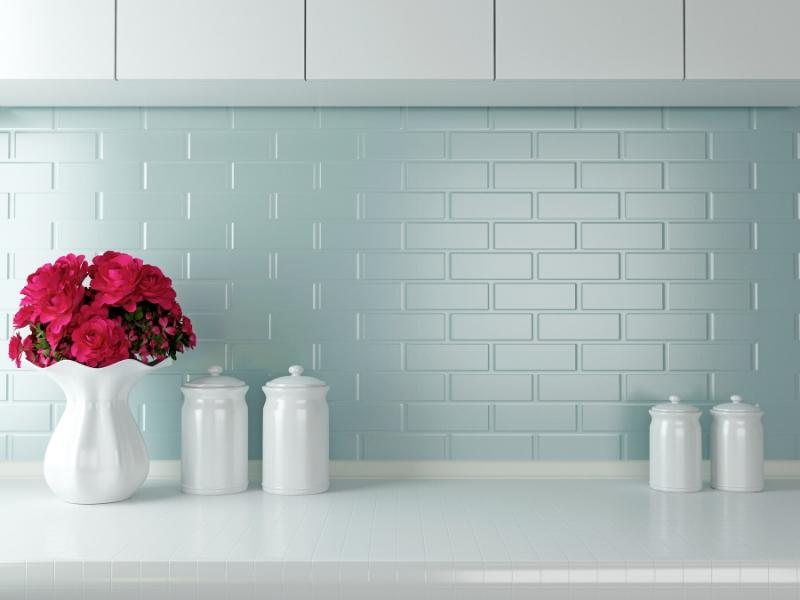 Backsplashes add an accent to a plain benchtop. Some of the factors to consider in choosing a backsplash tile are color, height, and the style of your kitchen.
As for the material, most people choose a ceramic or porcelain tile as it suits even the tightest of budgets but could go a long way in making your kitchen look elegant. 
4. Change up the lighting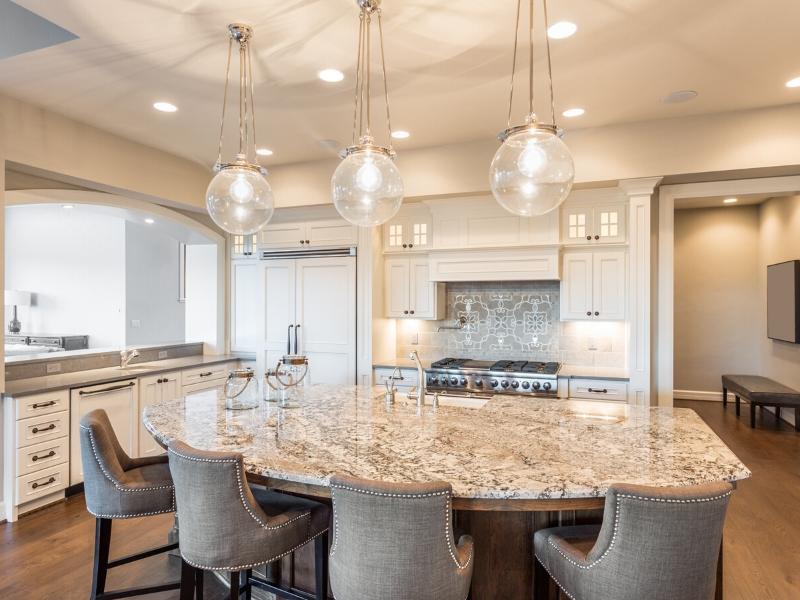 Natural light is always the best feature in a home. It boosts your mood and provides you with your daily dose of vitamin D.
But since the sun does not shine 24-hours a day (at least where I live), adding artificial light helps bring some brightness and style to the kitchen.
Adding some under-cabinet lighting or upgrading ceiling fixtures can make a quick and effective difference to a kitchen, especially at night.
5. Opt for simplicity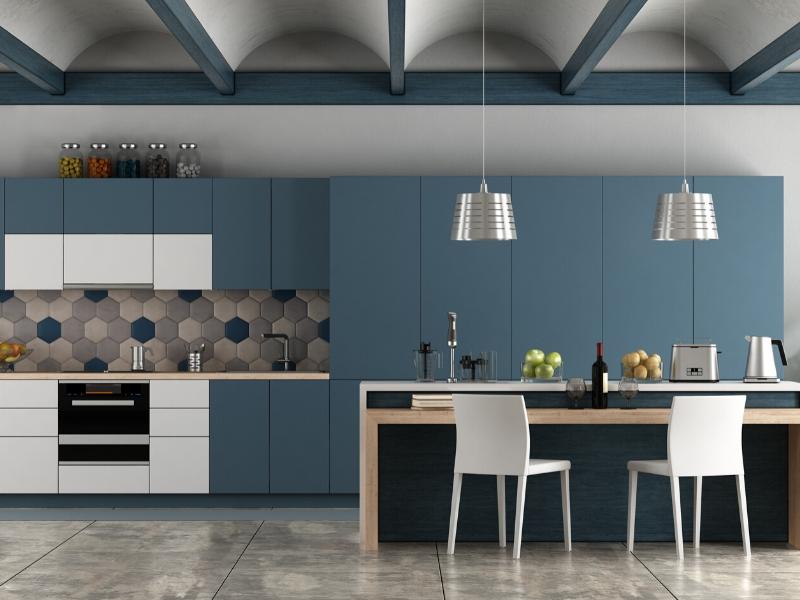 A budget-friendly kitchen cabinet will go a long way in making your kitchen look bigger and brighter. If you want to paint your walls plain white, that's okay.
You don't have to make everything fancy in doing a kitchen makeover. A functional and comfortable kitchen should always be a top priority.
6. Maximize Storage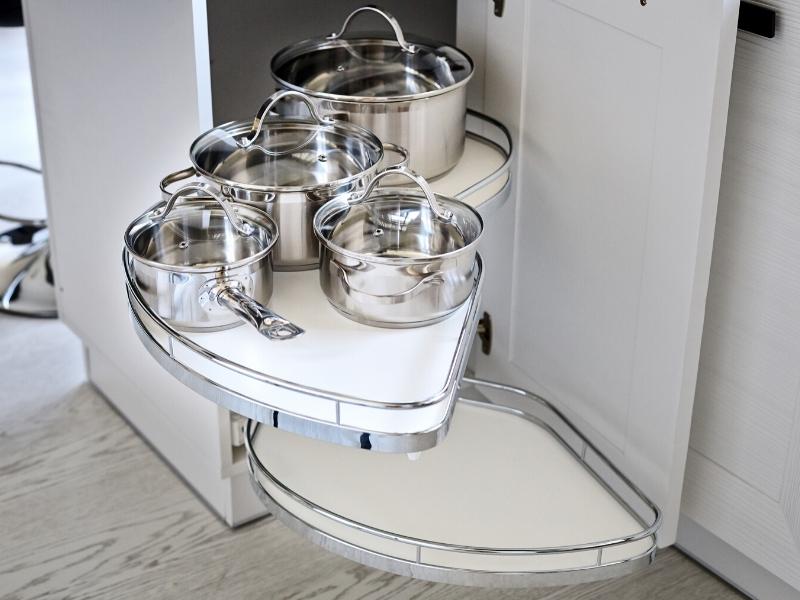 There's nothing more relaxing than a mess-free kitchen. To create a wider space in that area, make sure you have a place for everything and everything in its place. Improve your storage solutions. Check all the duplicated items such as pots and pans and determine what you can get rid of.
After all, who needs 4 identical sets of pots and pans? If you have a lot of disposable food containers, do a quick clean-up and only keep what you will use — including getting rid of anything that no longer has a matching lid.
Purchasing only the necessities for your kitchen will not only help you declutter but also allow you to save money in the long run.
Pulling Your Kitchen Makeover Together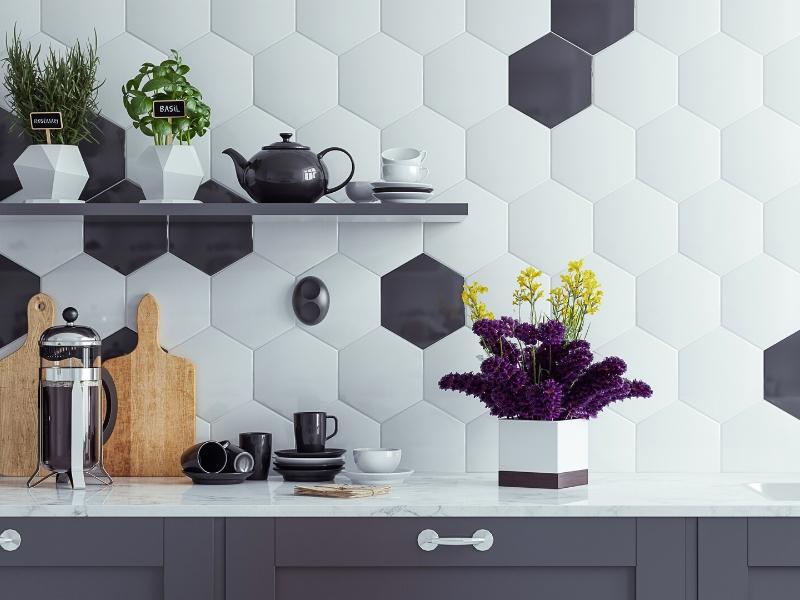 Once you've done the heavy lifting, hit the local home goods store and pick up some nice new accessories to complete your look. You don't have to drop a fortune, but a new kettle, teapot, plant, or cutting board can make for really nice and inexpensive finishing touches.
With these simple kitchen makeover ideas, you can come up with a classy kitchen even with your limited budget.