These days, more than ever, we need to find new ways of showing appreciation to our loved ones for everything they do. Here are 8 simple ways that you can thank them (although some will have to wait for the pandemic to be over).
Showing appreciation is the key to a lasting relationship with your loved ones. Appreciating your family and friends makes them feel good about what they do, makes them feel better about themselves, and reminds them that you think about them and they matter to you. However, it's something that not all people do because they don't know how to, and sometimes, they may be too timid or too shy to do it.
So, if you want to express your appreciation for your loved ones or friends and you don't know where to start, here are some thoughtful ways you could show your appreciation for them:
Give A Beautiful Bouquet of Flowers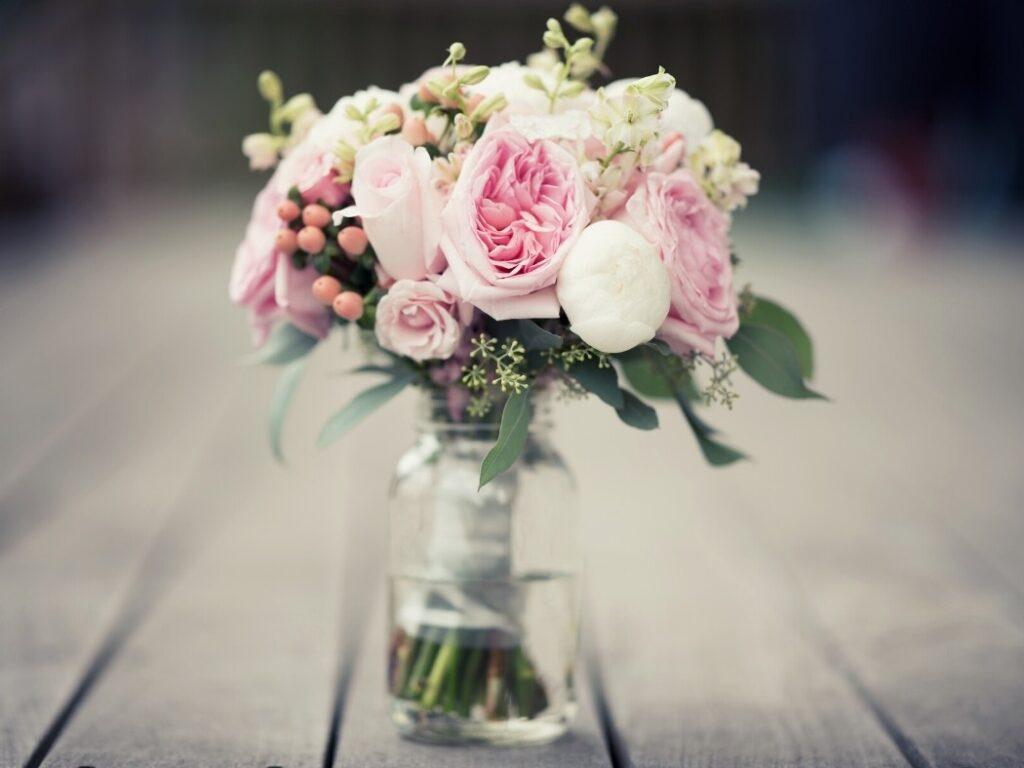 These days, it may seem cheesy or cliché to give flowers, but they're worth it. As a matter of fact, showing appreciation to someone with a bouquet provides so many benefits. Not only do flowers add a punch of color to any space, giving flowers reminds your loved ones that they too bring color to your life. Plus, you can find a selection of flowers to choose from, whether online or traditional physical flower stores.
If you don't know which flowers to give, just ask the florist about the bouquet that best fits your loved one. The good thing about getting a bouquet from a flower shop is that not only can you order them easily, but you can also have the option to add notes or letters and have them delivered as fast as possible.
Write A Handwritten Letter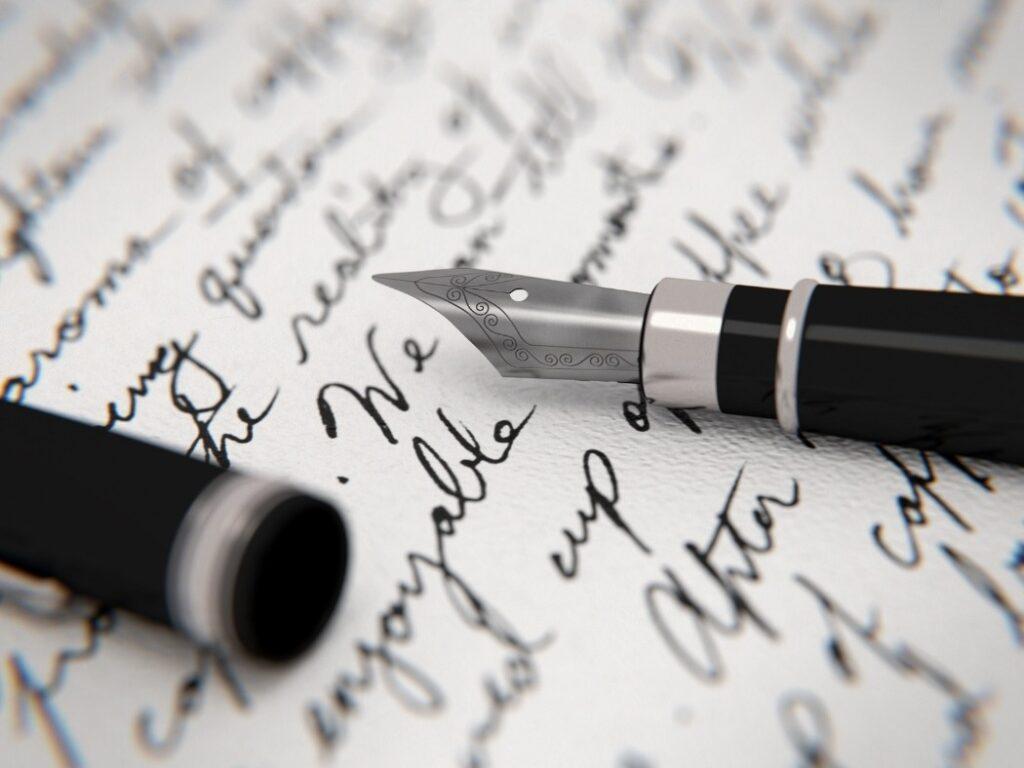 In today's digital world of communication, handwritten notes are a real treat. Writing on paper feels more heartfelt compared to texts or emails because it's physical and can be stored or displayed forever, especially if you're the type of person who wants personalized home decor. Everybody also knows that taking the time to sit down and write a note of appreciation is more meaningful. With this in mind, you can be sure that your loved ones will value your expression of appreciation even more.
Thank Them on Social Media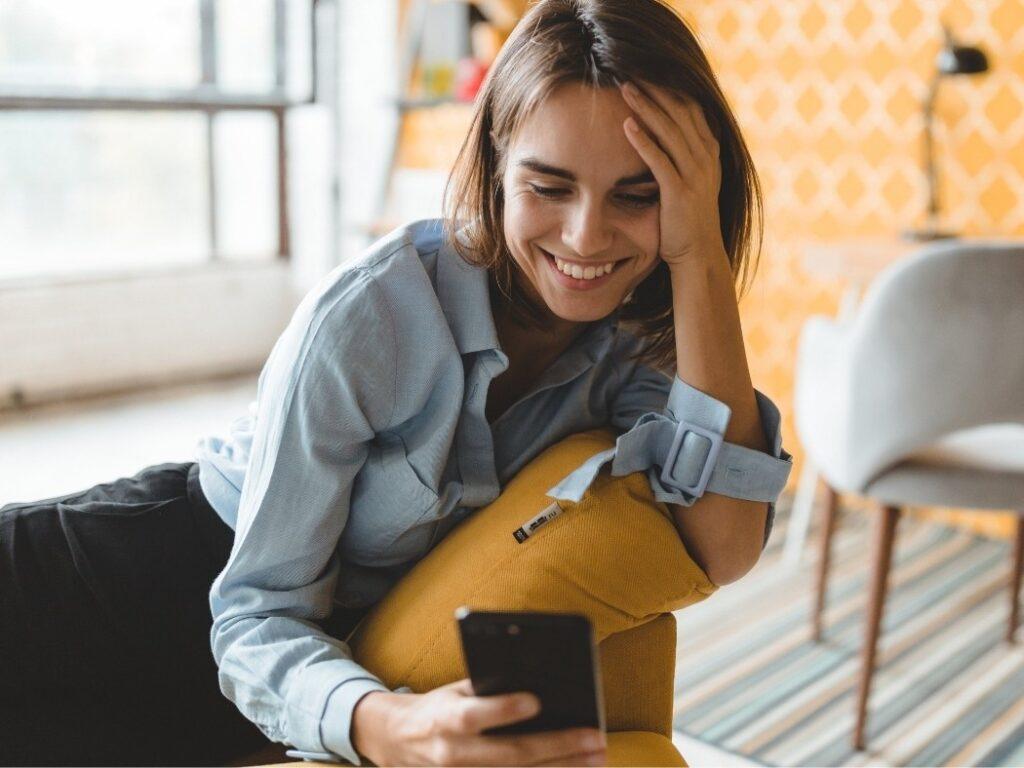 Another thoughtful way to show your appreciation for your loved ones is by taking it on social media. Even if social media isn't for everybody, if the majority of your loved ones use it to connect with families and friends, there's no doubt that it's a perfect platform to show how you appreciate them and how much they mean to you.
You can do it by posting a photo of yourselves together with a beautiful caption about how you appreciate them for sticking with you no matter what. Depending on what your loved ones often use, you can update via Facebook or Instagram. Being recognized in public forums is also a good way to make your loved ones and the people in life feel that you do appreciate and love them.
Treat Your Loved Ones to Dinner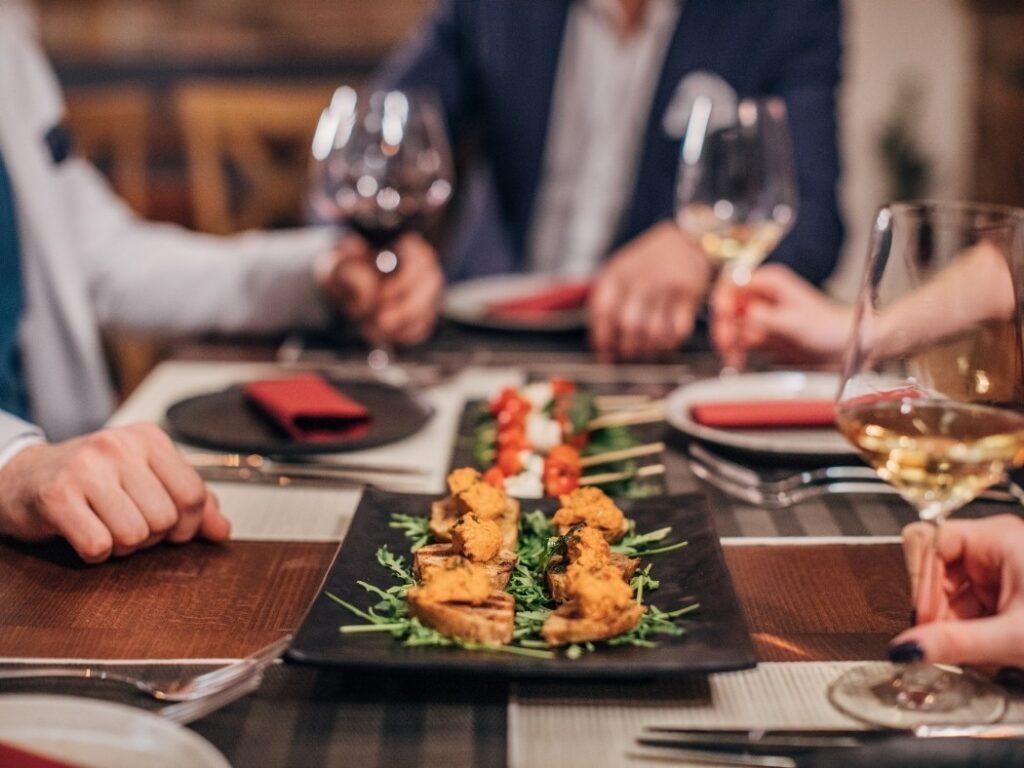 If you appreciate how your family or friends prepare food for you whenever you visit them, why not treat them to dinner on a weekend or during your free time? Instead of eating at home, try grabbing a delicious meal in a new restaurant near your place.
You can also try the places you haven't tried with your loved ones before, to make things extra special. Taking someone to dinner isn't only a thoughtful gesture to show your appreciation, but it also gives you the chance to spend quality time with them.
Purchase A Gift Card for Them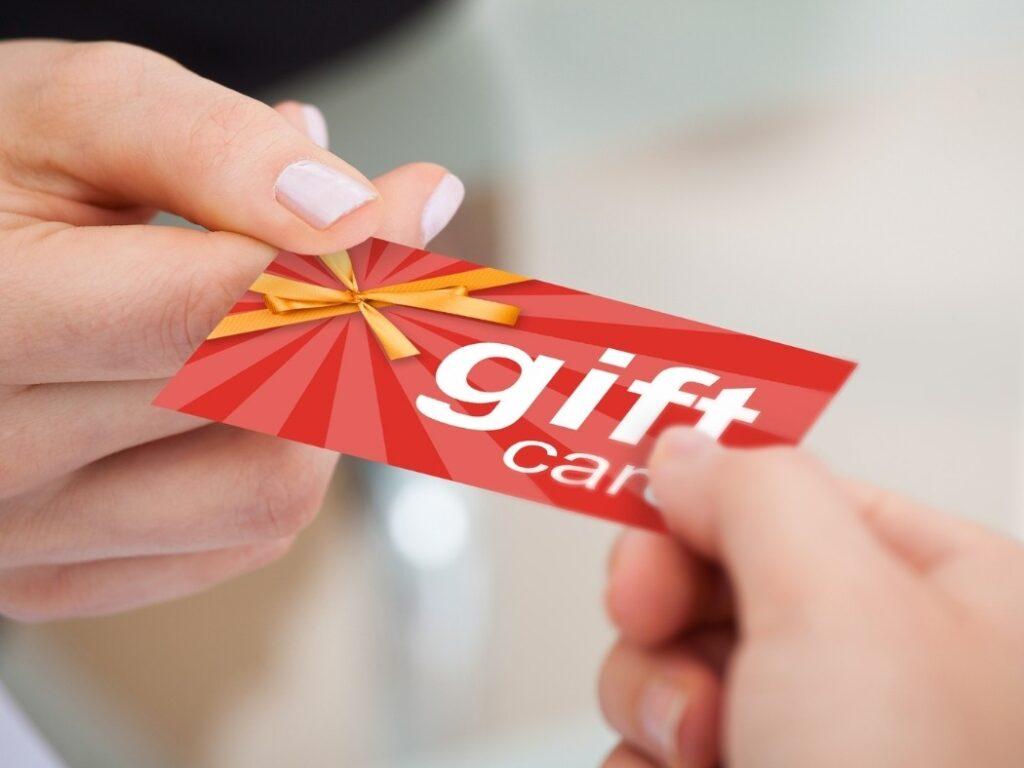 Another thoughtful way to show appreciation to someone is by purchasing a gift card for them. For instance, if your loved one enjoys a coffee at a certain café, why not get them a gift card from that place?
The good thing about gift cards is that they're available for everything, which only means that you'll always get to treat your friends and family to something they enjoy the most.
Consider A Gratitude Visit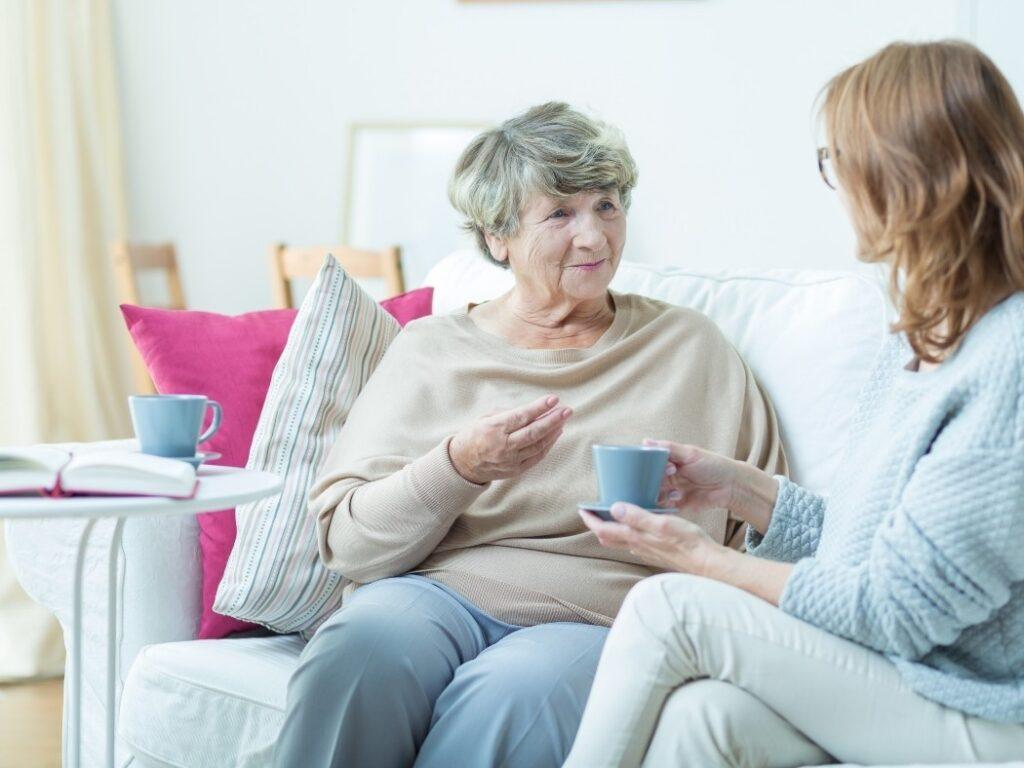 Even if expressing appreciation in person can be a big step for anyone, the gesture of visiting your family or friends face-to-face time is enough for them to show them how much you appreciate and how you're grateful for them. If you can't visit them over for the holidays, you could always send them a personal video message instead.
Whip Up Some Homemade Treats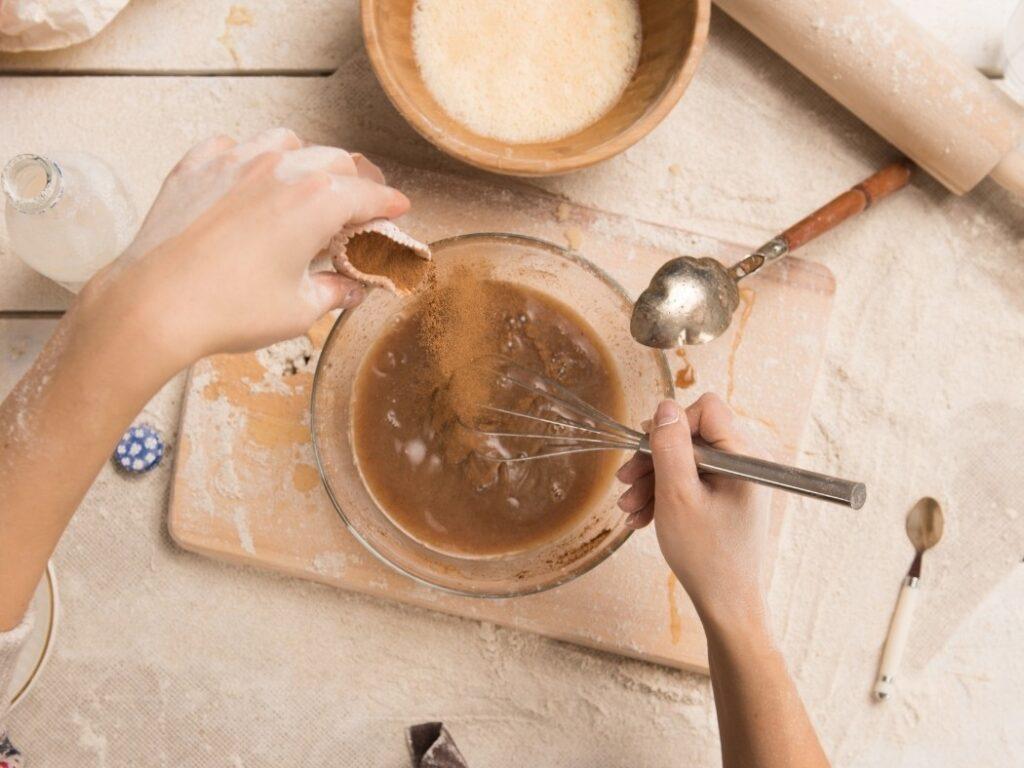 Whatever your personal best is, whether that be chocolate chip cookies, banana bread, pies, cheesecake, brownies or maybe even homemade jam. There's something so delightful about receiving homemade treats. And this is something that nobody else can do for them.
Offer A Favor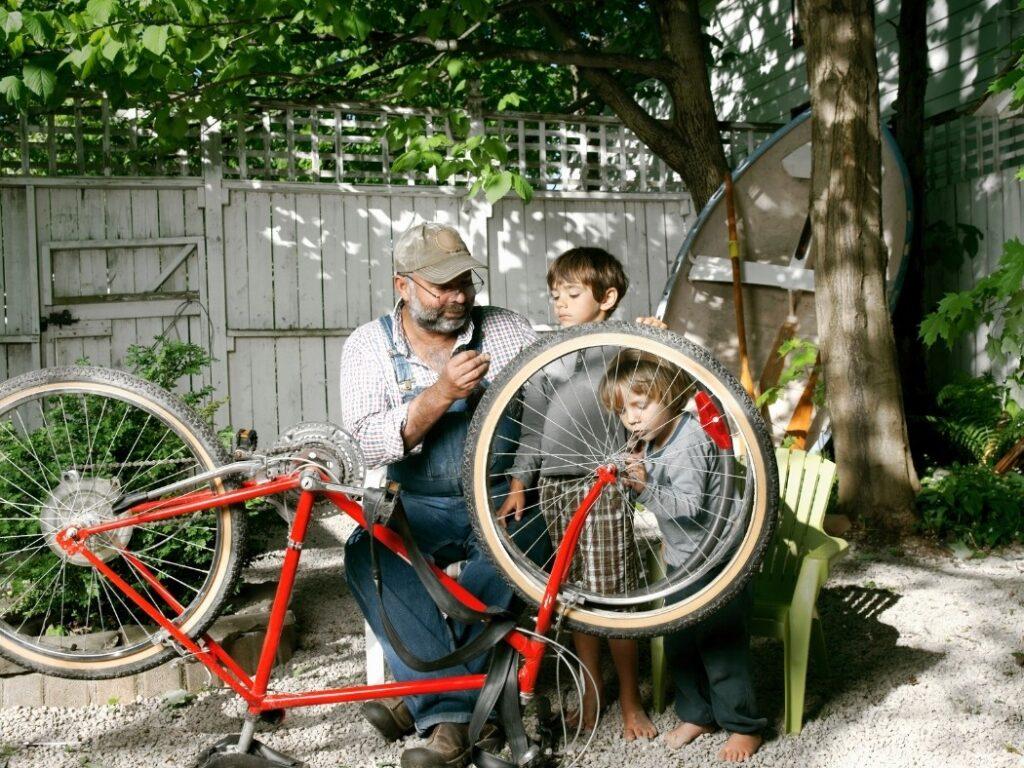 Did somebody do something special for you? If so, why not offer them something in return. Although not all favors have to be returned with a favor, it doesn't hurt to offer one anyway. If somebody went out of their way to get you coffee when your batteries were low or give you their tickets to a show you were looking forward to going, show them your appreciation by giving them something back.
If your friend gave you a ride because your car broke down suddenly, why not take them for a lunch to cover the time spent for you or offer to carpool one day? There are other ways to pay back a favor, and depending on your preferences, choose the one that you and your loved one can enjoy.
Conclusion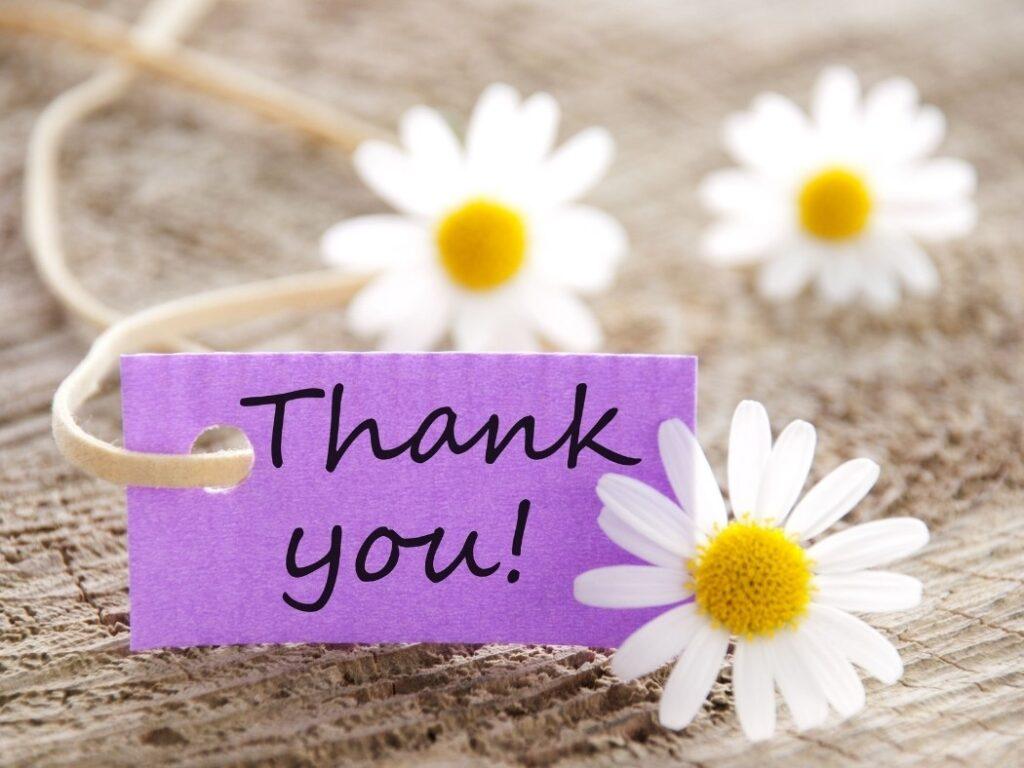 Showing appreciation is one of the most powerful and simplest things you can do for your loved ones. You don't need the most expensive gifts to do it. In fact, even a simple letter or sending a bouquet of flowers can do the trick. To ensure that you express it effectively and your appreciation is deeply felt by your recipient, make sure to use the tips in this article and add a personal touch in everything you do.