Variety is the spice of life, or so the saying goes…and when it comes time to revamp your interior decor, being innovative and creative is even more worthwhile.
Living in a space that is designed in a fun and original way is known to have a positive effect on one's well-being. For instance, a 2014 study on college students found that they could study better depending on the color of the communal hall.
While you might agree that home décor needs to be unique and unpredictable, you may also be short of ideas on how to improve it and align it further with who you are, the things you like, and what you stand for. This is why we have compiled the following list, which is meant to trigger your right brain into generating creative ideas to make your house more of a home.
1. Create a Picture Wall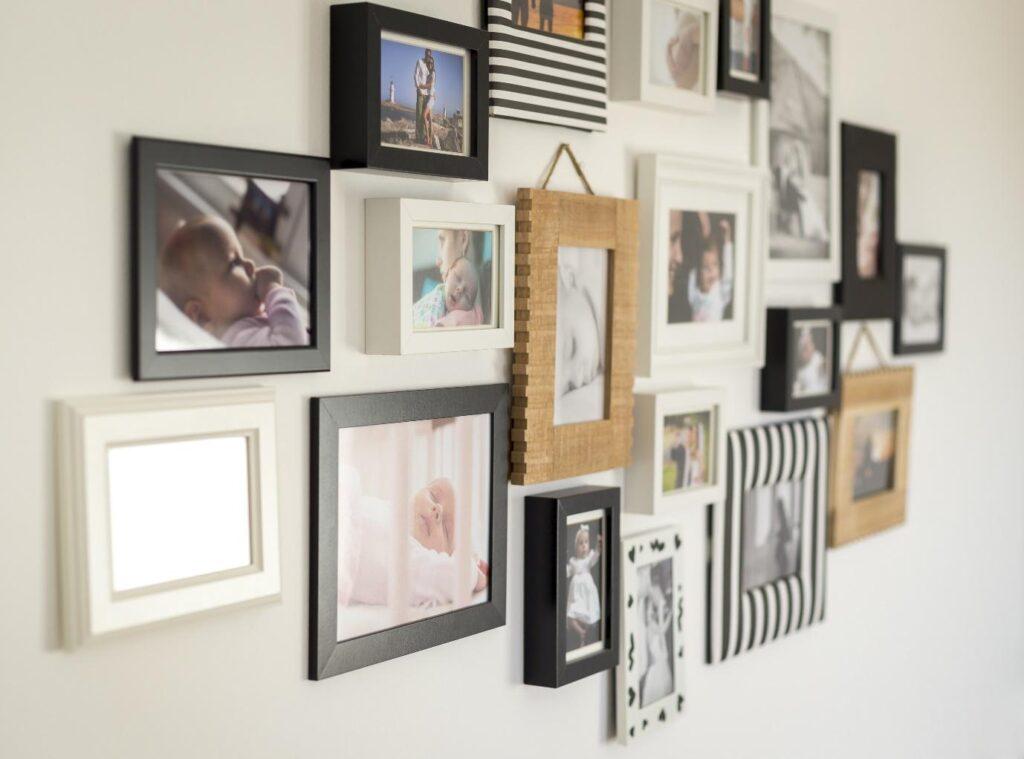 Having an original home décor is already a plus. Customizing it is even more precious. Adding a personal touch to your home decor need not be a huge or difficult feat. Actually, you can see it as a fun bonding exercise with your loved ones amidst all the chaos.
Why not take it a step further, rummage through all the clutter, and find some great snapshots? Better yet… why not visit storyboards.io and get inspired to create a picture wall from your photos? Having a picture wall would surround you with tender memories of your near and dear ones. 
2. Revisit the Color Scheme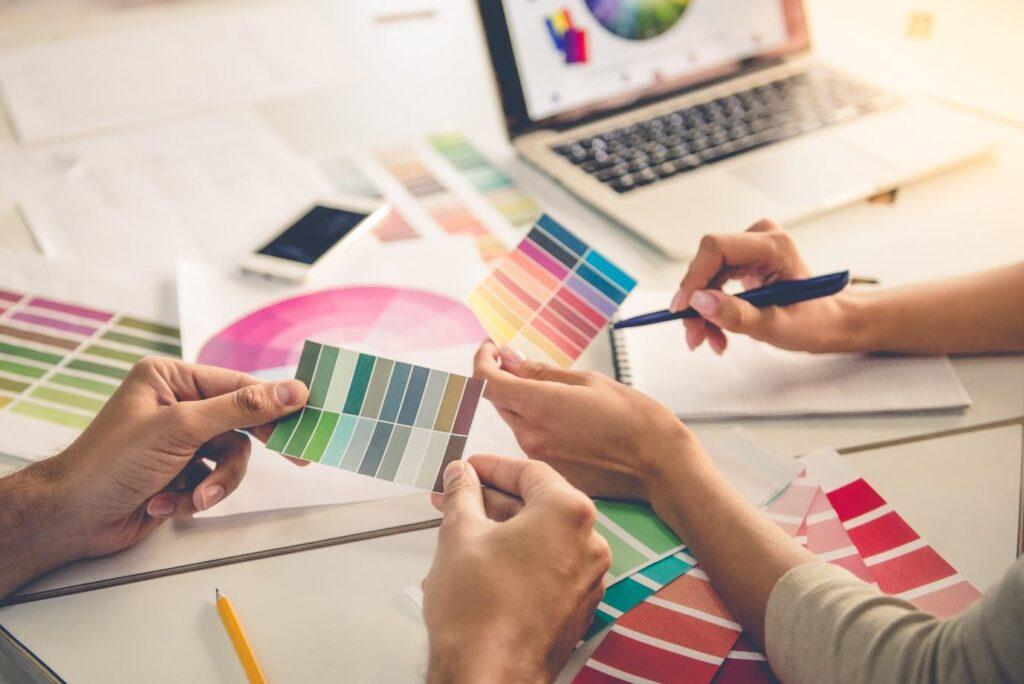 If the colors you're surrounded with do not quite resonate with your family's vibe or are not particularly true to who you are (if you live solo), then why not revisit the color scheme? You can choose to paint the walls in a different color. Otherwise, you can introduce touches of your favorite hues by changing the colors of your cushions, pillows, towels, door mats, and other items, which you can easily swap with new ones.
3. Install New Lighting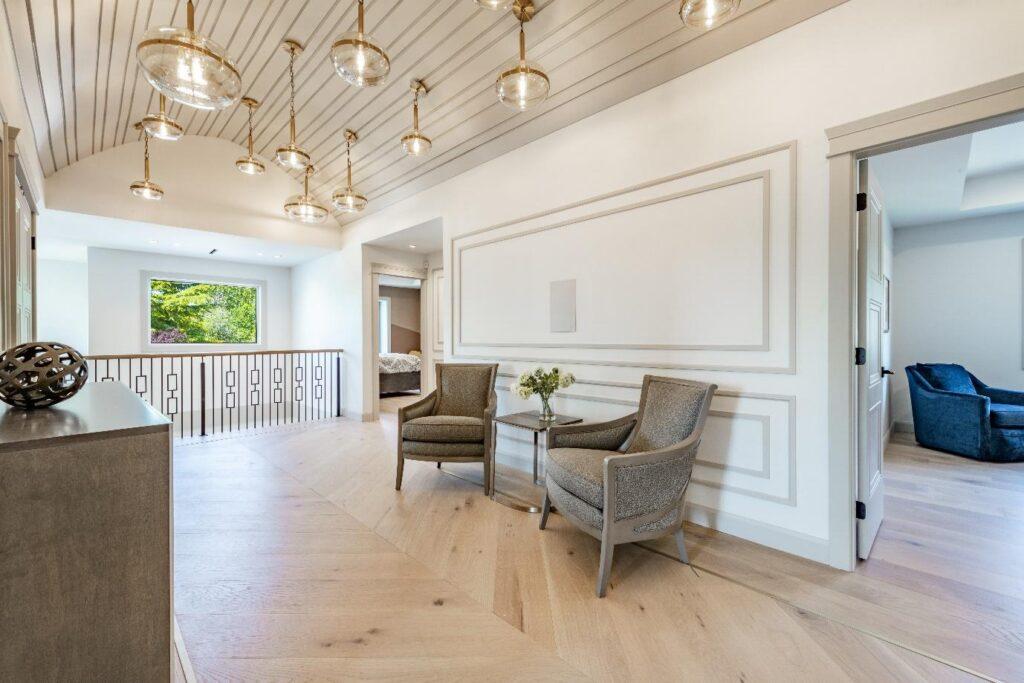 Do you prefer warm to white light? Then go for it! Or perhaps the light fixtures in your rooms clash with their style? For modern rooms you might opt for minimal fixtures instead of overly elaborate ones. If the style of your house is more on the antique side and you still want to change things up, adapting the type of light fixtures is a good place to start. Additionally, if you've recently turned a room into a study, you might want to alter ambient lighting to task lighting. This way, personalizing your interior décor would not simply be a matter of matching your tastes but also a matter of adapting it to your personal needs.
4. Add A Statement Feature That Represents Your Passions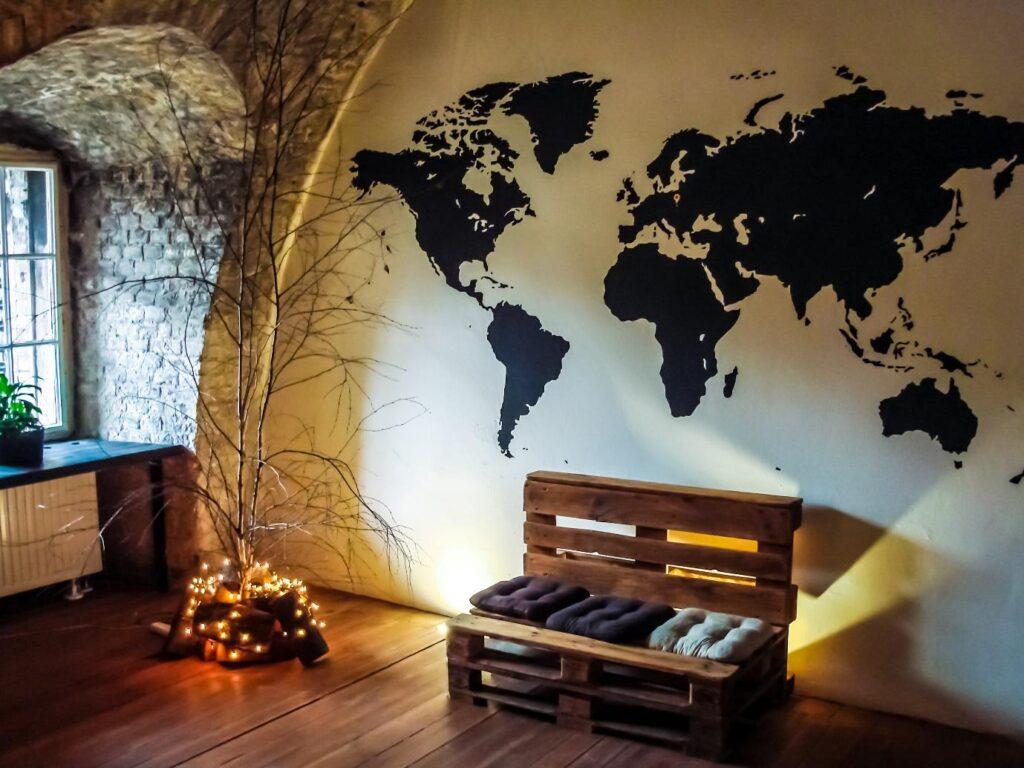 Are you big on history? You might want to add pictures of your ancestors.  Or perhaps you're a hodophile who won't miss the next trip abroad. Then, why not add a large map and mark the places you've already visited? And if quotes are your thing, you can consider scattering your favorite ones in different parts of your house, possibly on different items – frames, canvas, tapestry wall hangings, mugs, pillowcases…the sky's the limit!
5. Add a Star Chart for a Meaningful Date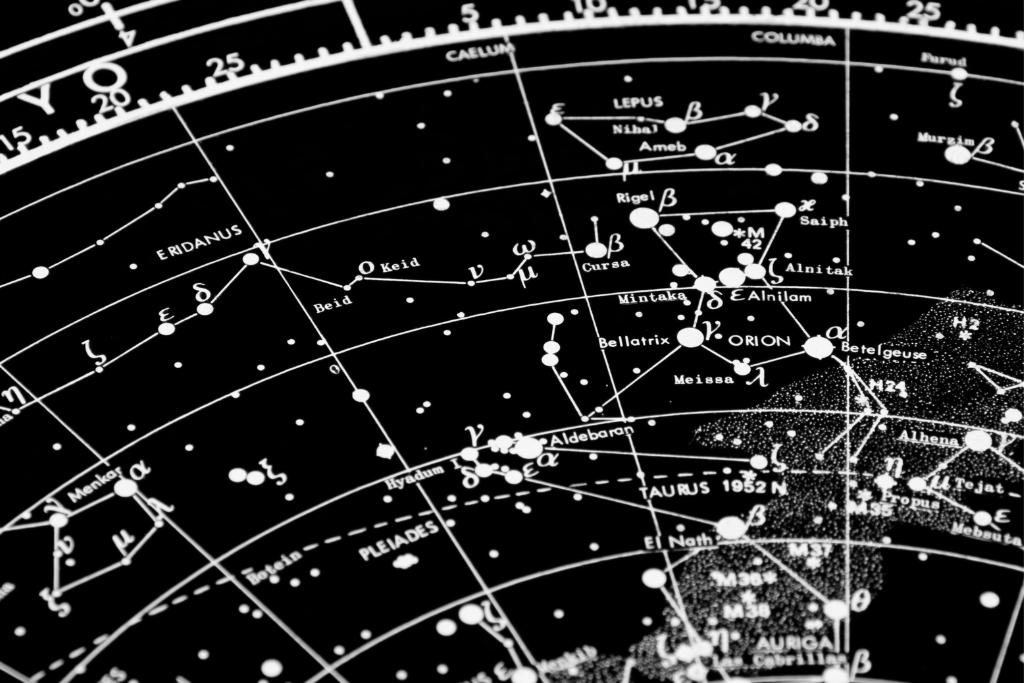 We all have special dates that are close to our hearts. Birthdays, anniversaries, the start of entrepreneurship, or any other milestone that is meaningful to us. A fun and original way to revamp your interior decor and remember that important day are to display a customized star chart showing how the stars were aligned on that particular occasion (and even the place!)
6. Add Nature To Your Interior Decor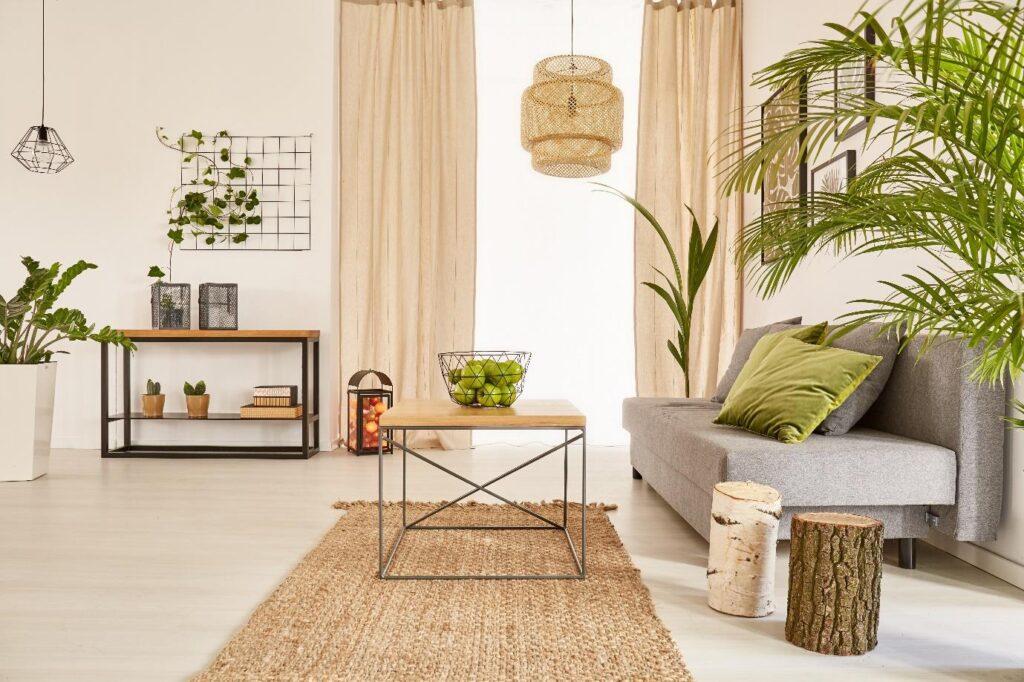 While you may not necessarily be drawn to taking care of plants, adding a natural touch to your home, be that a burst of colorful flowers or some pretty leafy plants, is known to have multiple positive effects on your well-being. In particular, this study provides evidence that the presence of indoor plants leads to improvement in blood pressure, academic achievement, and brain activity. It concludes that "not only are green spaces needed in cities but also plants are needed in buildings." 
7. Craft Something Yourself And Add It To Your Interior Decor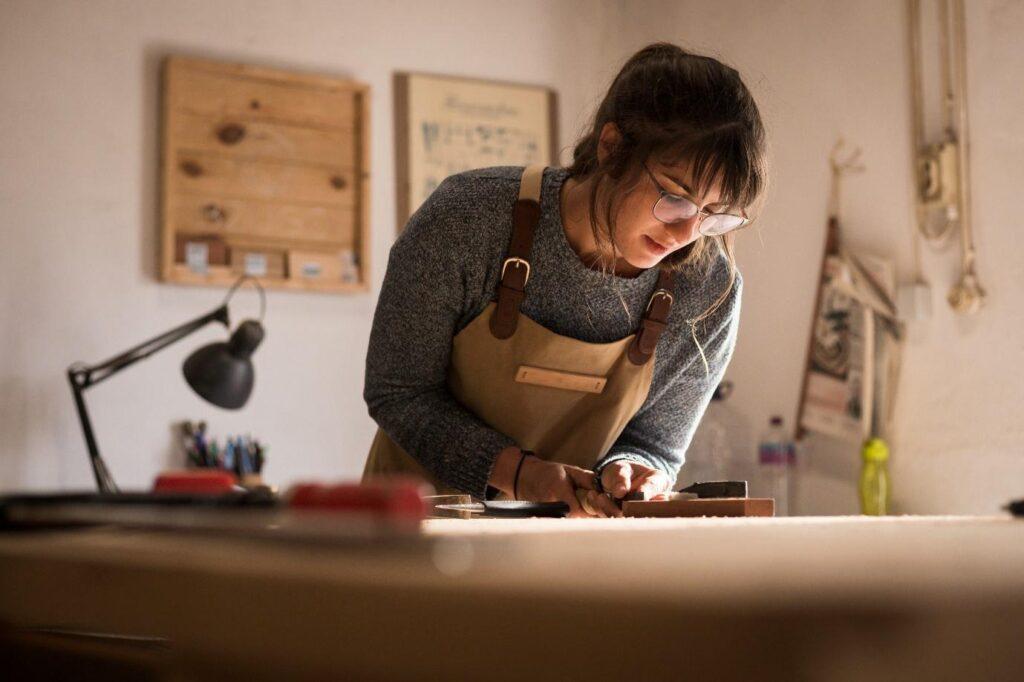 Whether that'd be a craft made of clay, papier-mache, embroidery, or any other thing you can create yourself, having a token of something you've crafted yourself is a great reminder of what you're capable of doing, possibly even acting as a source of inspiration for people who visit your home. So add a personal touch when you revamp your interior decor, craft something as a family and have it displayed as part of your interior design, thus serving as a memento of your bond as a family and a reminder that together you can do great things!
Here are just a few of our favorite DIY posts for inspiration: