This Lemon Dill Horseradish Sauce was a total accident, stemming from my inability to make a decision one night.
I had barbecued up a nice, thick rib steak with some grilled asparagus and I couldn't decide between adding a lemon dill sauce or adding horseradish.
So, I did both so that I could alternate and – eventually – gravitate toward my favorite.
At some point during the meal, however, some of the lemon dill sauce and some of the horseradish sauce intermingled on my plate and the flavor was phenomenal.
A few weeks later, I made the sauce on purpose – just to make sure it wasn't just a one time fluke, and it was as good that time as it was the first.
Since then I have found other uses for this delicious sauce, including salmon (of course), as a dipping sauce for deep fried butterfly shrimp (which was a HUGE appetizer hit at a recent dinner party), on your favorite BBQ recipe, on fresh vegetables, and with steak cut fries.
It does have a unique flavor, so I'm sure it wouldn't be suitable for everything. But it is AMAZING against a perfectly grilled steak, especially with some freshly cooked vegetables such as asparagus!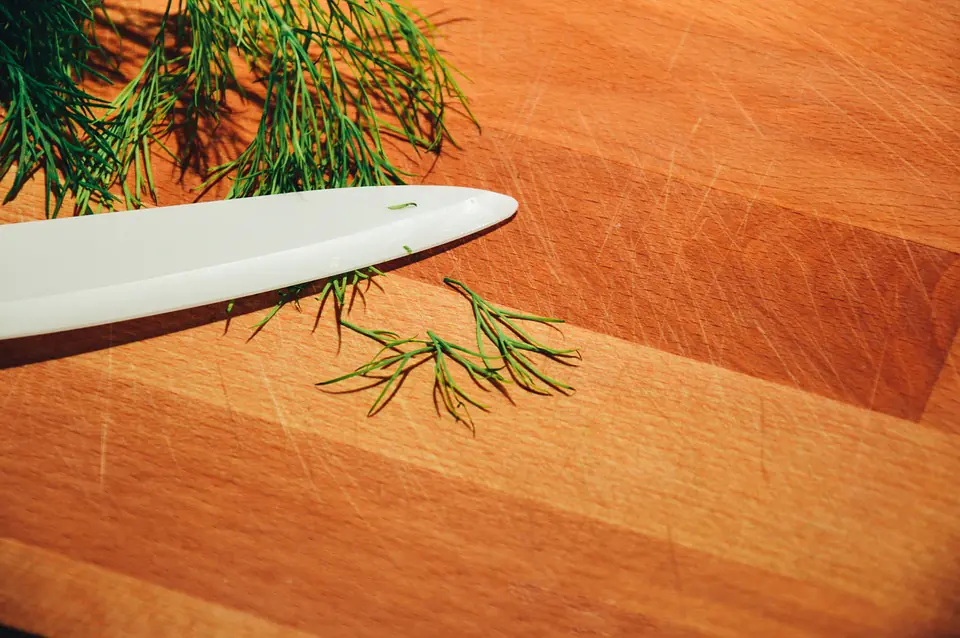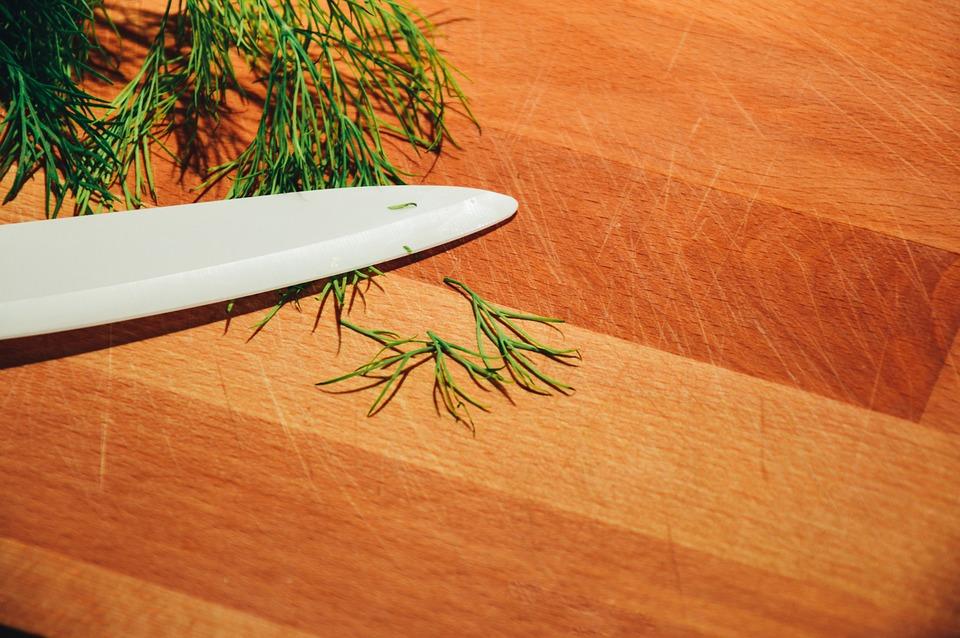 The tanginess of the lemon dill and the sharpness of the horseradish sauce go very well together, as you will discover.
You can make the sauce from scratch as shown in the recipe below, or you can cheat and use packaged lemon dill sauce as the base and simply add horseradish.
It's your call, but we will provide the full recipe for those purists you want to do everything from scratch.
Making the Lemon Dill Horseradish Sauce from Scratch
Note: This recipe calls for the use of some dry white wine, but in a pinch – or if you would prefer – you can use the equivalent amount of chicken stock instead.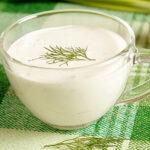 Print Recipe
Lemon Dill Horseradish Sauce
The tangy flavors of the lemon dill and the sharpness of the horseradish sauce go very well together in this Lemon Dill Horseradish Sauce, as you will discover.






Ingredients
1/2

cup

Dry White Wine

(Optional Substitute: Low Sodium Chicken Broth)

3

tsp

Minced Garlic

3

tbsp

Fresh Dill, Choped

2

tbsp

Lemon Juice

1/2

cup

Sour Cream

(Optional Substitute: Heavy Cream)

1/2

tsp

Dijon Mustard

(Optional Substitute: Spicy Brown Mustard)

2

tsp

Hot Prepared Horseradish

1/4

cup

Unsalted Butter

Divided into 4 e

1/2

tsp

Salt

1/2

tsp

Ground Black Pepper

1

pinch

Cayenne
Instructions
Bring the wine, garlic, lemon juice and dill to a boil in a small saucepan over medium heat.

Allow to boil for 2 – 3 minutes, stirring constantly.

Reduce heat to medium and whisk in the Dijon mustard and heavy cream.

Once thickened, remove from heat and add butter a little bit at a time.

Finally, add the prepared horseradish cayenne, salt & pepper.