As the warmer months approach, thoughts automatically turn to the outside. As a homeowner, that usually includes backyard landscaping. But before you begin, there are some important things to consider.
There's something about the onset of spring that compels you to spend more time outdoors. Barbeque parties, family picnics, road trips, and hikes – this is just a glimpse of the adventures you look forward to during the coming months.
Unfortunately, with the ongoing pandemic, venturing too far away from home isn't a good idea. However, that shouldn't stop you from reveling in the outdoors and making the most of the bright and warm days ahead.
But how can you cherish the sparkly sunshine and soothing winds when you can't even step outside your home? As it turns out, your backyard can provide just the escapade you might have been looking for.
If you've grown tired of dividing your time between household chores and work, all you have to do is sneak into your backyard for a few moments of calm and peace. But if the winter foliage is still lurking in your backyard, it's going to stress your nerves instead of calming them.
That's why this might be a good time to transform your backyard with a bit of landscaping. Whether you're looking to build a patio or create a mini-garden, landscaping plays a crucial role in enhancing your backyard's visual appeal.
But landscaping isn't just about throwing in a few plants after covering the surface with artificial turf. Instead, it requires proper planning and design to successfully landscape your backyard.
In this blog, we've outlined a few crucial things you should keep in mind before your start landscaping your backyard.
Understand Your Why & Who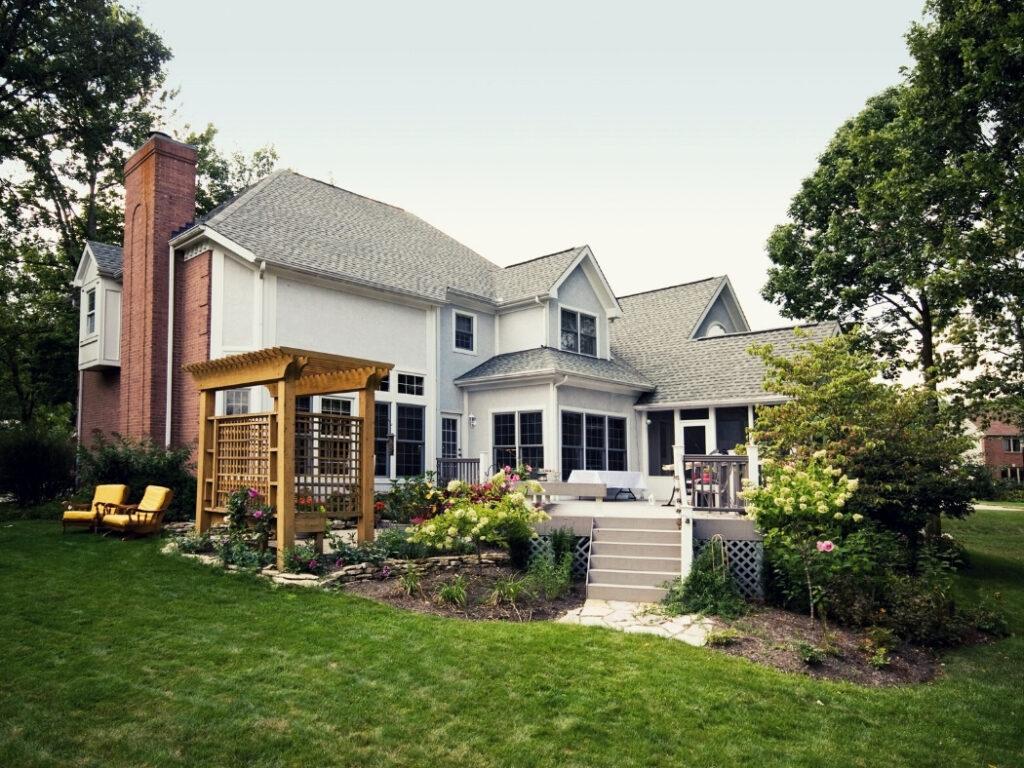 Before you invest your time and money into landscaping, make sure you know why you're doing it. In other words, you should have a clear idea of your purpose behind revamping the backyard.
Are you going to use it as a patio to spend quiet evenings sipping on your favorite cocktails? Or do you plan to invite your friends and family over for fun-filled BBQ parties? Or do you want to turn it into a full-fledged garden where you can grow your own organic produce?
Your answers to these questions will determine the layout and theme of the landscaping. Also, it'll influence the types of garden ornaments, lighting fixtures, and plants you get for your backyard.
This is a good time to decide who is going to use your backyard. Will you allow children and pets to play there? Or do you intend to reserve it as an adults-only retreat? Make sure you have clear answers to these questions before designing the landscaping layout.
Know the Climate & Soil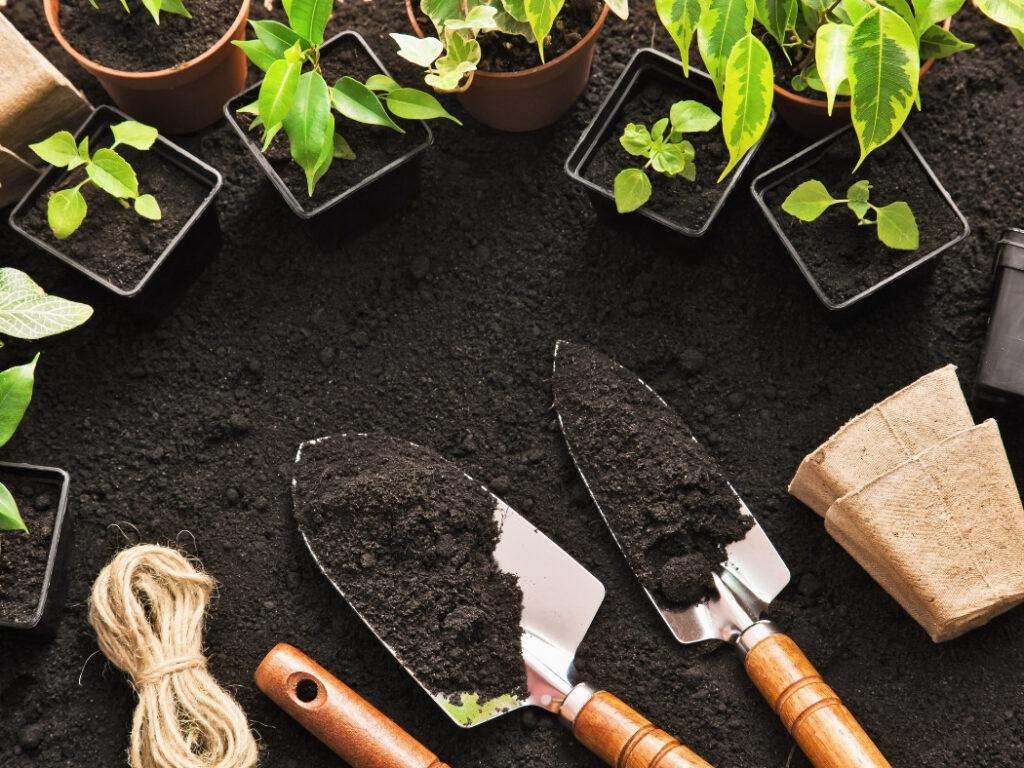 If you've got a knack for gardening, you already know the role of weather in creating a picture-perfect garden. This is crucial because different climates are conducive to growing different types of plants. Also, you need to consider how the changing seasons are going to affect the landscape.
Instead of relying on guesswork, it's a good idea to use an accurate weather app to take a closer look at the weather in your area. Whether you're living in Toronto or Moscow, make sure you have a clear idea of the overall weather patterns in your city and neighborhood.
This will provide guidance not only on when to plant different kinds of flowers, shrubs, or seeds in your backyard, but can also warn you of upcoming heat spells so that you are prepared in advance to provide the garden with extra water.
Additionally, you should test the soil quality and find out whether it's suitable for growing certain plants. It'll also give you an idea of the kind of fertilizers and pesticides you'll need to use to help your landscaping thrive.
Create & Optimize the Layout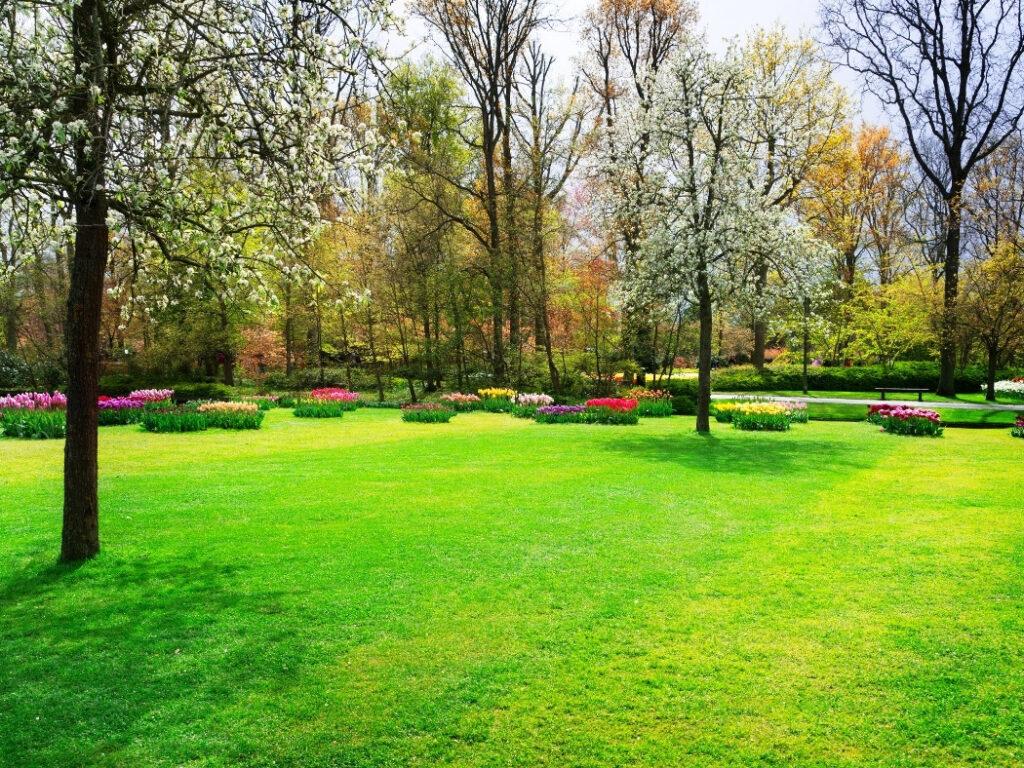 Landscaping isn't the same as bringing a few flower pots, building a deck, and adding some furniture to your backyard. If you want to uplift your home's yard appeal, you must outline a proper design that fits with the architectural theme and style of the property.
Start by creating a floor plan to divide the available space into different sections, such as a play area, garden, seating area, etc. Next, think about ways to compartmentalize the backyard into these sections. One of the easiest ways is to integrate plants and trees into the layout to create distinct borders.
Additionally, you should work out a way to connect individual sections with each other. A simple way of doing this is to create a gravel or pebble path across the backyard. This is a good time to identify the right spots to install lighting fixtures, fountains, waterfalls, and other accessories.
Don't Ignore Maintenance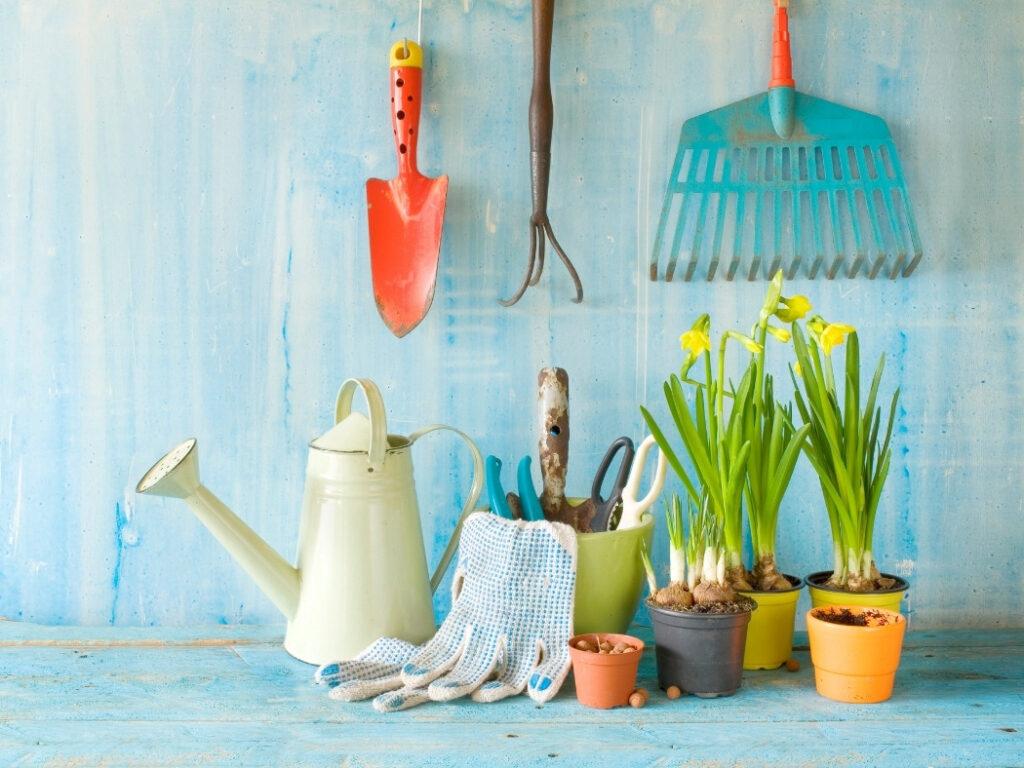 Here's the thing – landscaping your backyard isn't a one-time project. You need to trim the grass, prune the plants, and keep insects and pests at bay. Also, you'll need to regularly clean the backyard to remove dried leaves and dead branches.
Make sure you consider whether you can take the time out to carry out these maintenance tasks. Otherwise, you'll need to hire professional help for this purpose. While it's a simpler and quicker alternative, you'll have to pay a service fee. Evaluate your landscaping budget and find out whether you can afford the recurring maintenance costs.
Do you have any other tips for renovating a backyard? Share your suggestions in the comments section below.