Getting your back yard summer ready? Here are 5 of the best DIY Garden Tips to keep in mind this season to get the most out of your yard.
As the weather gets warmer and the sun shines more, we know that summer is approaching. As it approaches it's a great time to spruce up your back garden just in time for summer so that you can enjoy those beautiful sunny days and relaxing evenings outside in the fresh air.
There are so many DIY Garden Tips that you can follow to spruce up your back garden that doesn't take long and don't cost that much either. In fact, for some of them, you can use recycled items or things you have just laying around the house.
We've compiled a shortlist of some of the ways that you can spruce up your back garden for summer.
Create an Herb Garden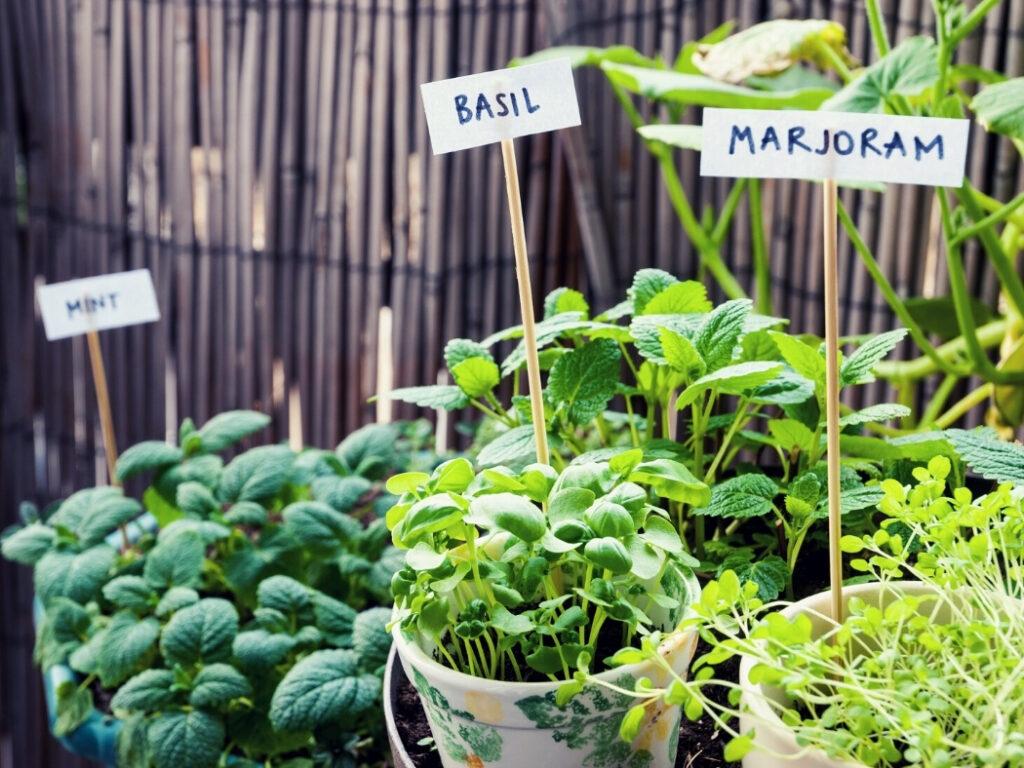 Creating an herb garden can turn out to be a fun activity as well as useful if you enjoy cooking. That's one of the reasons that it's one of our favorite DIY Garden tips. Lovely and functional! There's nothing like going out into your back garden and picking out fresh herbs to cook with or top a meal with. Not only does it feel amazing to be able to do that, but the herbs taste even better the fresher that they are!
Nowadays there are many ways that you can create your herb garden in unique and resourceful ways. For example, you can build a spiral barrier in an ascending pattern with bricks or large stones. Then put the plants that need the most amount of moisture at the bottom and the ones that need less at the very top. Another option is to get a wooden pallet (preferably recycled) and stand it up. Then put two herb pots in between each 'shelf' area. This is an affordable and easy one.
Remove All the Weeds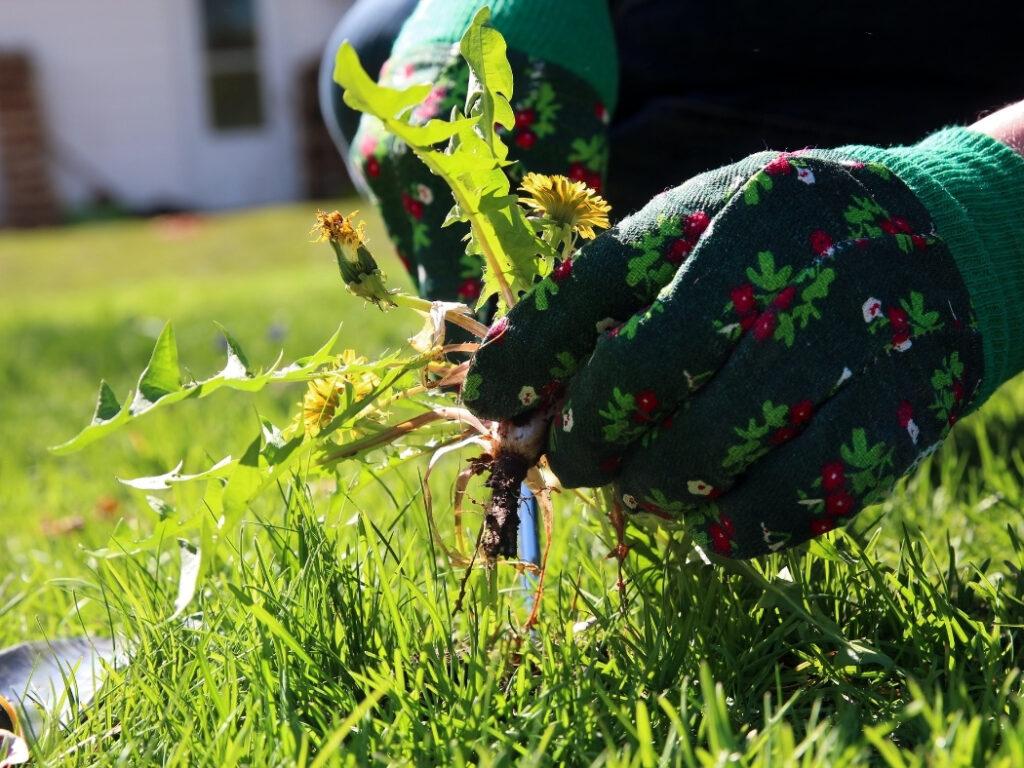 Removing all the weeds in your back garden will make a huge difference to the aesthetic of your back garden. By pulling up the weeds from your garden not only will it look much cleaner, but it will also help your garden to remain healthy. Weeds compete with what you have planted in your back garden and will absorb the nutrients, sun, and water that those plants need. It's safe to say that the weeds are much better at getting what they want and that's why if you want to spruce up your back garden for the summer, you should get to pulling out those weeds!
A pro tip is to weed when it's wet because after it rains or after you've watered the ground, the soil is much easier to move. With that said, the roots will slide out with a lot less resistance than they would if the soil were dry. Another tip is to try and get the weeds when they are small as this will help to keep them from spreading throughout your garden.
Create a Pebble Path
Creating a pebble path can be a relatively simple task and can add a lot of character to your back garden. Not only is it quite simple, but it's also quite affordable and can be done within a few hours. Adding a pebbly path is a great way to add some dimension to your back garden while also providing you and any of your guests with a clear path for getting around.
Since these paths aren't set very deep, you only need to dig down a few inches to make room for the pebbles to settle in so that they won't fall out of place as easily. Since pebbles can be so movable with wind, it's a good idea to put an edge on the sides of it to contain it all.
Also, if you want to give the path some structure, then it's a good idea to create a base of a compressed stone pack which is a mix of stones and stone dust. Then, a lining of landscape fabric over the base to keep any weeds from sneaking through the path.
Add New Fairy Lights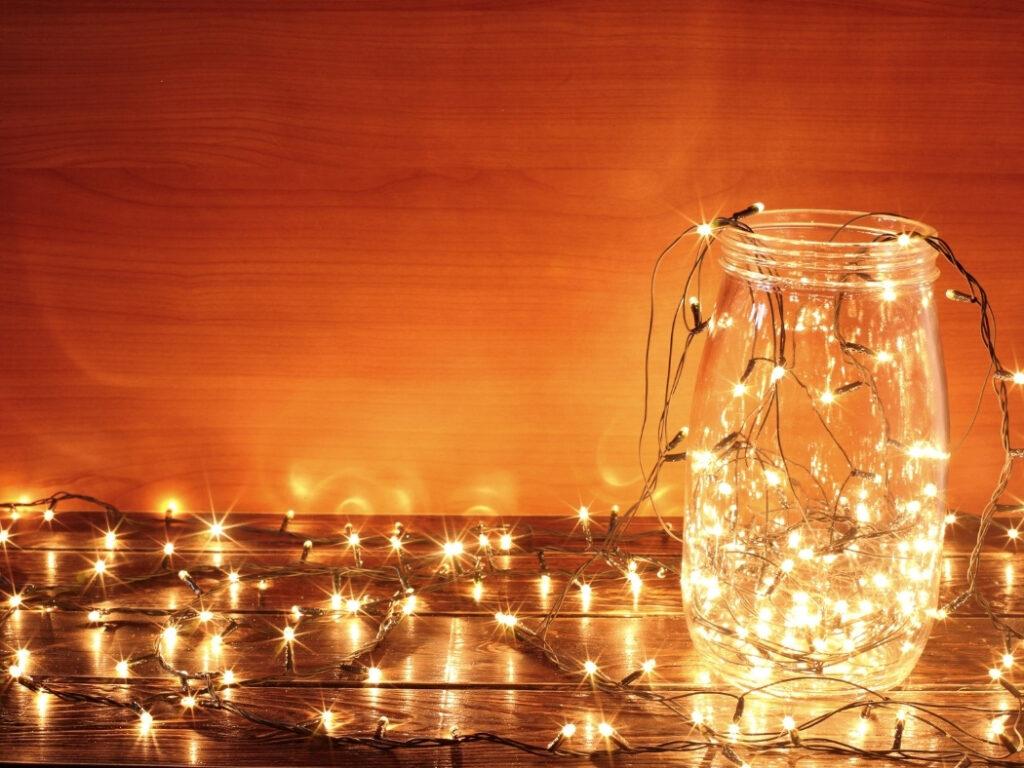 Adding fairy lights will create a lovely atmosphere for your back garden for the night time. You can dangle them from tree branches, your fence or you can even create what would feel like a floating ceiling with fairy lights.
Once you add new fairy lights to your back garden, you are never going to want to spend time inside anymore. You will go outside to read a book, watch a movie on your laptop or even play at an online casino from your mobile device. You can read more about that there, but the possibilities are truly endless and with great weather, why not cozy up in your back garden with your newly added fairy lights? And you could even take it a step further by adding some large lanterns on the tables or the ground for an, even more, relaxing vibe.
Make a Bird Feeder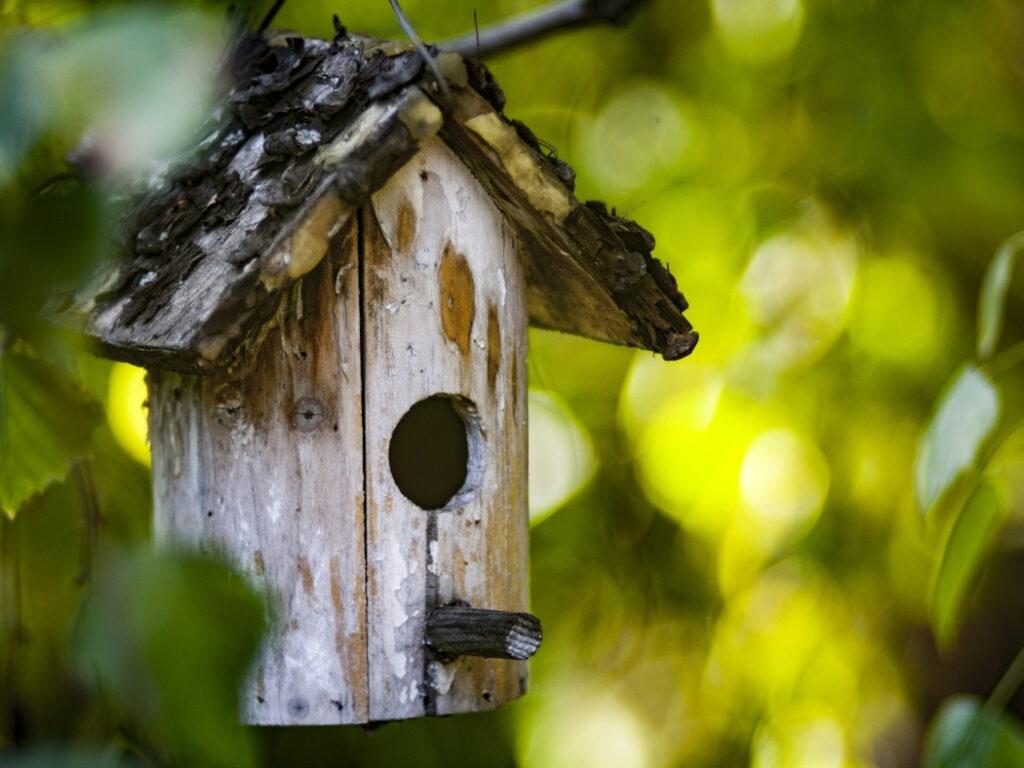 Making a bird feeder can be much easier than you might think. To start, there are many other DIY variations out there to making a bird feeder which might be even easier than it would be to go out and buy wood, cut the sides, and nailing it all together.
You can use several things you might have laying around the house to make a bird feeder including a wooden tray with sides high enough to keep the food inside. Then, mount it on some sort of solid foundation like a deck railing or even hang it from a tree at a height you can reach to fill it up with bird food time and time again.
There are DIY bird feeders made from wine bottles, plastic bottles, Legos, terra cotta flowerpots, and mason jars. The options are endless and if worse comes to worst, you can always buy a bird feeder as they are relatively inexpensive.
Conclusion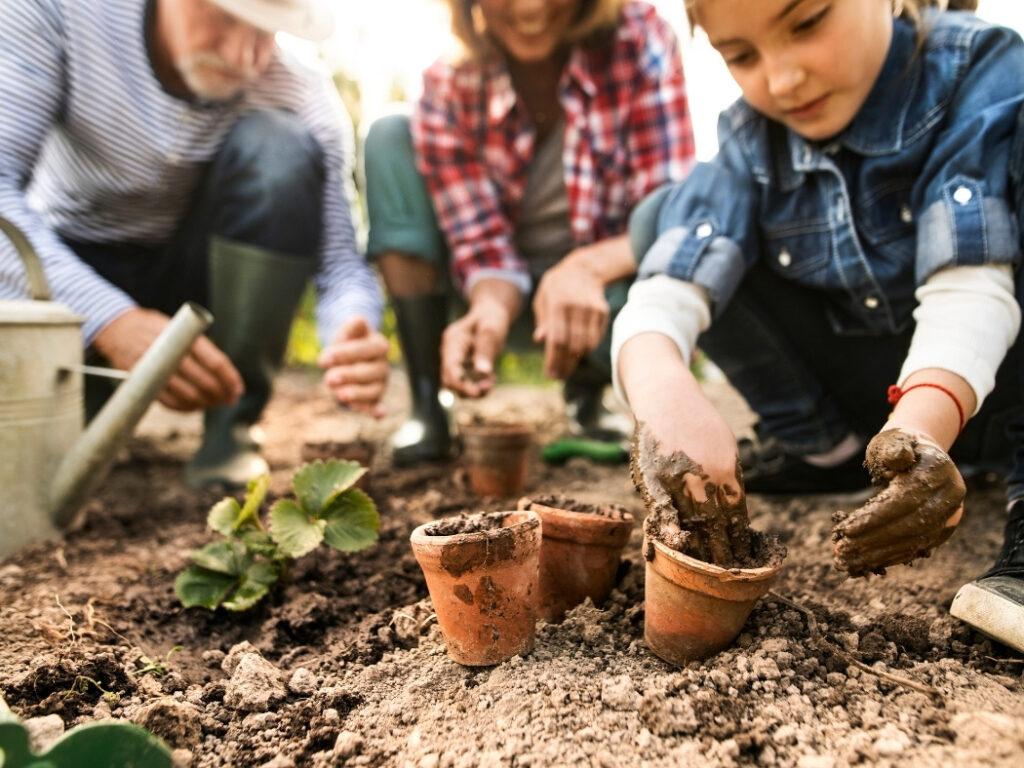 You don't have to be a professional builder or gardener to do these things and that's the great thing about these DIY Garden tips. You can spruce up your back garden in several ways with limited skills and tools. If you decide to build a bird feeder, grow an herb garden, and hang some fairy lights in your back garden, not only are you going to feel accomplished for doing so but it is going to change the appearance and the feel of your back garden. Sometimes the simple things can make such a difference!