Whether you're having a small family BBQ or a big Independence Day blow-Out, these fun and free 4th of July printables will help you accent your party with some fun & DIY decor printables.
These 8 x 10 4th of July printables are easy to download & print out at home. You can frame to help you create a unique display piece for your 4th of July event, or use them in other unique and wonderful ways!
Celebrate Independence Day in style with some unique decor you can only find here!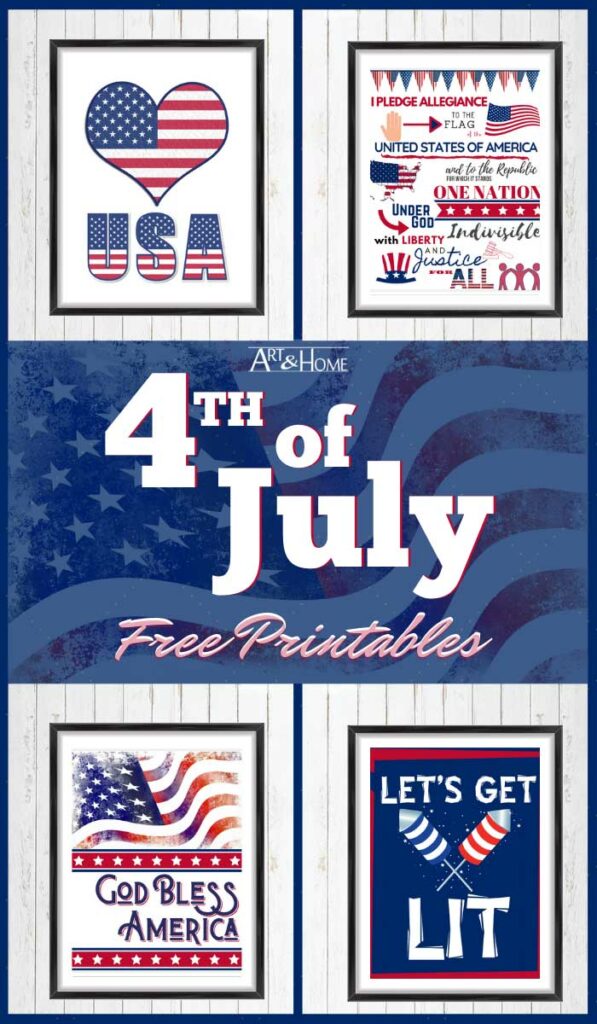 These custom-created 4th of July printables feature some popular phrases, greetings, and images… and of course, the traditional red, white, and blue.
Frame them, hang them, put them on gift bags… the options are only limited by your imagination.
And – best part – they are free to download.
To access these Fun & Free Fourth of July printables, simply click on the thumbnail and then right-click and choose "save image as" to save the image file to your computer.
We hope you have a safe and happy 4th of July, and that these free printables were able to add just a little bit more joy to your day!
And remember to follow Art & Home on Twitter, Pinterest, and Facebook to keep up to date with unique decor tips, ideas, and inspiration to help you love your home.
Having a 4th of July Party?
Don't forget to check out our collection of 44 Patriotic Fourth of July Cupcakes that you give you dessert ideas, and a bit of a sweet tooth craving!
Ideas for Your Fourth of July BBQ
Plus, what's a 4th of July BBQ without some delicious food on the grill! Art & Home is here to help with 43 of the Best Summer BBQ Recipes including some exciting and beautiful ideas for cooking beef, chicken, pork, seafood, and vegetables on the grill.
These recipes are sure to impress!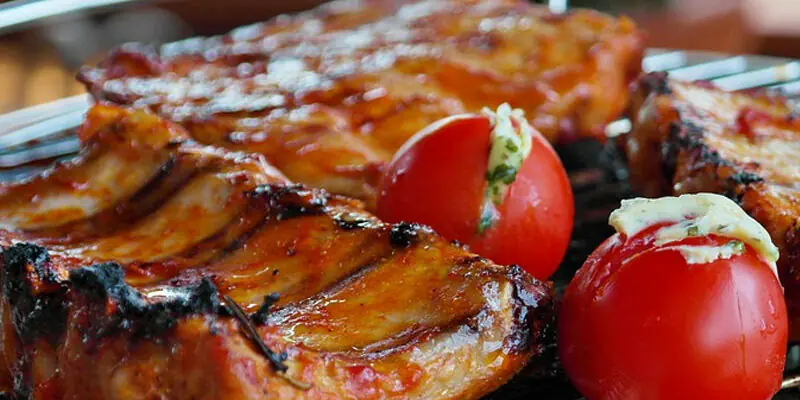 Looking for More 4th of July Party Ideas?
Check out some great 4th of July Party Ideas, full of useful tips, tricks, and inspiration from some of the best bloggers on the web.