If you love Corgis, then you'll love these oddly adorable Corgi Butt buns.
The Pembroke Welsh Corgi was originally bred to herd cattle, sheep, and horses, but has become a fan favorite among dog owners because of their quirky personalities and super-cute Corgi butts.
You really can't look into the faces of these adorable little dogs without smiling, and even their waddle-buts are totally lovable.
There are many ways to celebrate your love of the Welsh Corgi. You can create a pet portrait that features your fluffy friend. Amazon has a wide range of Corgi Pillows that you can add to your home decor. Or you can hang some Corgi Art in your home, like this wonderful piece by contemporary artist Eric Waugh.
But now, for something truly unique, those adorably fluffy bottoms have been immortalized in the form of baked goods.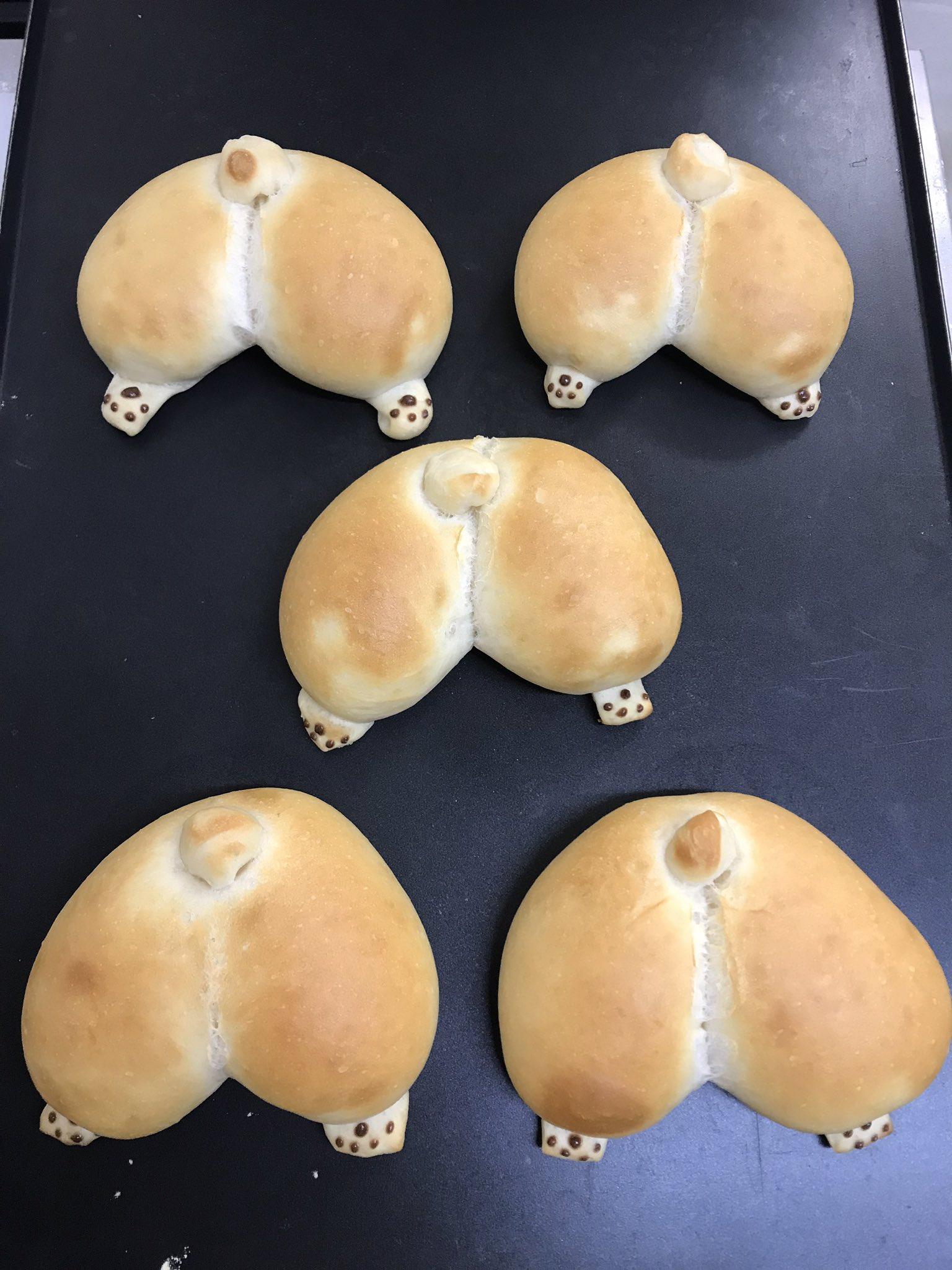 Crafted by Japanese bakery Utiwapayna, these adorable little corgi butt buns are stuffed with your choice of jam or custard, which is fantastically disturbing for all the wrong reasons.
It's obvious that the original creator of these buns has a very unique baking style (and sense of humor). If nothing else, they would make for a very unique conversation starter at any dinner part.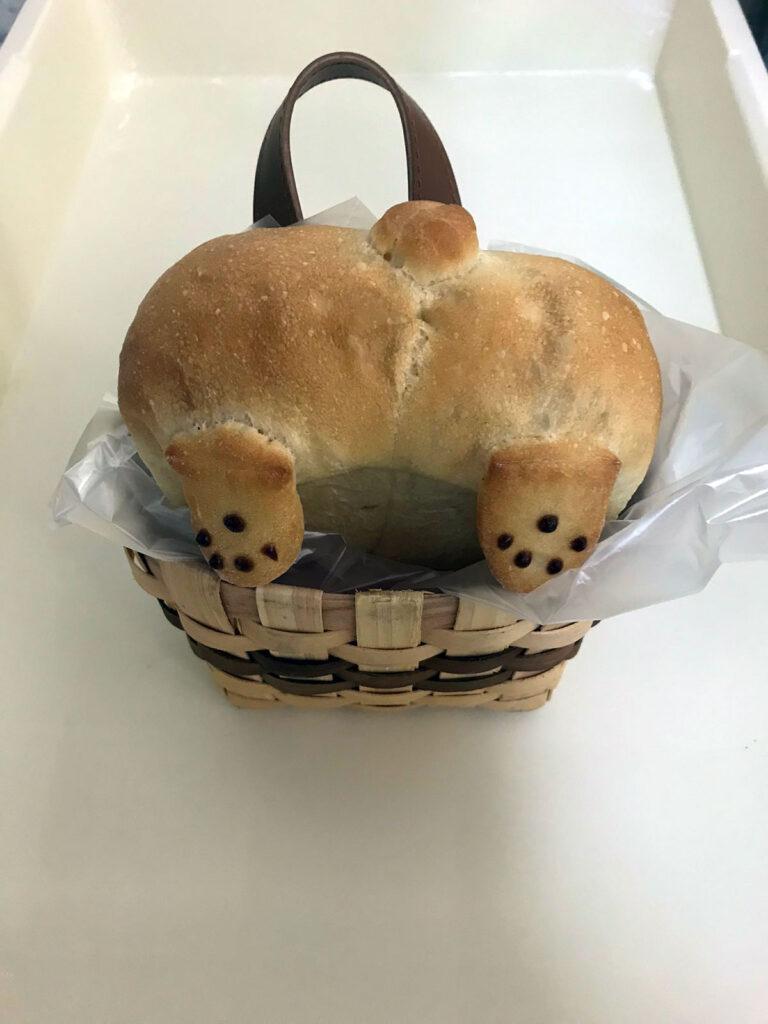 Can't you just imagine the looks on peoples faces when you serve up a batch of these delightful buns inspired by delightful butts?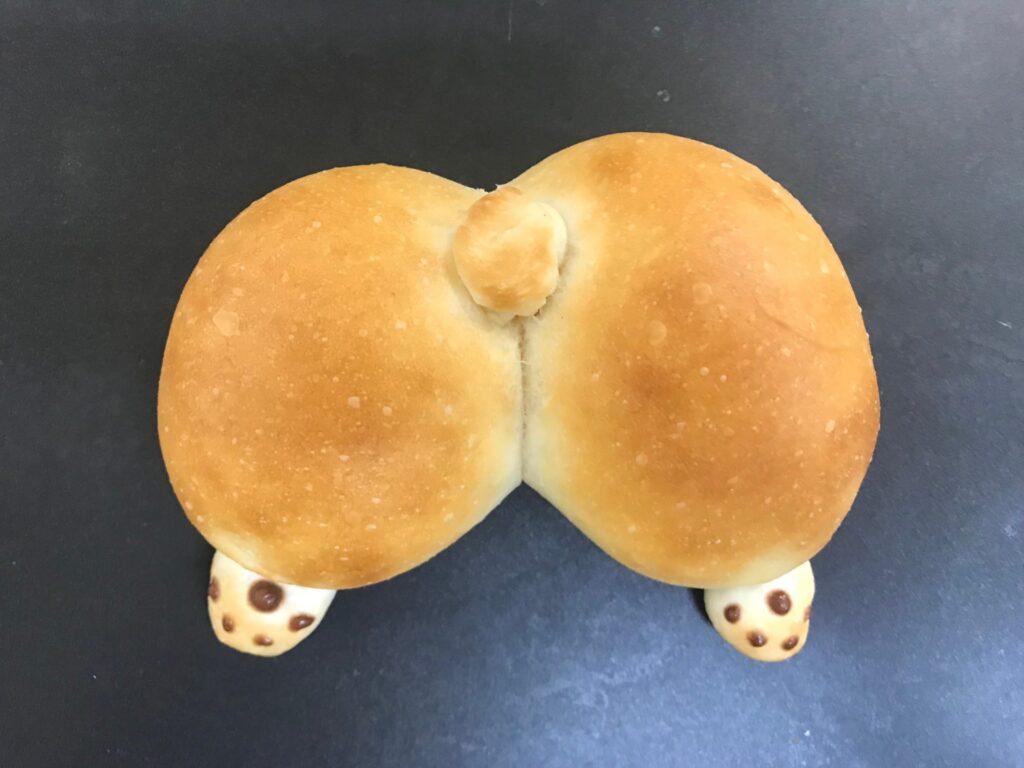 Of course, you don't even need to own a Corgi to enjoy these cute little buns. They hold up on their own, even if they are not being compared to the real thing.
But, in honor of the adorable Corgi, we figured we'd include some really cute Corgi pictures for a compare and contrast opportunity (but really just for an excuse to post some really cute Corgi photos).
Makes you feel like enjoying a batch of Corgi Butt Buns, doesn't it?!?!?!
But if you don't feel like hopping on a flight to Japan anytime soon, you can make these little beauties at home.
In fact, these Corgi Butt Buns have already started taking off internationally, with Reddit users posting their own homemade varieties (like the one at the top of this post, which was crafted by Reddit user Touxlee).
They really do capture the essence of the quintessential Corgi butt, don't you think?