Your child has headed off to college to start the next chapter in their life. It's time for them to leave the next and head off to school. But is it also time to finally close the book on their childhood bedroom?
Maybe not. At least, not completely.
After all, they're going to need a place to stay when they come home from school, even if it's only for the occasional weekend, holiday, or summer break. But here are 3 quick and easy ways that you can take advantage of the extra space while they're off building their new life.
CLEAN AND STORE
Even if you're not ready to turn your child's former bedroom into your new Yoga or Craft studio once they've headed off to college, it's easy to simply declutter the space to allow for additional functions. For example, it could be a guest room. Or a place you can go and read when you want some time to yourself. However, don't surprise them with this activity… make sure they know well in advance so that they can put away any treasured keepsakes from their youth (and hide things that you probably don't want to see anyway).
And try not to throw too much out. Store things away where they can go through them later, perhaps when they're unpacking them into their very first post-college apartment….
A well-designed storage cabinet can allow for the perfect compromise, letting you put things away (out of sight, out of mind), but also making sure they are kept safe and available for the days when they return home.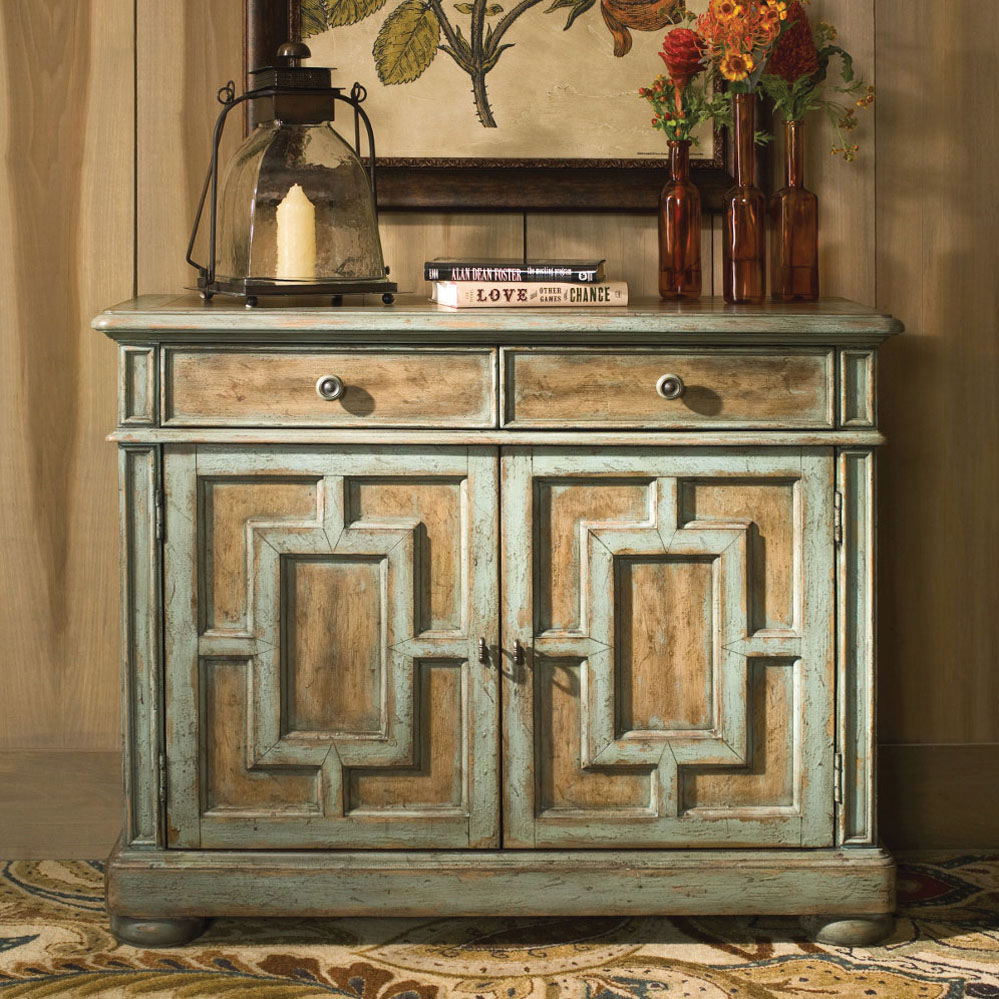 Image: Hammary Hidden Treasures Door Cabinet
UPDATE THE ARTWORK
Remember that your child will still need a place to stay when they return for vacations or summer break, so it's important – for now – to maintain the functionality of the room as a bedroom. But that doesn't mean you can't update some of the look and feel aspects of the room to help "nudge" your child onward towards maturity. New paint, new bedding, new decor accessories and some new wall decor could be just the trick.
There is absolutely no reason for you to keep the bedroom as a shrine to their childhood. Take the space back and make it your own (mostly).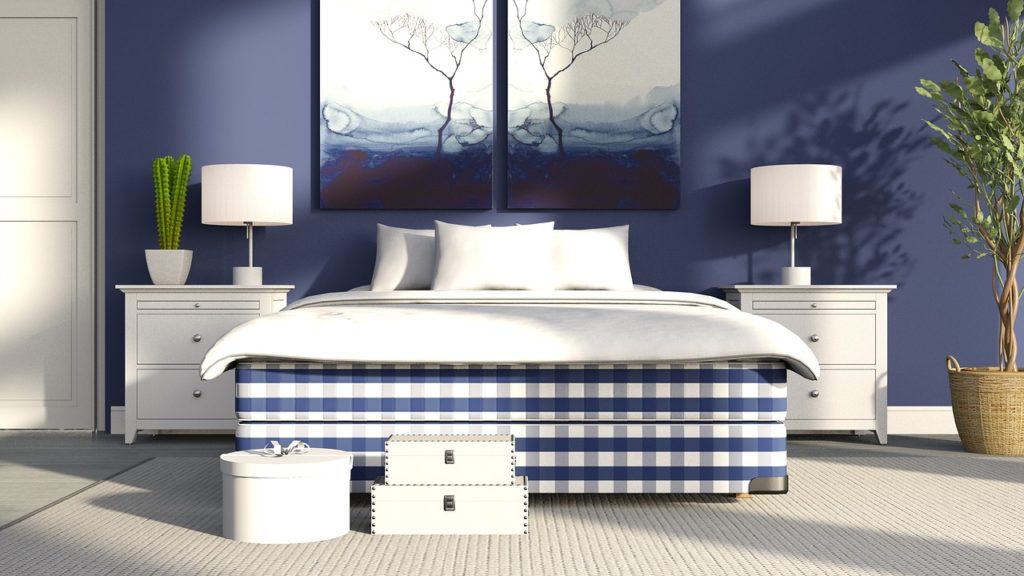 These are things that can be useful for the newer, more grown-up versions of themselves when they return home.
CREATE MULTIPLE FUNCTIONS
If the room is large enough, create a secondary function within the room using multi-purpose furniture. That way, you can turn the spare room into something that you can enjoy while your child is away or that they can use upon their return. A good reading area, small office area, or even a TV section in the room will allow them to remain more independent when they come home, but also provide you with some additional, usable space in the home while they're gone.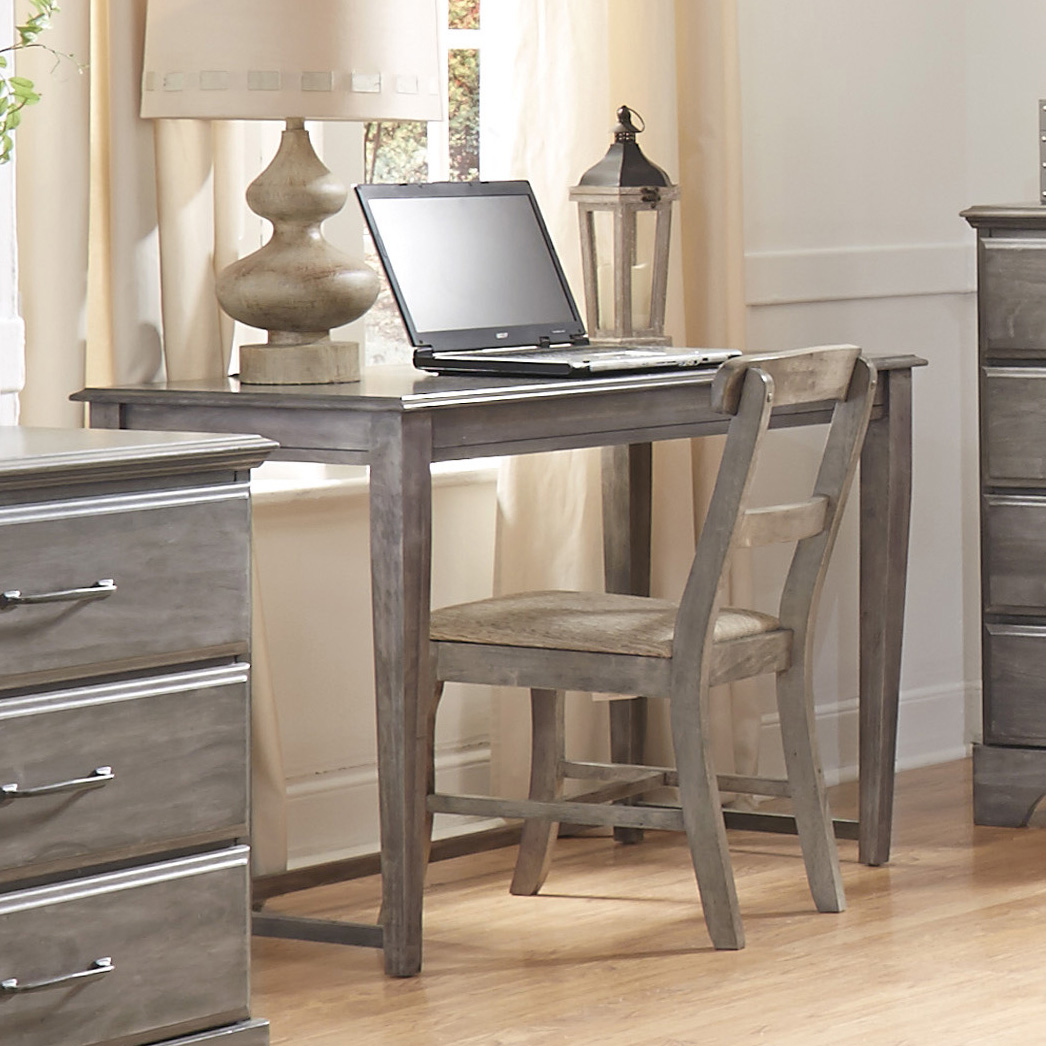 In all of the above, however, it is important to remember that your child has moved on, but not "out". In many ways, they will continue to view that particular corner of the house as "Their Room", so tread carefully and don't rush to do what can't easily be undone.
In the end, try to find a balance between a room that you will enjoy for the time when you are alone in the house and a room that they will enjoy and feel comfortable in when they return.