If you're looking for something unique and wonderful to watch on Netflix, you should definitely check out some of these amazing Spanish TV Shows on Netflix.
There is a lot to love about the fiery drama, frenetic laughs, and fierce passion of well-crafted Spanish TV shows. This selection from Netflix has all of the required ingredients to create some truly binge-worthy TV. Pick your favorite, or three, and enjoy them as the days start getting shorter and the nights start getting colder.
A little bit of campy fun, some soapy storylines, and more than a handful of talented actors help create some memorable TV that I might never have seen if it weren't for Netflix.
It was Grand Hotel (aka Gran Hotel) that got me hooked on Spanish TV shows. From the very first episode, I loved the characters and the plotlines (even though you could drive "un camion" through a few of the plot holes).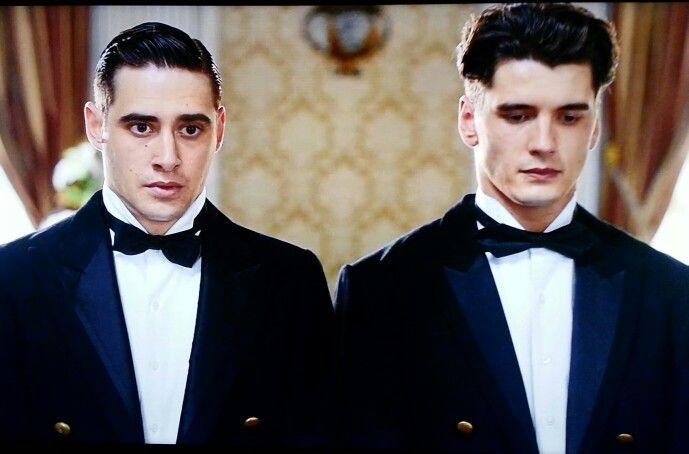 I wasn't even discouraged when my second attempt at Spanish TV shows (Velvet) turned out to be a little bit of a disappointment. Despite a strong start, as the seasons progressed the show lacked the kind of character development that I expected and the story arcs seemed to flatline pretty quickly.
I had high hopes for Velvet, given that it starred Miguel Angel Silvestre from Sense8 and Narcos as well as a few of my favorite actors from the Grand Hotel. But it never quite lives up to its promise. That's one of the reasons Velvet isn't on my list of the top Spanish TV shows. The other, of course, is the fact that it was removed from Netflix in March.
And before you run for the comments section to yell at me for not including El Ministerio del Tiempo, I would have except that it is no longer available on Netflix.
I hope you enjoy at least a few of these fantastic TV shows. But be warned, one thing that I have noticed about Spanish TV shows, is that they don't shy away from nudity, sexual situations, or course language (although it's usually in Spanish).
11 Spanish TV Shows That Are Worth Watching on Netflix
---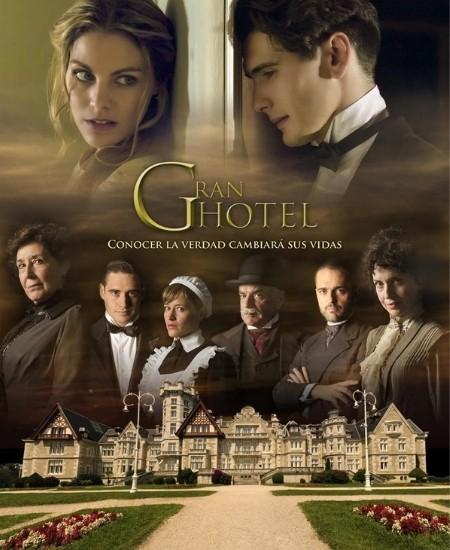 Grand Hotel (Gran Hotel)
2011 | 3 Seasons
To discover the truth about his sister's mysterious disappearance, a young man poses as a member of the hotel staff while secretly investigating the other staff and the hotel owners.
The show is set in Spain during the early part of the 20th century, which gives it a bit of a Downton Abbey feel. But with much more "Insolencia!"
Eva Longoria attempted an updated, Americanized version of the show, aptly named Grand Hotel, but the soapy drama only lasted one season.
---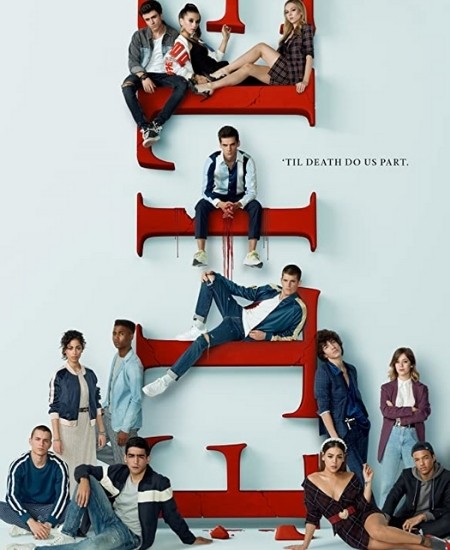 Elite
2018 | 3 Seasons
When three working-class students are given a scholarship to an exclusive private school in Spain after their school collapses (aka Hush Money), it's a clash of classes between them and the wealthy students.
And, as many clashes do, this one leads to murder.
---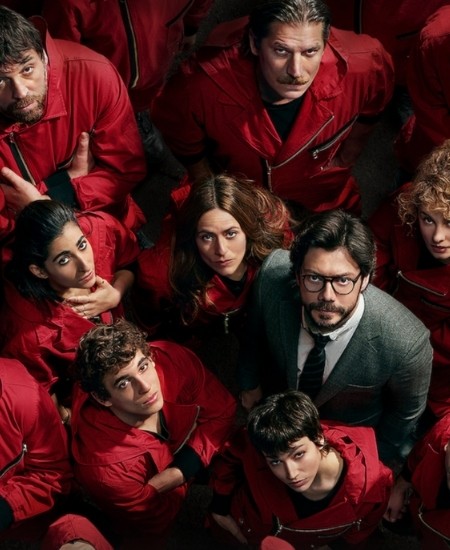 Money Heist (La casa de papel)
2017 | 4 Seasons
La casa de papel (The House of Paper), as it's known in Spanish, is about eight thieves who take lock themselves – and a bunch of hostages – in the Royal Mint of Spain to carry out a diabolical plan.
Familiar faces from Elite make up part of this stellar cast of thieves and hostages. This team is sometimes brilliant, sometimes inept, and sometimes downright dastardly as they try to pull off an intricate yet problematic robbery.
---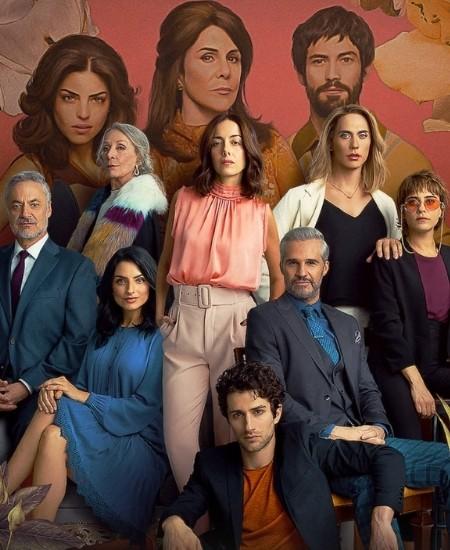 The House of Flowers (La casa de las flores)
2018 | 3 Seasons
In this dark and very off-beat comedy, a proud matriarch tries her best to maintain some semblance of her family's upper-crust facade after her husband's mistress exposes their dirty secrets.
Which she does by committing suicide in the middle of a lavish party.
A very unique cast of characters round out this twisted tale of family, love, betrayal, and living your true self.
Fan's of RuPaul's Drag Race will recognize Valentina, who joins the cast in the third and final season.
---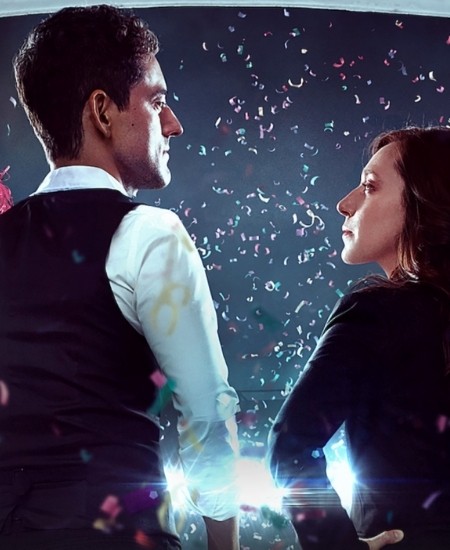 Club de Cuervos
2015 | 4 Seasons
When their father suddenly drops dead, sibling rivalry escalates to epic propotion as a brother and sister battle for control of the family-owned soccer team.
She is the level-headed 2nd in command of her father's empire. He is the fly-by-night party boy who could never quite live up to his family's high expectations. Neither is going down without a fight.
This wildly successful show managed to spawn two spinoffs, Ballad of Hugo Sánchez and I, Potro – both of which are also available on Netflix.
---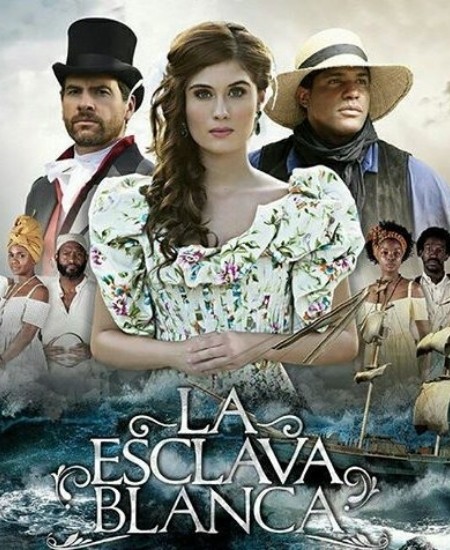 The White Slave (La Esclava Blanca)
2016 | 1 Season
To sole heir to a Colombian plantation is whisked away in the night when an evil-doer conspires to kill her parents and take their land. Now, as a white orphan is taken in by escaped black slaves, she lives in seclusion, unaware that her life is in jeopardy.
Years later, she returns home to find her family, her childhood love, and reclaim her rightful place in the world.
---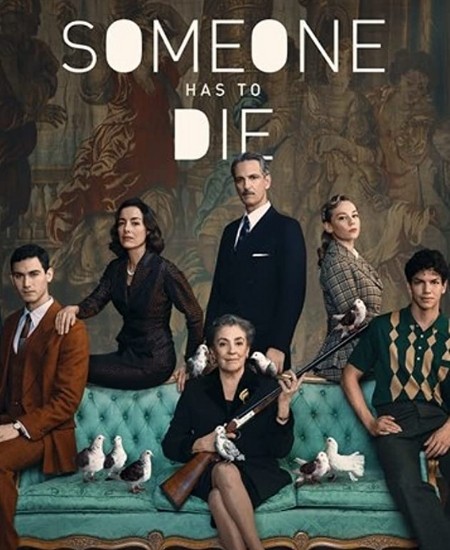 Someone Has to Die (Alguien tiene que morir)
2020 | 1 Season
This 3-episode limited series shines a light on the conservative & homophobic world of 1950s Spain.
When a young man returns home from Mexico with a handsome ballerino, it creates an uproar of suspicion and innuendo that threatens to tear the entire family apart.
Cecilia Suárez, a fan-favorite from The House of Flowers, stars as the beleaguered wife & mother who finds herself stuck between her headstrong son and her conservative husband.
---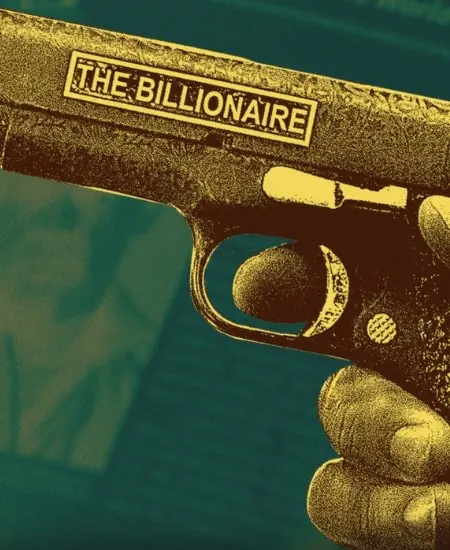 El Chapo
2017 | 3 Seasons
This riveting drama recounts the true story of the rise, capture, and escape of notorious Mexican drug kingpin Joaquín "El Chapo" Guzmán.
You get to witness everything from his early days working for the Guadalajara Cartel, to his rise to power during the '90s, right through to his ultimate downfall.
---
More Spanish TV Shows Continue Below…
---
More Great TV & Movie Articles You Might Like
---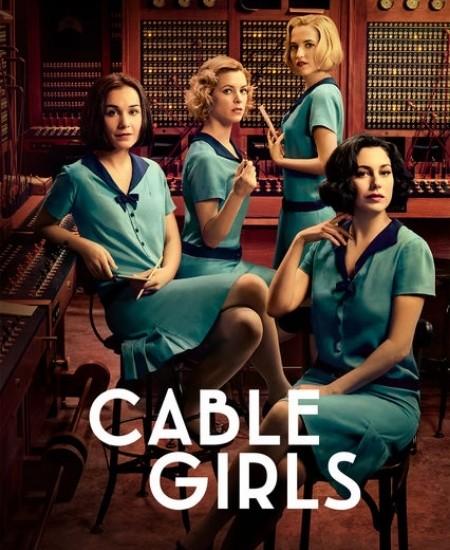 Cable Girls (Las chicas del cable)
2017 | 5 Seasons
Another Spanish period piece, this one takes place in Madrid in the 1920s, when Spain has gotten its first national telephone company.
Four young women get jobs directing the calls and have to balance family, life, and the battle for equality as they ring in a new period in Spanish history.
The series has a slightly confusing episode structure (for viewing, not the story-line). There are 4 regular seasons, each consisting of 8 episodes. The final season (season 5) was split into two parts, each consisting of 5 episodes. That is why some websites list the show as having 5 seasons and other sites list it as having 6 seasons.
---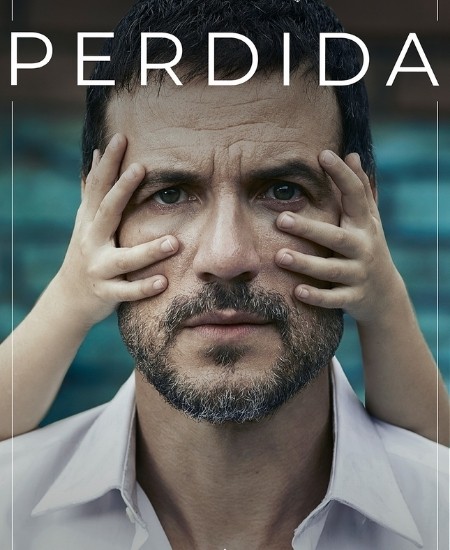 Stolen Away (Perdida)
2020 | 1 Season
Think Prison Break, only darker. This one focuses on a man who purposefully gets himself sent to a Columbian prison in order to find out information about the man he believes kidnapped his daughter years earlier.
---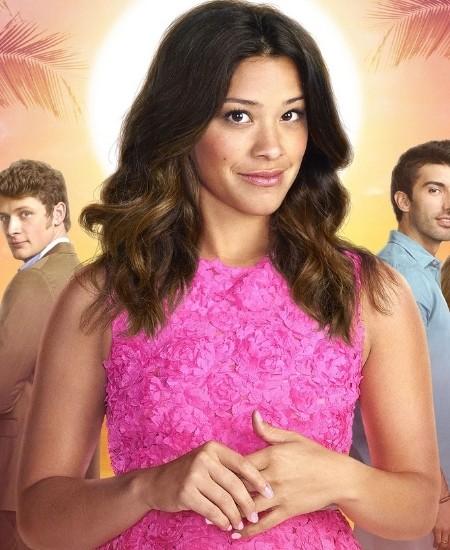 Jane the Virgin
2014 | 5 Seasons
Ok, this one is cheating just a little bit. Ok, this one is cheating a LOT. But I love the way this American TV show adapts the classic telenovela, all while celebrating (and making fun of) telenovelas while, at the same time, being a telenovela.
For those who aren't familiar with the concept, a telenovela is a limited serial drama or soap opera, typically produced in Latin America. The word combines tele (TV) and novela (Novel).
Jane the Virgin is based on Juana la Virgen, a Venezuelan telenovela which had the same premise about a virginal young woman who is accidentally artificially inseminated during a routine visit to her gynecologist.
Alas, although Jane the Virgin is available on Netflix, Juana la Virgen is not.
---
These Spanish TV Shows should generate enough heat to keep you warm through the early months of winter. Plus, with limited seasons and a limited number of episodes per season, these are are easy to binge watch.
Did I miss a favorite of yours that is not on this list? Or do you think something doesn't belong on this list? Let me know in the comments below!