Throw Pillows are a popular way to add a look of style, comfort and warmth to a room.
Popular in living rooms, family rooms, game rooms and bedrooms, throw pillows can be an especially easy way of adding a dash of color & charm to any room.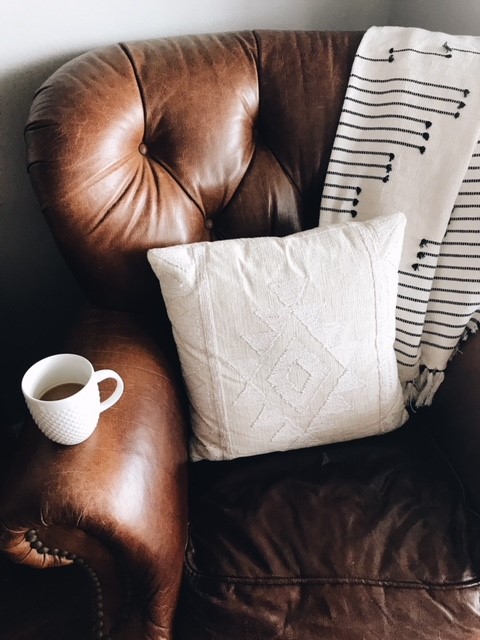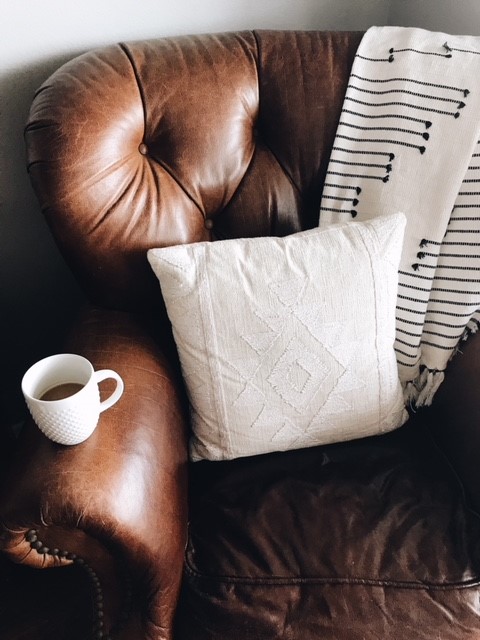 One thing I love about throw pillows is that they are an inexpensive way of quickly changing the look of a room, especially since they are available in such a wide variety of colors, shapes, patterns and styles.
Feeling the need to add a pop of summer colors to a room?
Change up the throw pillows!
Need to add warm and comfort to the room to offset the winter blahs?
Change up the throw pillows!
Want to add some Christmas charm during the holidays?
Change up the throw pillows!
With some many designs, styles, patterns, and colors available it's easy to create a unique and wonderful look for every season and ever occasion.
When picking the right throw pillow for your home:
Draw your inspiration from other colors, patterns and textures within the room when selecting throw pillows. Although there isn't a need to match colors exactly, since some of the most stylish effects are created when colors simply coordinate or even contrast, the colors in your room can be picked up in the throw pillows to give your room a stylishly coordinated look.
It is also important to take the use of the room into consideration, as well as the overall style and mood of the room.
Keep the size of your furniture in mind as well when selecting throw pillows, so that they appear to be in proportion size-wise. Several larger throw pillows might look cozy and inviting on a large sofa, but even one large pillow could overpower a smaller chair.
What style throw pillow should you select:
Combining styles of pillows is a great way to add visual interest. Pillows often look best in groupings, depending on the overall style of the room. In a traditionally styled room, even numbers of cushions equally matched on either side of the sofa can add a nice touch.
However, in a modern or contemporary room, uneven numbers of pillows often give the most attractive appearance. Mixing and matching shapes of pillows can also add a lot of visual interest to a room.
Personalizing your space with throw pillows:
Pillows with botanical themes such as flowers, plants, or even vegetables can vary between a formal look or a more casual appearance and can make a nice addition to the living room, family room, or even to provide a spot of softness and comfort to an indoor patio chair or lounge.
Men often enjoy throw pillows with a lodge look or those which depict outdoors scenes or wildlife. These styles of pillows are right at home in a den, family room, or on a chair in the home office.
Decorating with throw pillows can also add a look of inviting comfort to a room.
Whichever style, design, image, or saying you pick, adding a couple of throw pillows to a chair or sofa in front of the fireplace creates a very inviting look.
Browse through the wonderful collection of decorative throw pillows to see for yourself how easily they can add comfort, style, and color to your home.