If you've recently purchased a new vacation rental home, you'll need to invest considerable time and financial resources into ensuring that the space is up to the task of welcoming your paying guests.
Regardless of the size and location of your property, you'll need to think carefully about how to stock your vacation home so that it covers more than just the essentials and exceeds your guest's expectations. If your vacation rental home is in a popular vacationing state, such as Florida, Hawaii, or Arizona, you may want to consider hiring a vacation home property management company.
Managing your vacation rental properties can quickly become a hassle if you're not prepared. You'll need to anticipate the needs of your guests before they arrive and provide adequate resources to ensure their trip is a memorable one. By attentively looking after the comfort of your guests, you also increase the number of five-star reviews for your property's online listing, which can mean more income and profits down the road.
Maintaining a vacation property isn't just about keeping your interiors clean. You'll need to stock your property in a way that provides the guests with all the comforts of home. Here are a few of the things you can add to your space to ensure that it's an outstanding experience for everyone who comes to stay.
Stocking the Linen Closet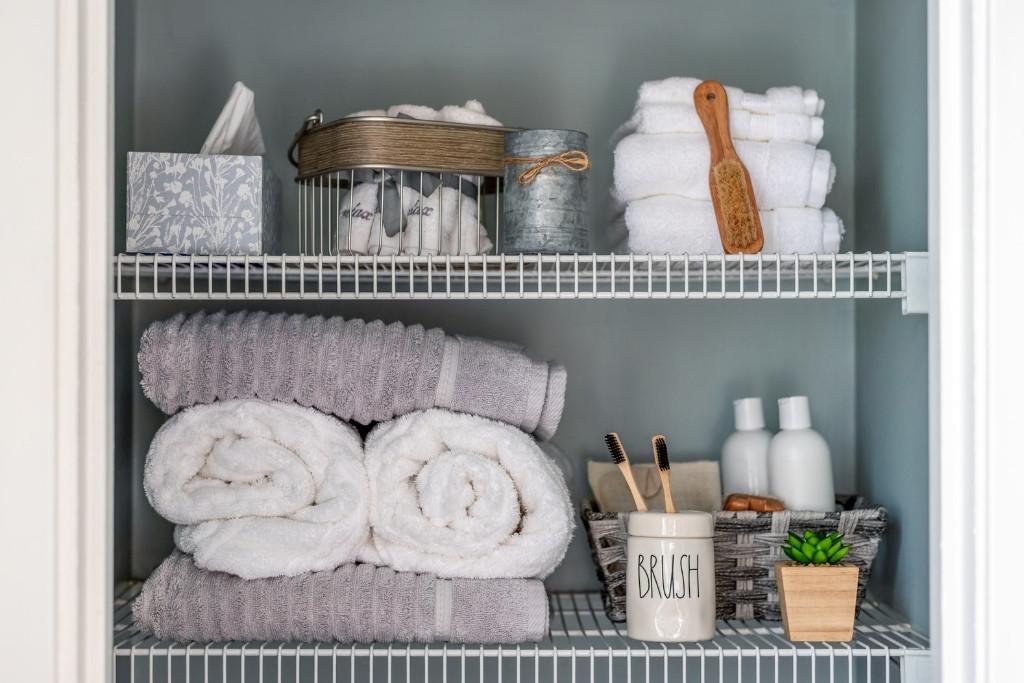 Stocking your vacation home means adding so much more to your space than a few extra towels and sheets. While these are of course essential items, you can impress your guests by offering comforts that match what your home and the surrounding area has to offer. Consider stocking your vacation home with extra pillows and blankets if your space has a sofa or pull-out bed.
If your property has a pool, you'll need additional towels, preferably of a different set or color from your heavier bath towels. If your property is near the beach, don't forget to stock beach towels as well. Chances are, many of your guests will forget a few things when they travel- it's your responsibility as the vacation homeowner to predict what those items might be, so they'll be pleasantly surprised when they arrive.
Stocking Cleaning Supplies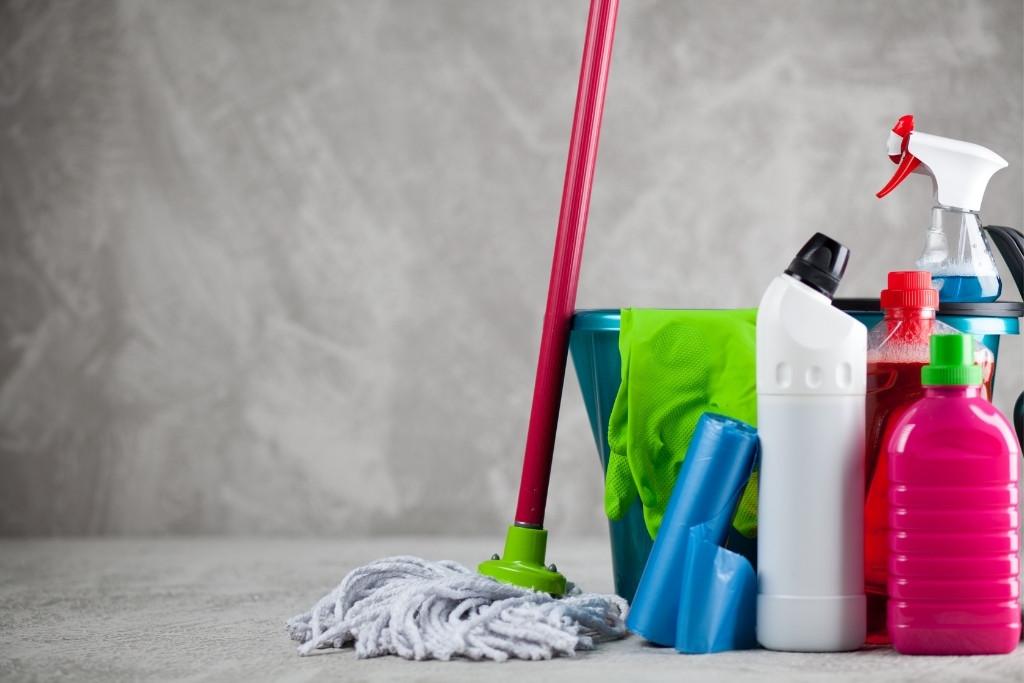 Cleaning supplies are a must for any vacation rental property. Most importantly, you should ensure that there are enough paper towels and other such essentials to last your guests throughout their stay. You should also stock common cleaning supplies such as all-purpose cleaner, dish soap, and laundry detergent.
While many guests will be happy to wash their own dishes during their stay, some may not feel comfortable doing so. In this case, you can provide paper plates and disposable utensils as an alternative.
You should also consider stocking up on garbage bags, both for the kitchen and for any outdoor areas such as a patio or balcony. If your property has a grill, you may want to provide guests with charcoal or propane so that they can cook outdoors during their stay.
Stocking the Kitchen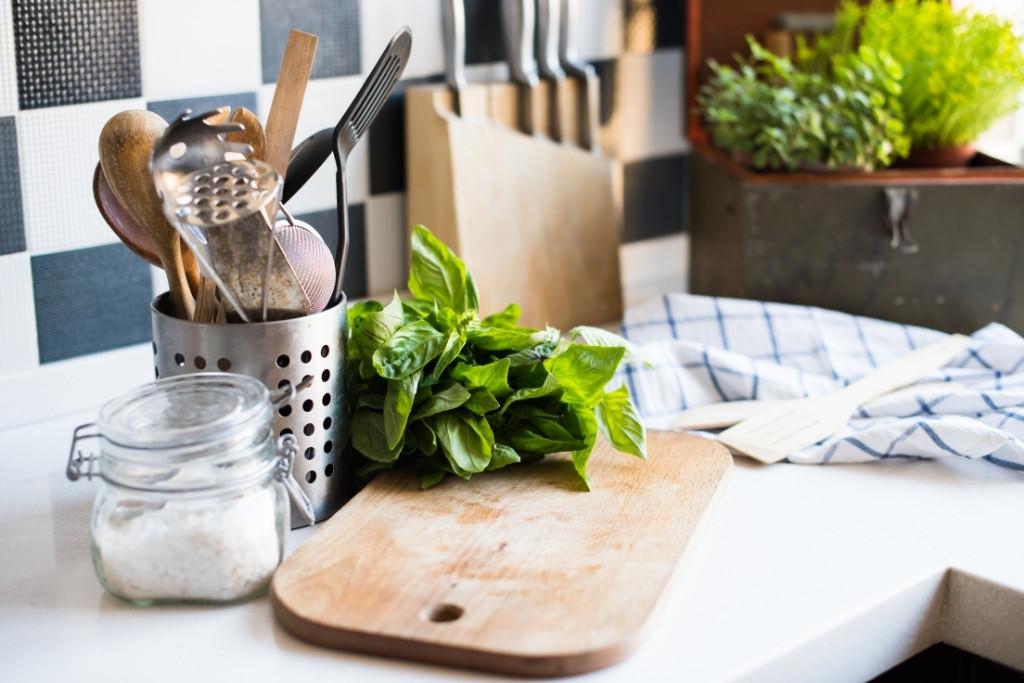 Whether your property contains a full kitchen or a small kitchenette, you'll want to stock the space with all the equipment your guests will need to make a meal or two. Pots, pans, and simple pantry items, such as salt and spices, are a must. Kitchen appliances should be of durable quality, as they're likely to see continuous use. A coffee maker, blending machine, and food processor are handy. If you're aiming to create a luxurious experience for your guests, you may also want to add items such as a coffee grinder, a rice cooker, and a waffle maker.
Tableware, including everything from forks and knives to chopsticks and steak knives, is something you'll want to make easily accessible for guests. Water and wine glasses should have a dedicated cabinet.
If you do choose to provide guests with access to your home's dishware, make sure that you have enough for everyone staying at the property at once. If your rental listing states that the property accommodates up to 8 people, you should have enough place settings for 8 people.
Serving platters and beverage pitchers are often-overlooked items that you might want to consider, depending on how luxurious your space is. Lighters and candles are other items you won't want to overlook that can significantly increase your guests' comfort.
Stocking the Living and Gathering Spaces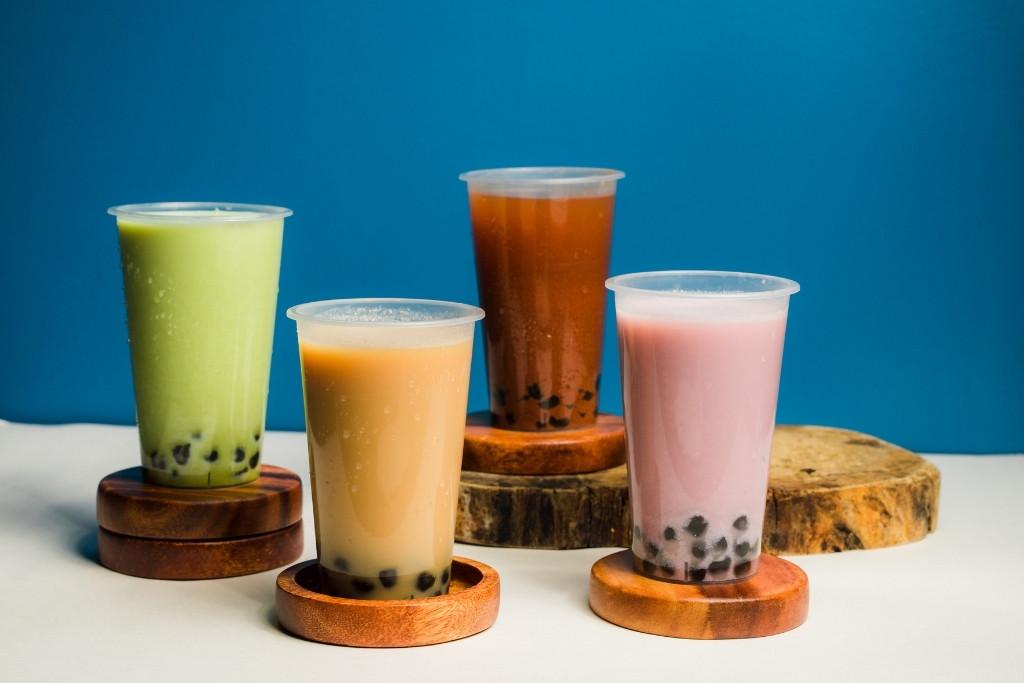 While you'll probably need to worry less about stocking your living room and gathering spaces, there are still a handful of things you won't want to forget. For families traveling with younger children, the lack of a crib or high chair can be a dealbreaker. Consider choosing the furnishings and vacation-themed decor accents for these spaces so that they are as toddler-friendly as possible– no glass and no sharp edges. Extra cleaning supplies are another item of importance, particularly with the effects of the Covid pandemic. Even an item as small as a bottom of hand-sanitizer can improve the guest's entire experience. 
And if you want your guests to do their part to protect your furniture, make sure there are things like a nice set of decorative coasters available for their drinks.
Stocking the Bathrooms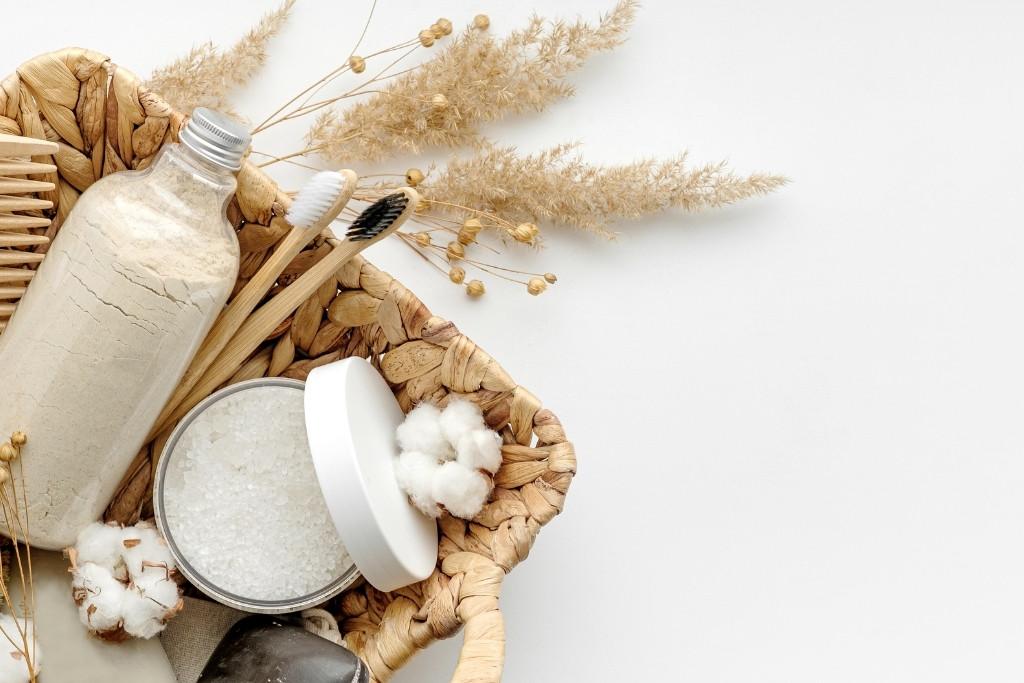 To make sure your property's bathroom spaces are up to par, a good rule of thumb is to include everything you'd find at a hotel. Travel soap and shampoos are staples. Tissues and extra toilet paper are a must. Extra hangers and drying racks for clothes and towels are nice to have, particularly if your space would be a good fit for a family vacation. Including a hairdryer, a canister of cleaning wipes, and a few spare hand towels wouldn't be a bad idea either.
Stocking the Entertainment Areas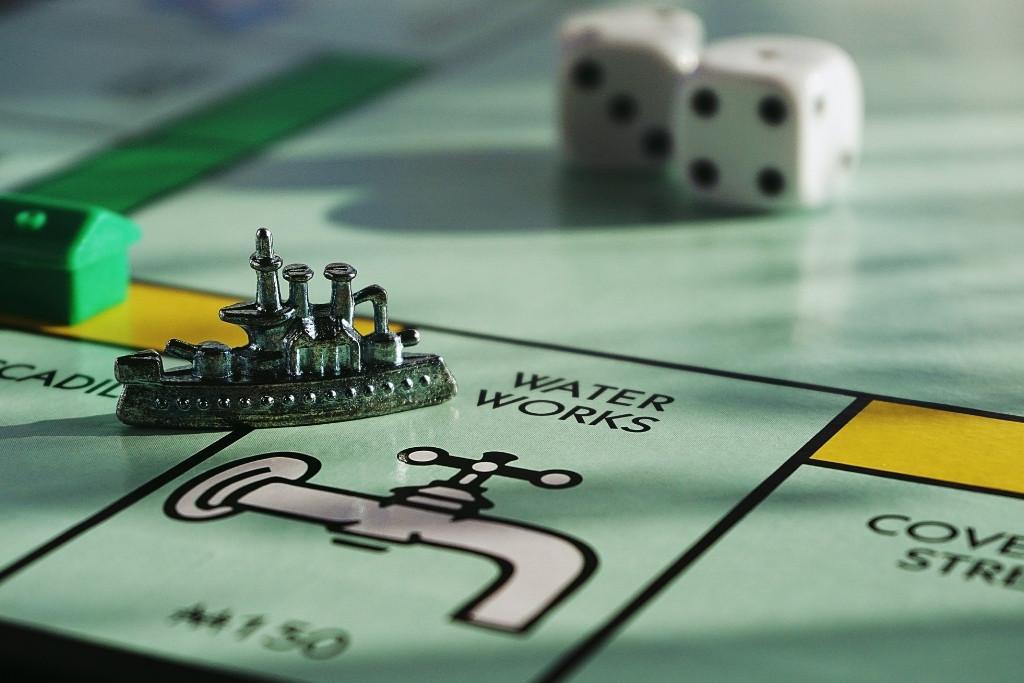 Entertainment options for your guests are an often overlooked consideration when it comes to preparing your vacation property for renters. While it might seem adequate to get a cheap TV and cable subscription (though there is no such thing), you should probably consider paying for a streaming service, such as Netflix, HBO Max, or Hulu. Simple board games are also a good idea if your space is designed to support a family. A Smart Speaker that's hooked to your property's wifi network might also be a good idea, but only if your space isn't sharing a wall with other property owners. 
Stocking for Safety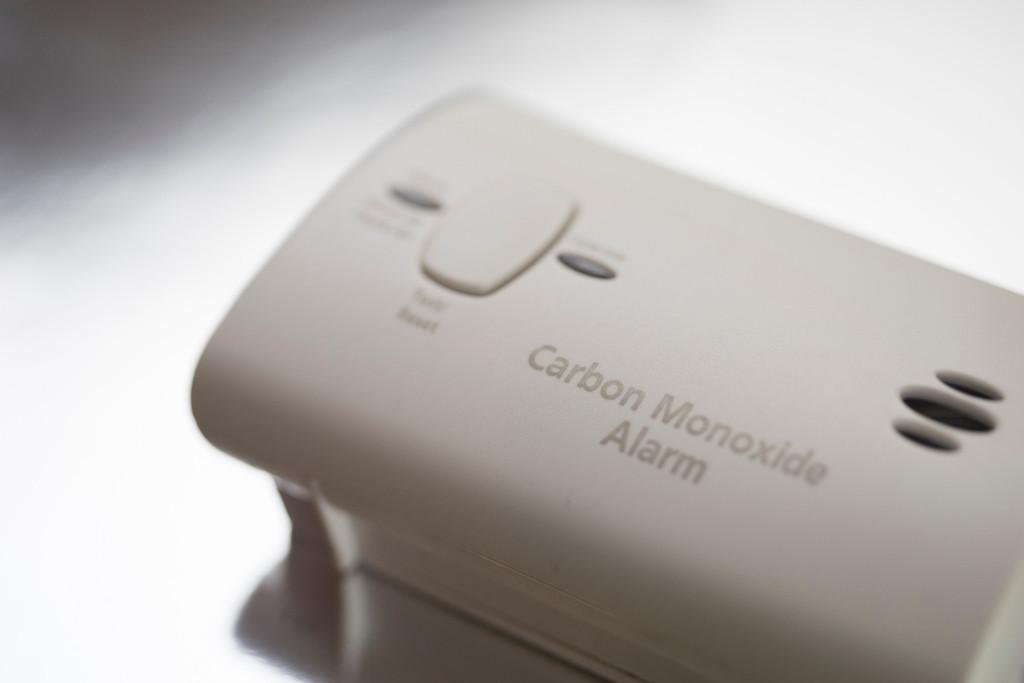 Carbon monoxide detectors and smoke alarms are typically a requirement for listing your vacation rental home through platforms such as Vrbo and Airbnb. A fire extinguisher beneath the sink helps ensure the safety of your guest and reduces the likelihood of severe property damage. A first aid kit and information about nearby medical facilities is another item that you must provide. Railings and ADA accessible spaces are other items that some guests may consider when they're booking a stay.
Conclusion- How to Stock Your Vacation Rental Home
The small details are what matter when preparing your vacation rental property for guests. You never know exactly what your guests will expect you to offer when you arrive. In the event that they're looking for something you don't have, it's best to stay as available and responsive as possible. If stocking your vacation rental and preparing for guests is too much of a hassle, you may want to consider hiring a vacation rental property management company instead.