Honed through years of throwing very successful Halloween Parties, this Halloween Party Playlist is practically guaranteed to please the entire crowd. This isn't just a list of songs. This is a list of songs in a carefully crafted order, that took years to perfect.
If you're planning an adult Halloween Party, especially if you want one where there will be dancing, there are a few critical ingredients to make it a success:
Decorations
Costumes
Booze
Snacks
Music
My job, for many years, has been the music… and I take that job VERY seriously. It started with a fairly simple playlist. But then – each year – I would pay attention to which songs really got the crowd going, and which songs got the crowd leaving the dance floor.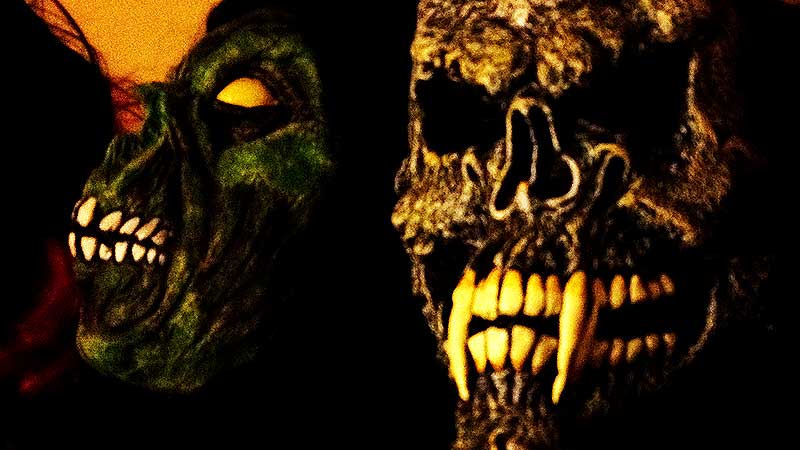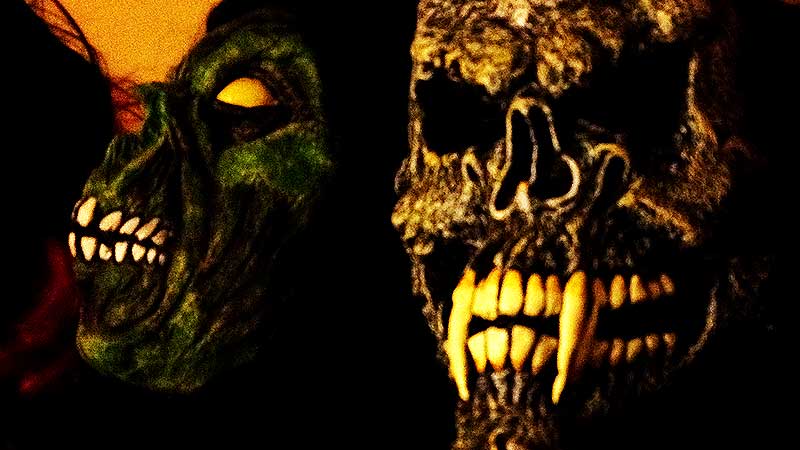 The challenge creating the perfect Halloween Party Playlist was – in part – because of the generation mix of the crowd. We had people in their 20s, 30s, 40s, & 50s in attendance… so just putting the Top 40 on random would NOT work.
Plus, it's Halloween…. so there are certain songs that are an absolute MUST.
---
---
Year, after year, I tweaked it and changed it. I even timed it to make sure that the right music would play at the right time. The results? A smash hit. But don't just take my word for it, here are some actual quotes from previous party goers.
"Oh. My. God. I LOVE this song!"
"I need to sit down for a minute, but the awesome music won't let me!"
"Are those Cheetos! I LOVE Cheetos!!!"
"I seem to have lost my drink somewhere."
"Dude. Hold my Beer!"
This list may not be exactly what you need, but it should give you some inspiration for some of the best Halloween Party Music that has withstood the test of time. And you'll notice that I left a few slots in the program to insert some of the current Top 40 songs that everybody loves. It helps to keep the list fresh, although 90% of it is the exact same music every year.
So – let's get this party started.
The Warm Up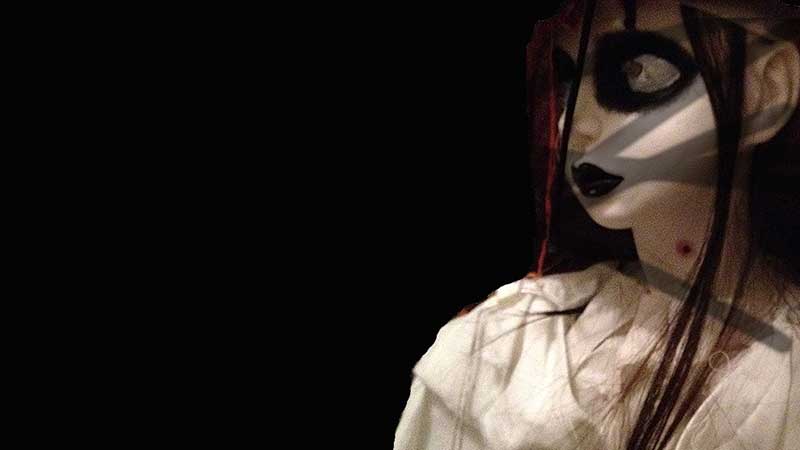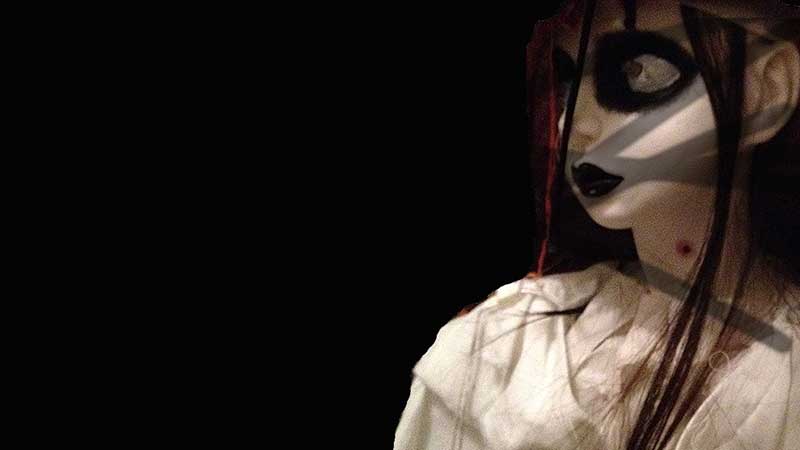 We always set the party start time at 8 p.m., knowing that practically no one would actually show up at 8 p.m. Who shows up at a party at the very beginning? But – just in case someone does – you need to have some music playing.
---

---
This is a good place for some mood-setting music, but you don't want to use your best stuff at the beginning of the night when just you will hear it.
Halloween Party Playlist – 8 pm to 9 pm

SONG
ARTIST
Sunshine in a Bag
Gorillaz
Here
Alessia Cara
Stitched up
Herbie Hancock
Undisclosed Desires
Muse
These Words
Natash Beddingfield
My Kind Of Love
Emile Sande
Lose Control
Hedley
So What
Pink
Scandalous
Mistique
You Don't Own Me
Grace
Tik Tok
Kesha
Lips are Movin'
Meghan Trainor
Something Big
Sean Mendes
Whoa is Me
Down with Webster
Sing
Ed Sheeran
TOP 40 PLACEHOLDER
TBD
Guests Start to Arrive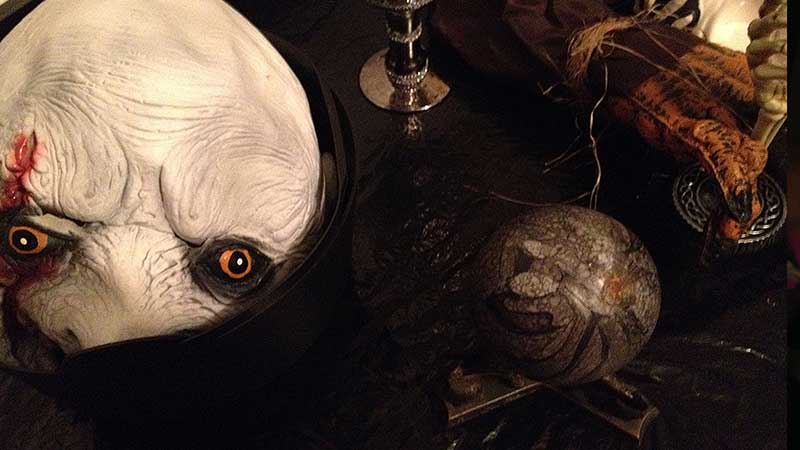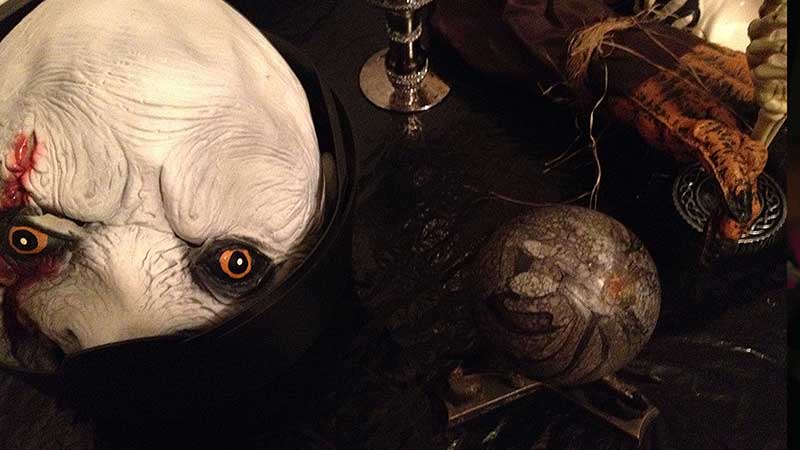 At this point in the evening, a few guests will start to arrive. Some of these are the "Make an Appearance" folks who will be gone long before midnight. The music will be at a decent decibel, but not so loud that you can't have a conversation with the people as they arrive.
---

---
You still don't want to use up the best songs, but you need to start getting into the Halloween Party Groove.
Halloween Party Playlist – 9 pm to 10 pm

SONG
ARTIST
The Garden
Mirah
My Hands to Myself
Selena Gomez
TOP 40 PLACEHOLDER
TBD
Gossip Folks
Missy Elliot
Spell on You
Better Midler
You Sexy Thing
Hot Chocolate
Leave Your Hat One
Tom Jones
Night of the Dancing Flame
Roisin Murphy
Fire
Gavin Degraw
Shake That Thing
Sean Paul
Stompa
Serena Ryder
Shut Up and Let Me Go
Ting Tings
Let's Get Retarded
Black Eyed Peas
Happy
Pharell Williams
Song 2
Blur
Lady Marmalade
Christina Aguilera, Lil' Kim, Mya, Pink
Monster Mash
Bobby Pickett
Things are Heating Up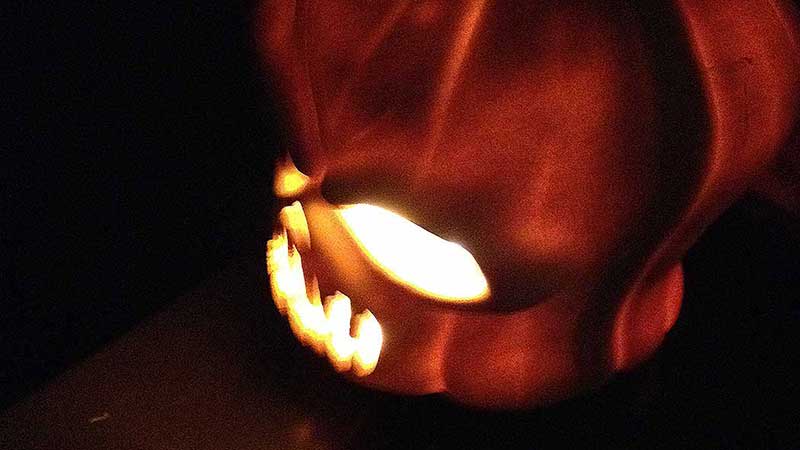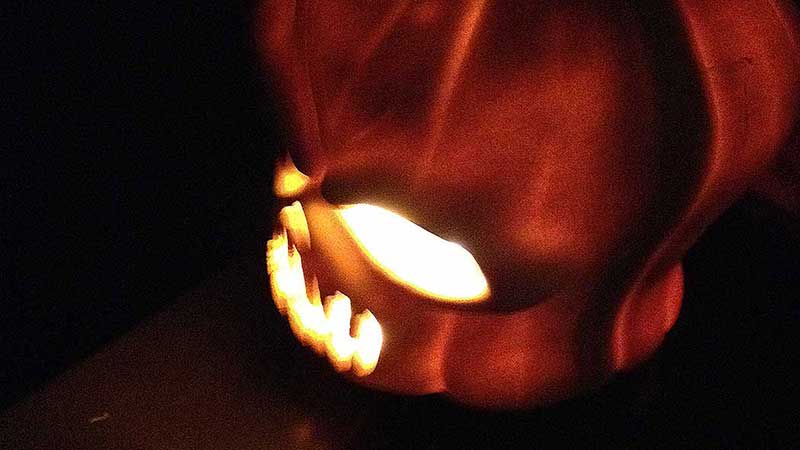 At this point in the evening, a few more guests have arrived, and the house is starting to fill up. Drinks are flowing, and the eager people have already started to migrate to the dance floor. A few of the "Make an Appearance" folks have already left, and a few have decided to stay longer than they expected (it happens every year).
---

---
I like to start out with some Old School stuff to get the party going. This tends to get the less "I need to be cool" crowd onto the dance floor. And once people are on the dance floor, you've got some momentum going.
And, no, that's not a typo. I use back-to-back versions of I Will Survive to do a transition from some of the old school music into a bit more of a modern "hint at what's to come". You'd be very surprised how few people even notice that these two songs are actually the same song by different artists. But that's just an indication of how much fun they are having.
Halloween Party Playlist – 10 pm to 11 pm

SONG
ARTIST
Mustang Sally
The Commitments
Hooked on a Feeling
Blue Swede
Kiss
Tom Jones
Ballroom Blitz
Sweet
Tainted Love
Soft Cell
Come on Eileen
Dexy's Midnight Runners
Brick House
The Commodores
I Will Survive
Gloria Gaynor
I Will Survive
Cake
End of Time
Beyoncé -JIMEK Remix
TOP 40 PLACEHOLDER
TBD
Low
Flo Rida
Hot In Here
Nelly
Pony
Genuwine
Every Day Is Halloween
Ministry
Everybody Dance Now
C&C Music Factory
It's Getting Hot in Here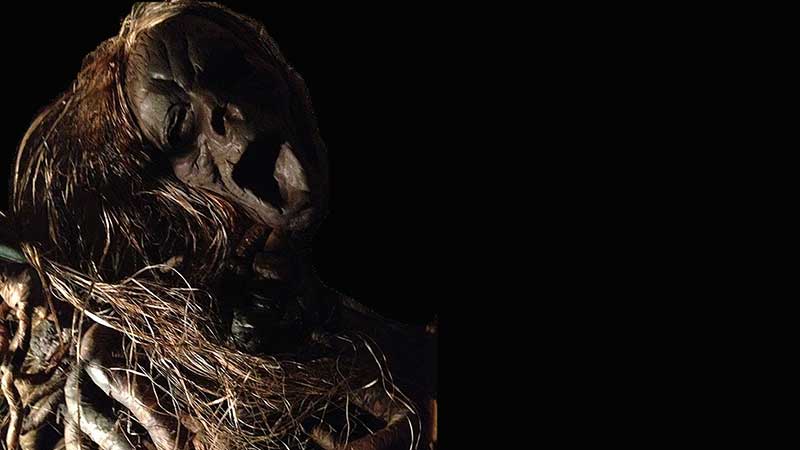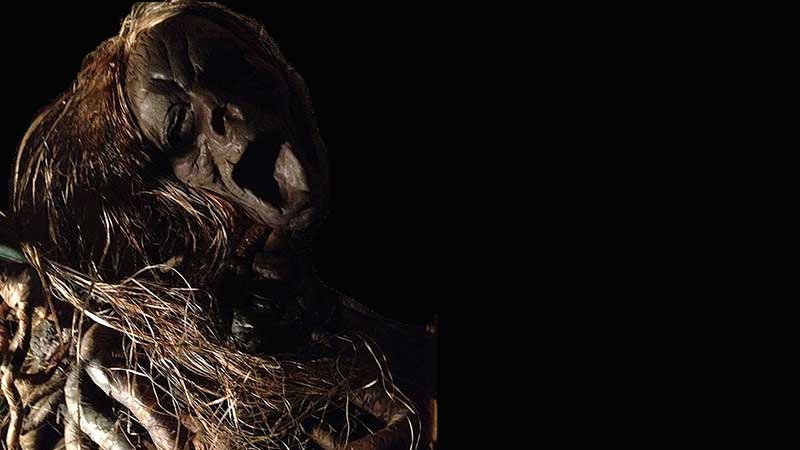 By this time, pretty much anyone who is going to show up to the party is already here. People are well into their supply of drinks. The dance floor has a good crowd. Things have already spilled in places you will regret tomorrow. Nothing has broken (yet). In other words, the party is going well.
Now's the time to crank things up to 11.
---
---
Just before the witching hour is when the hard-core Halloween stuff comes out to play. These are crowd pleasers for practically everyone, young and old alike.
Halloween Party Playlist – 11 pm to Midnight

SONG
ARTIST
I'm Too Sexy
Right Said Fred
Fun
Pitbull
Get it on Tonight
Michael Jordan
Play That Funky Music White Boy
Wild Cherry
Time Warp
Rocky Horror Picture Show
The Twist
Chubby Checker
YMCA
Village People
Mony Mony
Billy Idol
Love Shack
B52s
Alley Oop
Hollywood Argyles
Thriller
Michael Jackson
Get Off
Prince
Kiss (Prince)
Prince
Sweet Transvestite
Rocky Horror Picture Show
Hey Mama
Black Eye Peas
The Witching Hour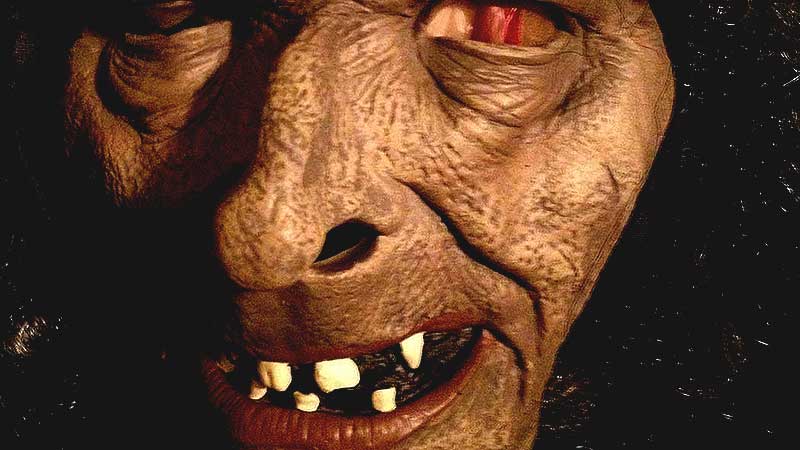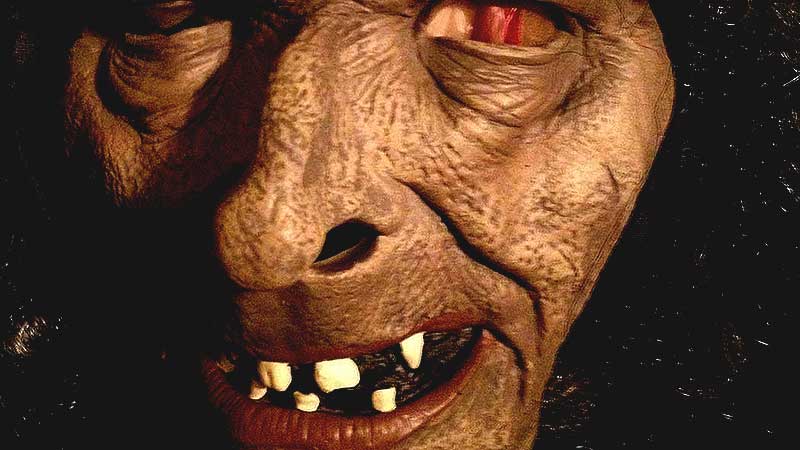 The party is in full-swing at this point. The dance floor is crowded. And there has been at least one dance-off.
---
---
There are other groups in other parts of the house that are not dancing, but they are enjoying the flow of music and the fun times that are happening around them.
Halloween Party Playlist – 1 am to 2 am

SONG
ARTIST
Milkshake
Kellis
Mambo # 5
Lou Bega
Money (That's What I Want)
Flying Lizards
Purple People Eater
Jimmy Buffet
Thrift Shop
Macklemore
Blurred Lines
Robin Thicke
Love Like This
Faith Evans
Turn Down for What
DJ Snake & Lil Jon
In the Ayer
FloRida + Will I Am
In Da Club
50 Cent
Red Red Wine
UB40
Rapper's Delight
Wedding Singer Soundtrack
Vouge
Madonna
Shout
The Isley Brothers
Keeping the Party Going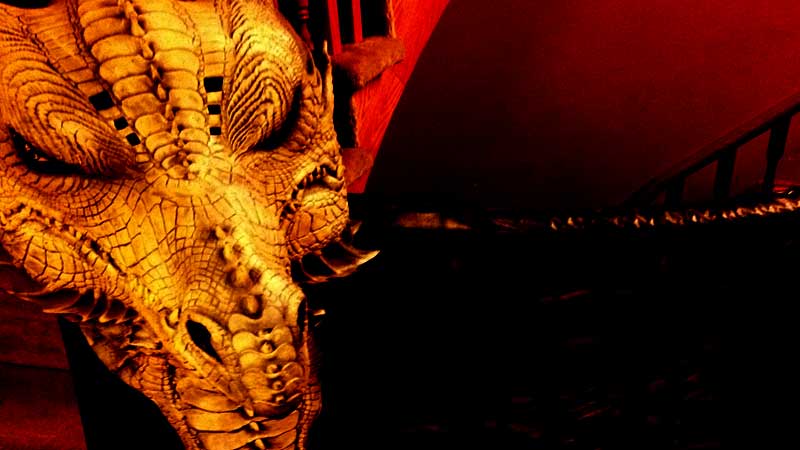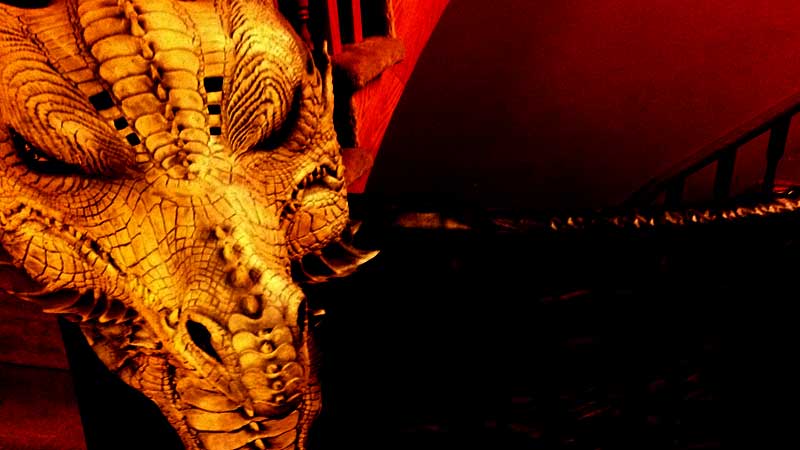 At a bar, this would be when the party starts to wind down and last calls are heard.
---
---
But this is a house party, and nobody is ready to go home quite yet (well, except for the remnants from the "Make an Appearance" folks who suddenly realize that their "appearance" has lasted 4+ hours.)
Halloween Party Playlist – 1 am to 2 am

SONG
ARTIST
Battle Flag
Lo Fidelity Allstars
Closer to God
Nine Inch Nails
#1 Crush
Garbage
Sail
Awolnations
The Way I Are
Timbeland
TOP 40 PLACEHOLDER
TBD
TOP 40 PLACEHOLDER
TBD
You Can Do It
Ice Cube
Dare
Gorillaz
Whine Up
Kat Deluna
Seeya
Deadmau5
Uptown Funk
Bruno Mars
TOP 40 PLACEHOLDER
TBD
Wanna Be
Spice Girls
Ghostbusters
Ray Parker Jr.
And Going…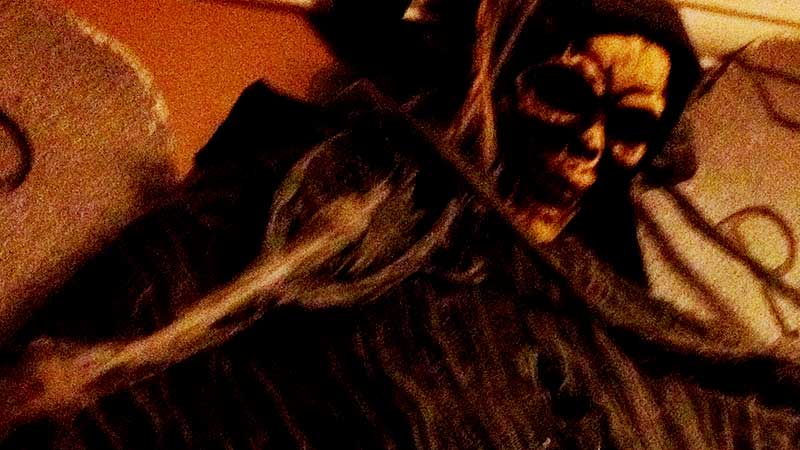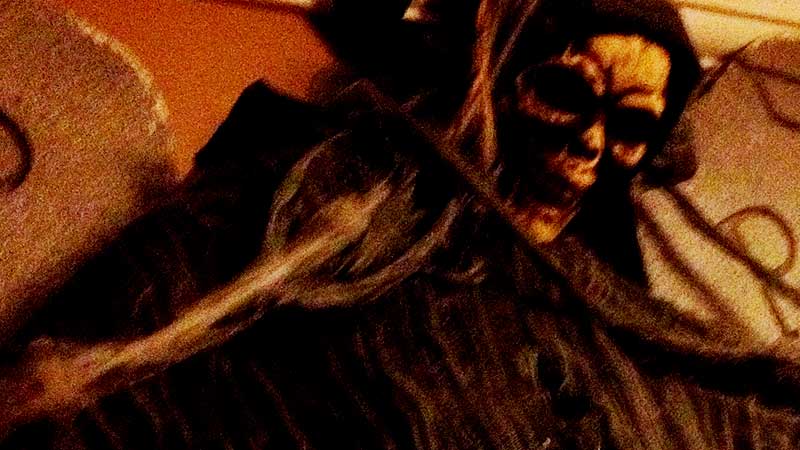 Some of the crowds have left, a few people who don't know how to handle their alcohol have passed out somewhere in the house (you'll find them tomorrow, don't worry). But there are still plenty of people who are going strong and loving every minute of it.
---
---
Now is NOT the time to let them off the hook. But, since the crowds have died down a touch, now you can safely add a couple of Country songs to please those few friends that LOVE country music. Get those songs over with quickly, like ripping off a bandage.
Halloween Party Playlist – 2 am to 3 am

SONG
ARTIST
Man, I Feel Like a Woman
Shania Twain
Cowboy
Kid Rock
Scream and Shout
Will I Am / Britney Spears
Bad
Michael Jackson
Move This
Technotrinc
That Girl
Maxi Priest
Crank That
Soulja Boy
Tambourine
Eve
TOP 40 PLACEHOLDER
TBD
Love Cats
Cure
Jump Around
House of Pain
Without Me
Eminem
Take Me Out
Franz Ferdinand
Numb
Linkin Park
Party Like a Rockstar
Shop Boys
Walk Like an Egyptian
Bangles
Winding Down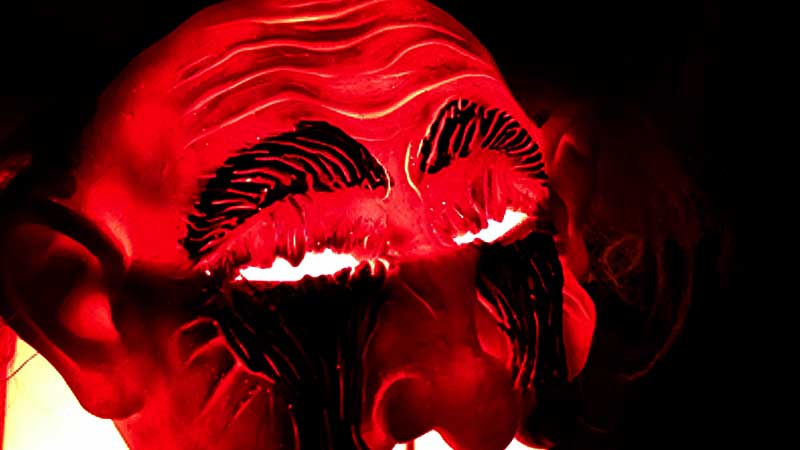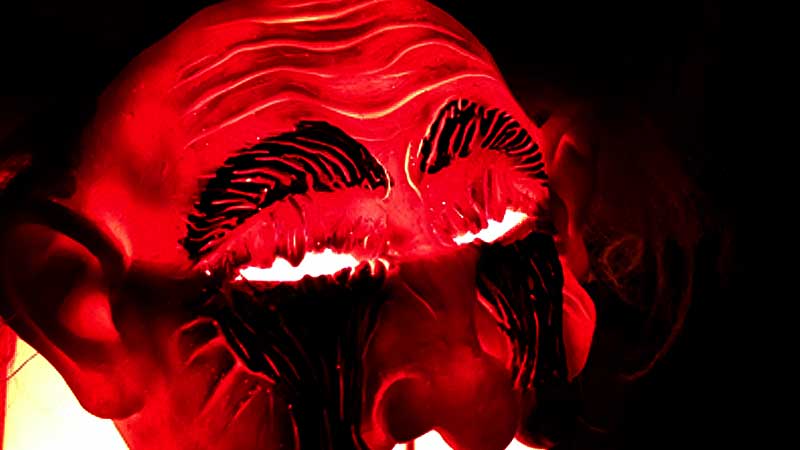 All great things must eventually come to an end, even your amazing Halloween Party.
However, you don't want to let the music be the cause of the winding down (unless you're really tired and you really want the party to end NOW so that you can really just go to bed).
I keep some great songs in this slot, but not the greatest. This isn't the B-crew. It's more like the B+ crew.
---

---
As the hour progresses, these songs move from "Danceable", to "Stumble Around Making Drunk Motions".
And I always conclude the evening's dancing festivities with a delightful rendition of Boys N' the Hood by Dynamite Hack. If you haven't heard it yet, you really should.
Halloween Party Playlist – 3 am to 4 am

SONG
ARTIST
Naughty Girl
Beyonce
I Want Your Sex
George Michaels
Gimme More
Britney Spears
TOP 40 PLACEHOLDER
TBD
Don't Cha
Pussycat Dolls
Sexy Back
Justin Timberlake
Too Funky
George Michaels
TOP 40 PLACEHOLDER
TBD
TOP 40 PLACEHOLDER
TBD
Just a Girl
No Doubt
Somebody To Love
Queen
Hey Mama
David Guetta
Try a Little Tenderness
Otis Redding
Red Solo Cup
Toby Keith
Boys N' The Hood
Dynamite Hack
The Drunken Sing-a-Long for the Stragglers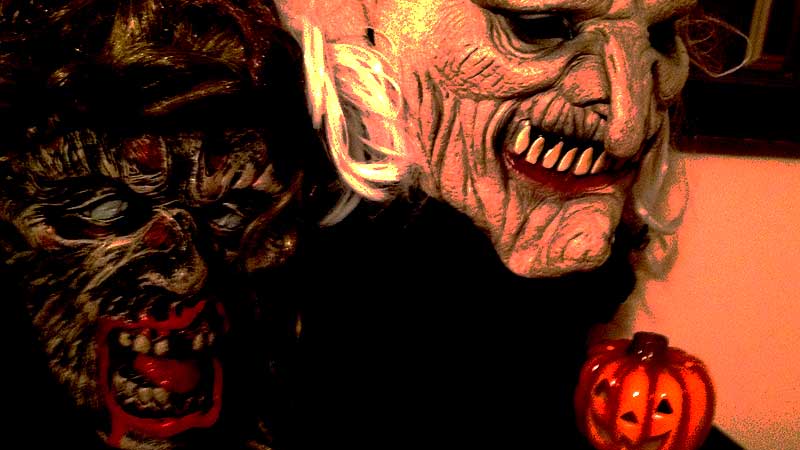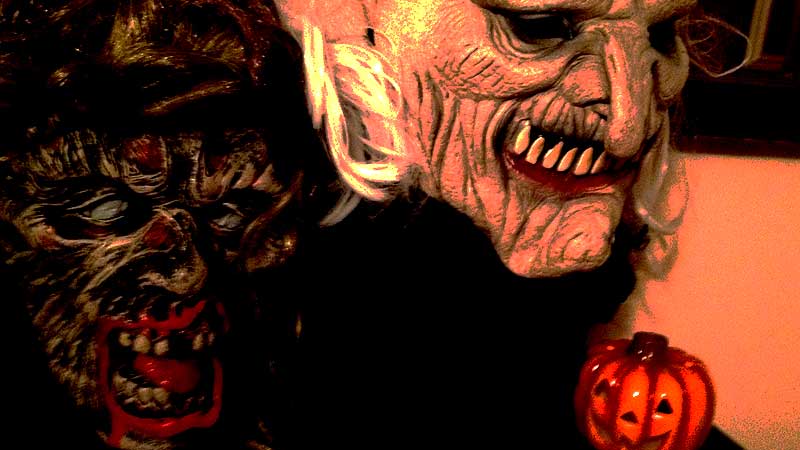 If your party is anything like mine, there are always a handful of people who just aren't ready to let this amazing night end.
Everybody is far too tired – or too drunk – to keep dancing. And many in the house are passed out somewhere.
But there is a hearty crowd that wants to keep the night going, and that's when the drunken sing-a-long happens. These are some great songs because everybody loves to sing along with them, but they are also powerful enough to drown out most of the terrible, off-key singing of your guests.
---
---
Plus, some of these songs are hard to sing (e.g. Creep) and it's SUCH fun to watch drunk people try! And before you judge, usually that drunk person who is trying is me.
Finally, nothing ends the evening better than something with deep and meaningful lyrics that nobody will remember in the morning.
Halloween Party Playlist – To End the Evening

SONG
ARTIST
Been a While
Staind
Mad World
Gary Jules
Drive
Incubus
Creep
Radiohead
How You Remind Me
Nickelback
Barely Breathing
Duncan Sheik
Feeling Good
Michael Buble
Everybody's Free to Wear Sunscreen
Baz Luhrman
And there you have it. The completely designed, crafted, and honed Halloween Party Playlist.
I won't be offended if you decide to rip it apart, ignore it completely, or use it line-by-line. Either way, I hope you enjoy your Halloween Party as much as I have enjoyed mine.
But always remember. Drink responsibly. Drink water before bed. Do NOT let your guests drink and drive. And buy Cheetos.
What is your favorite Halloween song? Let us know in the comments below!
---
---