Smart homes are the future. This technology has been designed to make our lives much more comfortable. However – like everything else in the world of technology – there is a downside to even the best of innovations.
Over the years, as technology improves, many things that we once thought they are science fiction are a reality… such as the smart home. This era has offered us many devices that can automate the daily household activities.
But with these technological advantages come some inherent disadvantages. It's important to understand both sides of smart homes before deciding to install this technology inside your home.
Let us begin with the smart home pros, but we will follow it up with some smart home cons.
The Advantages of Smart Home Technology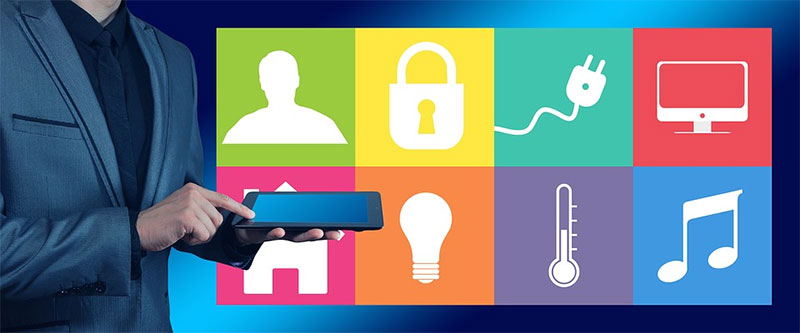 ● It's easy: Smart homes can be easier to manage and comfortable than conventional houses because your your systems can be aligned to your particular needs. Options may vary from controlling electronics, media players, home security all the way to the managing the temperature inside your home.
● It saves energy: Smart homes usually offer energy savings, which provided a cost-friendly and environmentally friendly alternative to traditional models. The devices themselves utilize very little electricity but are able to offer better control over climate and lighting in accordance to how you want to use it. Besides, you can use smart appliances to avoid energy usage during peak times, which can save the environment and your budget.
● Safety: Smart homes often include aspects of security including cameras, alarms, motion sensors, which all allow the homeowners to monitor what is going on around them through their smart devices.
● Accessibility: According to research, smart homes offer numerous solutions when it comes to seniors or those dealing with a disability. Most smart home systems can be equipped with voice commands, which can lock exterior doors, control lights, or better operate computerized devices such as a microwave.
● Increased homes value: According to top real estate analysts, an investment in smart home technology can help increase your home's resale value. Many home-buying consumers are willing to pay for the features that are associated with smart homes. Check professional home reviews for further clarification.
● Insurance Reductions: Some insurance companies will offer a discount with the use of smart devices, particularly those around personal and home security.

The Disadvantages of Home Automation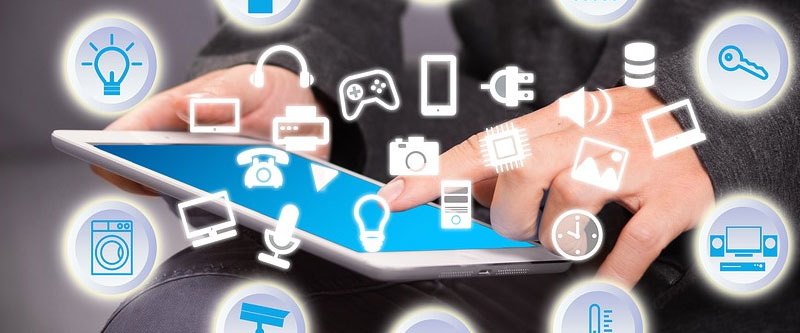 These are some of the commonly encountered issues in a smart home:
● Too much, too fast: The learning curve on smart home technology can be overwhelming for some, so if you add too many devices being controlled by too many apps, it can become confusing.
● The cost of investment: Compared to standard home automation, intelligent home automation requires you to chip in a more significant investment.
● Power Gush: According to information institute, one needs to make sure that their home is not affected by power bursts which could damage the smart home devices.
●       Affinity: There are many smart home automation manufacturers, and not all of their products are compatible. This can mean needing multiple apps to work different devices. Before purchasing a smart home device, make sure it is compatible with your core platform. Common smart home management platforms include Amazon's Alexa and Google Home.
● Rewiring older homes. Not every home is Smart Home ready. For example, today's smart light switches require a neutral wire. Homes built in the 80s or earlier often skipped this wiring process, so a neutral wire needs to be added to your switch boxes before this type of device can be added.
● Reliance on an Internet connection. Because most smart home technology requires an Internet connection to operate, when the Internet goes down so does all of your smart home programming. Make sure that your smart home technology can be operated manually for these outages.
● Programmed obsolescence. As outlined in our article about the challenges we've had with one of the earlier versions of Smart Home technology – the Ecobee Thermostat – as technology evolves, your older devices may no longer be compatible with your base system and will need to be replaced more frequently than standard versions.
Conclusion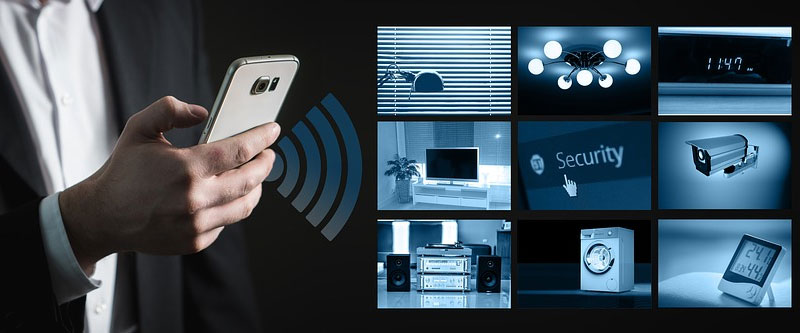 With all cards on the table, smart home technology still offers more pros than it does cons. As technology continues to improve, these pros should continue to outweigh the disadvantages.
The question you have to ask yourself is if you want to jump onto the Smart Home trend now or wait for the technology to improve? But, in some ways, that's like holding onto your VCR long after it's "best before" date because you're still not happy with Blu-Ray functionality or Netflix's streaming service.
What do you like or dislike about Smart Home technology?
Please let us know in the comments below!
About the Author: Chele is a technical analyst who graduated from one of the top Universities in the USA. She has written about the evolution of technology over the past decade and currently works at a leading electronics company based in New York as a quality assurance analyst.