The world is becoming more connected, and safety is more crucial than ever to protect your stuff. Your assets might be in danger, including your physical property or data. In this article, we'll share five tips and tricks to help safeguard your stuff.
You've likely heard it a million times: keep your stuff close to hand and never let anyone else have them. But what if we told you there are other ways to safeguard your stuff beyond just keeping it close to your person?
Losing your stuff is one of the most frustrating things that can happen to you. But it would help if you handled your possessions respectfully since they are valuable to you. It represents your hard work, your memories, and your style. So it's no surprise that you want to protect it from harm.
Fortunately, you can also do many things to help protect your stuff. In this article, we'll share five tips and tricks to help safeguard your stuff. We'll go through everything from getting insurance to putting your items in a safe place.
By the end of this article, you'll have a better understanding of how to protect your stuff. So read on to learn more.
Get Insured
If you're like most people, your home is full of valuable items like jewelry and furniture. Unfortunately, accidents can happen no matter how well you take care of your belongings. Items that are valuable or irreplaceable may get misplaced or stolen.
But did you know that your home insurance policy probably doesn't cover these items in the event of a loss? That's why it's essential to get insurance for your belongings. If you don't have insurance, you may be unable to replace them.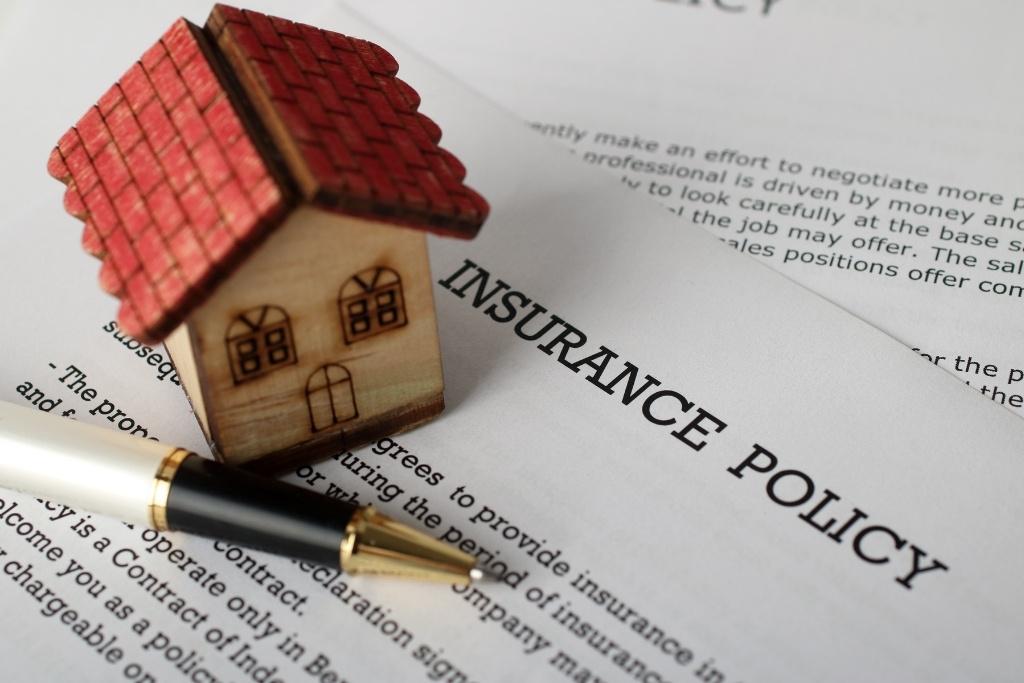 Insurance can help safeguard your stuff if something happens to it. This can include losses due to fire, theft, or other disasters. Also, if you have a personal property insurance policy, your insurer will help reimburse you for your lost belongings' value.
There are a few things to consider when getting insurance for your stuff. First, ensure that the policy covers the replacement value of your belongings. Also, ensure that the policy has a reasonable deductible so that you won't have to pay a lot out of pocket if something happens.
Choose an insurer that you can trust. Make sure to research and find an insurer with a good reputation. Finally, be sure to keep your insurance policy up to date. Update it whenever you get new valuables or change your existing policy.
Insurance is a great way to protect your belongings and can give you peace of mind in knowing that you're covered in case of loss or damage. So be sure to get insurance for your stuff today.
Keep an Inventory of Your Belongings
Though no one wants to think about their home getting broken into, it is vital to be ready in case. One of the best ways to safeguard your belongings is to make an inventory of everything you own and keep it in a safe place.
An inventory of your belongings can help safeguard your stuff in case of loss or damage. That way, if it does happen, you'll have a record of the items lost and may begin the process of replacing your items.
An inventory of your belongings can be a valuable tool in many situations. Making an inventory of your possessions may seem daunting, but it's pretty simple. Just go through your home room by room and make a list of everything you own.
Be sure to include any sentimental items – even if they don't have a high monetary value. Once you have your list, you can store it in a safe place – either electronically or in a physical location.
Use Security Features
Water and fire are two of the most destructive forces on the planet. And while you can't always control when or where they strike, there are things you can do to help protect your belongings from their wrath.
One of the best things you can do is to use security features like fire alarms and sprinklers. This also includes keeping essential documents in a waterproof and fireproof location. There are a variety of waterproof and fireproof options available, so be sure to choose the one that best suits your needs.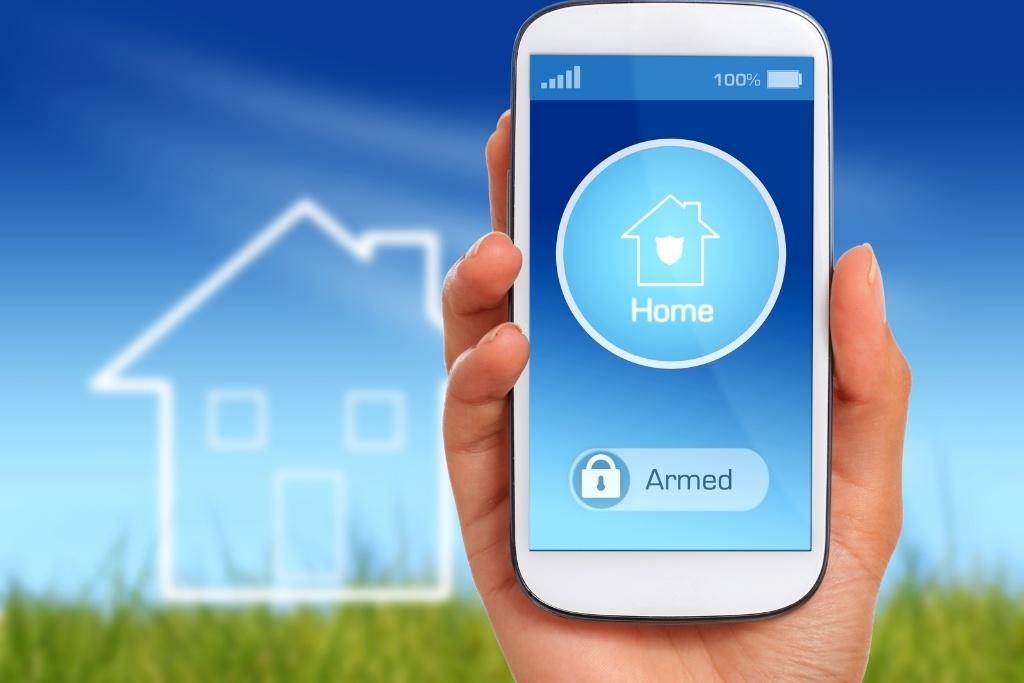 For example, you can use a security system to help deter burglars. You can also use locks to help prevent unauthorized access to your stuff. By taking these measures, you can help safeguard your things in the event of a fire or flood.
So, if you want to guard your stuff against water, use security features and put essential items in a secure and dry spot.
Make a Copy of Your Important Documents
When safeguarding your stuff, it's essential to take some simple steps to protect your belongings. One of the best ways to do this is to make copies of your important documents and store them in a safe deposit box.
This also includes taking photos or videos of your belongings. Like a cloud-based storage service, you can store these photos and videos in a safe place.
Even if someone breaks into your home, your important documents will remain accessible. This will also ensure you have a backup of your important papers in an emergency. Photos or videos of your belongings can also help you track what you have.
By taking these simple steps, you can help to safeguard your stuff and keep your belongings safe.
Be Vigilant
When you travel, it's important to be extra careful with your important documents like your passport and visa. Keep them in a safe place where you can access them easily if you need to. And be mindful of who you loan them to.
When traveling, it is also important to remember to whom you loan your belongings. Only loan items to people you trust, and be sure to get them back as soon as possible. It is best to avoid lending items to people you do not know well as they may not return them or they may damage them.
It's also a good idea to keep a copy of essential documents in a safe place at home. Then, if you lose them while traveling, you'll still have a backup.
By taking these steps, you can guard your documents and be sure that you can always access them.
Wrapping Up
There are many things you can do to safeguard your belongings. One of the most important things is getting insurance if something happens. You should also keep an inventory of your belongings to track what you have.
Additionally, you can use security features like alarms and locks to deter thieves. Make duplicates of important papers as the last resort so you can always access them if they get lost or stolen. By following these tips, you can be sure to safeguard your stuff.