My daughter loves Penguins. And I mean LOVES Penguins. So, in her honor, I have pulled together some fun and fanciful Penguin Decor items for anyone else out there who also loves Penguins.
Browsing through our collection, I found a mix of delightfully fun Penguin decor items, as well as some truly unique and beautiful pieces that could suit any home… penguin lover or not.
Whimsical Penguin Decor Ideas:
Some loveable Penguin characters that would make a charming accent for any Penguin-loving home. These are not likely going to make it onto the cover of National Geographic anytime soon, but they are soooo much fun.
Classic Penguin Decor Ideas:
These items stay a bit truer to the classic image of a Penguin. A little more understated, and perhaps a bit less "fun" but they are still quite lovely.
We Also Found Some Delightful Penguin Decor Items on Amazon
Whether you are the Penguin lover and you're looking for some Penguin decor items for yourself, or you are looking for a unique gift idea for the Penguin lover in your life… we hope you found this intriguing collection useful.
BONUS: How to Make Penguin Cookies
I shared this "How to Make Penguin Cookies" video with my Penguin-loving daughter… (click on the image to open the video in Facebook)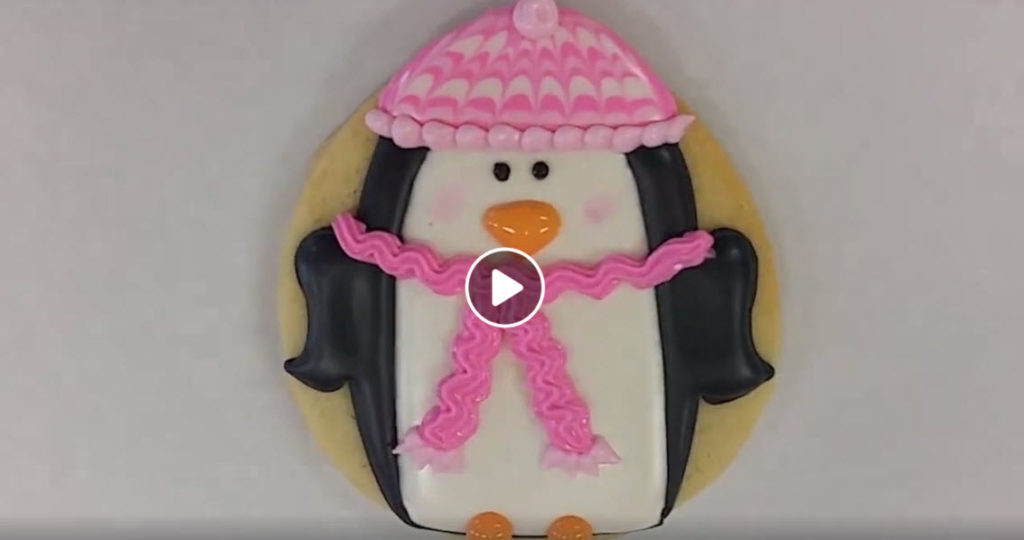 And this was her response…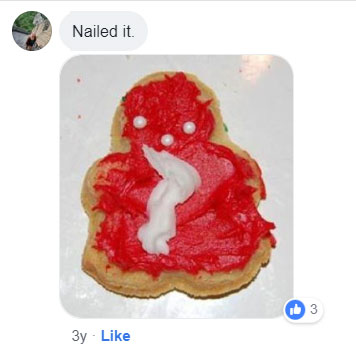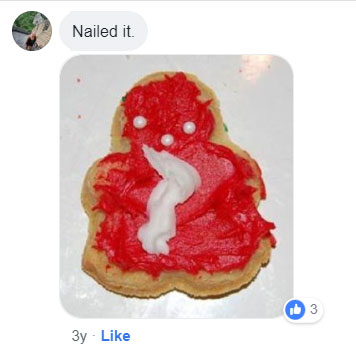 Proud Parenting Moment… Right There!