Whether you're planning on selling your home, or just want to create a high-end look that you can live with, plan on having a garage sale… or donating a LOT of stuff. Clearing the clutter is probably the #1 biggest Home Staging Tips that I can give you.
And I'm not alone. Home Stagers all agree — reducing clutter allows people to see your home, not the stuff that's in it. A few, well-placed decorative items provide a much stronger visual appeal than showcasing every nick-knack you have ever owned.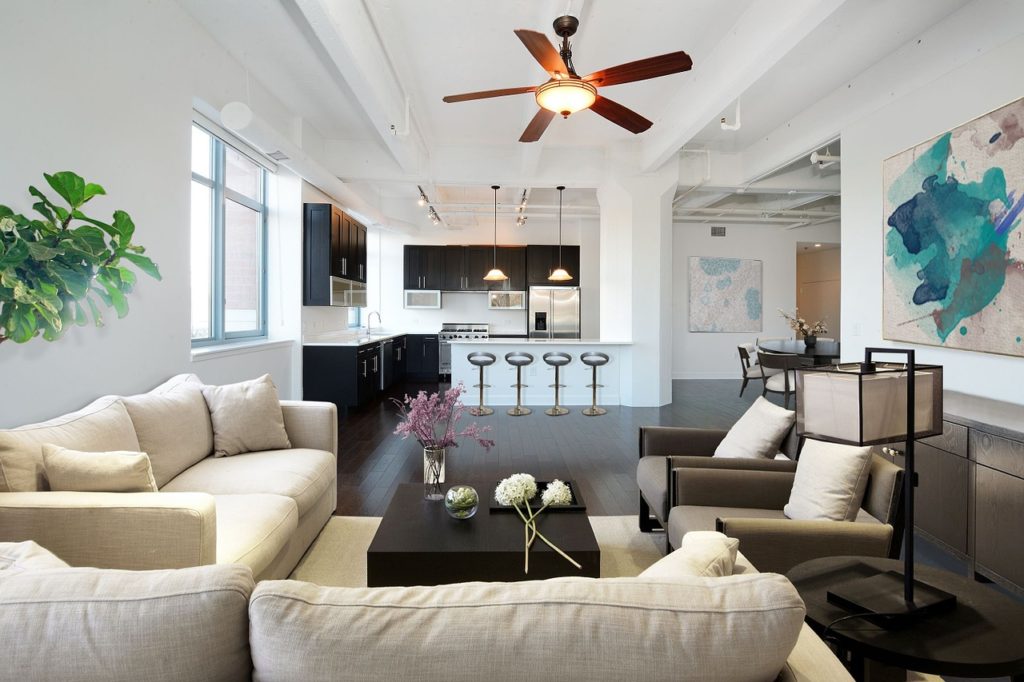 If you don't want to sell or donate everything, one easy home staging tip is to pack things away and cycle them in and out throughout the year to give you fresh elements to look at without cluttering the space. Plus, you'll be able to experience the joy of a walk down memory lane each time you change up the decor accessories and memorabilia.  Pack away as much as you can, including putting away seasonal use items you won't need for the next few months.
This is just as important in the Bedroom. The people visiting your home should be able to picture themselves sleeping there, not have to visualize you snoring away in your overstuffed and unmade bed.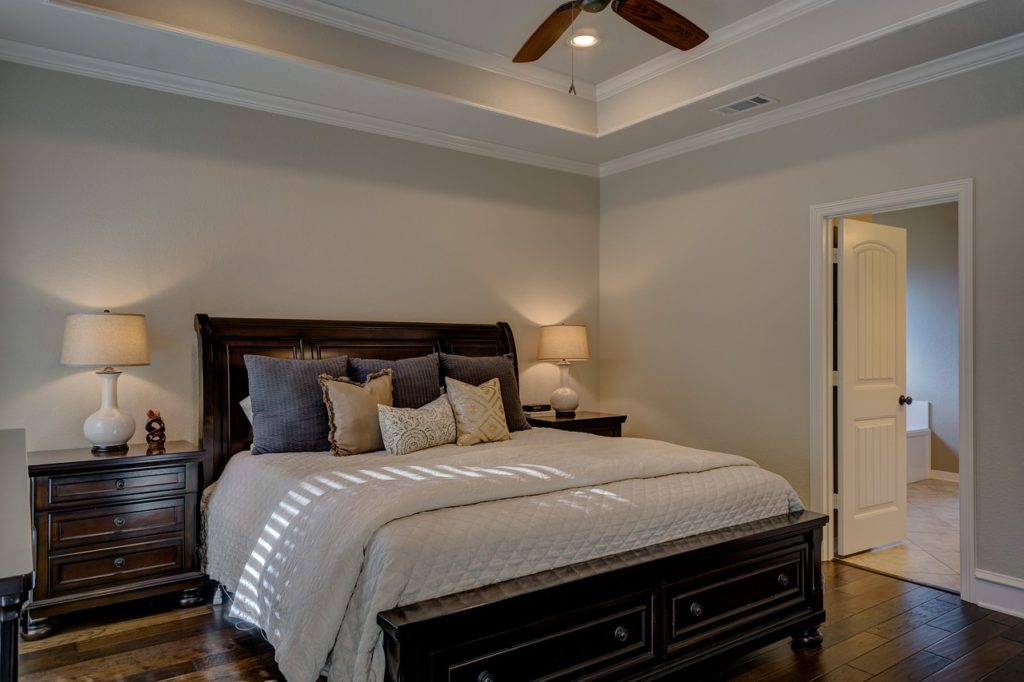 Think upscale hotel room, and emulate that attractive (yet impersonal) look. Remember, you don't have to live like this forever… just long enough to get top dollar for your home.
Take a tour of some Model Homes for new home developments, and you'll notice a pattern. They are decorated, but not cluttered. They are attractive, but sometimes impersonal. There's a reason for this. This can even apply in the bathroom, where a well placed decor accessory and some attractively folded towels look far nice than all of the daily personal grooming items you normally would leave scattered across the bathroom counter.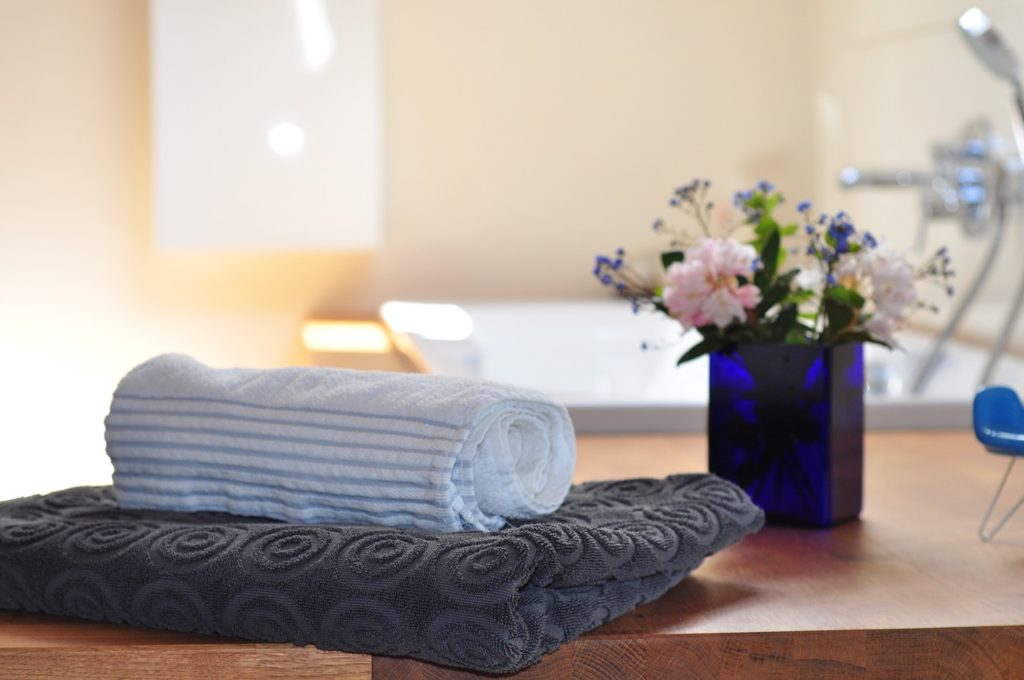 How drastically you stage can depend on how long you want or need it to last. If the market you are in turns houses over quickly, then I would recommend a stronger staging approach using more than a few of these Home Staging Tips. If you live in an area with longer sales cycles and you'll need to live in the staged house for up to a year, then you may not want to live somewhere that resembles a hotel suite. In this case, reducing (but not necessarily eliminating) personal knick-knacks can still increase the overall look and feel of home… while keeping it homey.