Perhaps you've just begun embracing independent living as a first-time property owner, or maybe you're looking to breathe new life into your old home with a total house revamp. Whichever category you fall under, refurbishing is not as simple as slapping white paint over chipped walls or strategically moving your furniture around.
Because of this, remodeling, as we've said before here on Art and Home, can be intimidating. And if it isn't done properly, mistakes can be very costly and create long-term damage to your house, decreasing its value over time.
Fortunately, you can learn from the seven common home refurbishing mistakes listed below, and find out more about avoiding them. Armed with this information, you can successfully turn your house into the home of your dreams.
Rushing the renovation process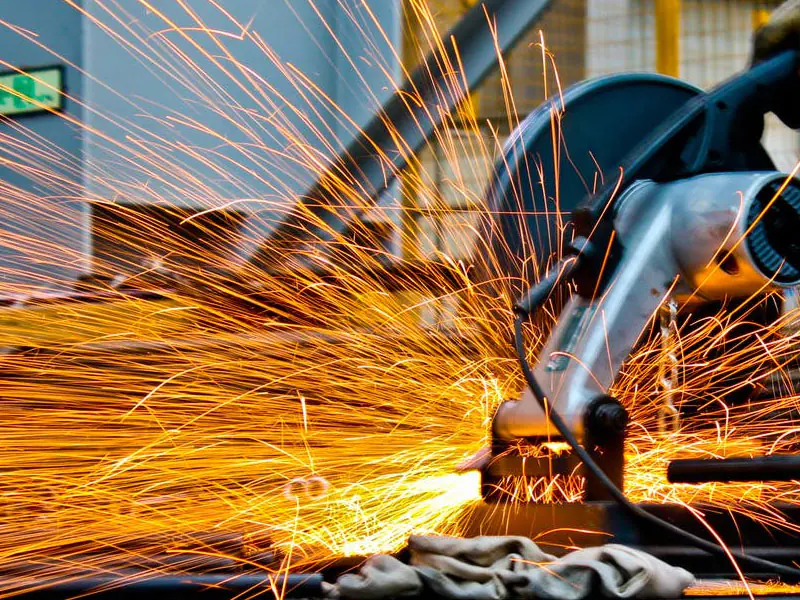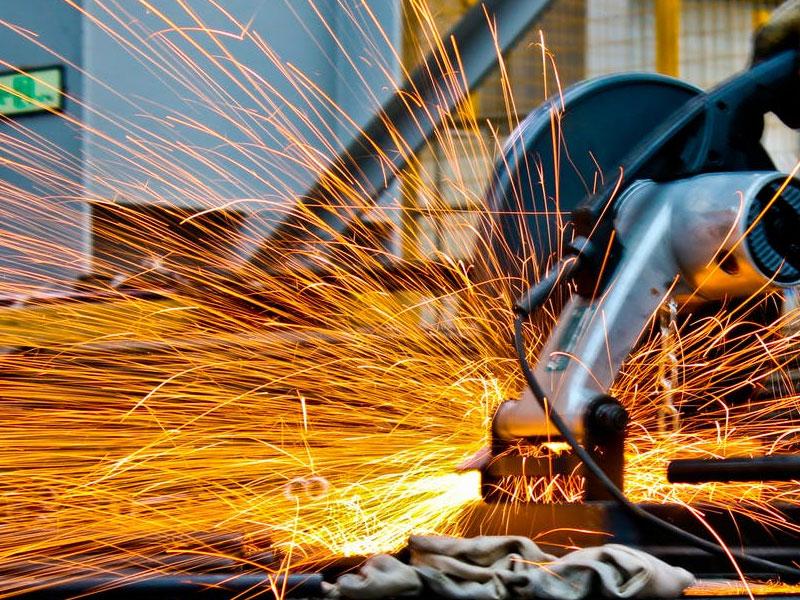 For first-time homeowners, you're most likely filled with excitement at this point. But the road to your dream home is one that must be taken gradually and patiently. If possible, try to live in your house for a while and get a feel for it first. See where the coziest nooks and crannies are, or where the light hits best. You might just be surprised with what you'll feel as you settle in. The same principle goes for those renovating old homes. Try to pay attention to these little details and get reacquainted with corners you may have forgotten over time. By doing this it will save you effort from having to redo any home adjustments in the future.
Compromising quality for cost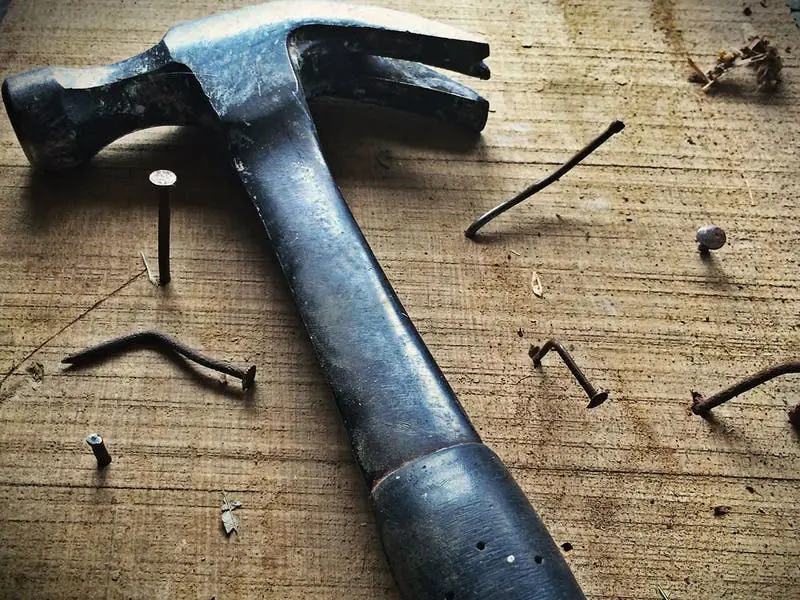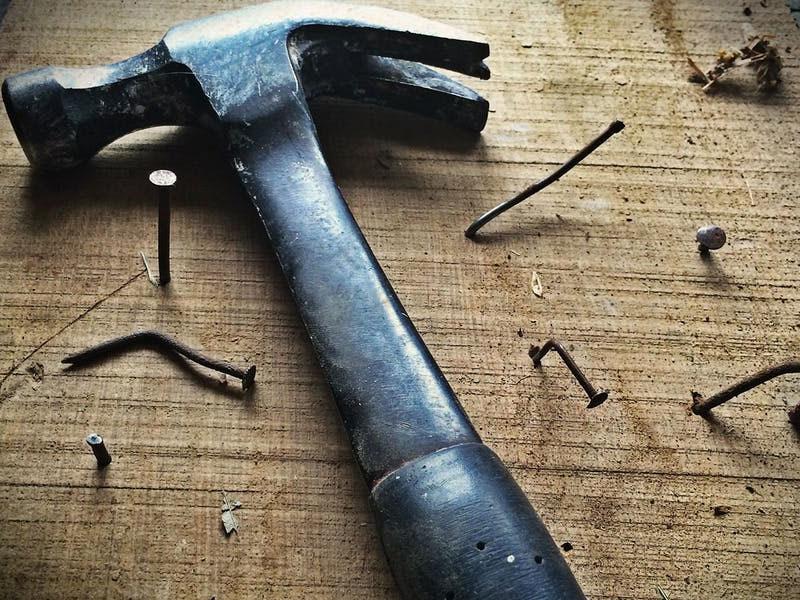 It's important to understand the difference between what's inexpensive and what's cheap. There are good bargains out there that won't burn a hole in your bank account, but try not to get blinded by eye-catching price tags so easily. That $20 light fixture might seem like a sweet deal now, but not when it's broken on your living room floor after falling from the ceiling. Whether it's roof shingles or a futon couch, it pays to have a long-term vision when it comes to your home. Invest in good quality pieces that will last you a lifetime so you don't have to keep replacing them. Thrift stores usually have high quality vintage items at a fraction of the cost, and Curbed has put together a guide on what to look out for when shopping for second hand or antique stuff.
Losing track of your budget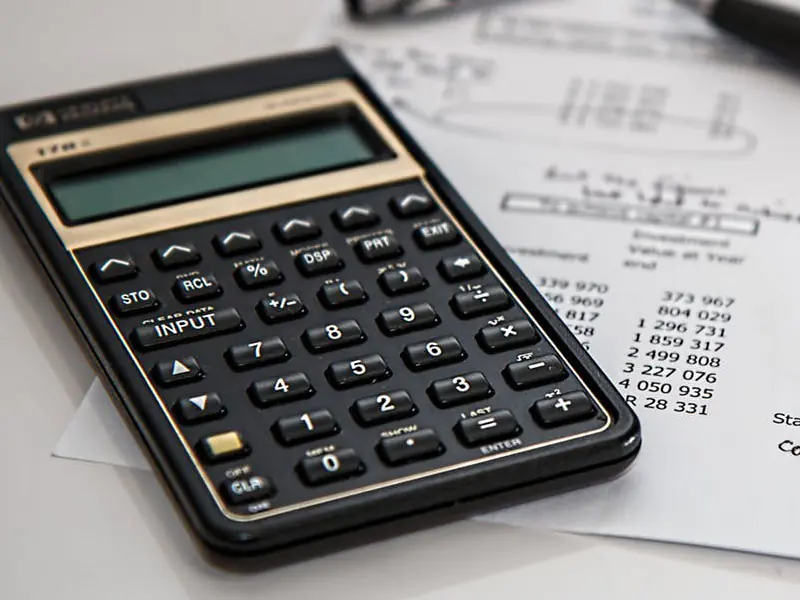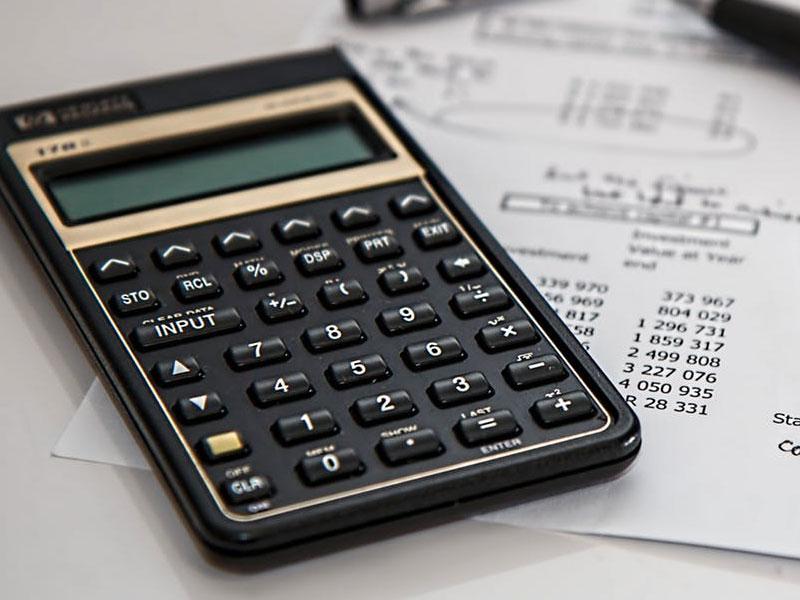 Budgeting is perhaps the least fun part of shopping, and it isn't any different when you're trying to create your dream home. However, architect J.P. Ward says that knowing precisely how much money you have to spend and striving to stay within that budget is of the upmost importance. "As contractors, we design our projects to our clients' budgets," Ward told The Washington Post in an interview. "Homeowners need to know what their budget is upfront and be realistic about what they can afford." Feeling overwhelmed? From the get-go, start with establishing your goals and setting your budget from there.
Settling for inaccurate measurements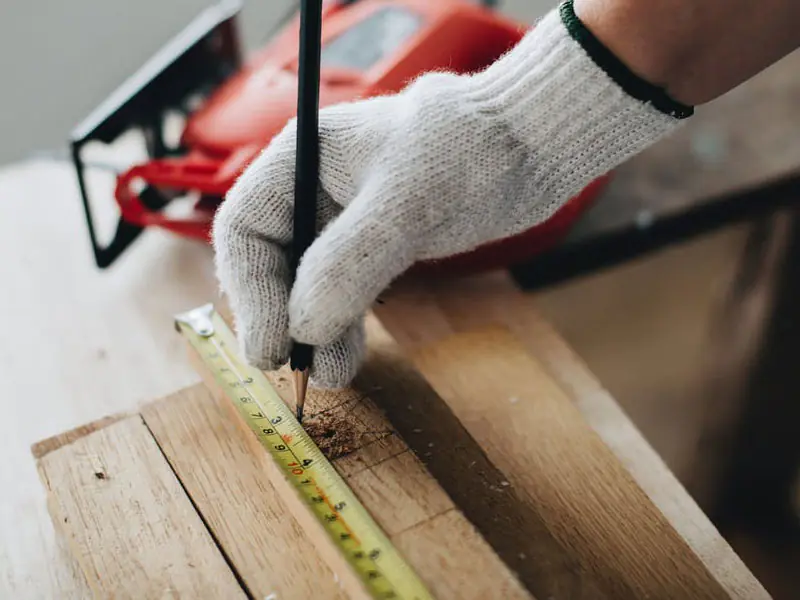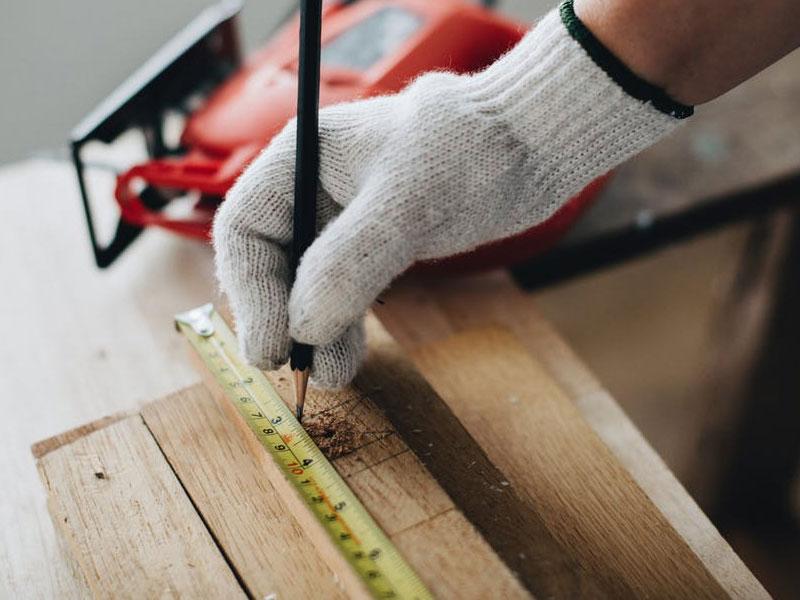 Measurements are one of those things you can't afford to half-bake. It is crucial not to settle with mere estimates, nor to try to adjust your house to your expectations when it should be the other way around. For example, while you'd probably love a 70-inch screen TV, you have to make sure you have the space for it first. In the same way, don't get attached to an 8-foot bed when you can only accommodate a 5-foot one.
Not getting a permit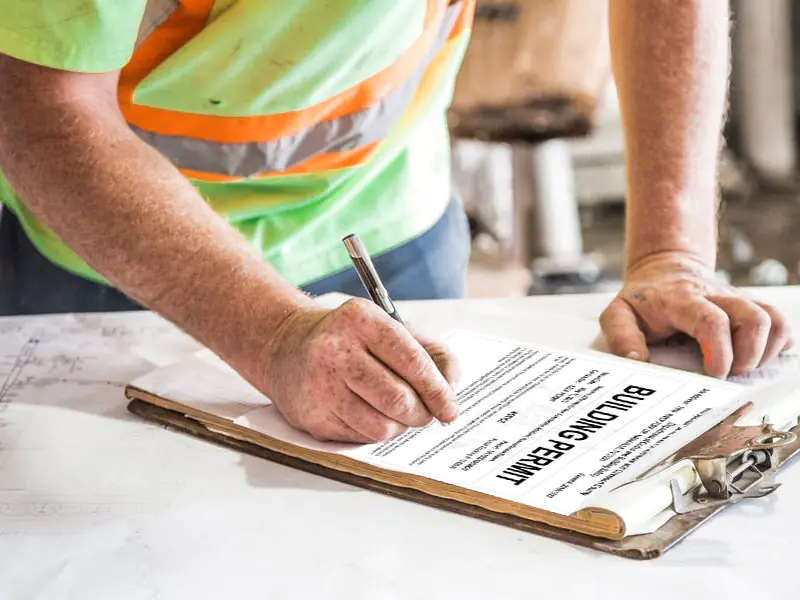 The tricky thing about renovations is the regulations you have to comply with. The Spruce cautions that most localities will require a permit before you can start any project. These remodeling activities can range from installing electrical wiring or circuits to building a brand new deck. It can get even more complicated when the property you are staying at is technically someone else's. Real estate expert James McGrath wrote an article on Yoreevo, explaining that different types of properties come with different guidelines. Co-ops, for one, can be a little tricky when it comes to getting permission to renovate properties, since you don't technically own your home. On the other hand, condos are considered real property, so you've got every right to remodel it until your heart's desire as long as you've bought them and have obtained the appropriate city permits. The best way to ensure you're in the clear is to check in with your co-op association as well as your local government office.
Going with too many trends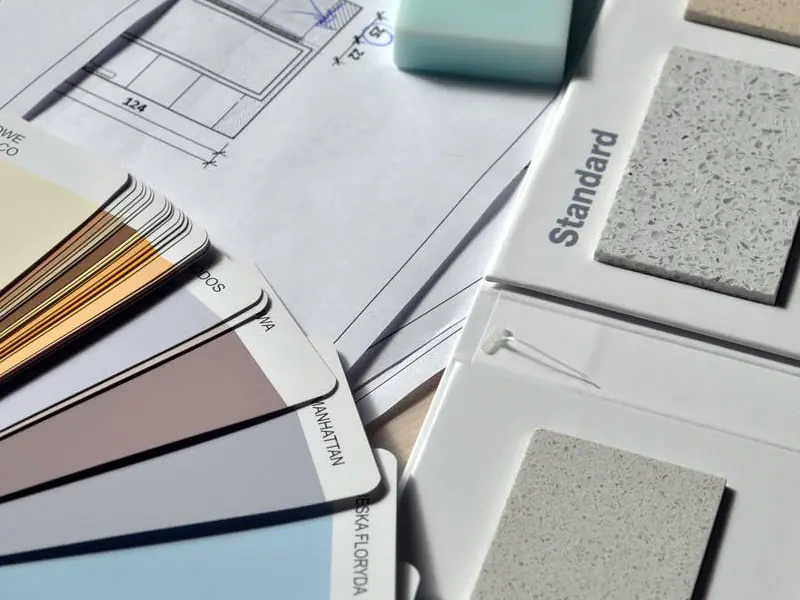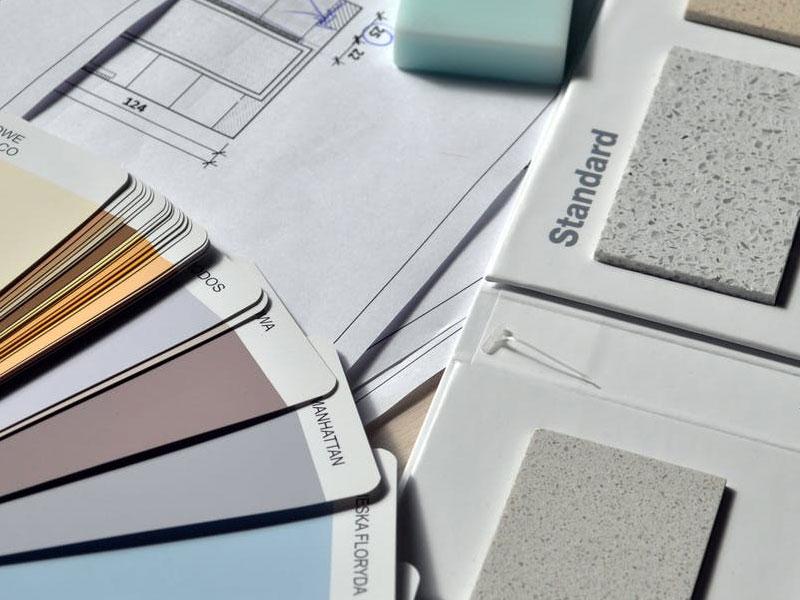 Trends come and go, but we all know that changing wall colors isn't as easy as transitioning your winter wardrobe to spring. That's why when it comes to decorating it's good to stick with the classics. House Beautiful suggests going with timeless styles like pastel or geometric patterns. But when in doubt, you can always just go with a style that you genuinely like, and not only because you saw it in a magazine. And again, go for quality over shiny, pretty surfaces.
Not considering workflow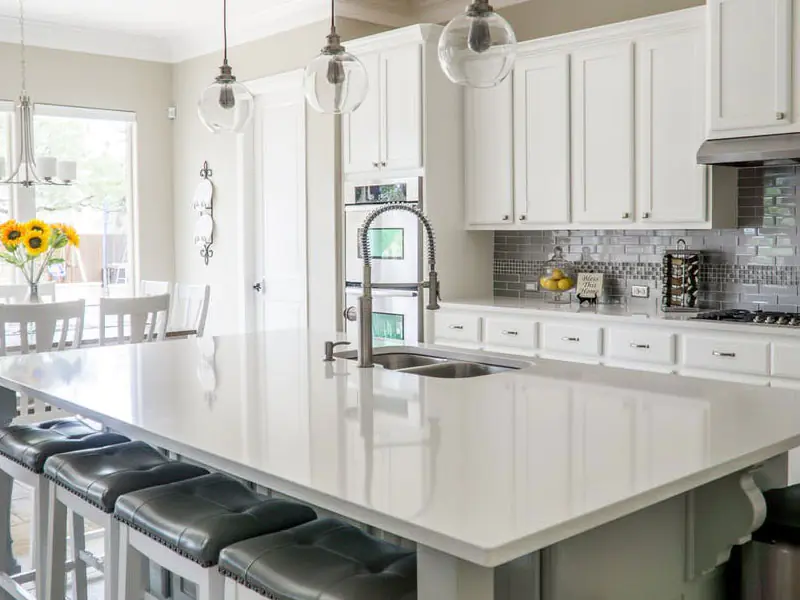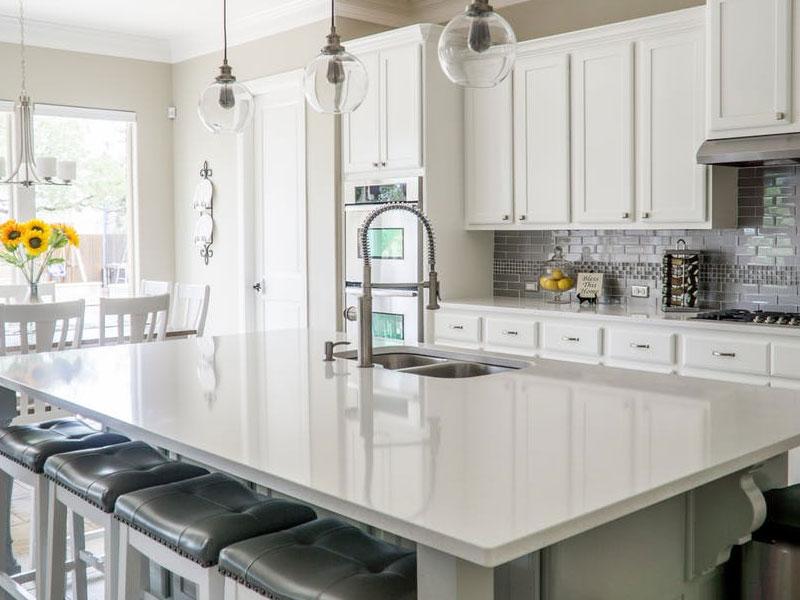 There's a reason why there are interior designers. As experts of their field, they know exactly how to design spaces that allow you to move most efficiently and seamlessly. Consider hiring one when refurbishing your home. Or at the very least, do look into how you can arrange furniture to maximize productivity and comfort. This is most important in kitchens, where your refrigerator, sink, stove, and other appliances should provide
functionality above anything else.
---
Guest Post written by Jonathan Charlton