Unlike domestic woods, such as oak or cherry woods which can often be found in common furniture selections, exotic wood furniture is crafted from woods that are typically grown outside of North America. As the name implies, exotic wood furniture features unique colors and grain patterns that create a stunning display.
These include Rosewood, Mango, Teak, and Acacia varieties (among thousands of options) and are typically grown in tropical regions such as Africa or Central America. Because of the tropical nature of many of these locations, exotic wood source trees tend to grow much larger than domestic varieties. This leads to enlarged grain patterns and fewer knots than you would typically see in furniture made from domestic woods.
Exotic hardwoods used for high-end furniture pieces are also significantly denser than domestic wood, making the finished pieces harder and more durable.
Just a few of the more popular exotic wood furniture species include:
INDIAN ROSEWOOD FURNITURE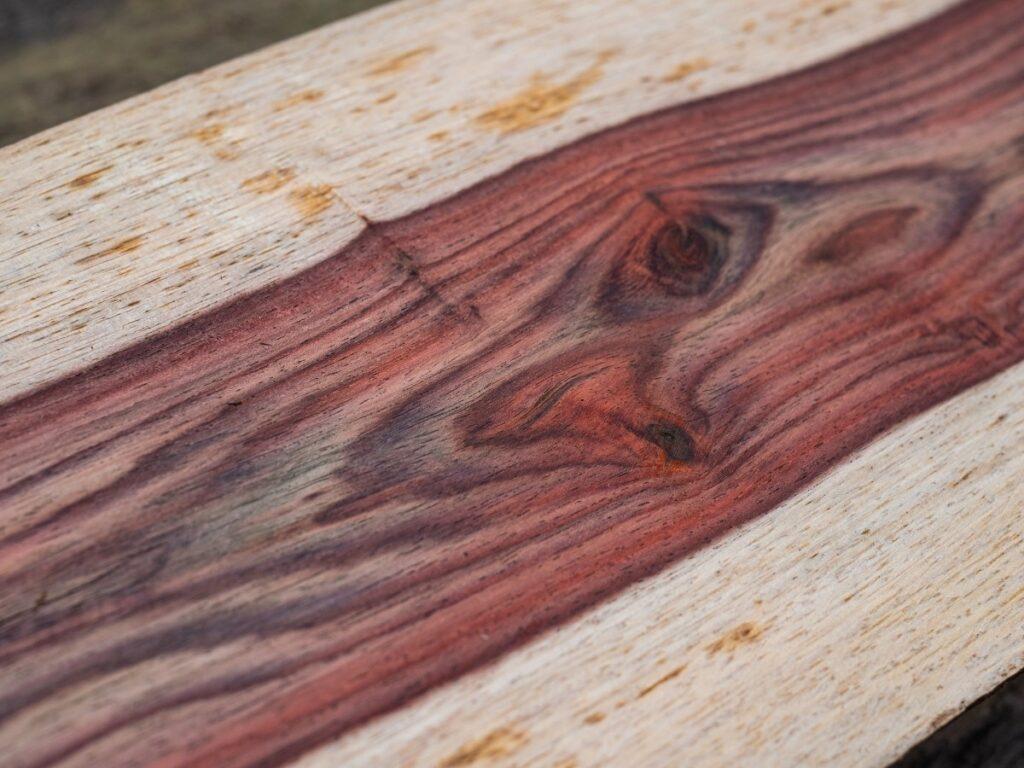 Among the most popular for today's furniture needs, and definitely one of the most beautiful woods in the world, Indian Rosewood is strong and extremely durable. Because of the sturdiness and weight of the wood, these furniture pieces are the kind that will stay in the family for generations. With a natural brown town and gorgeous grains, Indian Rosewood has a stunning rustic look. However, these woods can also be crafted into truly elegant pieces of breathtaking furniture.
---
---
Because of the unique variation in grain color, Indian Rosewood can blend exceptionally well with other dark or light wood furniture.
MANGO WOOD FURNITURE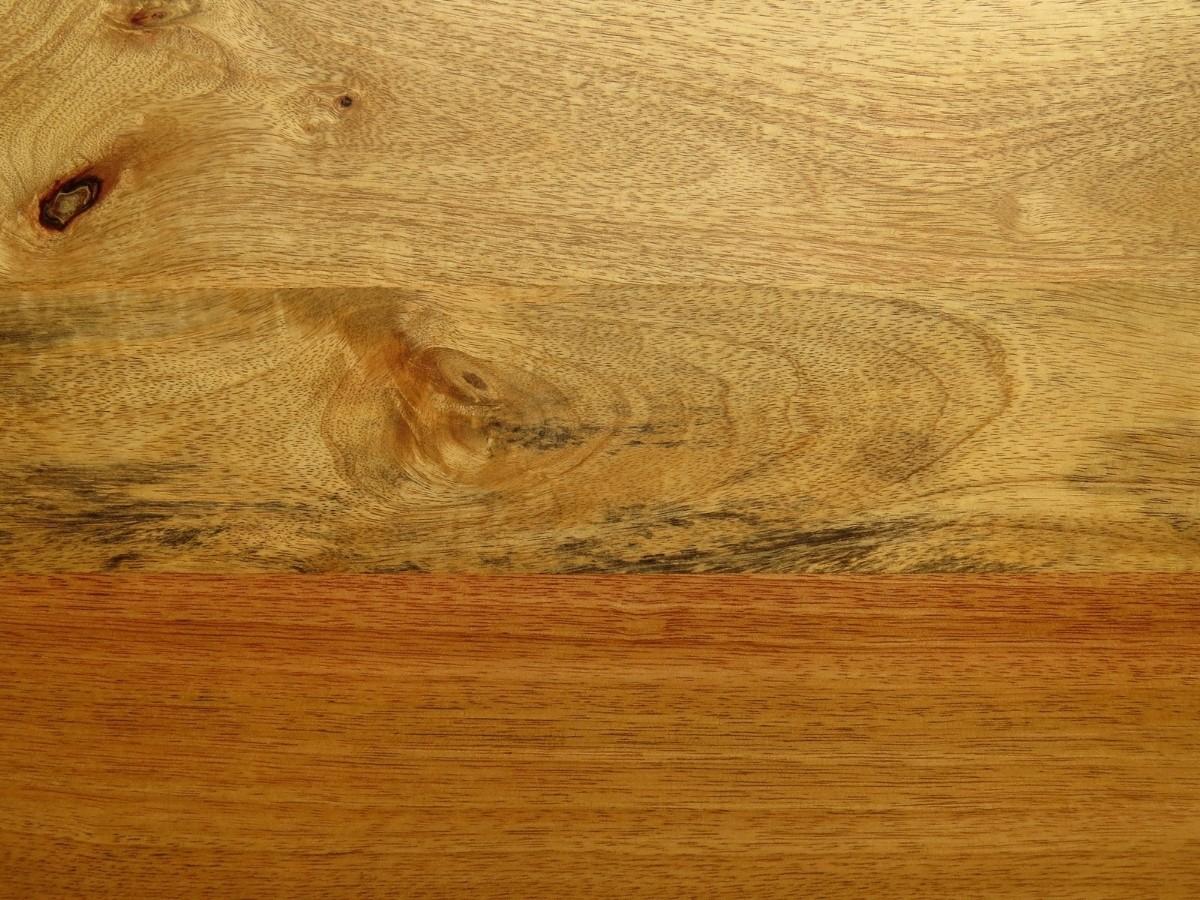 Mango is more than just a base for a unique and wonderful Mango Salsa, Mango wood is a dense wood that is used to make a stunning variety of furniture pieces. It's green, brown, and yellow hues are unlike anything you'd find in most other woods – domestic and exotic included. Mango wood shows off its very best in the way of color and texture when it is designed using different carving and cut strokes. This technique reveals much more diverse ranges of grain.
---
---
Mango wood is typically considered a sustainable resource as the mango wood trees can often be replanted after being cut down.
ACACIA WOOD FURNITURE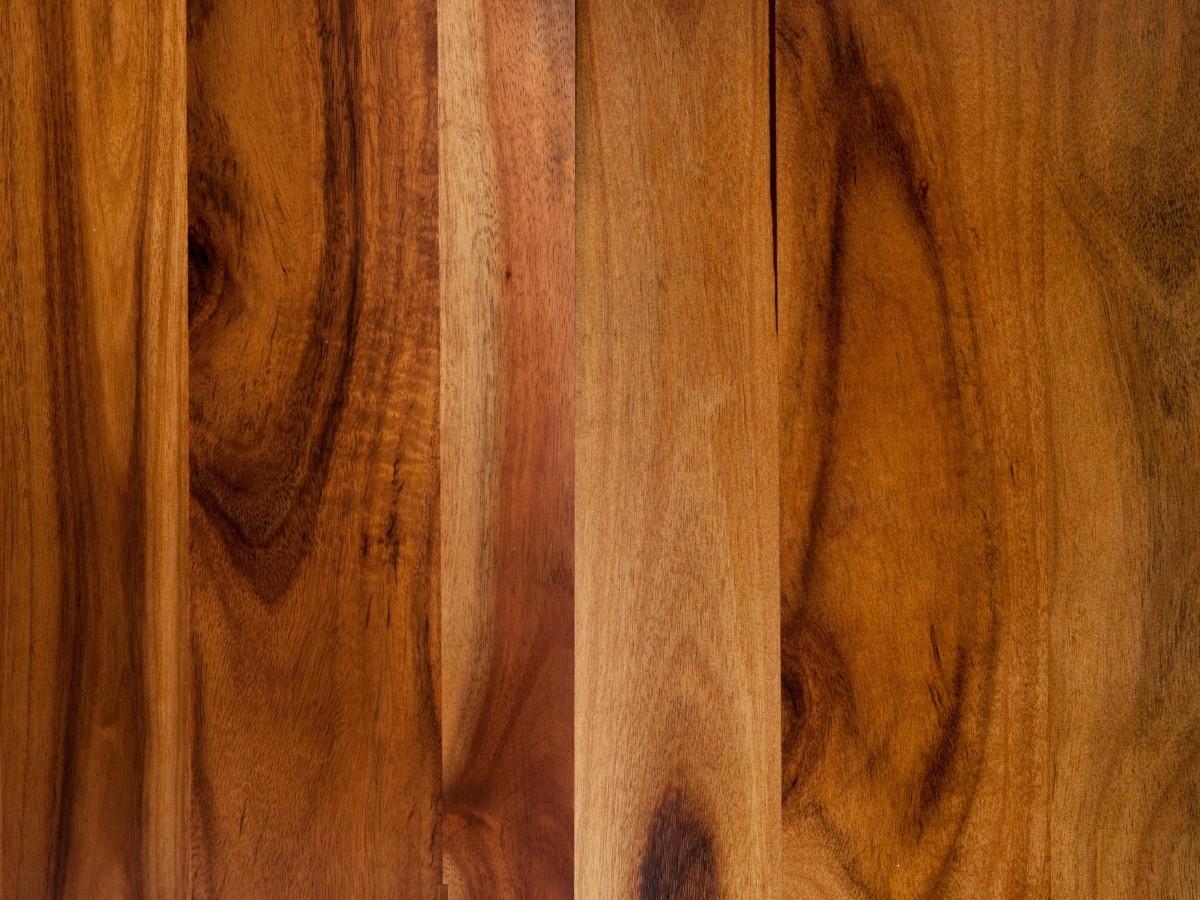 With its distinct grains and reddish color, Acacia wood furniture is very durable. Acacia is also widely used in the manufacturing of bathroom furniture because of it's water resistance that helps it stand up against moist conditions. It's also very popular for shelving and bookcases because it can withstand the demands of heavy objects.
These trees are considered part of the sustainable wood variety. Because of their rapid growth patterns, new trees can be planted when one is cut and harvested for use in furniture and other wood products. Although the Acacia species of wood is native to Australia, they can also be found in Africa, the Pacific Islands and parts of Asia.
---
---
The beauty of Acacia wood's grains combined with the sturdiness of this type of wood helps add to the overall value of Acacia wood furniture pieces.
TEAK WOOD FURNITURE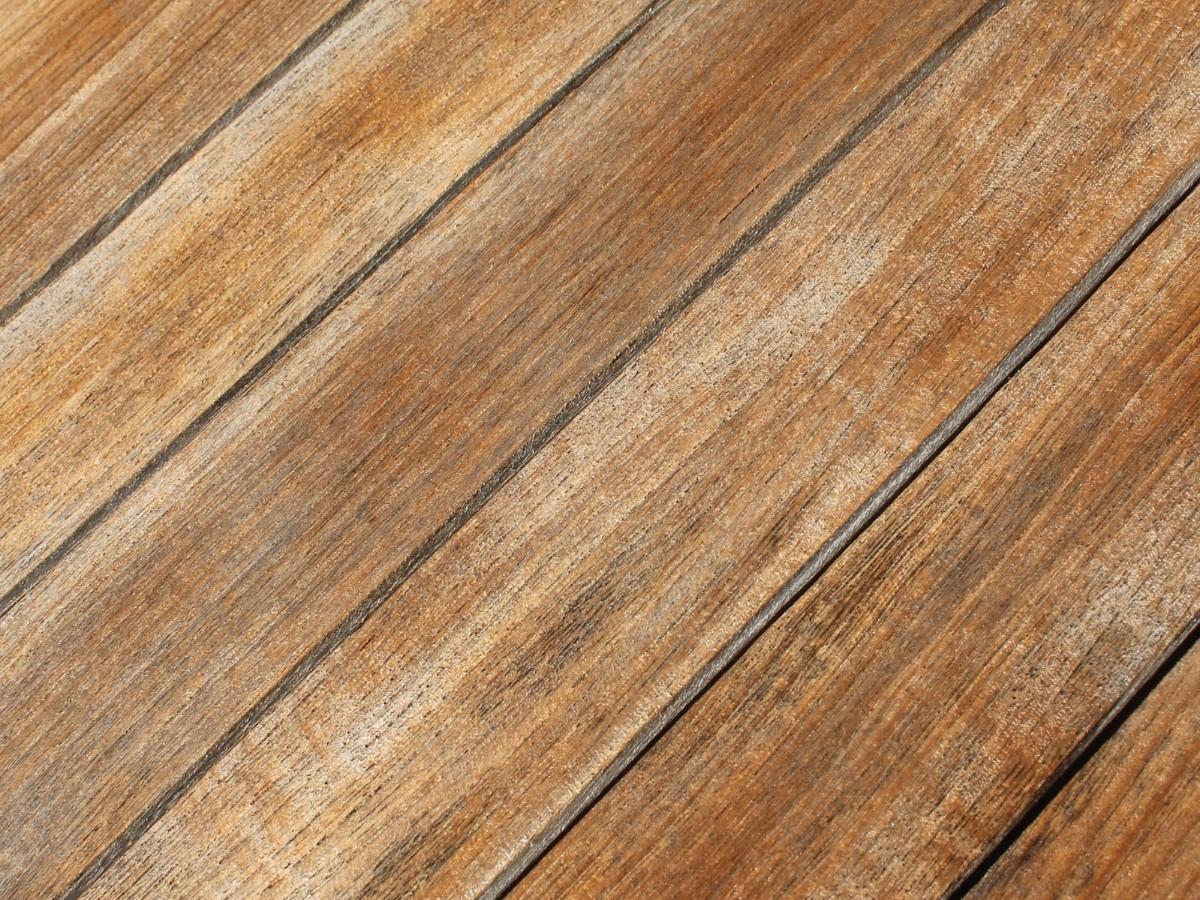 Teak is primarily used to make outdoor furniture, because of its inherent ability to withstand the elements. However, in recent years, it has gained a lot of popularily in the manufacturing of rustic furniture pieces, mostly because of its durability and exotic beauty.
This unique wood, when left in its natural state allowed to age gracefully, is virtually maintenance-free. However, if you prefer the polished look, regular maintenance can keep teak furniture looking brand new for many, many years. Because of this, teak is considered to be the material of choice for upscale outdoor furniture.
---
---
Teak is one of the hardest, strongest and most durable of all natural woods, and is – by far – the most resistance to a wide range of weather conditions including sun, rain, snow, frost.
Because of the distinctive colors and grain patterns that are inherent in exotic wood furniture, and often because of the high cost of these unique and wonderful pieces, many home decorators lean toward selecting one exceptional piece to become the focal point of the room. That single element can add drama and beauty, and most of these pieces will blend well with other types and styles of wood.