There are many different types of greenhouses available on the market today, and it can be difficult to decide which one is right for you. In this blog post, we will discuss the best types and provide a comprehensive guide to choosing the right one for your needs!
Greenhouses have become increasingly popular in recent years. People are becoming more interested in growing their own fruits and vegetables, and greenhouses provide the perfect environment for doing so.
Agriculture plays a critical role in a nation's economy. People depend on agriculture for food and raw materials. Many countries resort to agricultural trade to alleviate production shortages. That's to say that agricultural products are always in high demand.
Despite the many benefits of agriculture, farmers face several challenges. The major ones include harsh weather conditions, diseases, and pests. The good news is that farmers can safeguard against these risks by growing their crops in greenhouses.
This guide is for you if you're a farmer looking to improve your agricultural activities with a greenhouse. You'll learn different types and factors to consider when choosing one. Read on to get enlightened.
Overview Of Greenhouses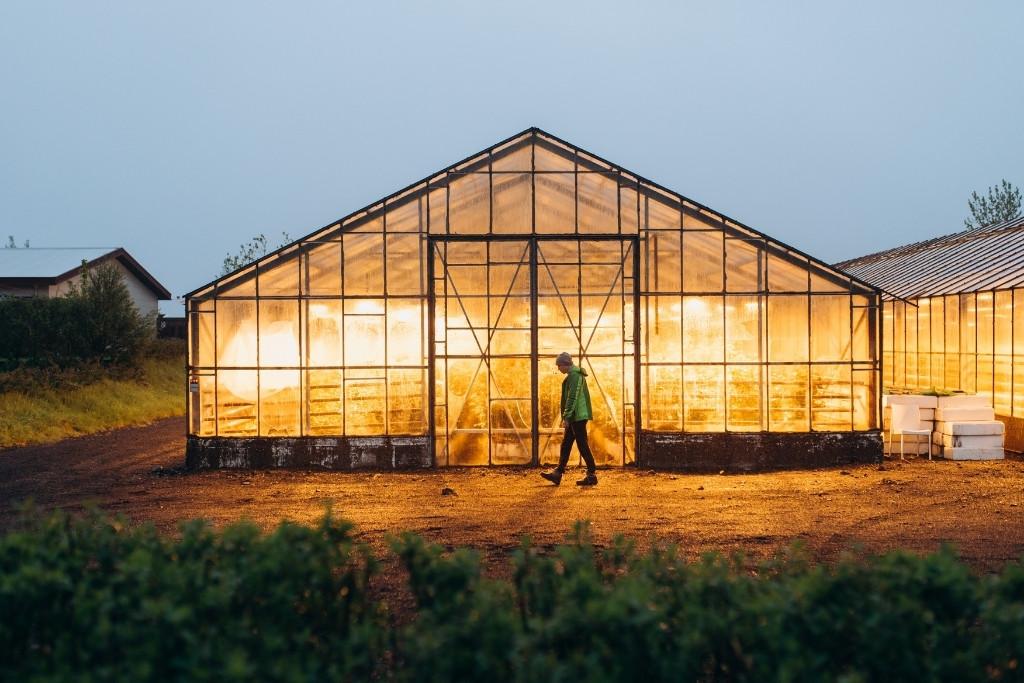 A greenhouse is a structure used to grow plants. It has walls and a roof to protect crops against pests, diseases, strong wind, excessive temperatures, or heat.
A greenhouse with insulators can remain warm inside in all seasons, which aids the growth of plants. That's why a farmer using them to grow plants is likely to produce more crops than one who doesn't use them. Besides, with a greenhouse, you can grow plants in all seasons. But you must ensure you've got enough water on the site.
You might think that greenhouses are new inventions in the world of farming. However, that's not true, the first greenhouse was made in the 17th century in England. After a while, greenhouses spread to other parts of the world. Today, most farmers utilize greenhouses to grow plants in a controlled environment.
You can buy new garden greenhouses from retailers such as Swgreenhouses.co.uk, where they stock a wide range of sizes and brands so you can compare them by price all in one place. 
Selecting the best greenhouse for your gardening activities can be an overwhelming task due to the many options. This is true, especially if you're a new farmer who hasn't utilized greenhouses before. However, that shouldn't be the case. With the correct information, you can select the best garden greenhouse.
That said, here are some types of greenhouses you may want to know.
Types Of Greenhouses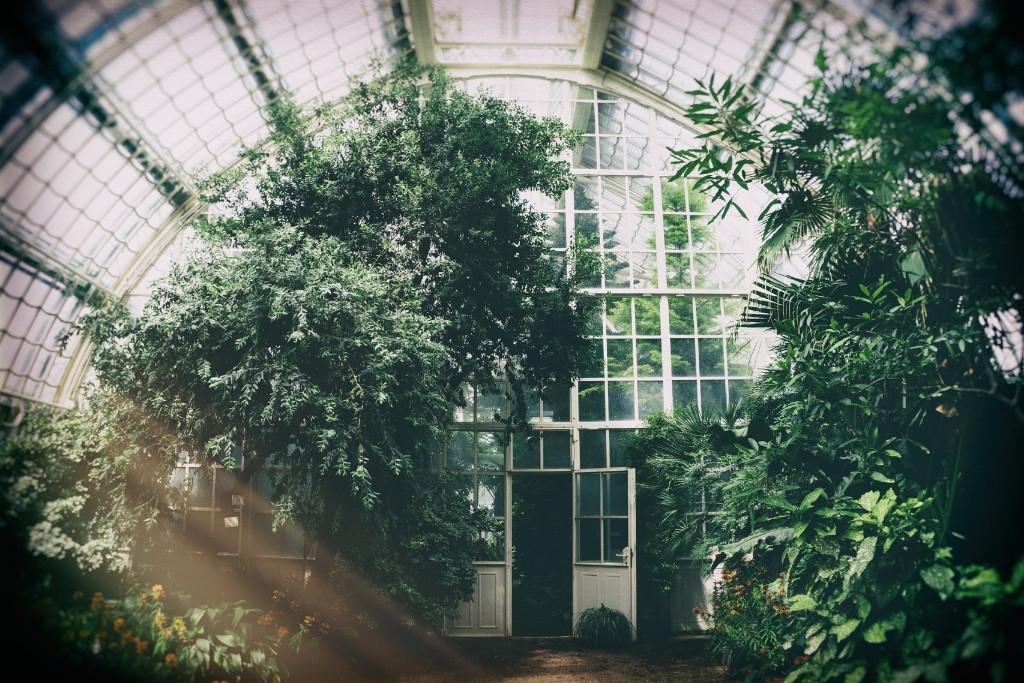 Lean-To Greenhouses
Do you have a small space in your garden? If yes, you may consider installing lean-to greenhouses. This greenhouse is smaller than other types of greenhouses. As the name suggests, these greenhouses are leaned against a building or a wall.
The major advantage of lean-to greenhouses is the ability to retain heat effectively. This enhances your farming to increase crops production. However, you must ensure you're implementing greenhouse maintenance best practices for this to take effect.
Freestanding Greenhouses
If you have enough space in your garden, freestanding greenhouses are your best option. These greenhouses are large and designed to occupy a larger area.
One of the major benefits of purchasing a freestanding greenhouse is that it can be placed anywhere in the garden. Besides, it allows an abundance of light to reach your crops during the summer and spring seasons. Make sure you select a suitable freestanding greenhouse for the available space in your garden.
Mini-Greenhouses
Also known as miniature greenhouses, mini-greenhouses are the smallest glasshouses you can find in the market. They're created to be used by farmers with minimal space. Therefore, if you're struggling with limited space in your garden, look no further; mini-greenhouses could be your ideal choice.
Although very small, mini-greenhouses provide the best crop protection against frost and predators. Besides, you can choose one with durable covers to maintain adequate warmth to boost crop production.
In addition, mini-greenhouses are portable. You can move them around your garden or property to ensure your crops gets enough sunlight in all seasons of the year, increasing your crops' production.
Combi Greenhouses
Whether you've got a large or small space, combi greenhouses are a great option for your garden. Why? You can utilize half of the construction for growing crops and the other as a shed. In other words, it's a combined gardening solution.
Abutting Greenhouses
These types of greenhouses can be attached to any home or property. They come in different sizes to accommodate a vast range of space requirements. Therefore, whether you want a small or big abutting greenhouse, you can always get the ideal size in the market.
Factors To Consider When Purchasing A Greenhouse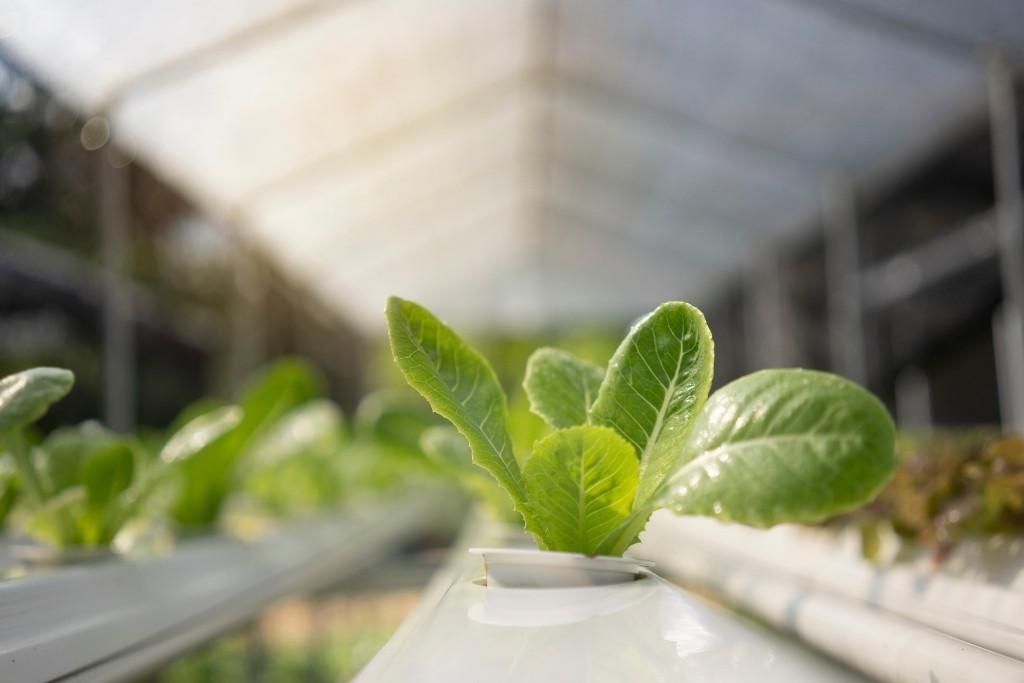 As you've seen above, there are different types of greenhouses. However, not every product that comes your way can be your best match. For that reason, you can consider the following factors before purchasing any greenhouse.
Price is one of the key factors to consider when buying a greenhouse. This is important because the various greenhouses come with different price tags depending on size and features.
Some are expensive, and others are cheap. If you've got an insufficient budget, you can consider opting for a low-priced version. However, in doing so, you should also consider its features and quality not to compromise on your gardening needs.
Purchasing a cheap greenhouse is a fantastic idea as it allows you to save a few dollars. However, you shouldn't opt for substandard material for low price deals. Some cheap greenhouses are of low quality. It'd be a good idea to find one made of high-quality material.
A high-quality greenhouse can last for many years with care and maintenance. This allows you to save a lot of money in the long run since you won't need to go back to the shop anytime soon to buy another new one.
You should also consider the design of a greenhouse before making your payment. Greenhouses have different styles in terms of size and shape. Depending on the garden area you want to utilize, make sure you select the right greenhouse size and shape.
There are several greenhouses in the market, with each having different ways of installation. Some are complex, while others are easy to install. Make sure you purchase a greenhouse you can install with ease.
However, you can buy any available greenhouse and hire an installation service provider. They'll help you fix the greenhouse in your garden for a fee. Just ensure to select a reliable greenhouse installation company.
Sometimes, the quality of a particular greenhouse may depend on the manufacturer. That's why most farmers will first want to know about the greenhouse manufacturer before making payments. Any person will want to source their products from a reputable seller.
Here, reputation refers to opinions held by other greenhouses purchasers. You may refer to their comments and feedback in determining the manufacturer's reliability.
A seller with several positive comments might be reputable. You can consider purchasing your greenhouse from such a seller.
On the other hand, you should get worried when you find a greenhouse seller with much negative feedback. That might be a reflection of poor-quality products and customer service.
However, if you see mixed reactions about the greenhouse seller, determine how they deal with negative criticism. Doing so allows you to source your greenhouse from a reputable company.
Tips To Install A Greenhouse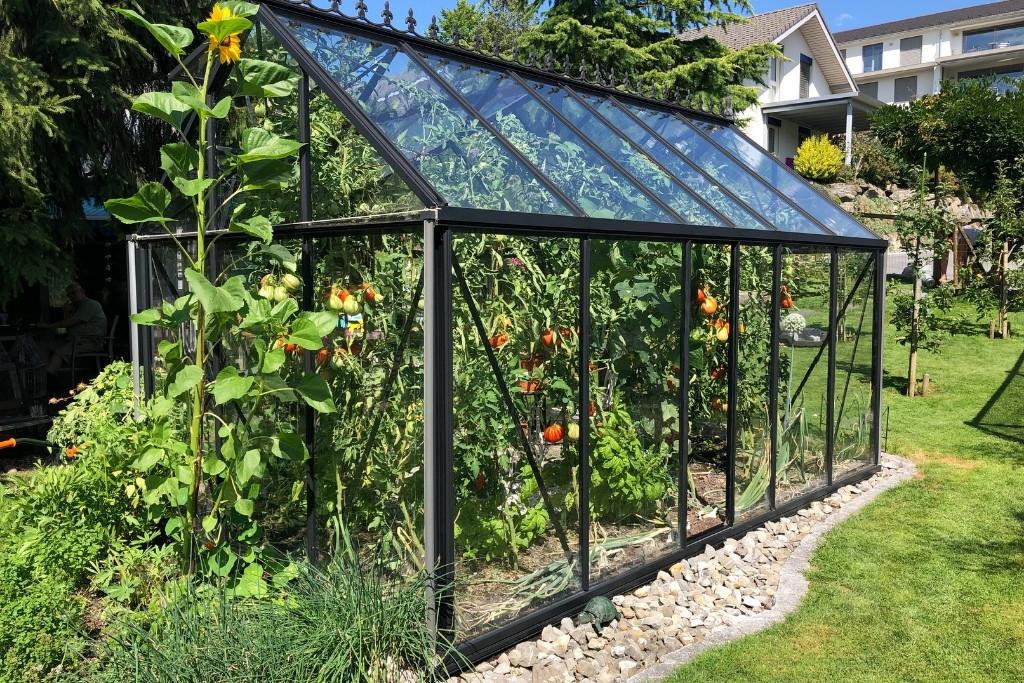 Now that you've purchased a greenhouse, it's now time to install it in your garden. However, you must ensure you're doing the right thing during the installation process. Otherwise, the greenhouse might not add any value to your farming.
Here are essential tips for installing a greenhouse.
Selecting a location is one of the essential things to bear at the back of your mind before installing your greenhouse. Location can affect the temperature within the greenhouse.
Choose a location that's direct to the sunlight. This allows your crops to get enough warmth. Additionally, the site you choose should be able to shield your greenhouse from strong winds. Apart from blowing away your greenhouse, strong winds can destroy your crops.
You should also find a location with a firm foundation. A weak ground might not hold your greenhouse for long.
Apply For A Building Permit
Before you start working on your greenhouse, you need to apply for a permit. This is an official document from the state government to allow you to commence your greenhouse construction and installation. This is most applicable, especially when you want to have a fixed greenhouse. You may not require a permit if you're installing a portable one.
Find Suitable Installation Tools
You'll need some tools to help install your greenhouse. These include a set of spanners, tape measure, screwdrivers, spirit level, and gloves, among other tools. You can know what tools to purchase by reading the greenhouse installation guideline or manual.
You can buy the greenhouse installation tools or obtain them from a service provider. But whichever is the case, make sure you get the right tools.
Start Installing The Greenhouse
After buying your greenhouse and finding the right tools, you can start installing them. The steps to follow differ from one greenhouse model to the other. Therefore, you should only follow the instructions or guidelines specific to the model of your greenhouse.
Takeaway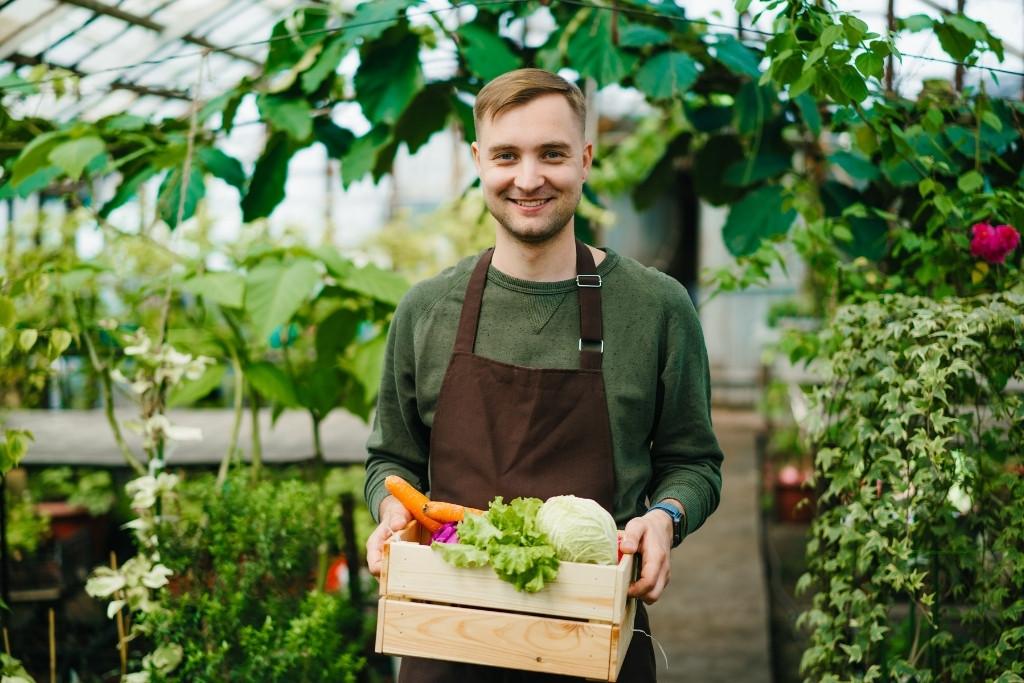 A greenhouse is a must if you want to take your farming to the next level. It allows you to grow your crops in a controlled environment and protect them against infections and pests. Besides, greenhouses help retain the warmth necessary for germinating seeds and the proper growth of crops. Make sure you find the right type of greenhouse for your garden.