For those who love Dragonflies (and it's easy to understand why they would), we have gathered a wonderful collection of Dragonfly Gift Ideas. One of these delightful Dragonfly gifts would be perfect for that special someone in your life!
If you've ever spent a warm summer afternoon watching the dance of the dragonfly across your yard, you will understand the intrinsic fascination many people have with the beautiful dragonfly. Not only do they serve a functional purpose (Dragonflies love to eat mosquitoes), they are quite beautiful to watch and very symbolic.
The dragonfly is a reflection of our growth, change, and maturity in life. As children, we may see them as flying needles and are unsure if they pose a threat. But, as adults, we appreciate their unique beauty and grace.
That's one of the reasons that dragonfly gifts are an excellent way to offer a touch of nature, maturity, and grace to someone special in your life.
Dragonfly Meaning & Symbolism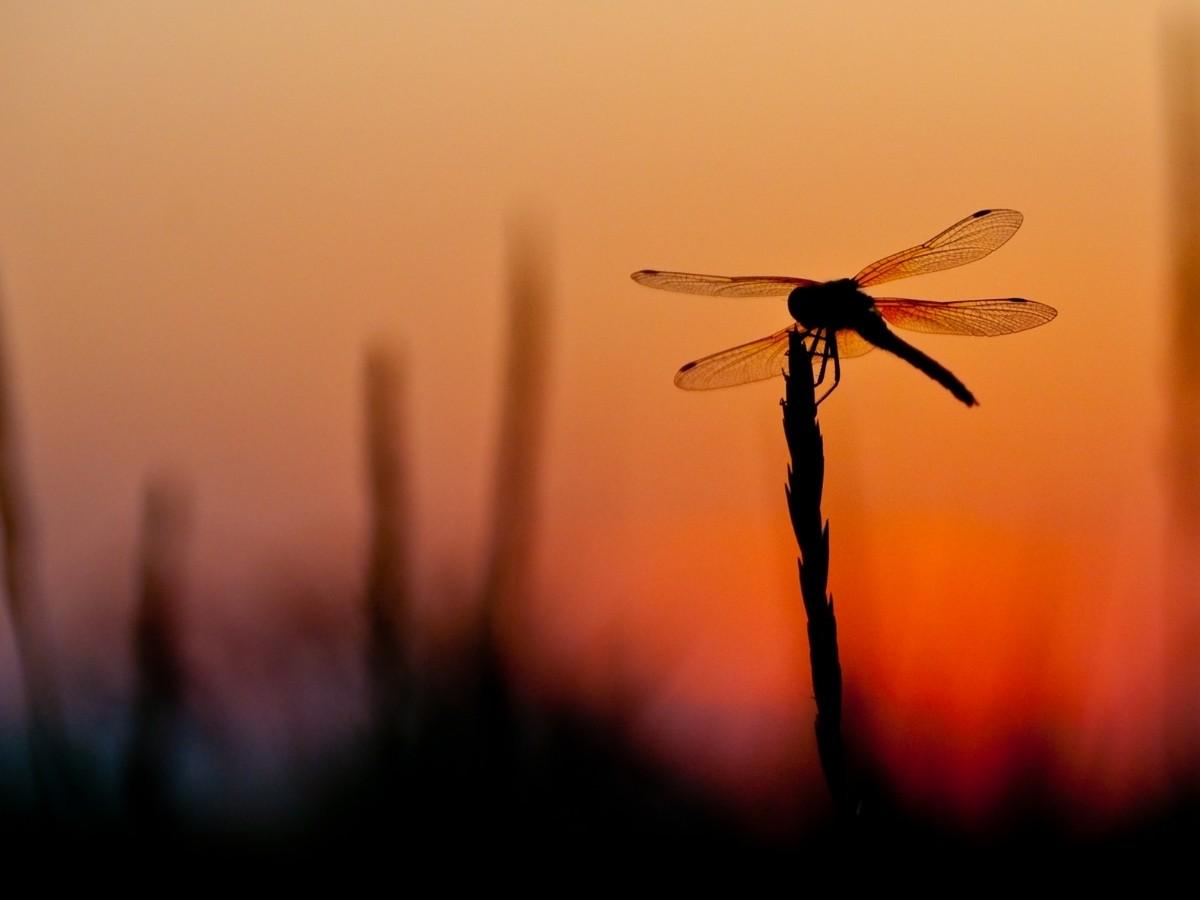 The dragonfly carries on its wings the wisdom of transformation and a sense of adaptability in life. Representing change & growth, the dragonfly is believed to be a source of mental and emotional maturity, as well as a better understanding of the deeper meaning of life.
In general, the mystical dragonfly is often seen as a symbol of transformation. This is partly because the dragonfly only gains the ability to fly as it matures.
Transformation and Change
Joy, lightness of being
Adaptability to surroundings and situations

Symbolic of looking beneath the surface and diving deeper into your feelings
Watch as the elegant dragonfly's flits across a body of water, and you can see how it has become a symbol of beyond the surface of things and looking into the deeper aspects of life, love, and family.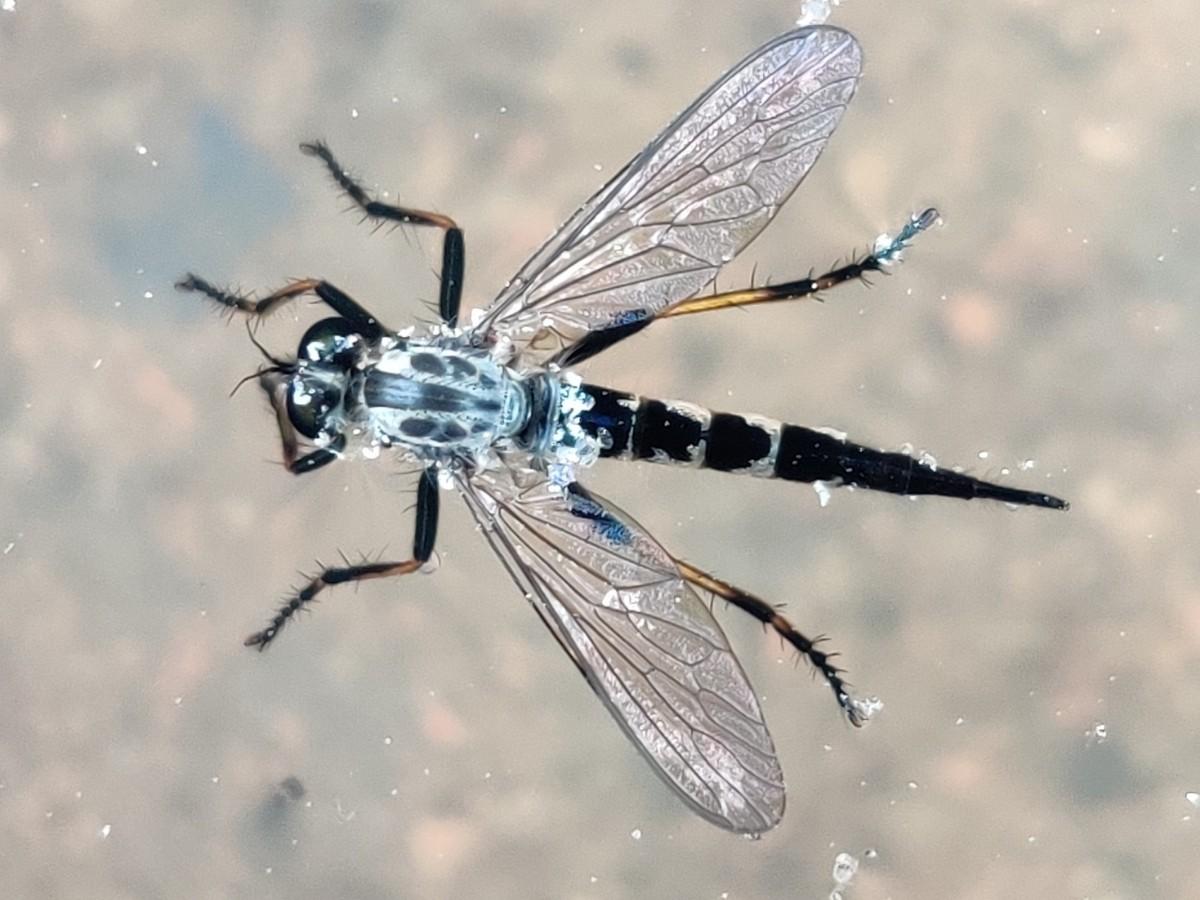 What you may not realize while watching that summer's dance is that the Dragonfly normally lives most of its life as a nymph. It can only fly as it reaches maturity, and can only do so for a fraction of its full life. This "growing into one's self" helps to symbolize the virtue of living in the moment, appreciating the gifts that have been bestowed upon you, and living life to the fullest.
The dragonfly reminds us to always remember who we are, where we are, and what we are doing.
There is also an iridescent quality to the dragonfly, both on its wings and its body. That iridescent quality, which allows the different colors of the dragonfly to be on display depending on the angle of the light that shines upon them, provides an ongoing sense of discovery.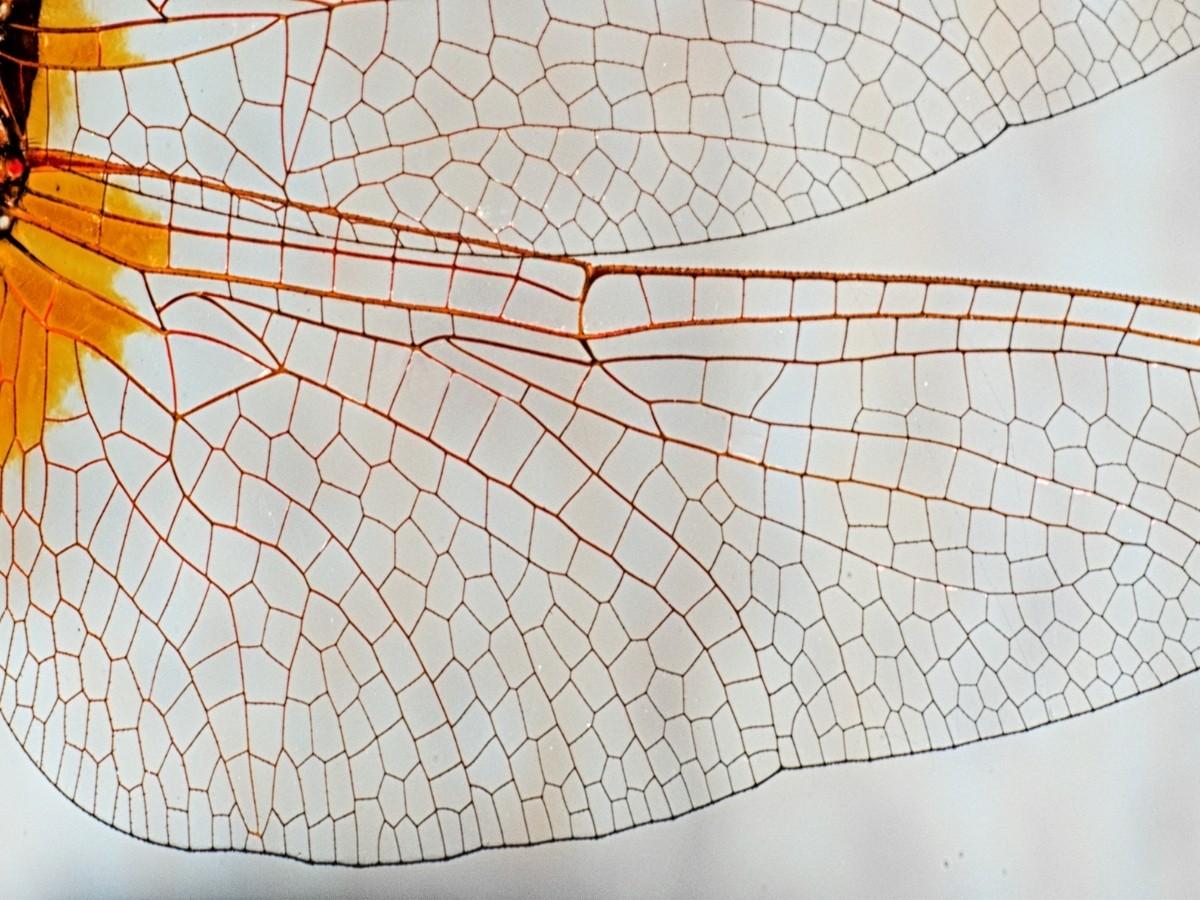 That symbolism also represents the discovery of one's own abilities by looking at them in different ways. And by examining ourselves, and all of the beauty that different light can reveal, we are able to set aside some of the doubts we have about our own sense of identity.
The Dragonfly has been a symbol of happiness, new beginnings, and change for many centuries. Dragonfly means hope, change, and love.
An elegant symbol of nature and rebirth, dragonflies have caught the imagination of millions of people around the world. Within the home, dragonfly decor items create a delightful accent that bring a wonderful sense of nature and whimsy.
Beautiful to look at & an inspiring symbol of transformation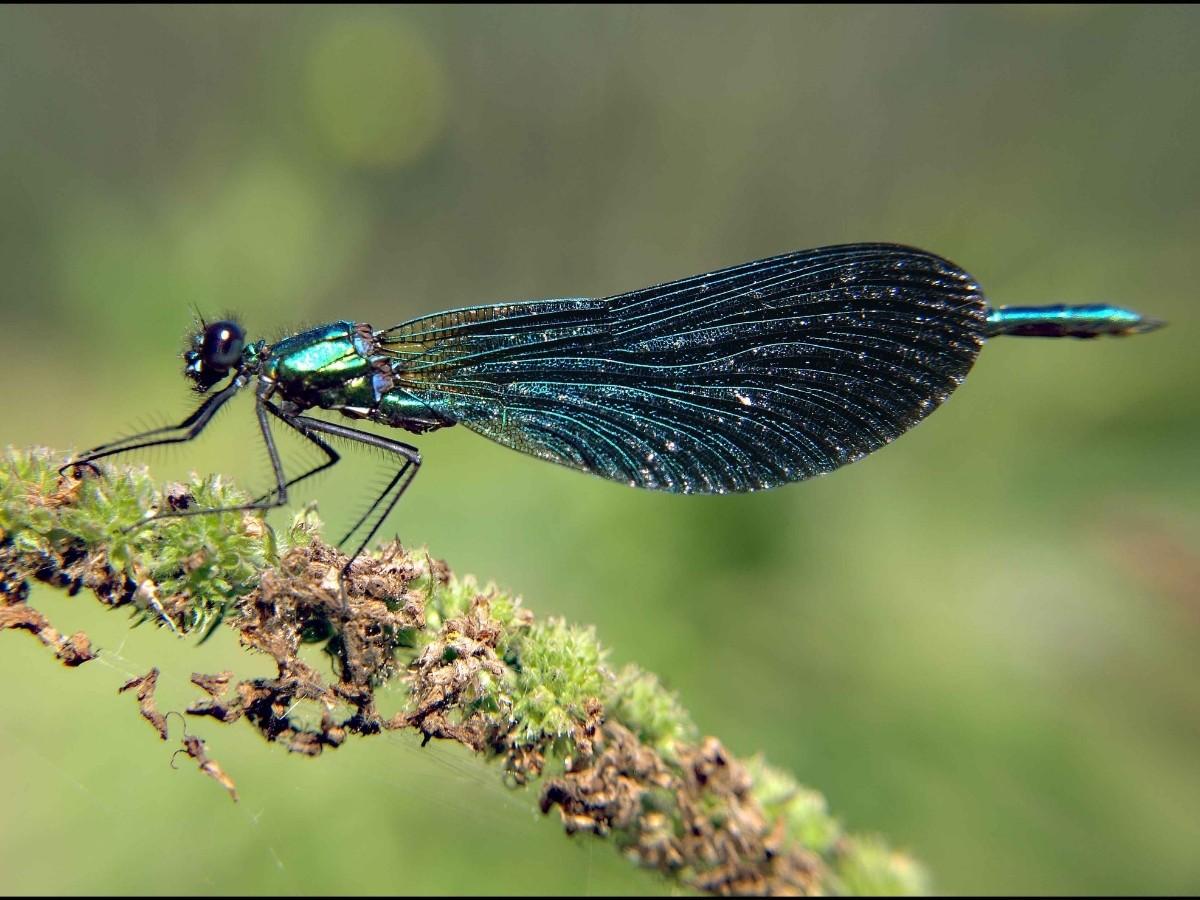 The dragonfly is commonly connected with the symbolic meanings of change, adaptability & joy. That is one of the reasons why these beautiful creatures mean so much to the people who treasure them.
Unique Dragonfly Gift Ideas
Depending on who the recipient is, as well as your gift-giving budget, we've included some ideas for dragonfly gifts in a wide variety of price ranges. These include quaint decorative accents to tapestry wall hangings to extravagant stained glass windows. Any of these gifts would be treasured by that truly special person in your life.
Dragonfly Quotes
Dragonflies have inspired some of the most beautiful quotes about nature, life and magic. Here are just a few of our favorites.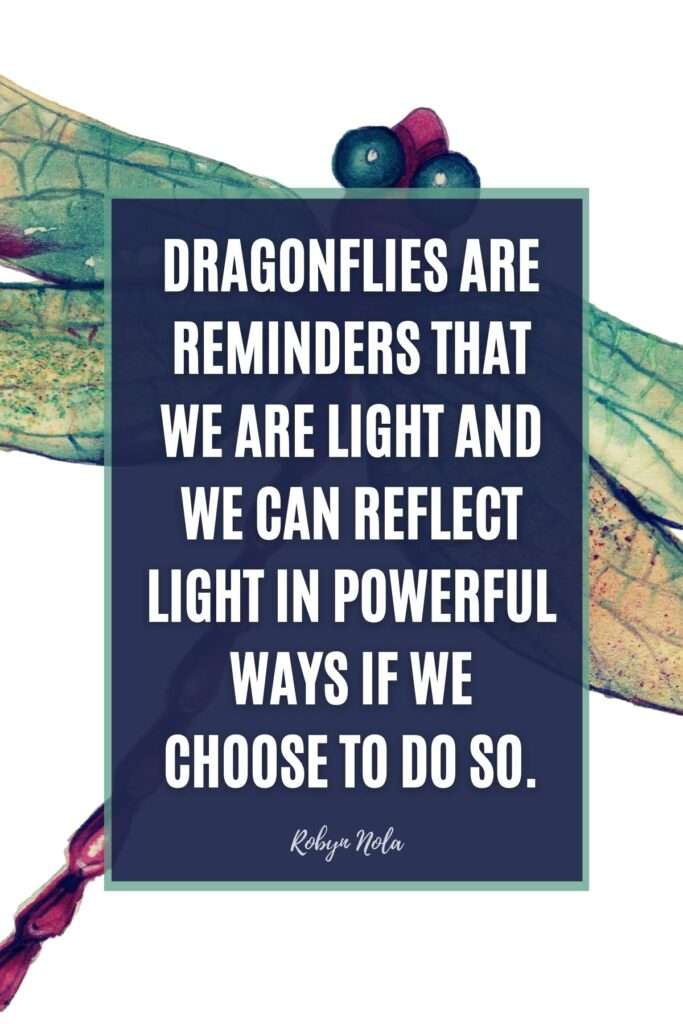 ---
Dragonflies are reminders that we are light and we can reflect light in powerful ways if we choose to do so.
---
---
The dragonfly exists because it exists and for no other reason.
---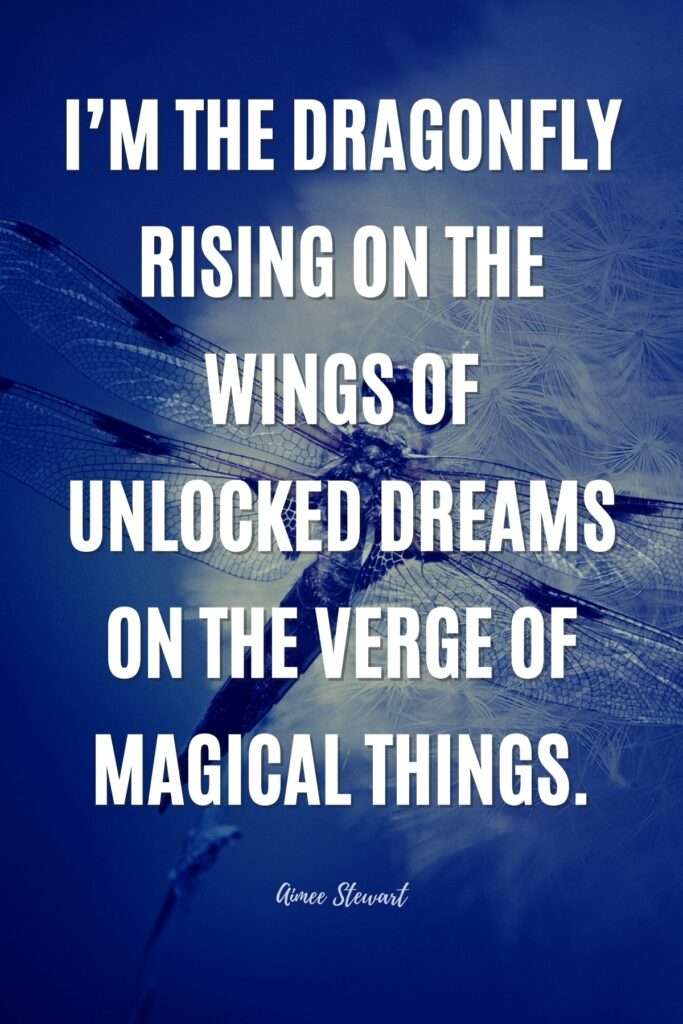 ---
I'm the dragonfly rising on the wings of unlocked dreams on the verge of magical things.
---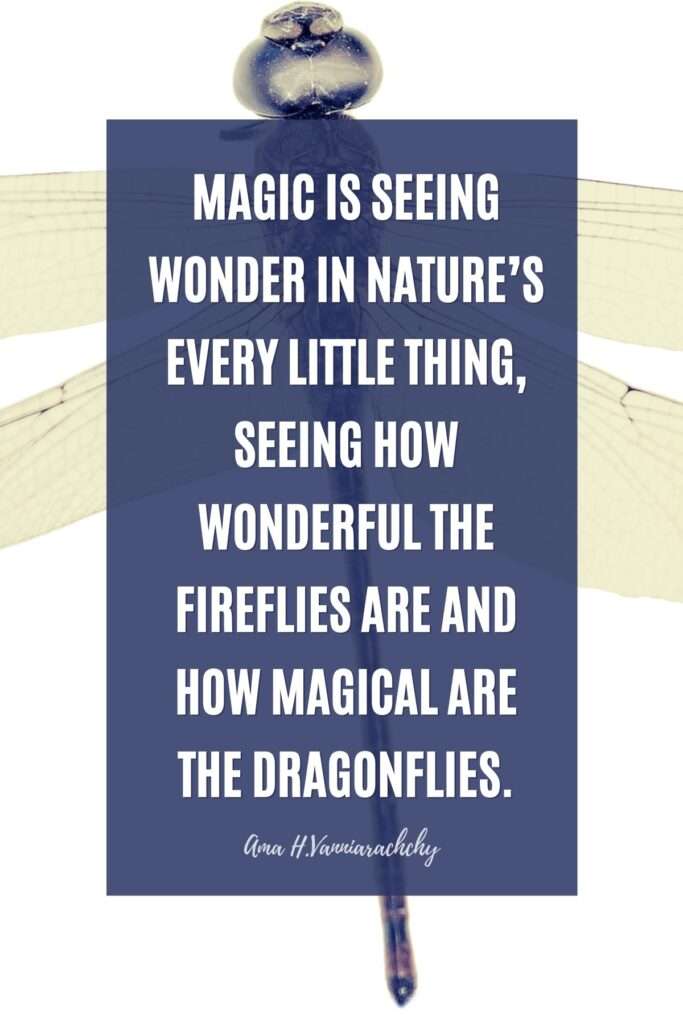 ---
Magic is seeing wonder in nature's every little thing, seeing how wonderful the fireflies are and how magical are the dragonflies.
---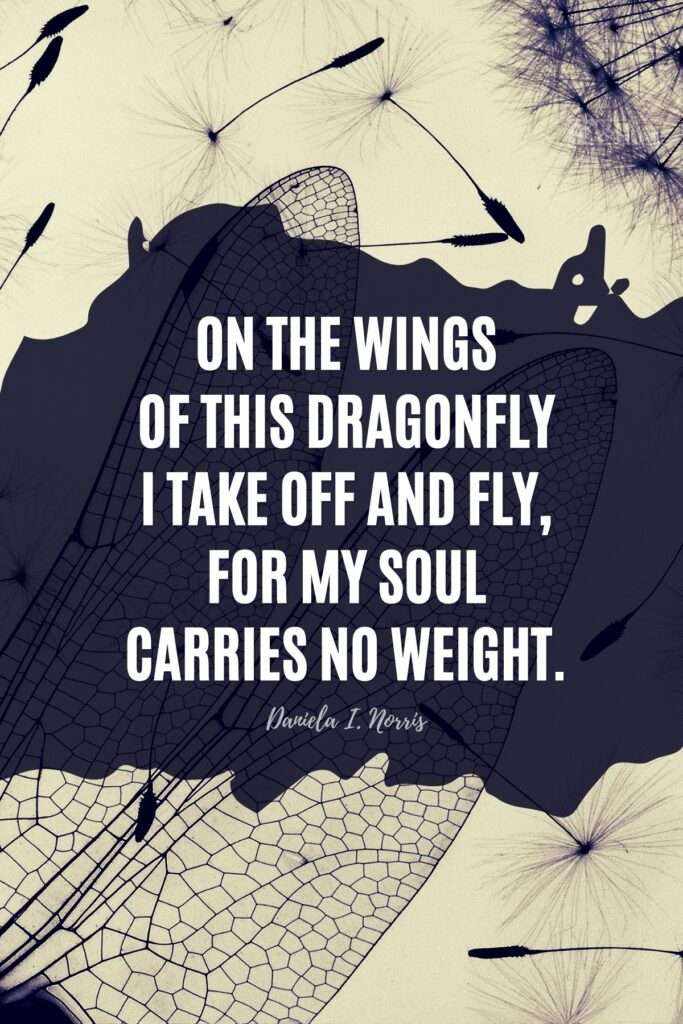 ---
On the wings of this dragonfly I take off and fly, for my soul carries no weight.
---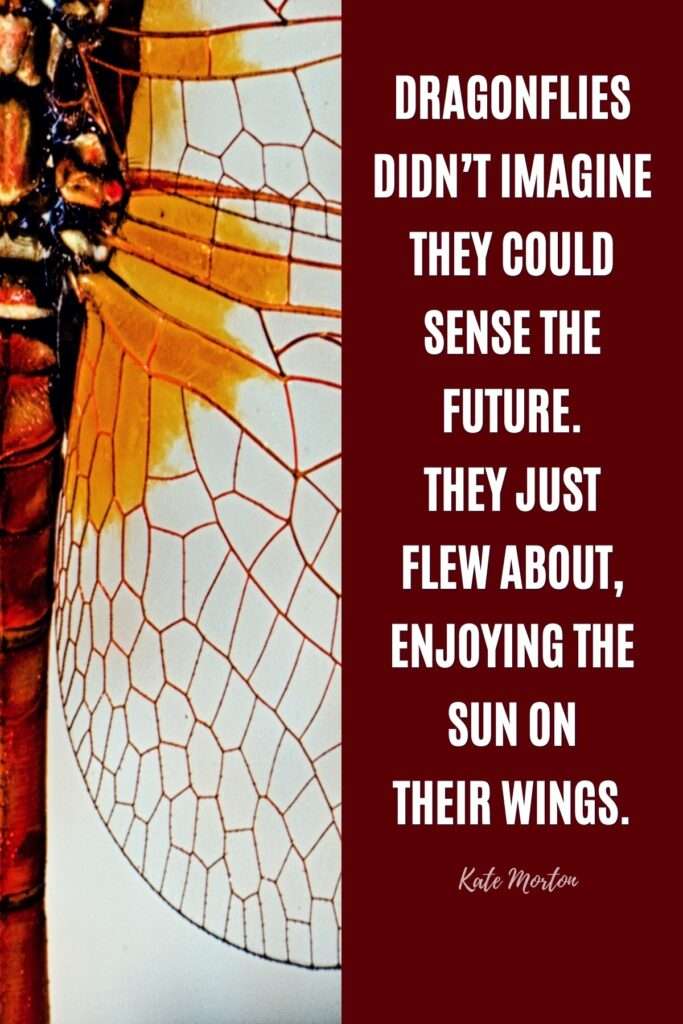 ---
Dragonflies didn't imagine they could sense the future. They just flew about, enjoying the sun on their wings.
---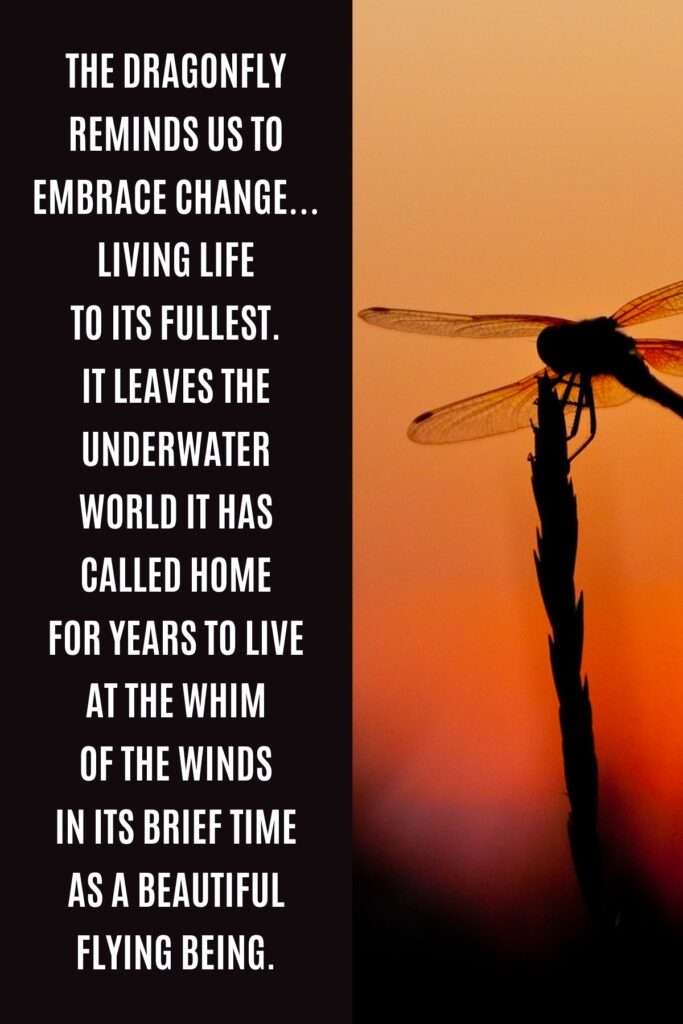 ---
The dragonfly reminds us to embrace change…living life to its fullest. It leaves the underwater world it has called home for years to live at the whim of the winds in its brief time as a beautiful flying being.
---
We hope we have helped you find some truly remarkable Dragonfly Gifts for that someone very special in your life.