Recent Home Decor & Design Articles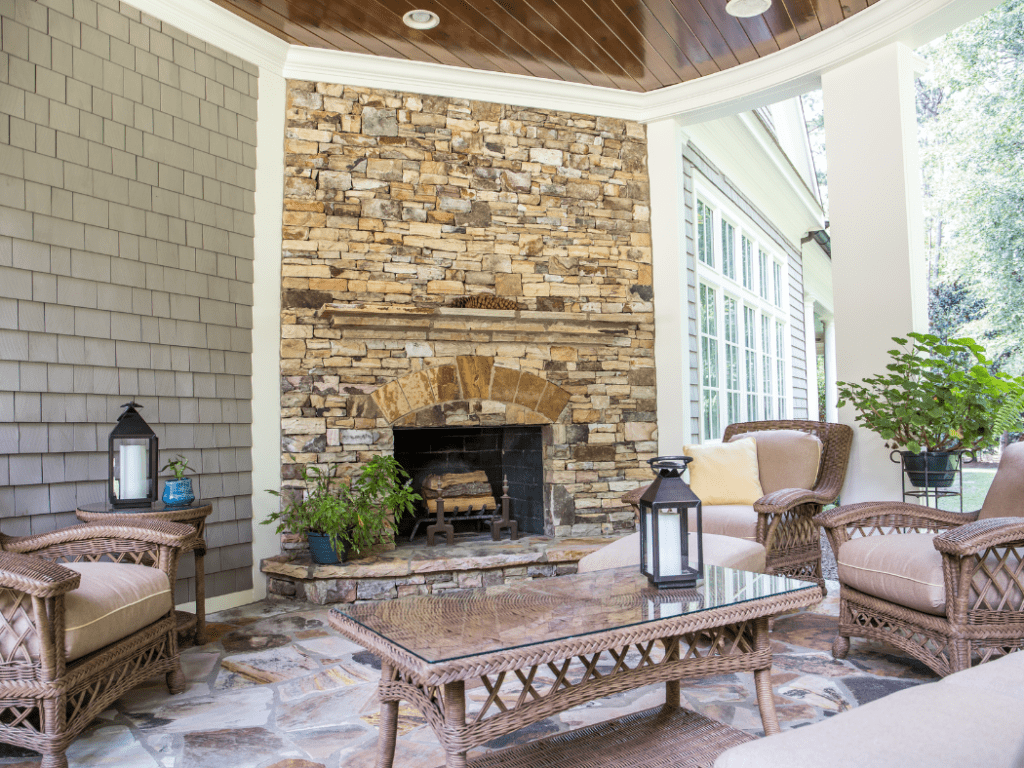 A tastefully decorated back yard or patio doesn't just happen; it's crafted. And this list…



Explore by Topic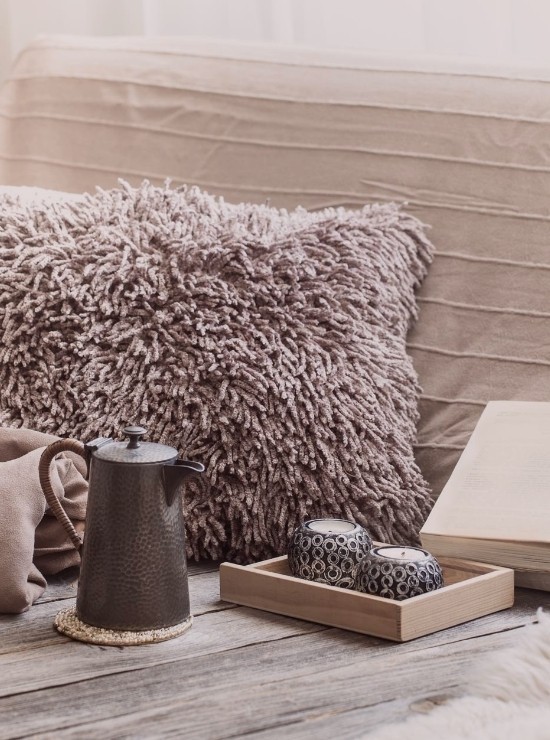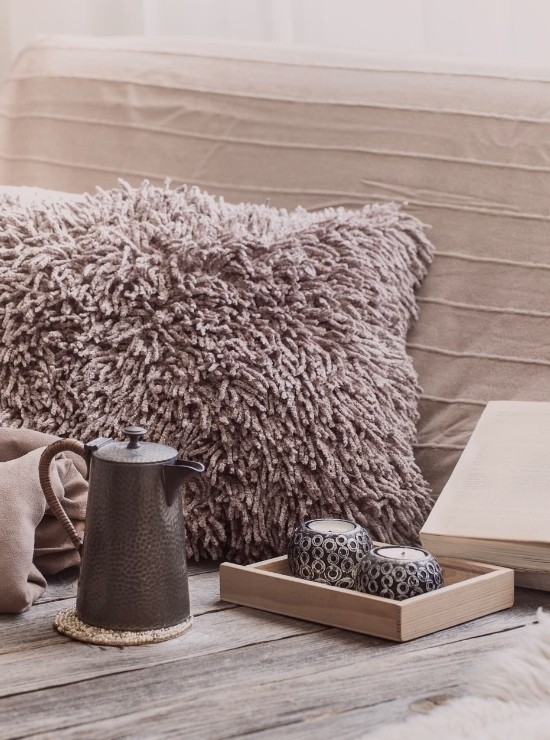 The Story of Art & Home

Art & Home is a family-owned & operated small business, dedicated to exploring the beauty of home & garden decor and design.

We know how important it is to have your home reflect who you are… your individual style, your taste, and more.

That's why we consider ourselves the curator of beautiful things for the fine art of living.

Read More About Art & Home >>

Featured Home Decor Categories
Current Best Sellers
Thoughts From Our Readers
That
chocolate cheesecak
e
looks absolutely delicious! My mouth is watering just looking at it. I am going to have to make this. I've been craving chocolate cake for the past couple of days!
WOW, what an amazing collection of
Dad Jokes
I knew a few of them (from my Dad) but a bunch of them were new to me! So funny, and so very much Dad-like!
I love all the
moving tips
you are providing in this article and I have used most of them myself, the only one I haven't done and LOVE is the color-coded labels.
Have nothing in your home that you don't know to be useful or believe to be beautiful.

– William Morris
---