If you're looking for some exterior renovation tips to help spruce up the curb appeal of your home & create a great first impression for visitors, guests (and yourself), you've come to the right place! We'll cover some tips on how to execute a flawless home renovation to help spruce up your exterior as well as some of the top exterior home renovation ideas.
The first sight of a home or property injects a lasting impression on your mind. And, when visitors come to your home, they receive and assign their first impressions as well.
To ensure that these first impressions are positive, you need to enhance your home's curb appeal. This is particularly important when trying to increase the overall value of your home or when selling it.
With that said, the secret to a successful exterior home renovation is developing a strong plan. Homeowners can benefit from taking the time to determine the desired outcomes, as well as the necessary steps in order to get there.
Here are six tips for home exterior remodeling you have to consider:
Plan, Plan, Plan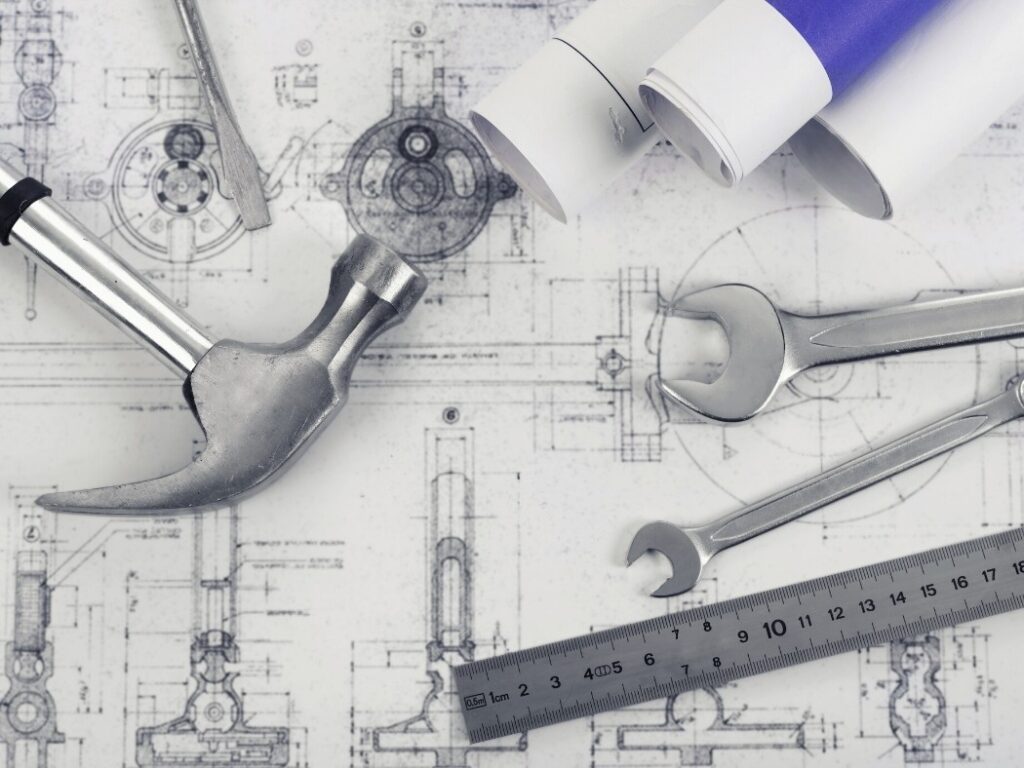 Every project— no matter how small or big— will require prudent planning. You want to define your vision before starting a renovation project.
Go outside and take a good look at your home exterior design styles in order to get a few ideas of what your end goal can be. Then, identify which tools and materials you'll need in order to tackle your end goals. If you're unfamiliar with more complex details, such as plumbing, roofing, electrical, or even types of exterior siding, you can always work with professionals.
What's important is that you have a detailed plan on what the finished product will be, and then list all the possible steps in order to get there. By having a plan, you can avoid common home refurbishing mistakes and ensure that all aspects of your exterior home renovation can run smoothly and with less hassle.
Have A Realistic Budget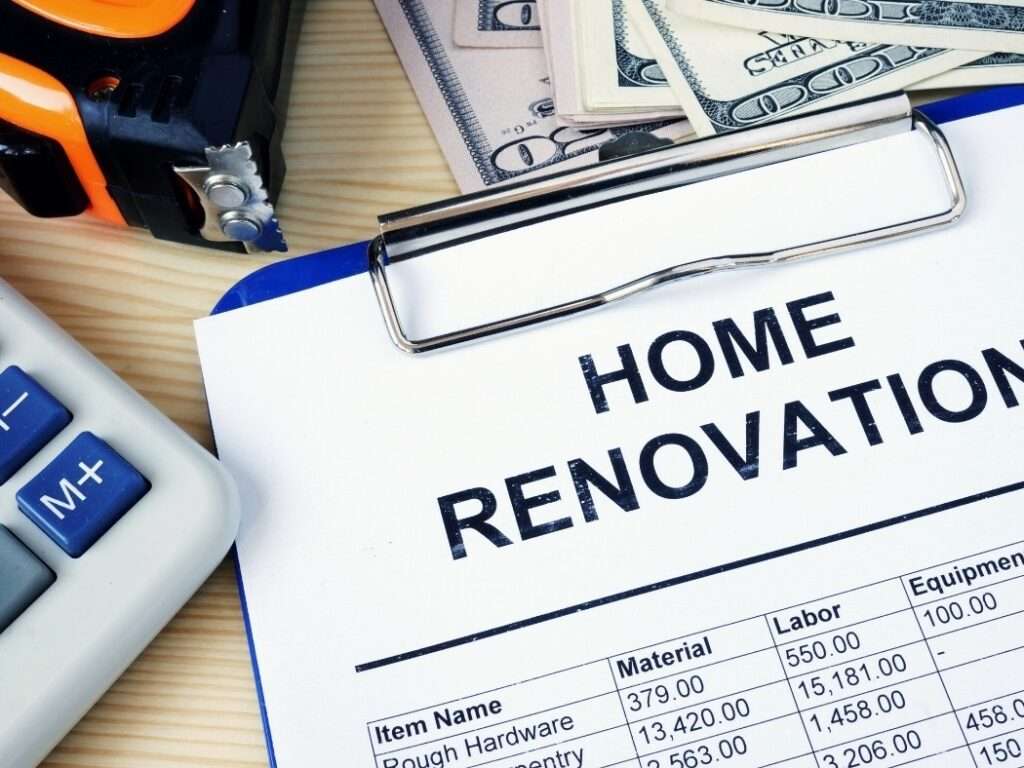 The budget will always be the most critical aspect of your home exterior renovation. Without setting a realistic budget, you may end up with a very expensive project that drains your bank account. Fortunately, there are projects for every budget so you can plan ahead and make sure you can stick with your finances.
Use your finances and goals established from the first tip in order to create a realistic budget. When looking for possible exterior styles and renovation projects you want, you also need to research potential expenses for labor, tools, permits, materials, and more. This can help in determining which renovation projects fit your current finances.
Find Balance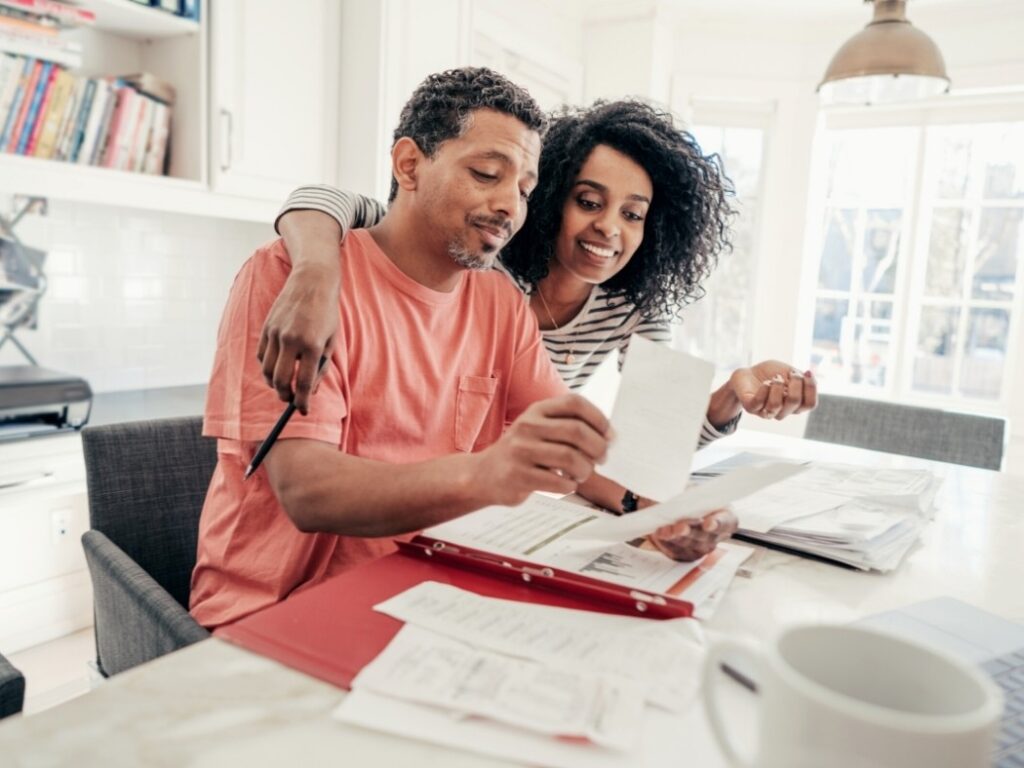 Balance is a crucial part of any home remodeling project.
Firstly, you want the end result of your property design to be symmetrical and balanced. To do so, you need to look through current house exterior styles for ideas, resulting in a consistent, clean, and modern look for your property.
Also, you want to make sure that once your renovation project is complete, your home's exterior can fit into the existing atmosphere of your neighborhood. This is particularly true if you plan on selling your home. Why? Well, buyers or renters usually compare homes in the area. And, while it may look unique, exterior home renovations that aren't in line with other properties in the area might not get a high ROI in the long run.
Lastly, finding balance in your renovation project can help you stay on budget. You can look for projects where you can reduce the budget in order to increase others that count. In simpler terms, it's recommended that you save money on cosmetic upgrades, while spending money on the bigger projects that truly count. Having a good balance in your renovation strategies can help you stay on track throughout the process.
Set a Timeline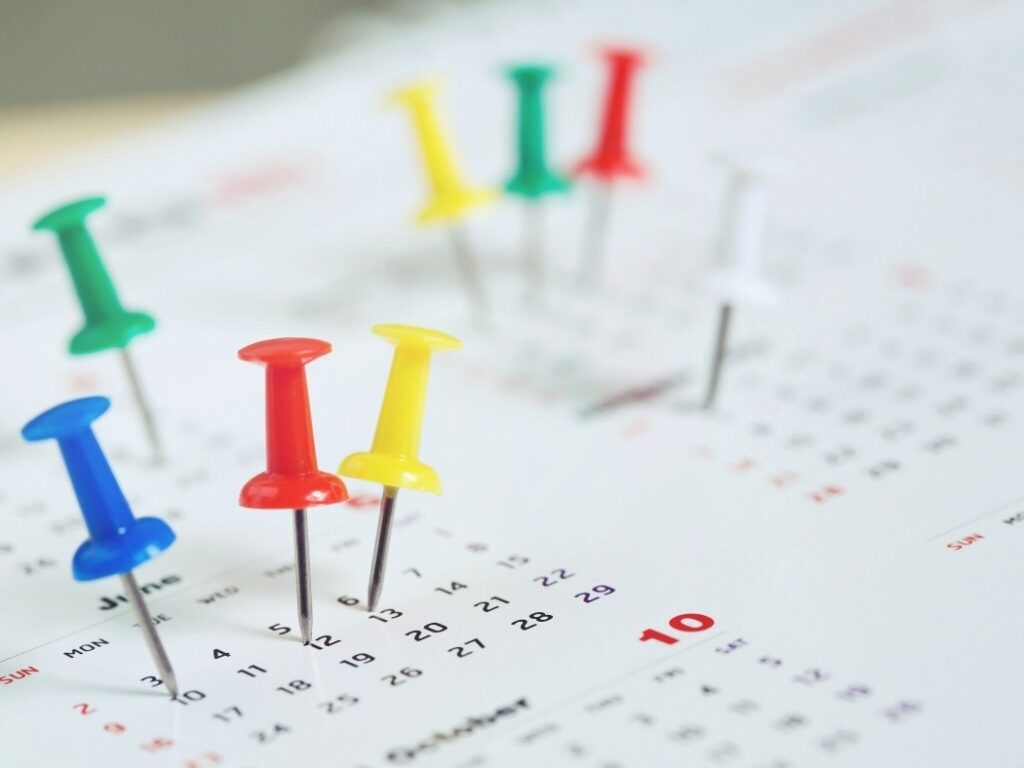 The timeline of your exterior home renovation will depend mostly on which projects you want. For instance, a few cosmetic updates, such as a paint job, can be finished in just a week. Other serious renovations, such as roofing maintenance or replacement, can take several weeks in order to get done right.
With that said, the most important thing here is to plan a timeline that won't rush through any project. Your home's exterior, being the face of your real estate, shouldn't be the place to cut corners.
Hire a Reliable Contractor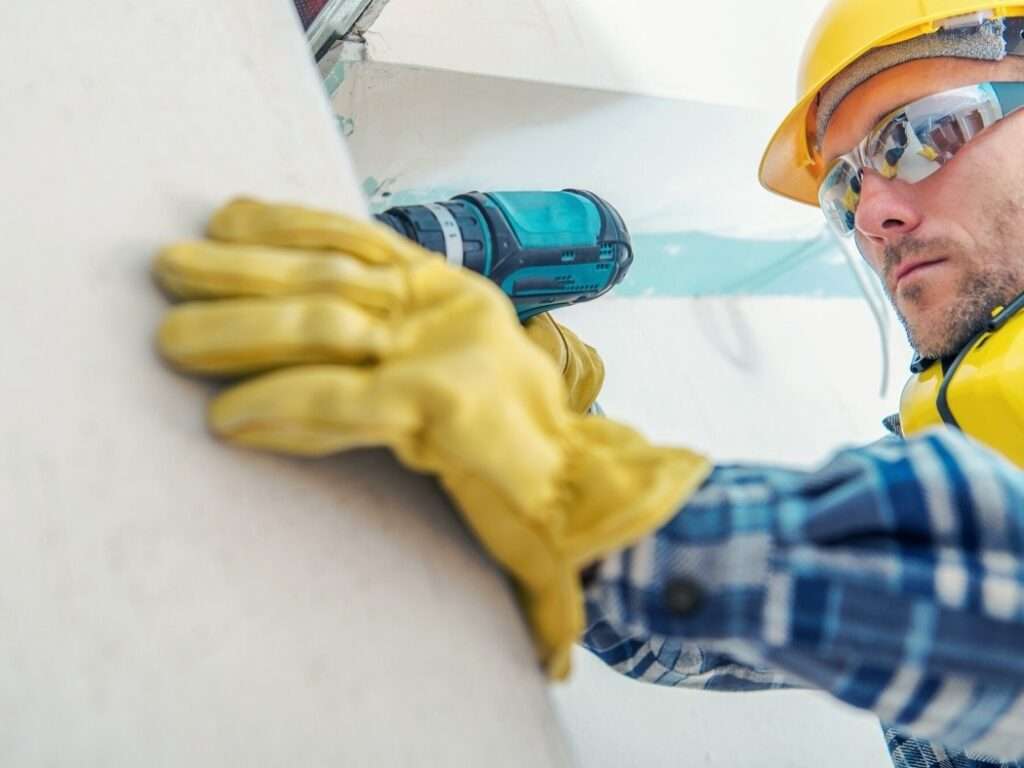 A reliable team by your side can significantly increase the success of your home exterior renovations.
The right contractor can help plan and oversee the whole renovation process. They should provide insights into labor, material costs, projected timeline, and other technical details that you might not have considered when planning alone.
When looking for a contractor, you can use your network. Ask your neighbors, loved ones, or co-workers for recommendations. You can also search online and social media for the kind of service that you need in your area.
Compare each contractor's portfolio. Look for certifications and licensing. Check out online reviews. Ask for references and examples of past projects. More importantly, trust your gut feelings. If you get a bad feeling or a not-so-good rapport with the contractor from the get-go, then it could be an indication that the project isn't going to end up with satisfying results.
Look Before You Leap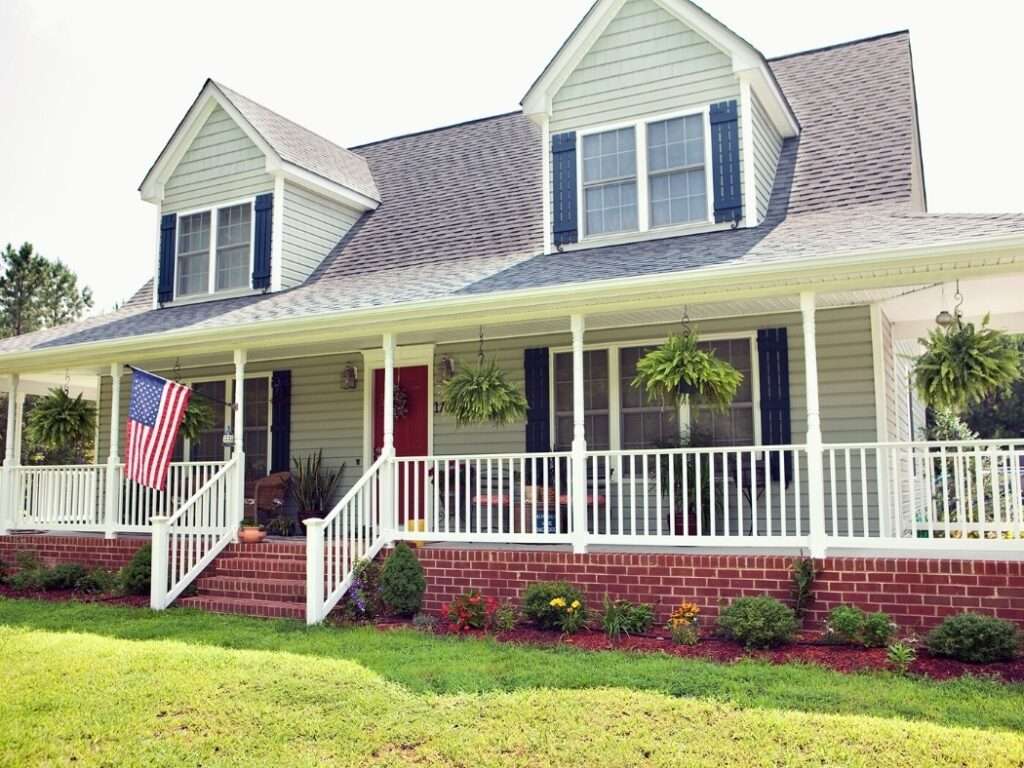 Lastly, before you start your exterior home renovations, it's crucial that you test out your preferred designs and plans.
Look for pictures online, drive around your neighborhood, and consult with your contractor to get a look and feel of how your revamped outdoors will look like after completion.
If you can see a virtual presentation of your finished renovation project, you have the chance to tweak whatever areas that don't seem right before getting too far into the project.
For instance, if you're transforming your old Victorian colors to minimalistic, modern shades, you want to test out paint colors before committing to using them. Try painting a small swatch to help you visualize whether your chosen color is too dark or too light for your taste and anything in between.
Keep in mind that thorough and careful research equates to successful results!
Top Exterior Home Renovation Ideas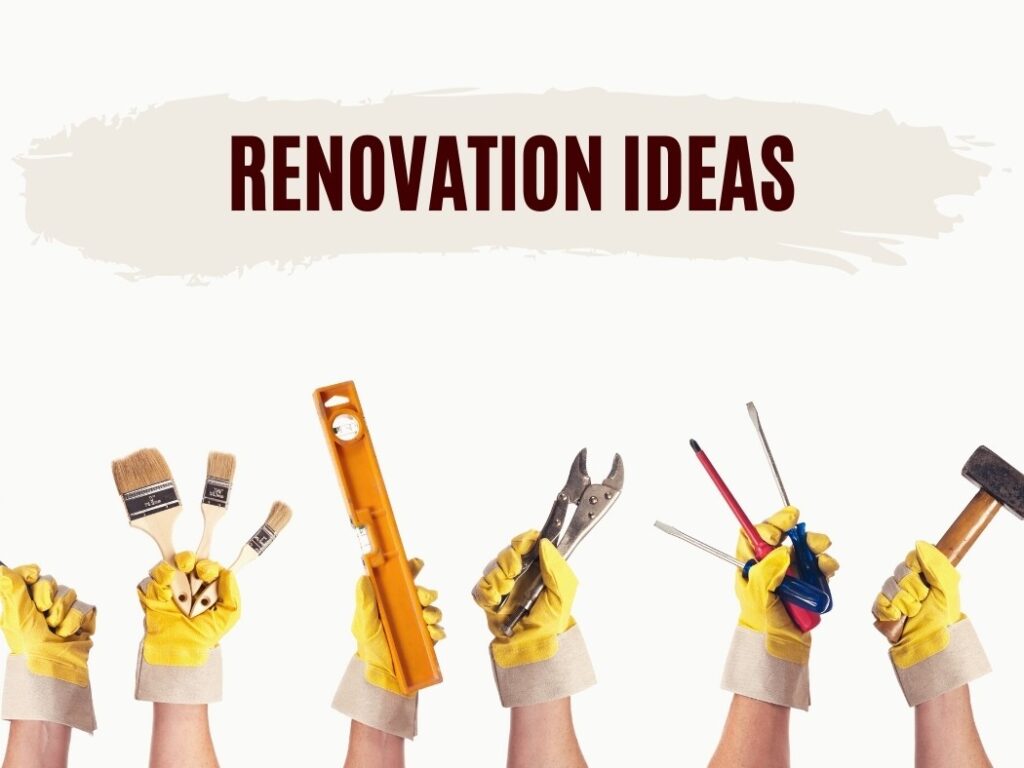 By now, you should have an idea of how to increase your renovation project's success.
With that said, property homeowners may still not know exactly what needs to be renovated on their outdoors if they haven't looked at their homes from the streets they live on in a while. Here's a list of innovative exterior renovations that are sure to improve your home's curb appeal:
A Fresh Coat of Paint
More often than not, an outdated home only needs paint jobs a refreshed, modern look. These are the cheapest and only renovation ideas that could have a huge impact on your home's curb appeal.
Faded or chipped exterior paint should be replaced ASAP! You can go with modern shades that perfectly match your preferred home style.
Grab Attention with Landscaping
Your landscaping will always have a strong impact on your home's curb appeal. Withering flowers and a dry, brown lawn will make anyone sigh in disappointment at first sight, especially with a spacious front.
So, give your yard the color it deserves. Start by transforming your lawn. Trim trees to enhance natural shapes. Add colorful flowers and greener shrubs. Include focal points, like fountains or unique stones, and rock formations and designs.
Update the Roof
Another renovation idea that can have a bigger impact not only on your home's curb appeal, but also its functionality is a roof update.
So, if your roof is already old and outdated, consider replacing it with newer and innovative roof shingles. Modern shingles are now designed to reflect UV rays, increasing the longevity of the roof, while providing a cooler indoor environment.
Other ideas for updating your roof include a metal roof for a contemporary look. Concrete roof tiles are also on-trend. With the different roofing styles, you'll have no trouble making an overhead statement on your home.
Create a Porch
If you wish to increase your home's function and value, then add a front porch. Porches don't just provide a welcoming look to the outer façade, but also a more outdoor living space.
It can be as small or as large as you'd like. But, make sure that it has enough space to include seating and functional options, like fire pits, fans, or storage in order to increase versatility and style.
Replace the Front Door
The effect of a new front door is unnoticeable until it's on the hinges. Front doors, from the handcrafted ones to the inexpensive, minimalistic models, can instantly revamp your home's entrance. If your budget won't allow for a new door, simply re-painting or revamping your door can still provide a strong impact from the street.
Light It Up!
Even after the sun goes down, you can show off your curb appeal with the proper outdoor and landscape lighting. Rather than just installing spotlights at ground level, consider dotting your landscape and driveway with attractive dappled lights.
Place solar-powered lanterns on trees and additional lighting around all walkways and paths on your property. Not only will these lights help brighten up your outdoors at night, but they can also create a dreamy, magical space that wows passersby.
Wrapping Up Your Renovation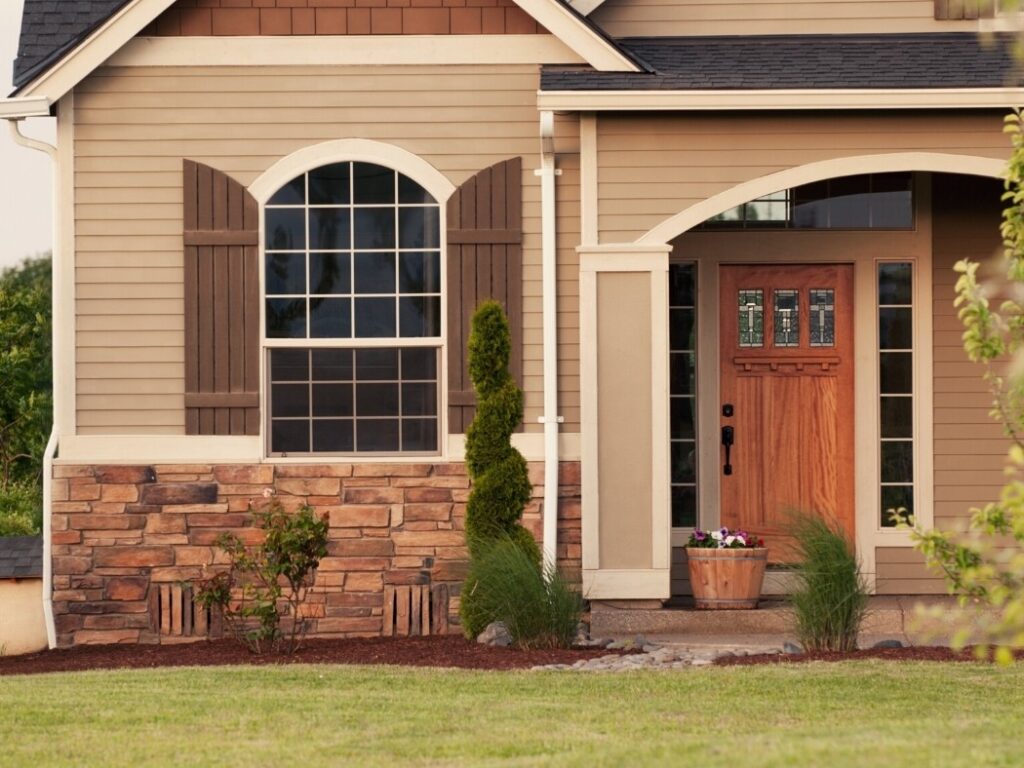 Set the standard for your neighborhood by giving your home some awesome and lasting curb appeal that turns head. Incorporate the above tips before making any renovations to ensure success. Then, give these exterior home renovation ideas a try to transform your property into a focal point of the entire neighborhood.