This ?Southwestern Talavera Style Butterfly Metal Wall Art would make an absolutely stunning accent to any home or garden. ? The rich colors and images are truly wonderful!
Metal wall art featuring wonderful designs and striking colors throughout for a colorful summer style that you can enjoy year-round

Integrated hanging hooks on the back make hanging it on the wall a snap

Made from crafted, quality iron

Butterfly measures: 12″L x 13″H ?
Also available in a Dragonfly version to create a stunning pair!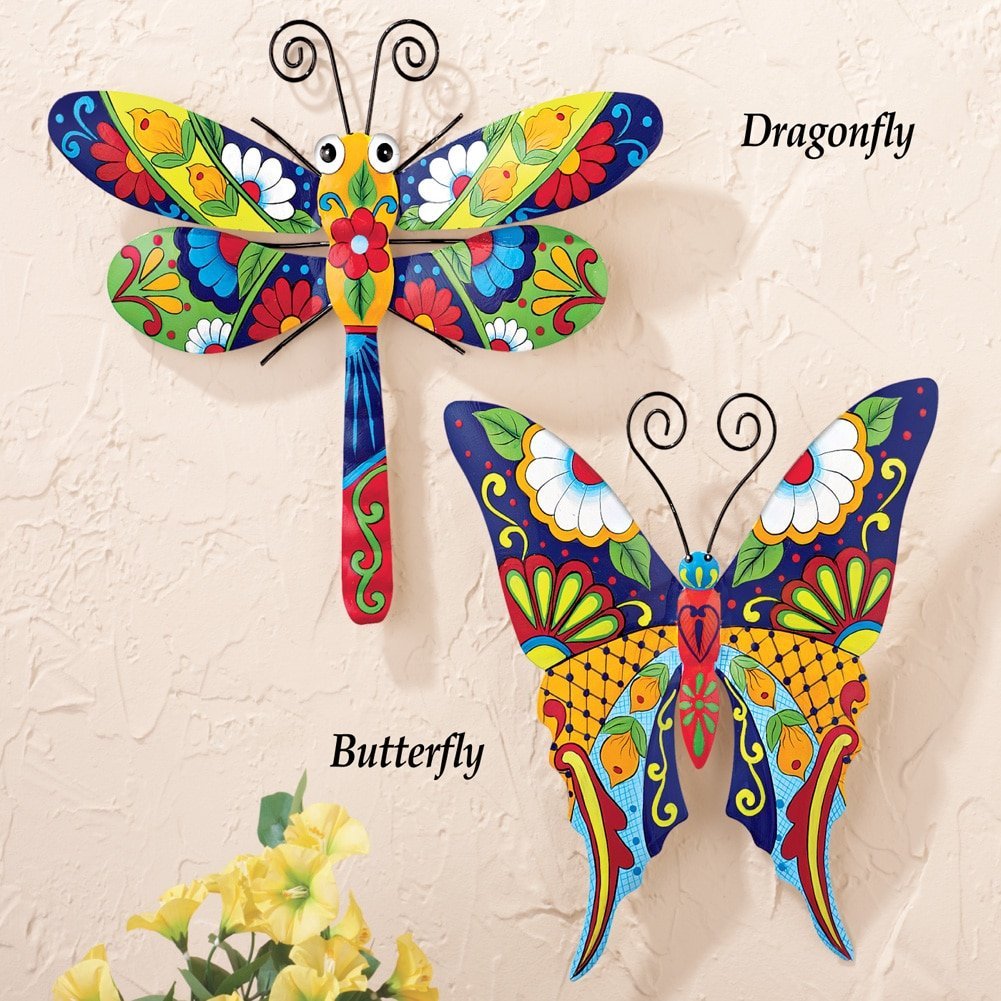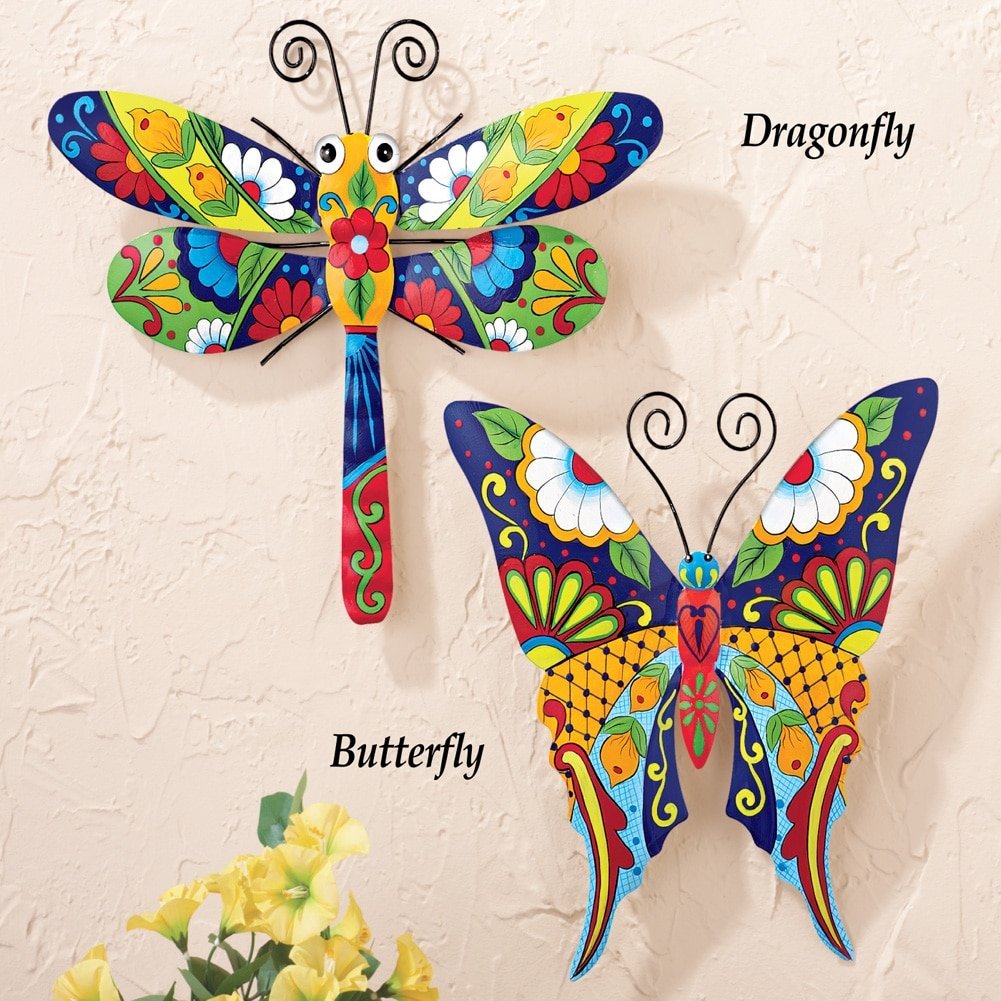 More Amazing Metal Wall Art
Decor Shopping at Art & Home
This enchanting piece is just one of the thousands of remarkable furniture & decor products that we have hand-picked to help you beautify your home.
To achieve this Art & Home has united with a select group of the finest retailers & manufacturers of fine home decor and furniture to bring you some of the most amazing home decor pieces available on the market today. Through this and other collaborations, Art & Home seeks to provide you with access to many splendid home decor products and save you the time & stress of rummaging through dozens of different retail websites.
From Decor Accents to Coffee Tables to Clocks, Art & Home dedicates itself to showcasing the very best furniture & decor so that you can create the home of your dreams. As a family-owned and operated company, Art & Home knows how important it is to love your home.
Buying from our partners is quick & trouble-free. Just click on the Unlock Current Deal button above to see the full details, current pricing, and get a shipping estimate to your home.
We hope you enjoy browsing this fine collection as much as we enjoyed curating it.
All the Best!
Art & Home
Read More from Art & Home
---